2020 Ride Snowboards | Preview, Photos & Reviews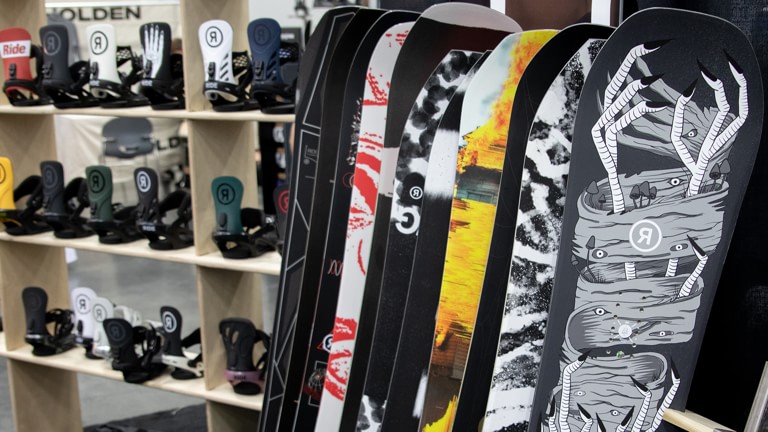 Take a sneak peek at what's new from Ride Snowboards for winter 19/20. From the expanding Warpig line that now includes the all-new Superpig, to the women's specific and powder ready Pyschocandy, Ride has boards to fit all ride styles and skill sets. Scroll down to check out our preview and reviews of the new 2020 Ride Snowboards line up.
2020 Ride Kink Snowboard
Tuned for modern freestyle and street performance, the Kink packs a ton of response and predictability thanks to Twin Hybrid Camber Profile. Designed with durability in mind, Slimewalls and Cleave Edge technology provide a smooth ride with increase longevity for season-long abuse on rails, boxes, and jibs.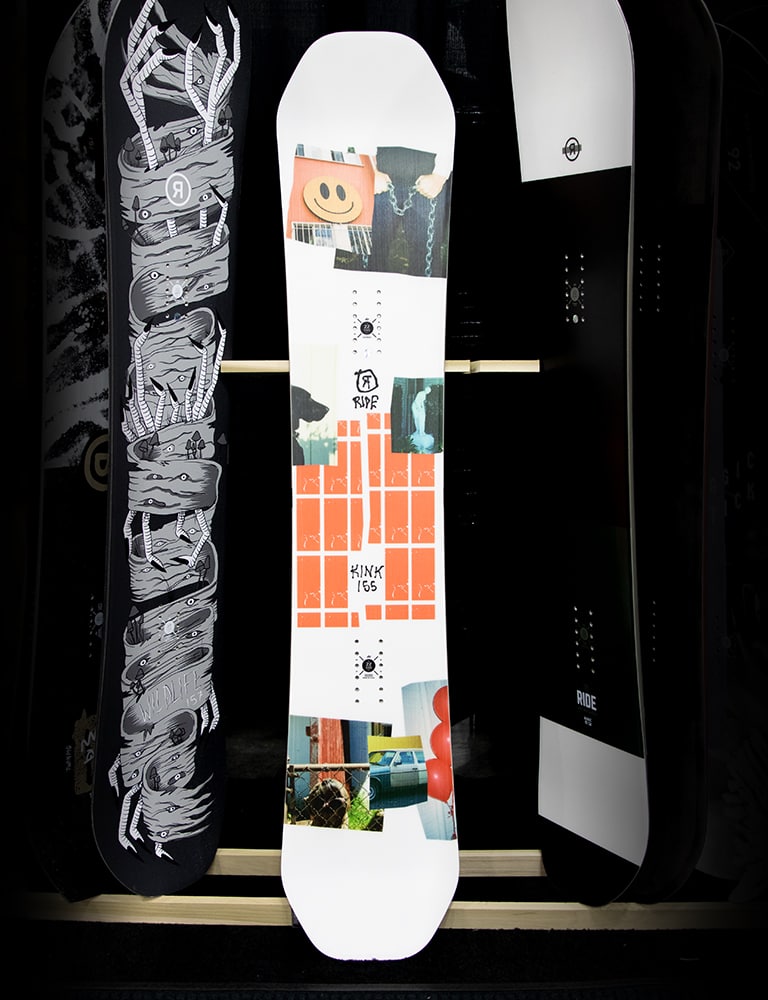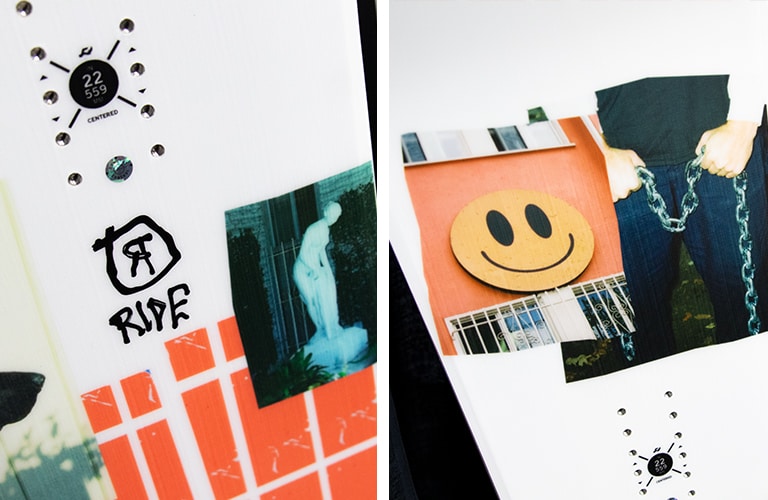 2020 Ride Pyschocandy Women's Snowboard
Groomers and powder are no match for the Pyschocandy. The tapered shape and directional rocker profile provide unmatched float in powder and precise power when carving. Designed to ride like a Warpig, this one is for you ladies.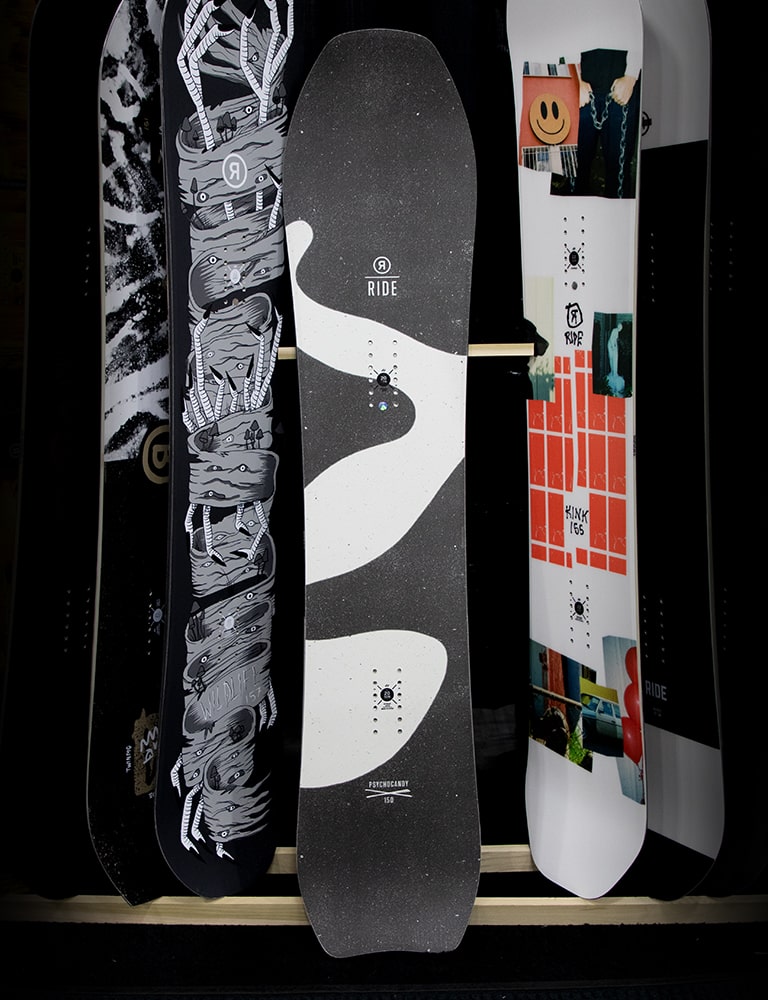 2020 Ride Warpig Snowboard
Geared to handle all conditions and riding styles, the Warpig has proven to be top performing all-mountain board year after year. The directional rocker profile paired with the short running length provides versatility making this board playful when you want it and responsive when you need it.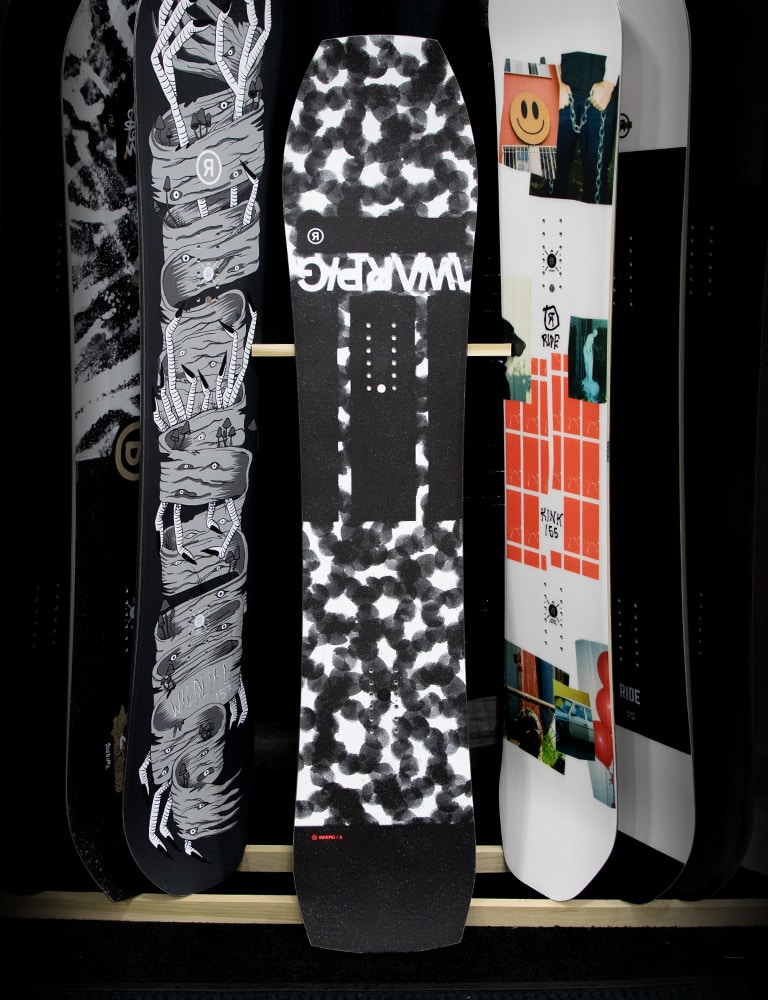 2020 Ride Superpig Snowboard
As if the Warpig couldn't get any better, Ride is proud to introduce the all-new Superpig. Featuring a carbon infused Race Base for extra speed and a performance core with Carbon Array stringers, the Superpig is an amped-up version of the originals and is geared for aggressive riders looking to power through all conditions.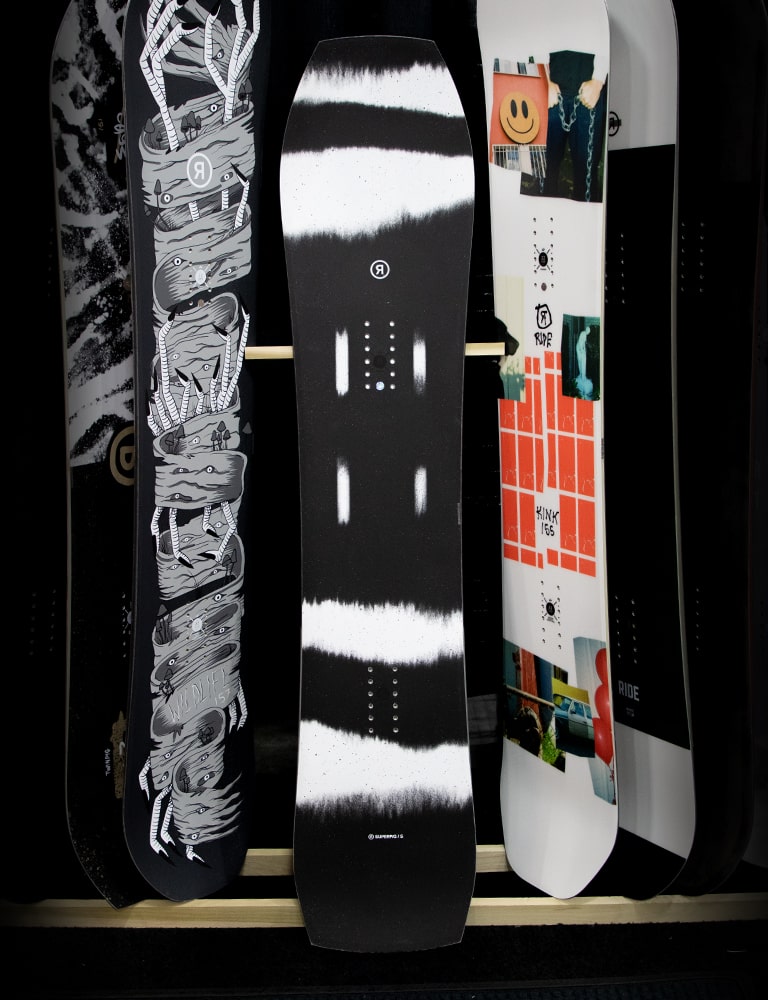 2020 Ride Twinpig Snowboard
Freestyle performance and asymmetrical shaping make the Twinpig a powerful park board that can handle both jumps and rails with ease. Topless construction provides increased durability and lightweight feel, while Slimewalls and Double Impact plates ensure dependability and response when navigating technical rail and jump lines.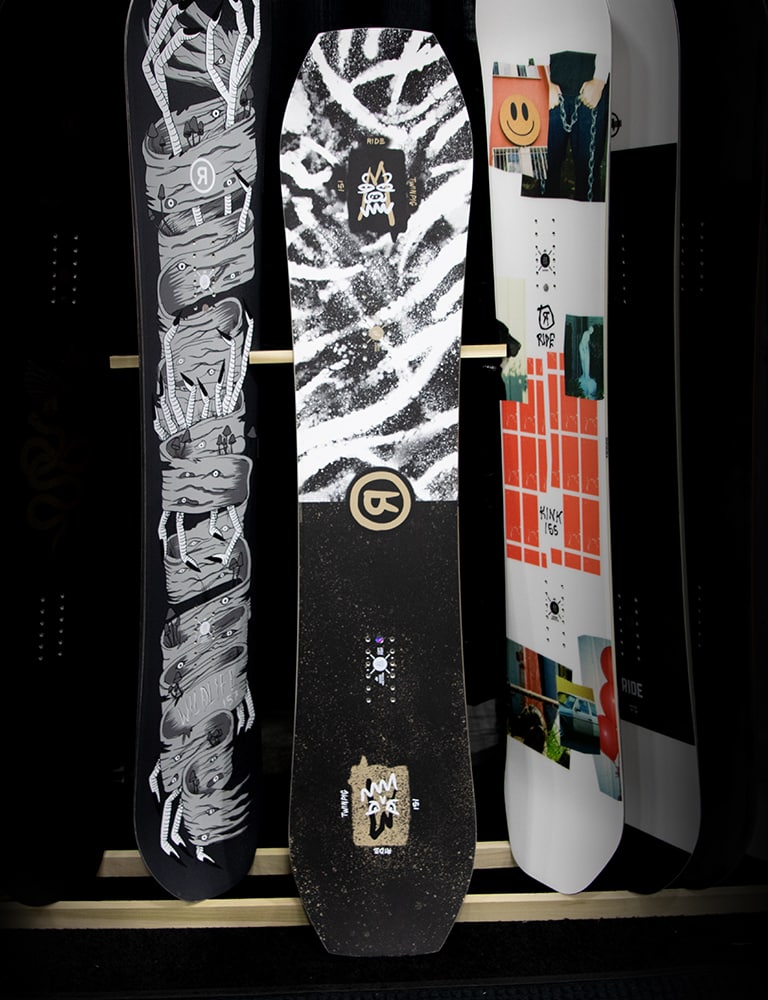 2020 Ride Revolt Snowboard Binding
Built for all-mountain freestyle performance, the Revolt features a versatile 5/10 flex and a forgiving Slimeback highback. Complete with Thin Grip Plus toe straps, an all-new injected ankle strap, and a micro disk, these bindings provide the perfect blend of response and flexibility for long days lapping the park.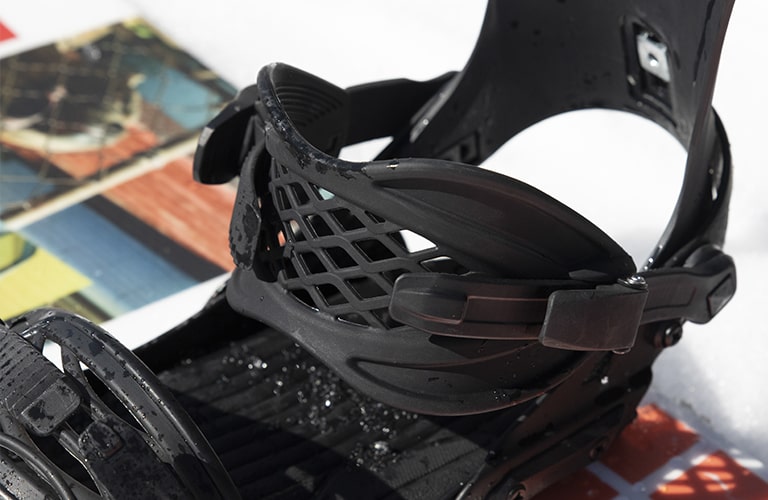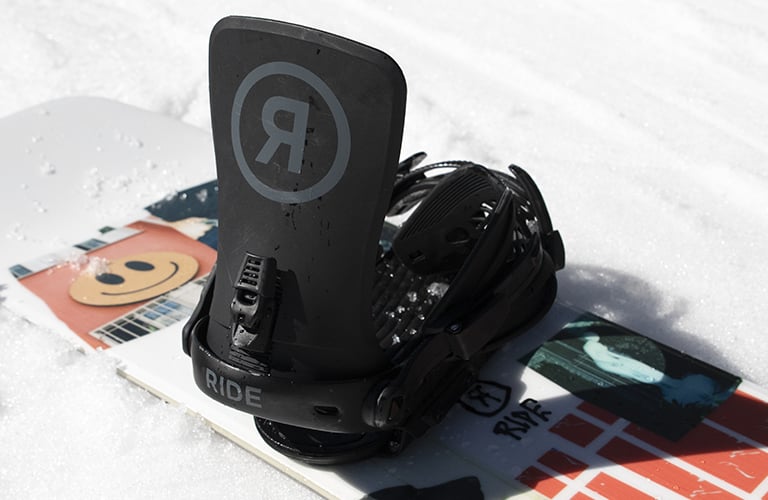 2020 Ride El Hefe Snowboard Binding
Designed for power and response, the El Hefe is an aggressive binding that utilizes a carbon Slimeback highback and features an 8/10 flex. Complete with Thin Grip Max toe straps and reversible ankle straps, these binding provide a locked down and responsive feel for all-mountain performance.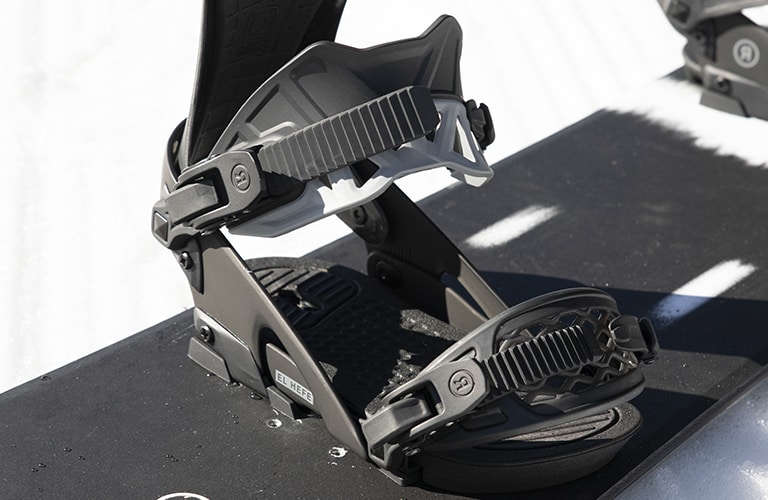 2020 Ride Fuse Snowboard Boot
Designed for responsive freestyle performance, the Fuse features a reactive 7/10 and features traditional laces with a Tongue-Tied Boa closure system for added support. Complete with a durable Michelin Fiberlite outsole and a dependable Slime Tongue, these boots are versatile enough to handle all conditions and terrain with ease.