Adidas 3ST.003 Community Wear Test

On the same day it made its worldwide debut, the Adidas 3ST.003 hit the pavement in Bend, Oregon, and the results put yet another shoe on the map for Adidas. We sent out the invite to anyone and everyone who wanted to put the classic look, Adidas shoe, to the test, and brought 20 pairs to Ponderosa skatepark. Skaters of all ages and abilities came out to catch the first glimpse at the new 3ST.003.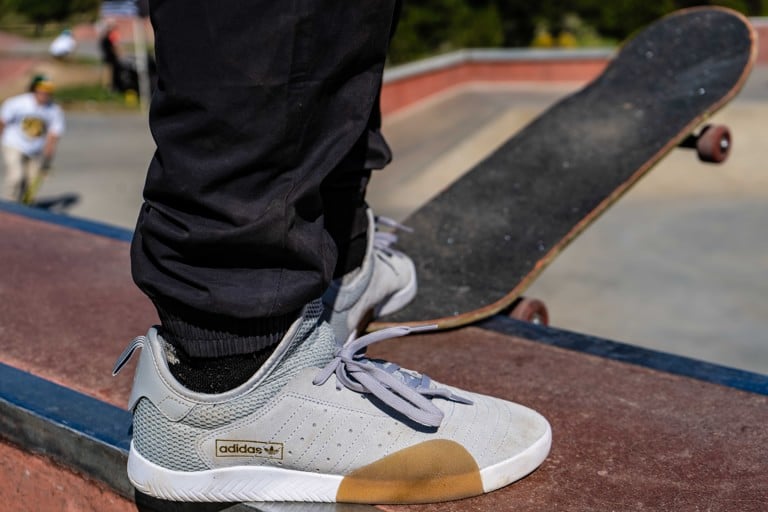 We gave out 20 pairs of shoes to the days first arrivals and let 'em rip, wondering if the shoe would stand up to its older 3ST brothers. The result? Although the shoe took longer to break in, a few more tricks and the shoe felt like part of their foot. The breathability and the sidewall wrap held up even to the best rippers of the day. Out of all 3ST shoes, riders felt the Adidas 3ST.003 had the best board feel.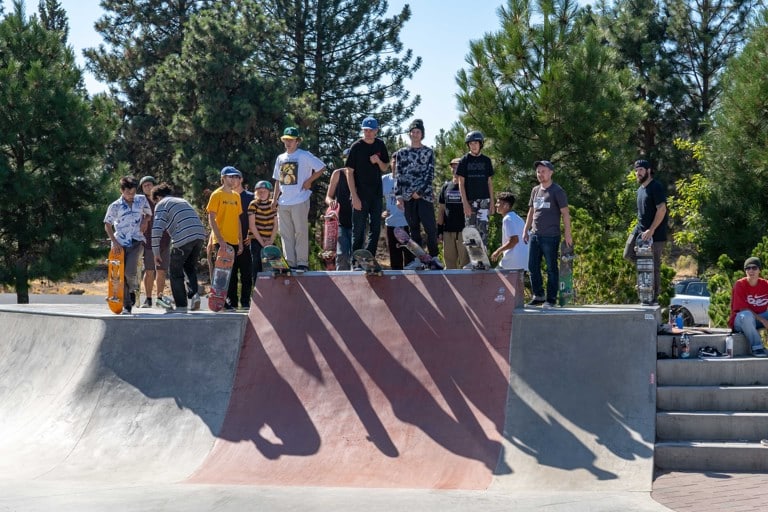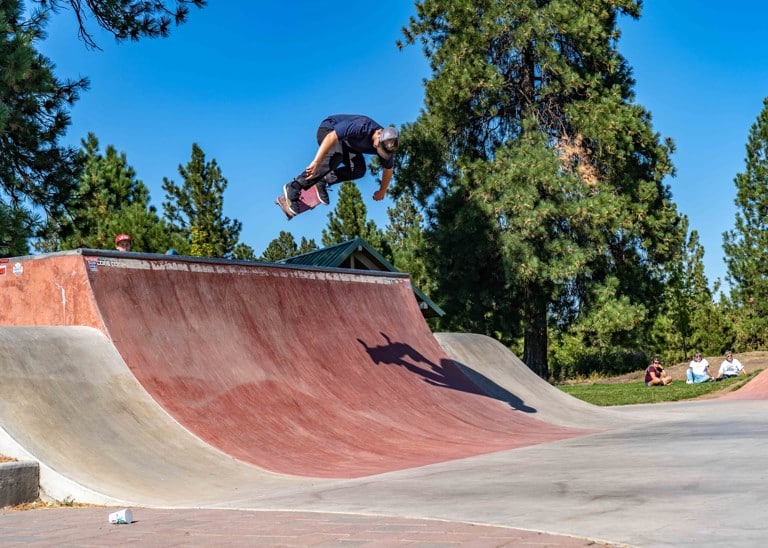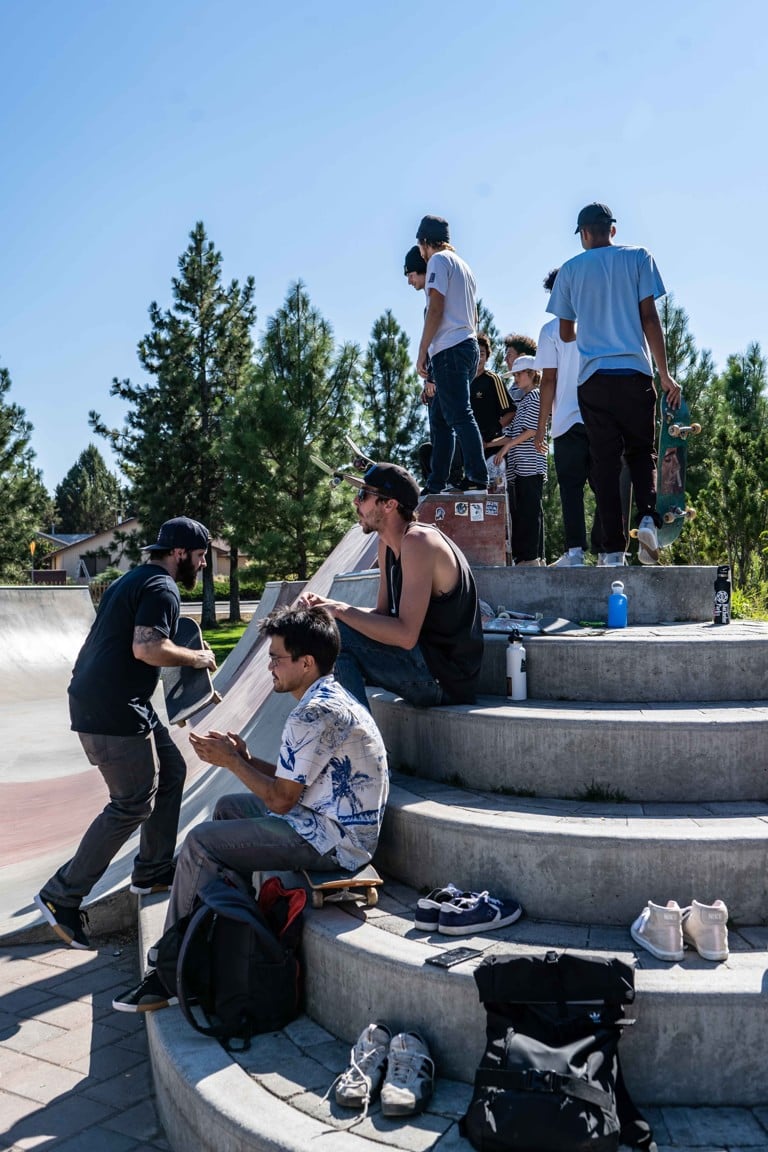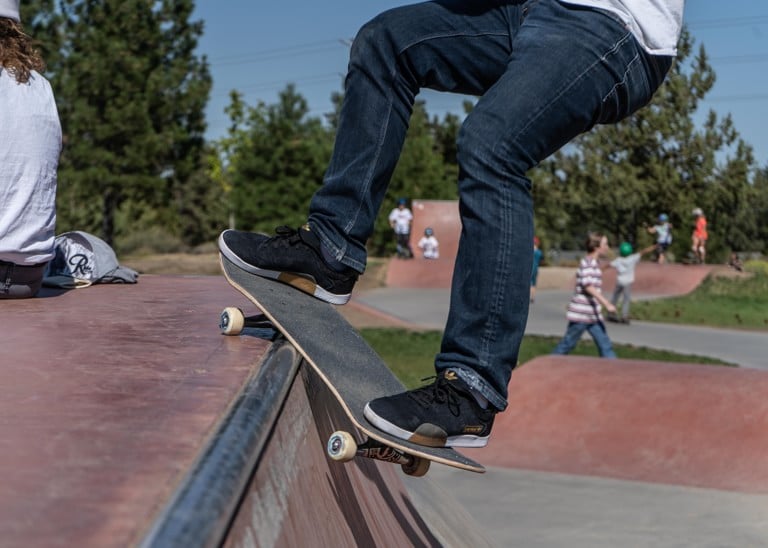 We ended the day with a best trick contest where the top contenders took home a voucher for a free Adidas shoe. To say the least, by the end of the day, Bend was lookin' a little fresher.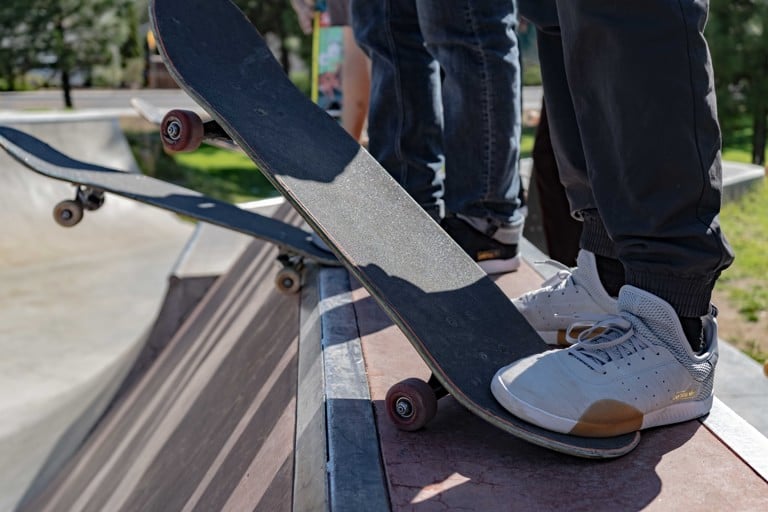 A huge thanks to Adidas for helping us put on this event! Stay tuned for our next community wear test.
Related Posts