Best Women's Snowboard Gear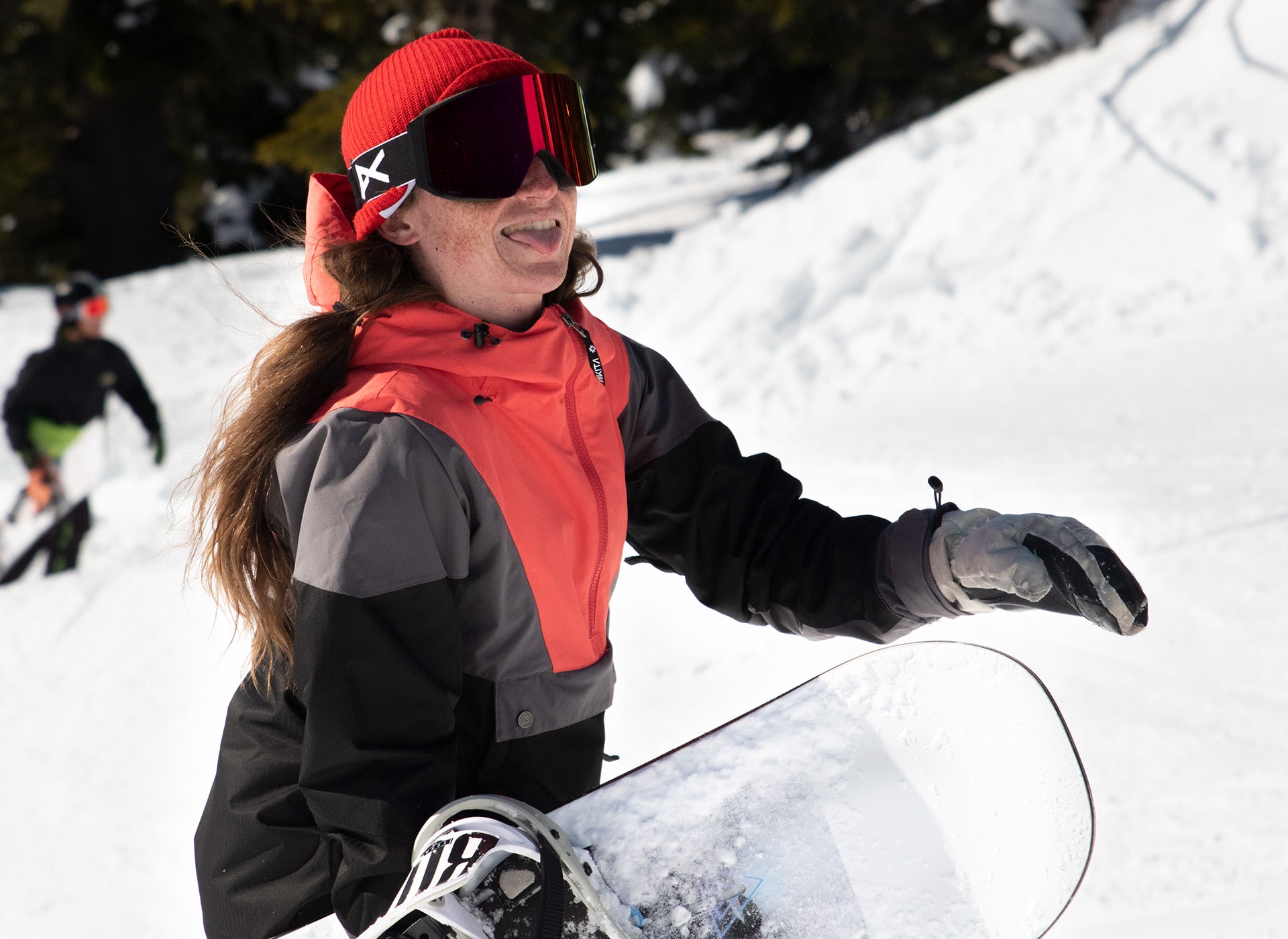 Having the right gear for the job is important and nothing is one-size-fits-all. So we came up with a list of the best equipment that is specifically designed to meet the needs of women on the mountain. Check out the best of women's gear and shred the mountain comfortably.
Women's Snowboarding Gear
---
The votes are in! For every riding style and every level of experience, certain boards out-shine the rest. Whether you're a beginner in awe of the large selection of women's boards or you're a seasoned rider seeking the ultimate one-quiver snowboard we're excited to share what we think of our favorite 2020 women's snowboards in hopes it'll help you find your next board to chase powder or conquer the whole mountain, whatever be your pleasure.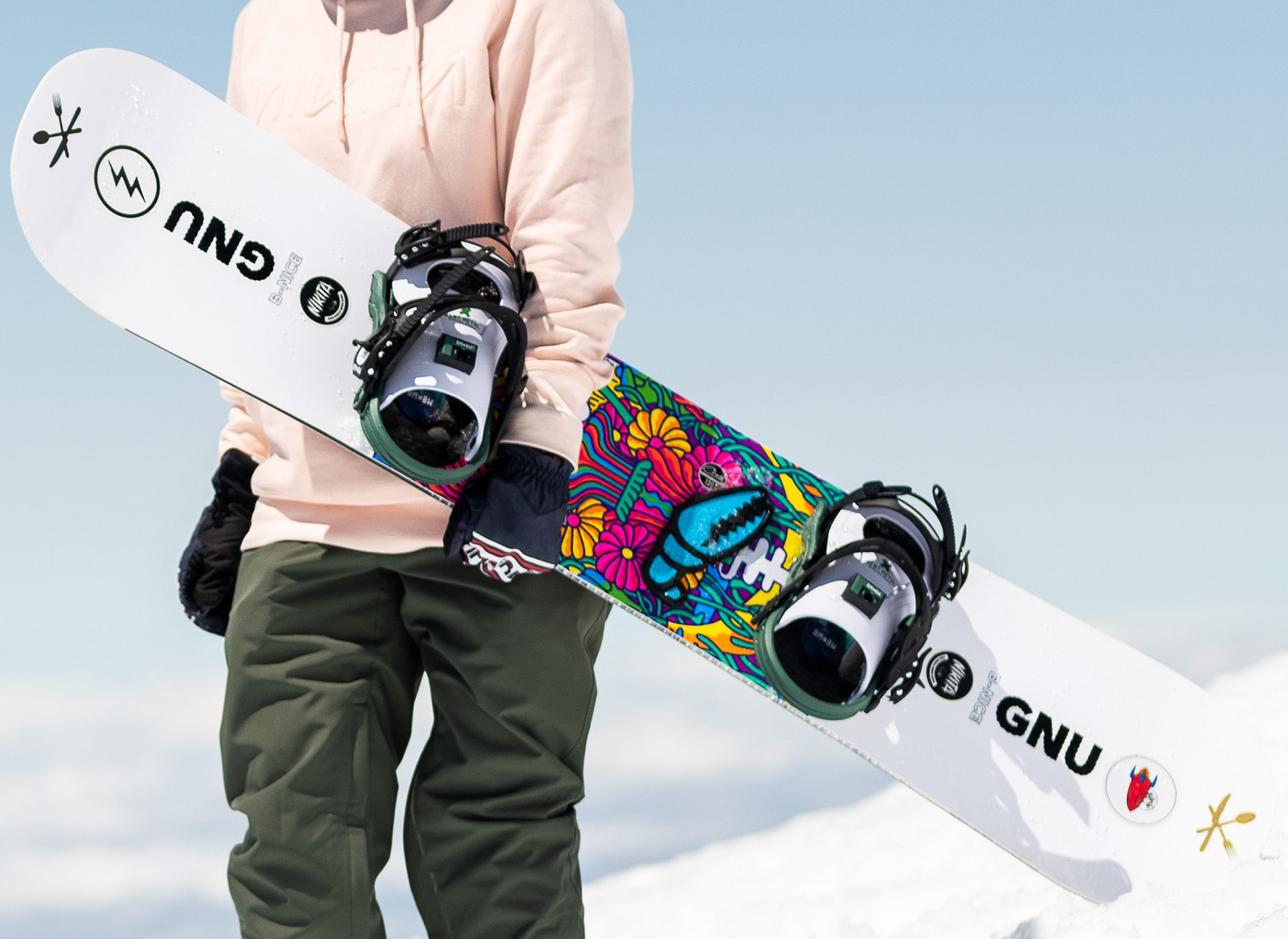 ---
Stay locked in and ripping comfortably in a pair of the best women's bindings. From soft-flex park bindings to stiffer all-mountain bindings, we have the right bindings to keep you stoked. Check out our picks for the best women's bindings of 2021.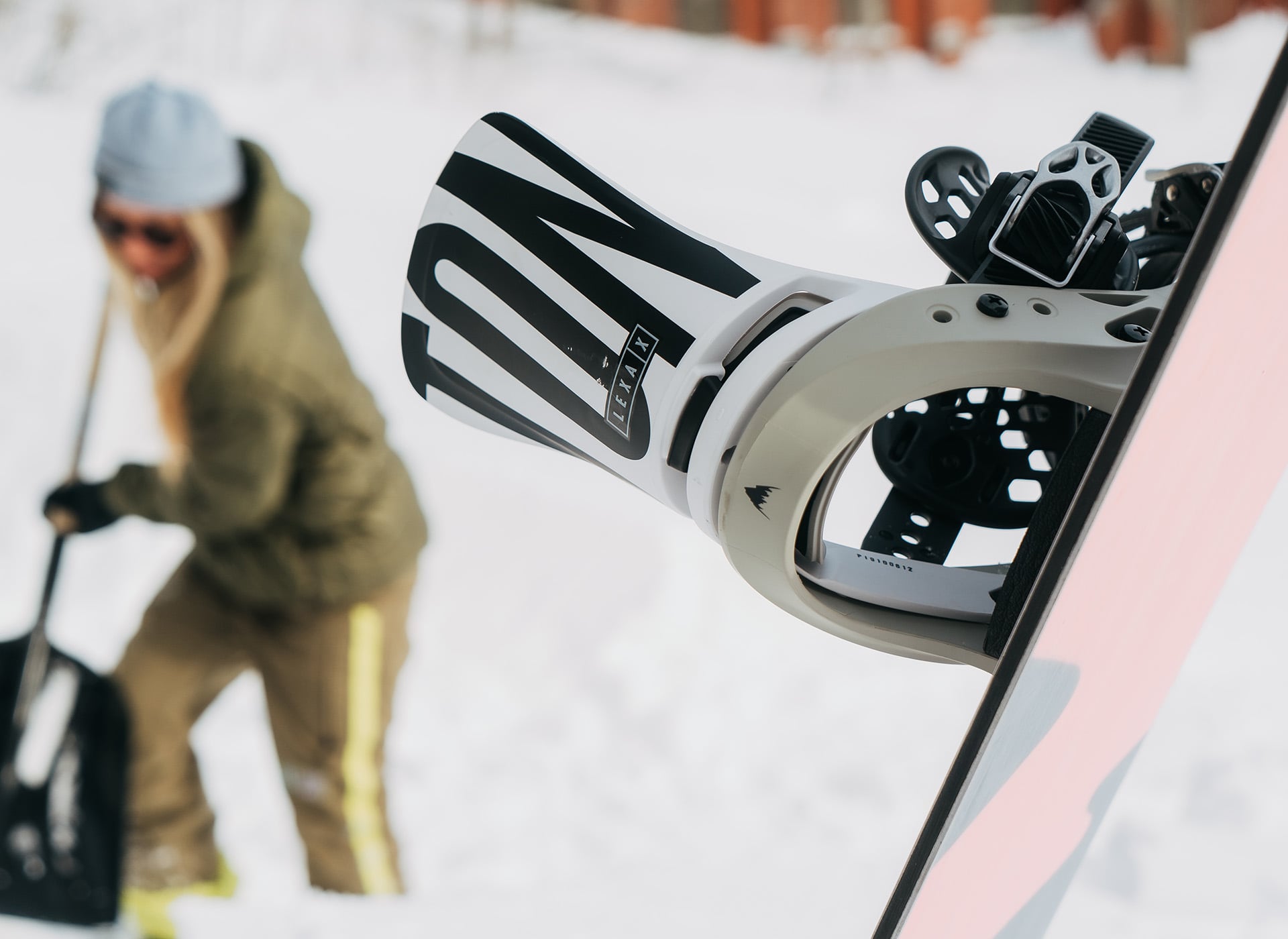 ---
Boots are the foundation of any good setup. Ill-fitting boots can make or break your experience on the mountain. Fortunately, we have the best women's-specific snowboarding boots that are engineered with tech features that make for the most comfort for ladies.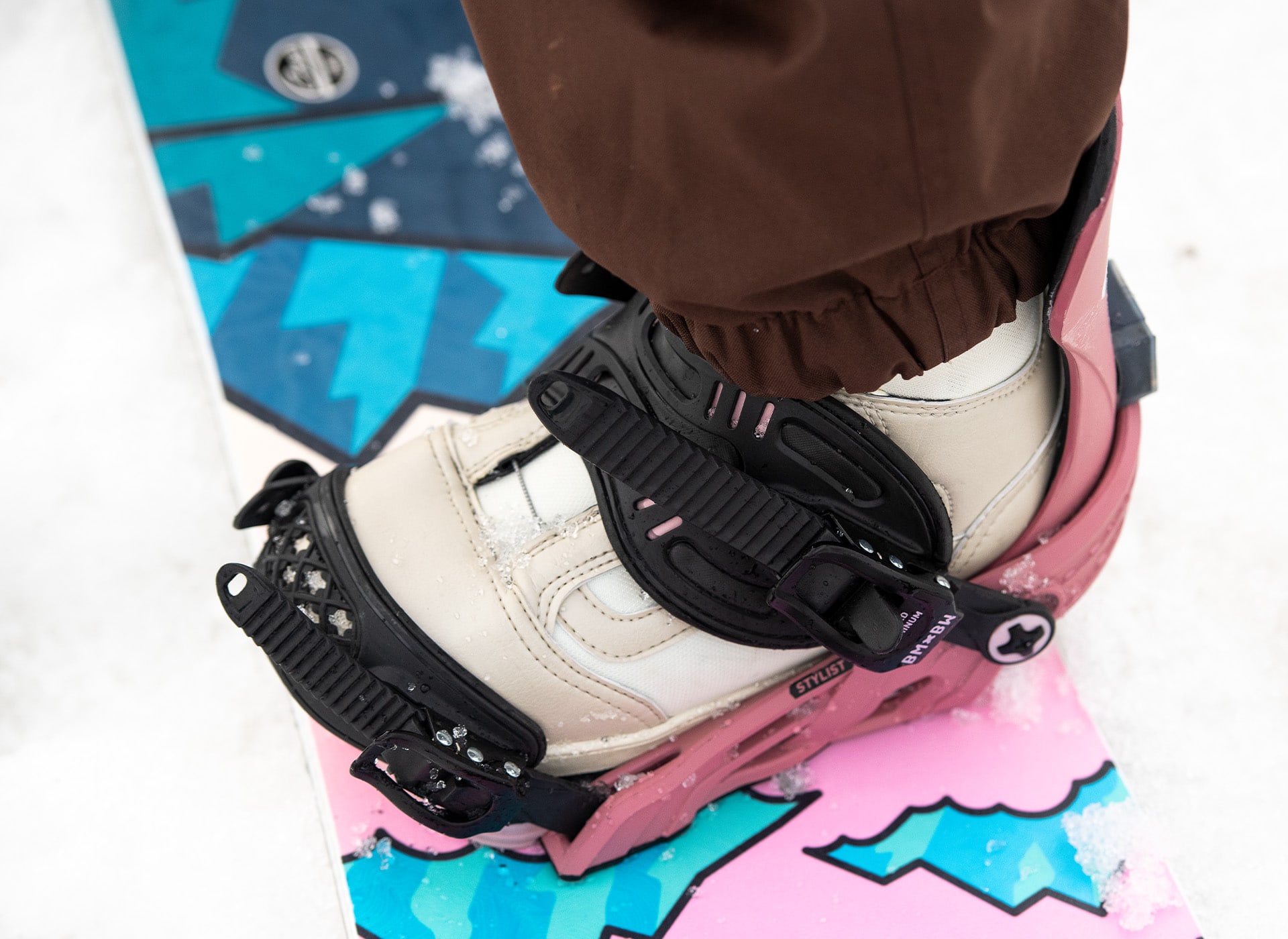 ---
---
---
Still Have Questions?
We're here to help. You can call, email, chat or IM during business hours seven days a week. Our customer service staff skates…a lot. They know their stuff and are happy to help you with all things skate.