CONScrete Carnage 2016 | Video & Photos

To celebrate the opening of our brand new Bend, Oregon shop, we moved our fourth annual Converse CONScrete Carnage event to Bend's Ponderosa Skatepark and switched up the traditional format for some fast paced, all inclusive fun. Who really cares who wins the contest, right? All we care about is getting the scene together, hooking up the shredders, and stuffing everyone's faces with pizza. Some beats from a live DJ doesn't hurt either. To lubricate the stoke, our team riders called out trick challenges and best trick contests around the park and handed out $1,000 in five dollar bills along with Tactics gift cards, Converse skate shoe vouchers, and swag bags to everyone stomping their tricks.
Thanks to everyone who came out and welcomed us to the Bend community. We're looking forward to many more days like these.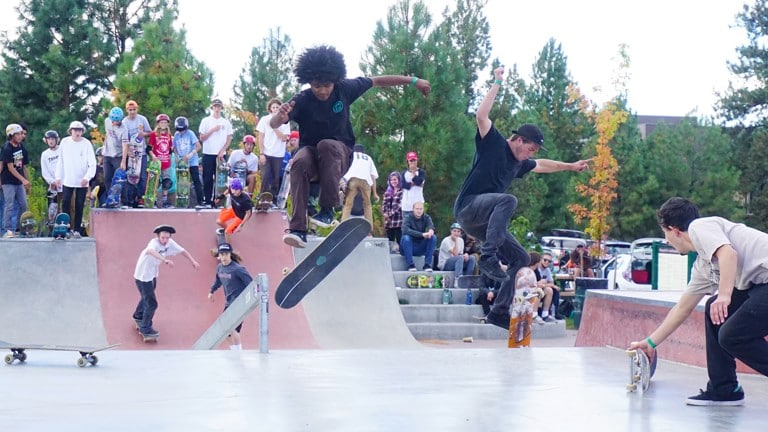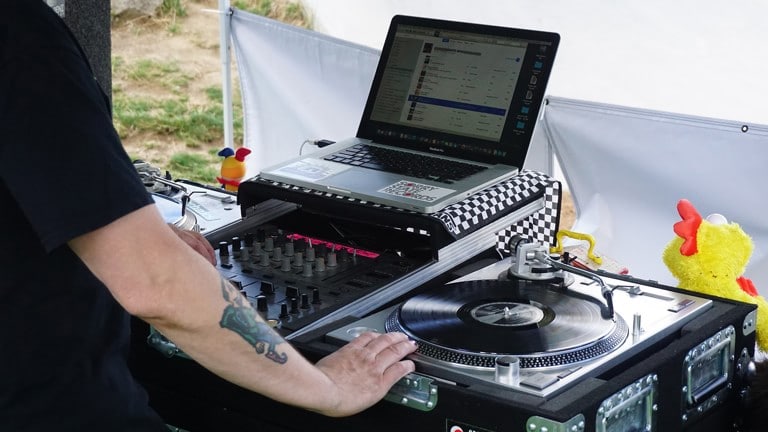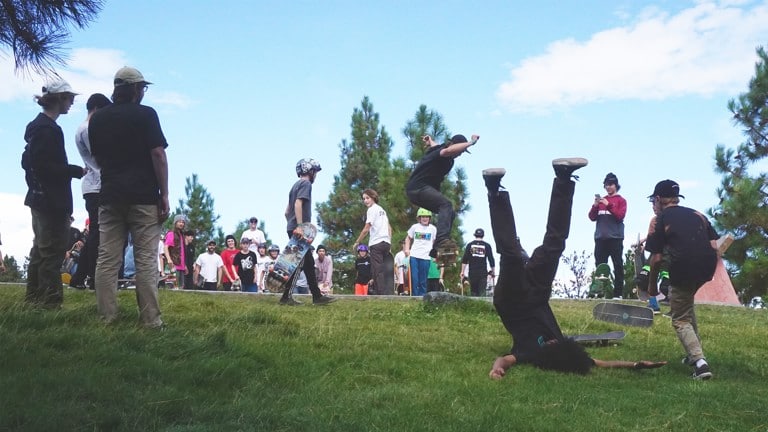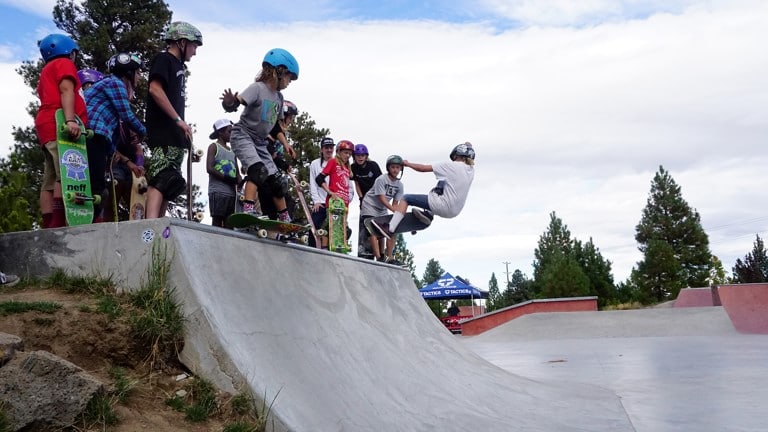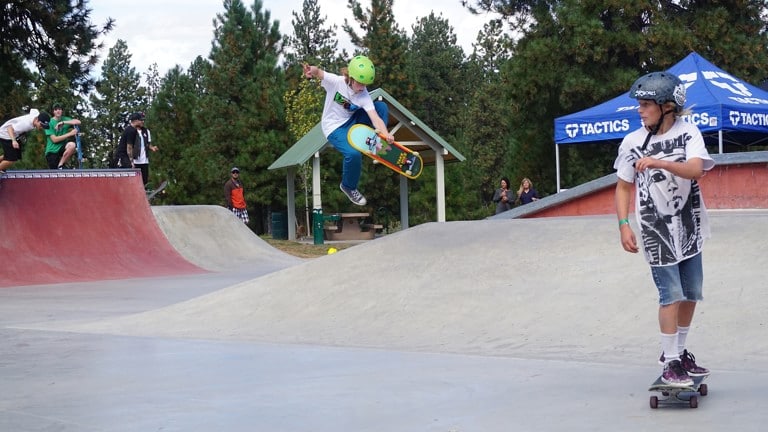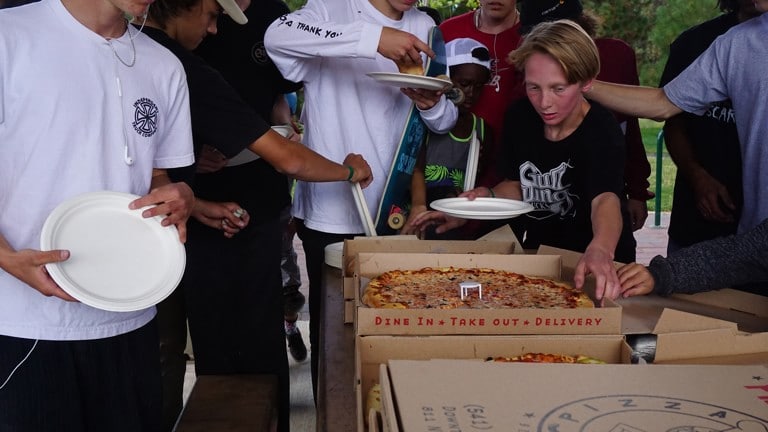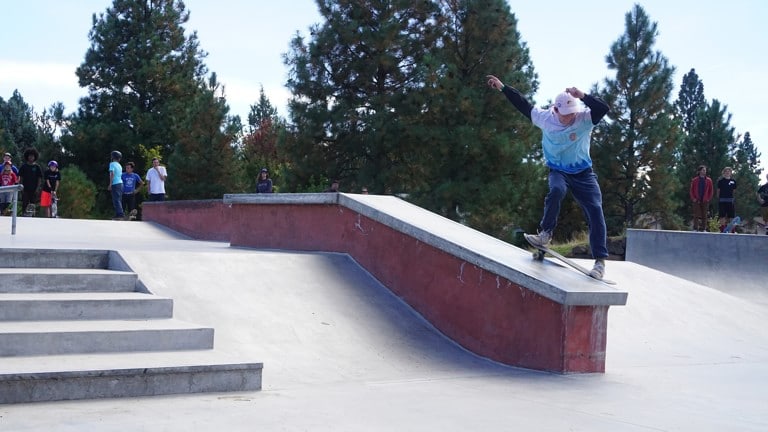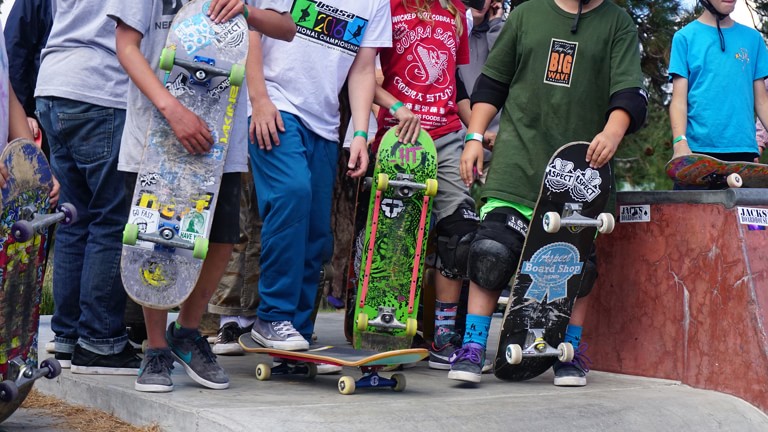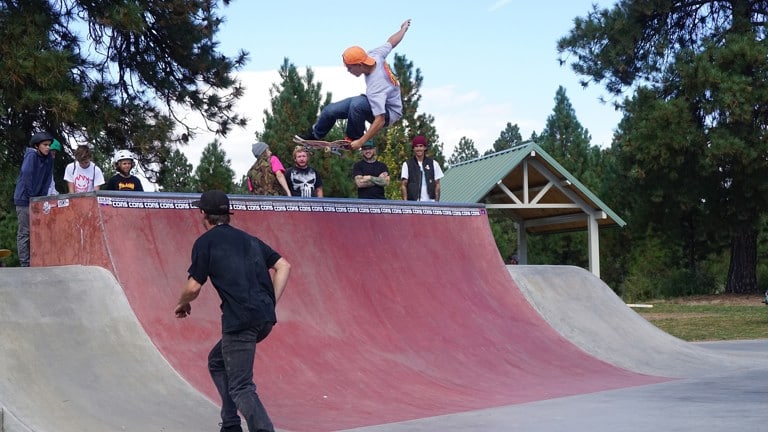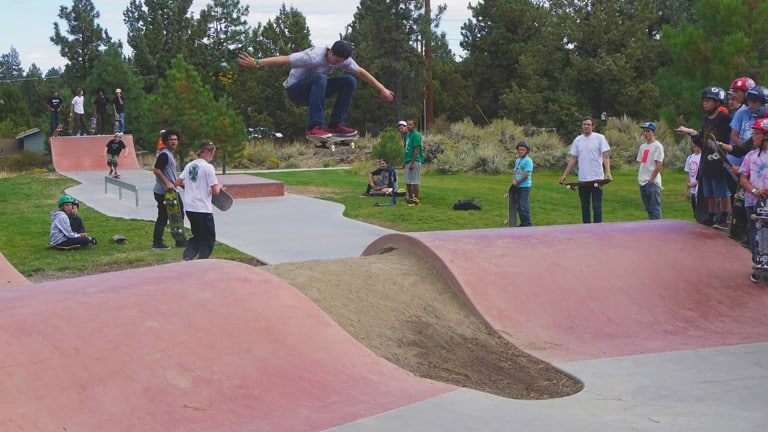 Related Posts