Prineville Skatepark Grand Opening | Dreamland Skateparks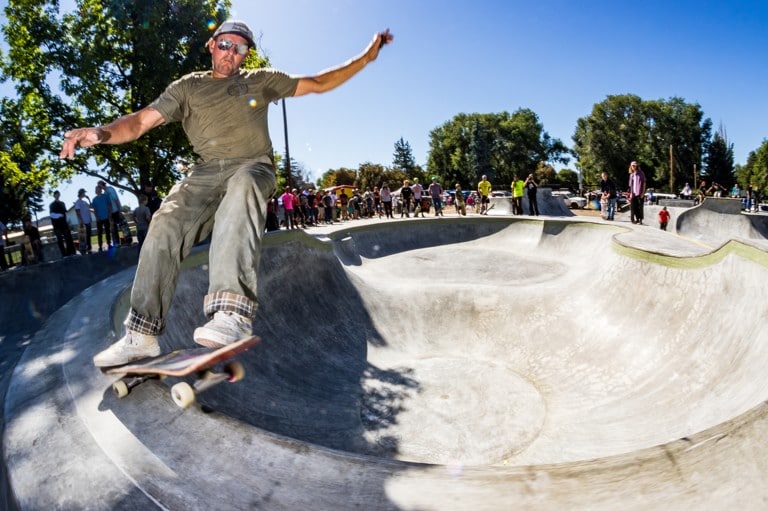 The great folks at Dreamland Skateparks blessed us with another masterpiece in our hometown state, so we headed out to Prineville, Oregon to celebrate with the build crew and a huge crowd of local skaters and future rippers.
The buttery coping, and unique features kept the session flowing for hours and is sure to keep the locals stoked for years to come. Big time thank you to Mark & Danyel Scott and the whole Dreamland family for making this place a reality.
Go check it out!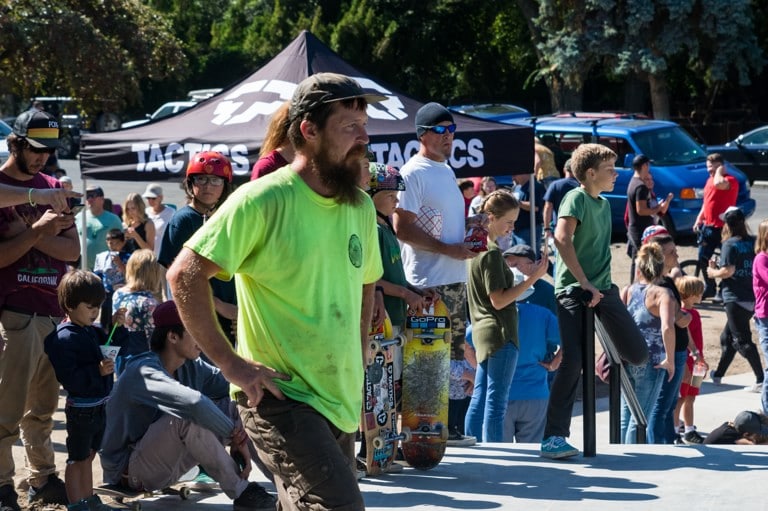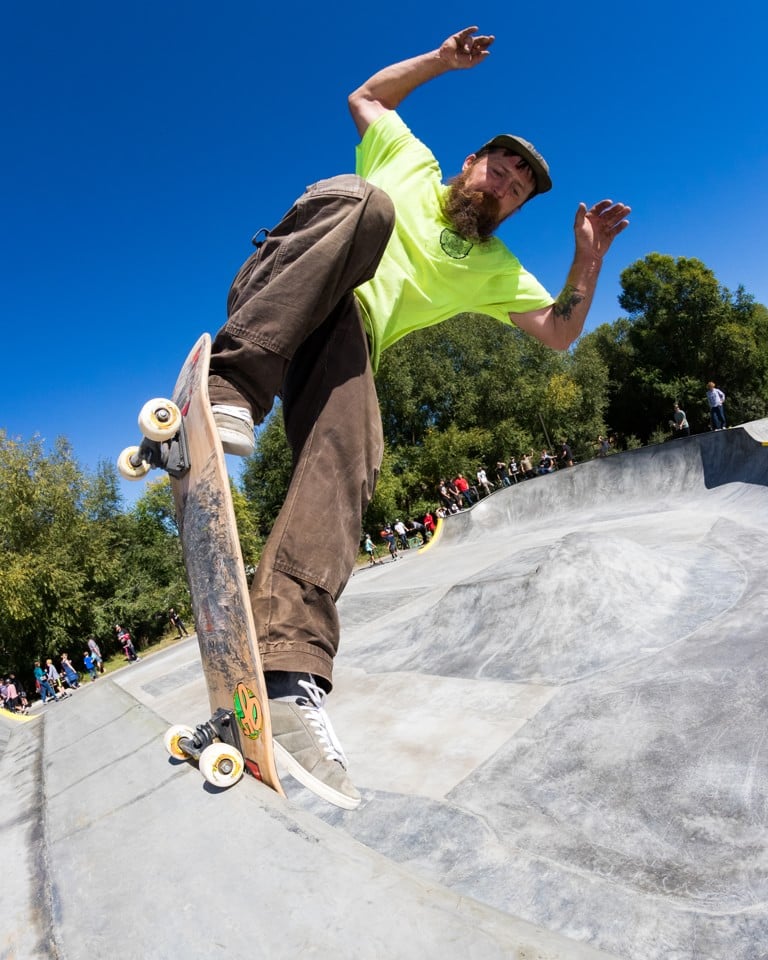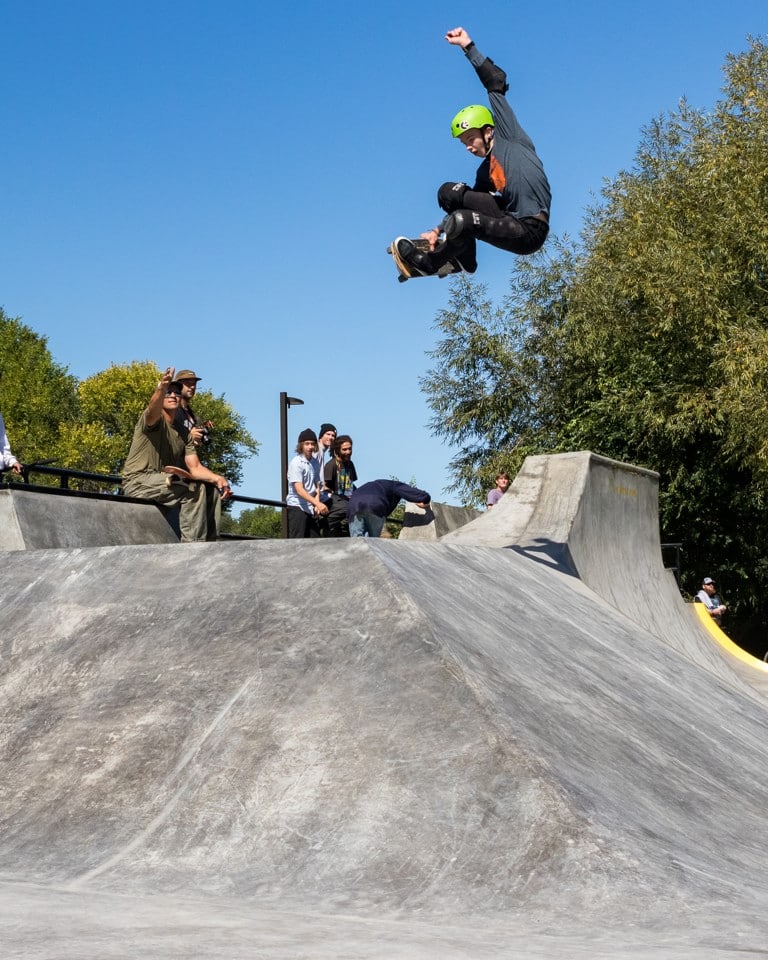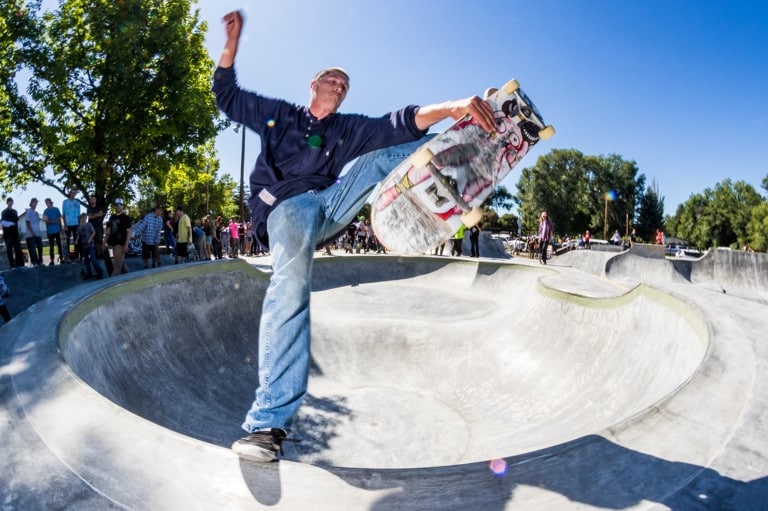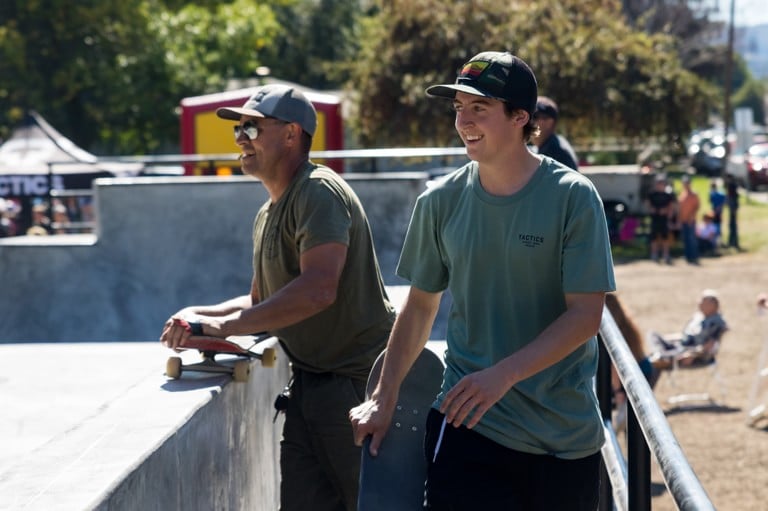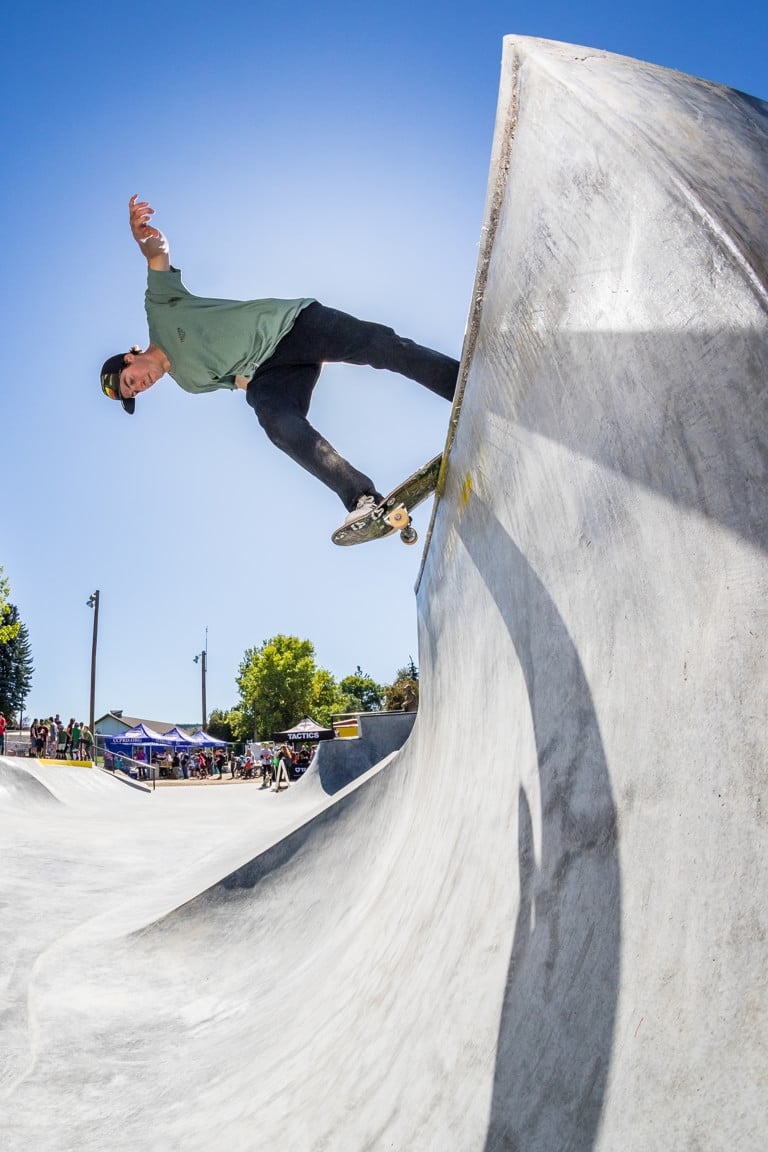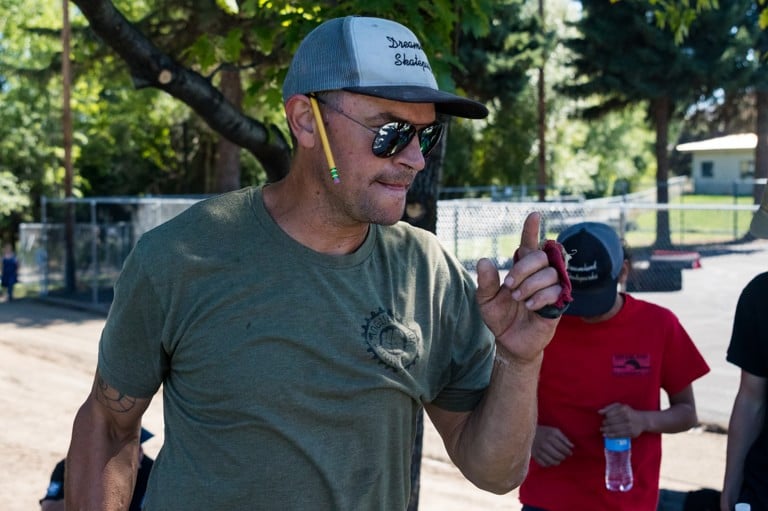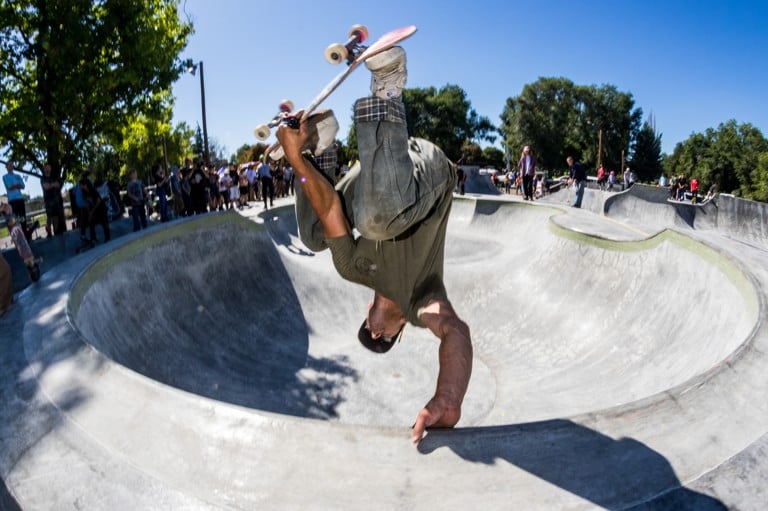 Related Posts