Emerica KSL G6 Wear Test
The legacy of Kevin "Spanky" Long continues with Emerica's latest release of the KSL G6. When designing the KSL G6, Spanky wanted to bring back everything that made the original KSL great, upgrading the technology while keeping it uncomplicated, wearable, and durable. We linked up with David Lobasyuk to get his take on this shoe and put its durability to the test.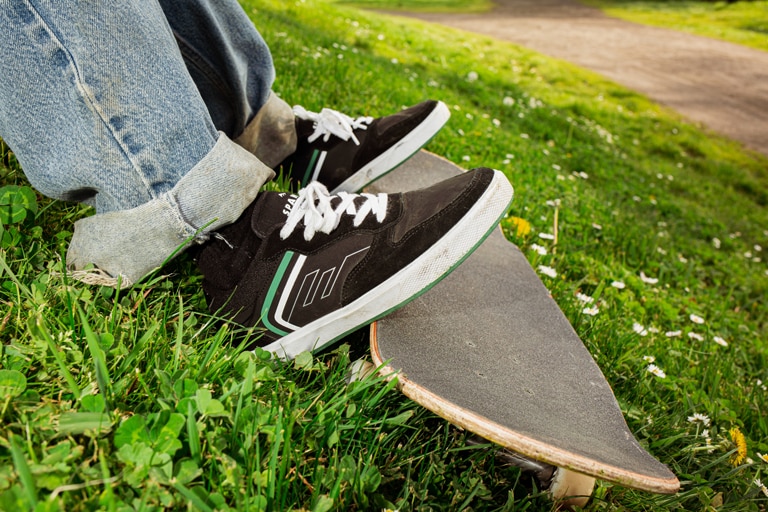 Everything has pros and cons, and cup sole shoes are no exception to this rule. While they generally last longer than a vulcanized sole, they don't provide as much flexibility and board feel right out of the box. David quickly discovered the benefits of this shoe when he took a few harsh landings on a handrail that were accompanied by minimal pain or discomfort. That result can also be attributed to a combination of the EVA insole and G6 midsole construction; both are designed to be durable and shock-absorbing.
Once it was broken in, the KSL G6 delivered a medium amount of board feel and showed only slight signs of wear and tear. The effect of David's skating began to signal as the test went on with small rips around the toe box stitching and slight wearing of the suede on the sidewall near the lace. No laces were ripped, and the sole was holding up nicely.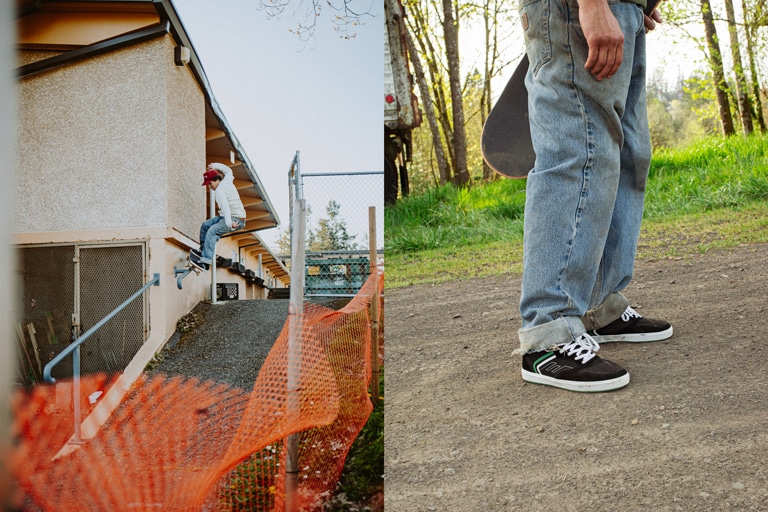 When skating on a cold rainy afternoon in one of Portland's many parking garages, David commented that he felt that the triangle tread on the shoe allowed "Little to no slip." In addition to that comment, he felt very strongly that "the padding on the collar of these shoes felt very warm and cuddly." How many shoes have gotten that review?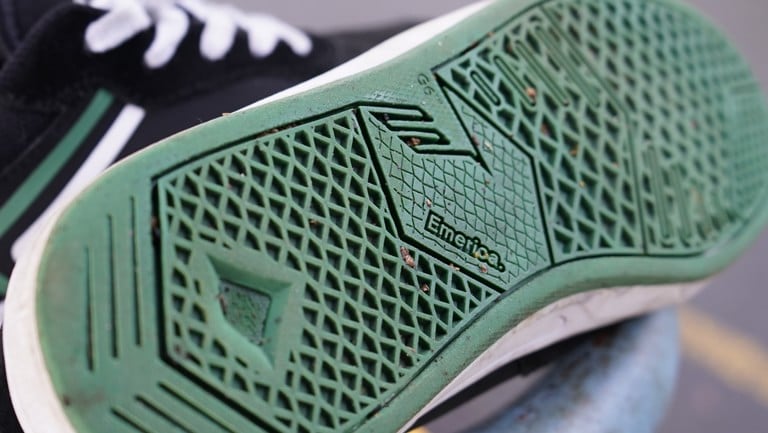 For this wear test, it looks like the KSL G6 held up to the abuse. After 20 hours of skating, the shoe suffered minimal damage to the sole, slight tears of the stitching on the toe box and no broken laces. We will wrap this wear test up with David's words and stamp of approval-
"I would recommend these shoes for all skaters! It is great for skating stairs, gaps, ledges, rails, you name it. It's secure; you just feel secure in it."

Related Posts