New Balance Numeric 1010 Wear Test Review
The New Balance 1010 blends proprietary innovations with nostalgic 90's styling. This Tiago Lemos signature model is one of the more premium New Balance skate shoes, packed with technical features and a rubber cup outsole for enhanced skate performance. See what Tactics team rider, Terek, thinks of the shoe.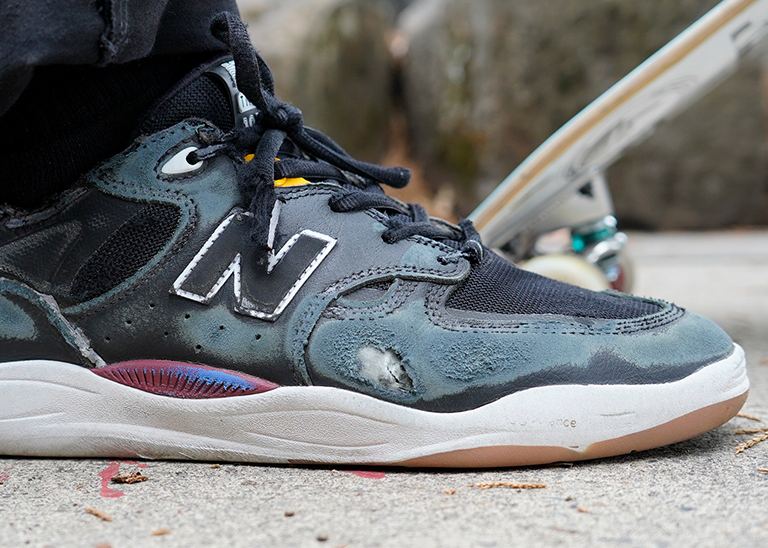 The NB 1010 is a slightly beefier and more sturdy skate shoe. Terek was feeling comfortable in them after one hour of skating and he did wear them around for a day before skating in them. If you are hard on your skate shoes and rip holes in the ollie zone, rest assured, the 1010 has a rubber underlay for enhanced durability.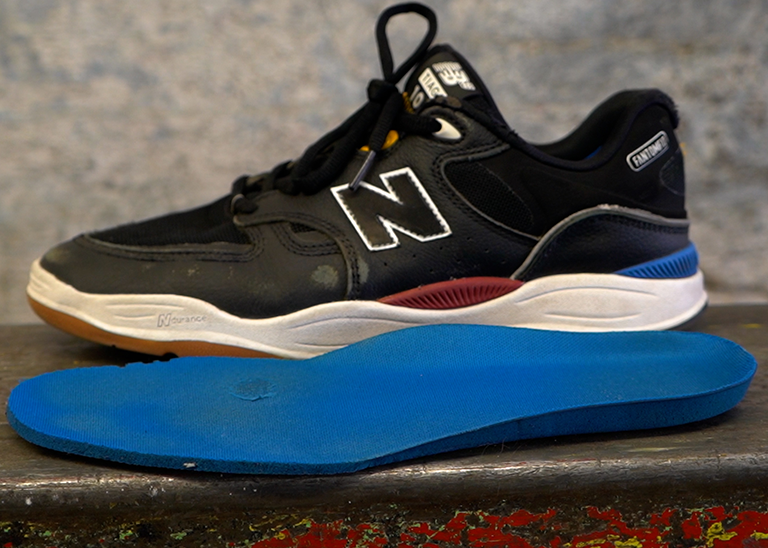 The Fuel Cell midsole highlights New Balance's technical prowess in footwear. This provides support right where you need it without added bulk or weight. The Ortholite® insole isn't super thick but as Terek mentioned it works well in combination with the more heavy-duty midsole.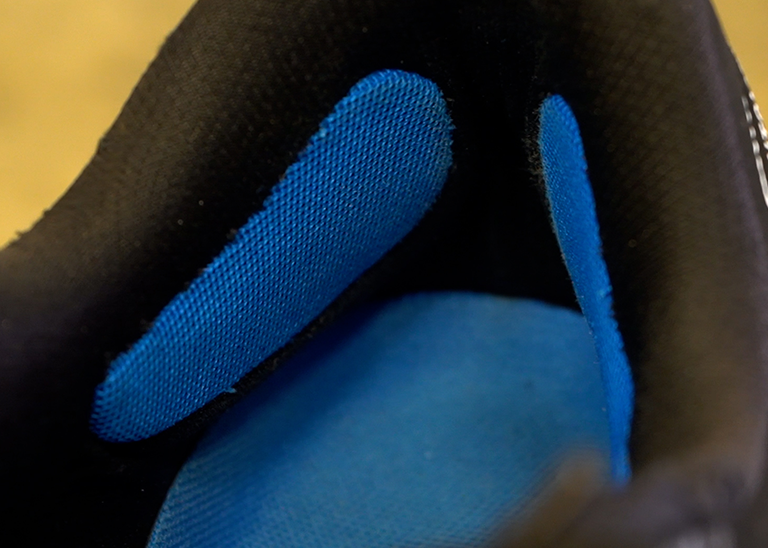 This is a low-top shoe but Terek confirmed a locked-in and supportive feel with the FantomFit collar. Extra padding around the ball of your ankle provides a more snug fit.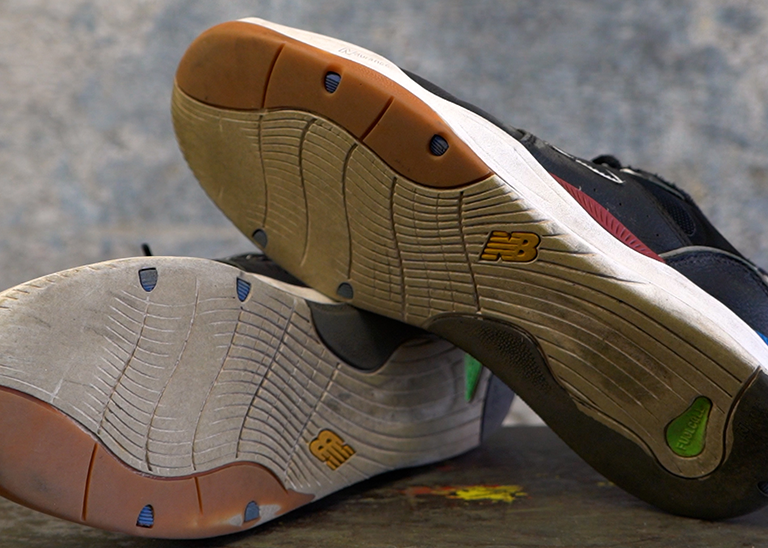 As far as the Ndurance® outsole goes, Terek skated these shoes for three months and still had flick traction and grip left on the bottom. Enough said.
It's also worth mentioning that Terek didn't have to swap laces because he never ripped them. This might be thanks to the eyelets being closer together and more on top of his foot than the side. However, we know everyone has their own unique way of skating and flicking so no guarantees for you lace-breakers out there.
The New Balance 1010 excels in comfort, support, and durability. If you are sick of sore feet after your session or need a longer-lasting skate shoe, check them out. Now available in a variety of colorways.
Related Posts