Nike SB Blazer Low GT Skate Shoes | Fall 17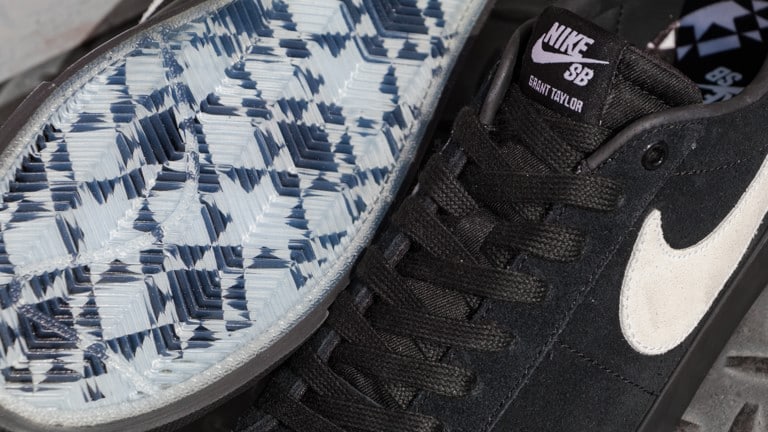 If you were to look up "all-terrain vehicle" in the skate dictionary, chances are that you'll find a picture of Grant Taylor launching a frontside ollie above some peoples' heads. But if you search "all-terrain shoe" instead, you'd see a picture of the Blazer GTs from Nike SB staring right back at you.
Originally one of Nike's very first basketball shoes, the Blazers actually have a pretty deep history with skateboarding too. Check the first cover of Thrasher if you don't believe me. The Blazers have been tweaked again and again since Nike launched their SB division before eventually being adopted as a pseudo-pro model for the man himself, Grant Taylor. Utilizing Zoom Air bag tech in the sole for supreme impact protection while maintaining board feel, these puppies are ready for anything from giant rails to tight transitions to breaking ankles on the court, even in the lo-top cut, dog!
Click the link below to pick up a pair today!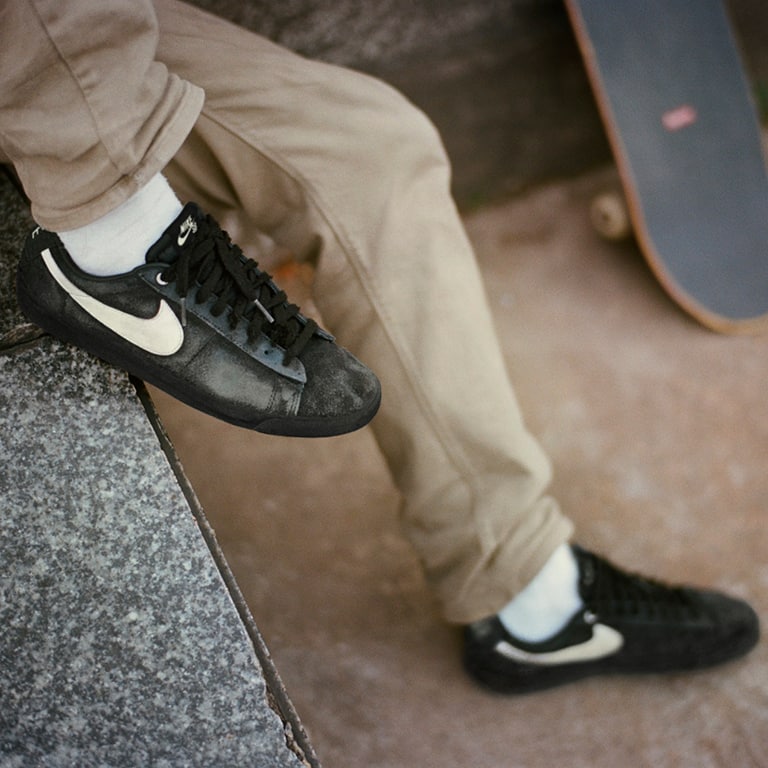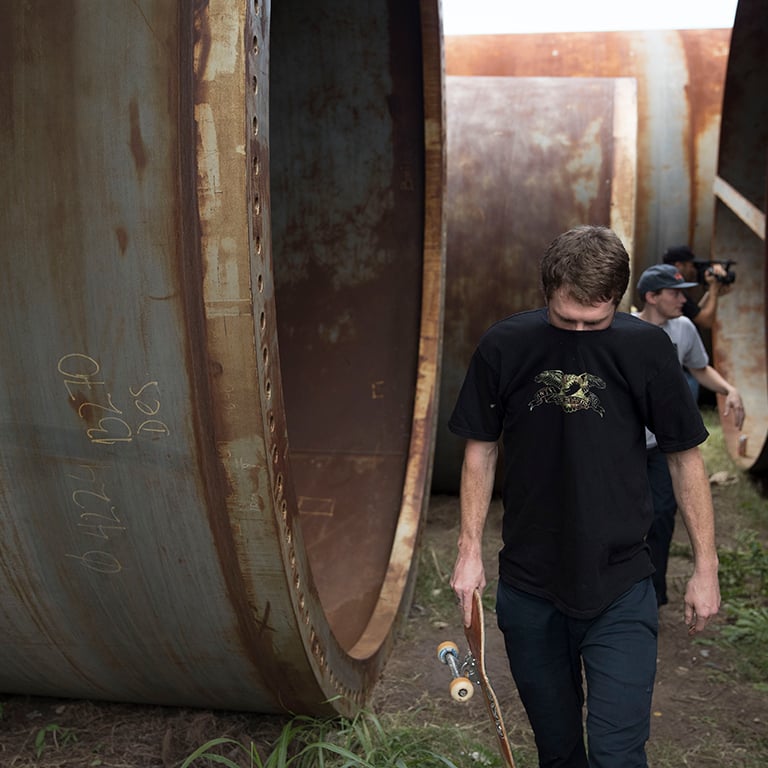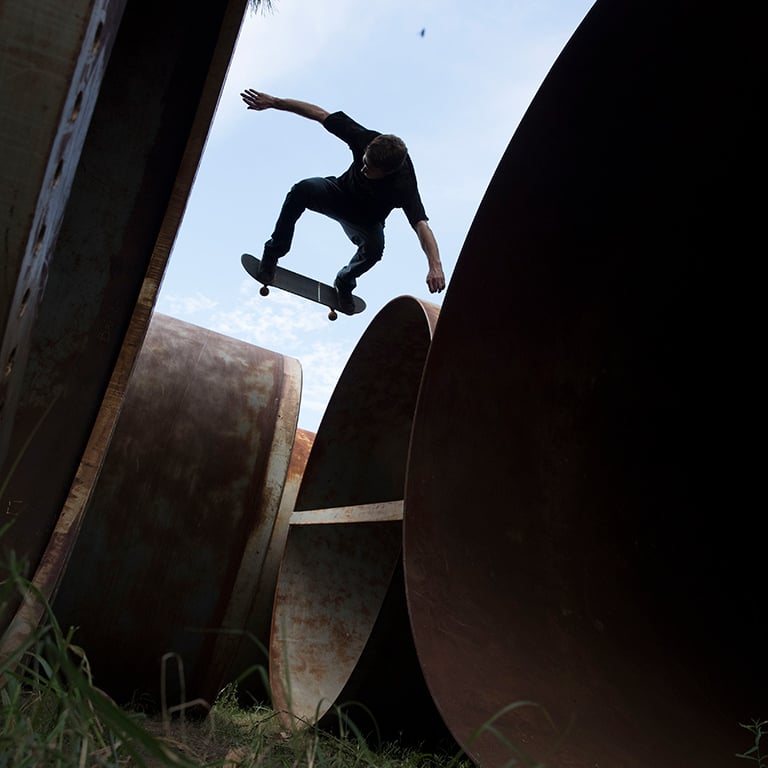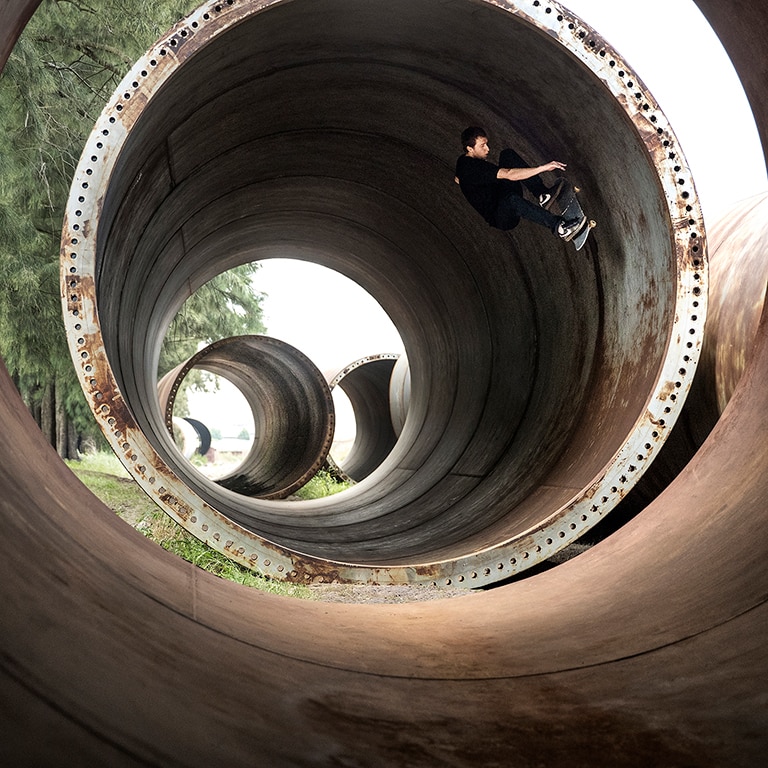 Related Posts