Nitro Turning and Burning | Event Recap

The good times were flowing at Nitro's first annual Turning and Burning carving contest at Timberline. With blue skies, bountiful buddies, stacks of prizes, and free entry, we felt the turn and our faces burned. A smiley crew of guys and gals rallied the limbo course to see who could put down the lowest carves. The ladies kept up to the very end and women's first place turner Samantha Grist also pulled the lowest switch carve of anyone on the mountain. Huge thanks to Nitro Snowboards, Timberline Lodge, Rob Aragon, and Ricky Hower for getting us involved and throwing such a rad event. Looking forward to next year!
Check our gallery on Facebook for more photos then tag yourself and your friends!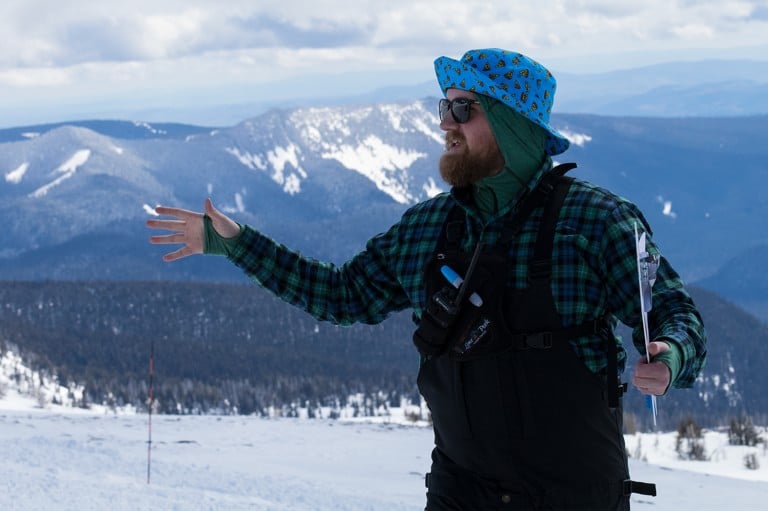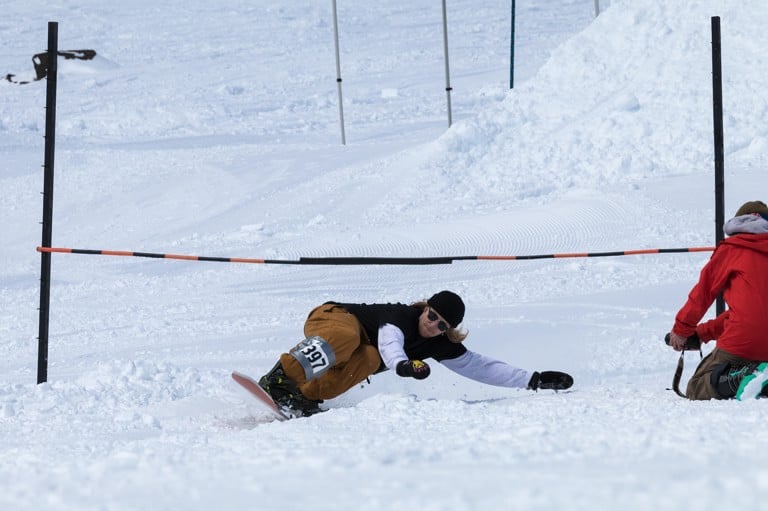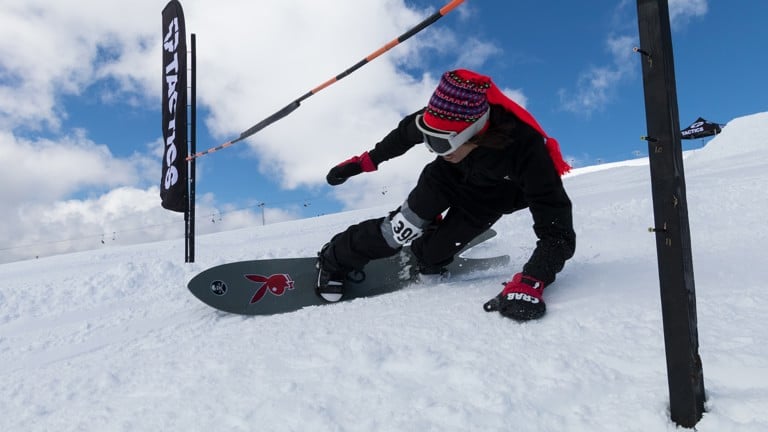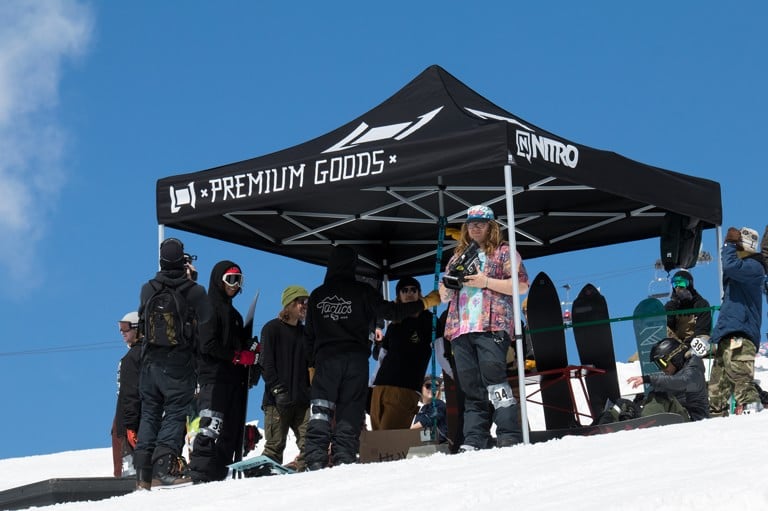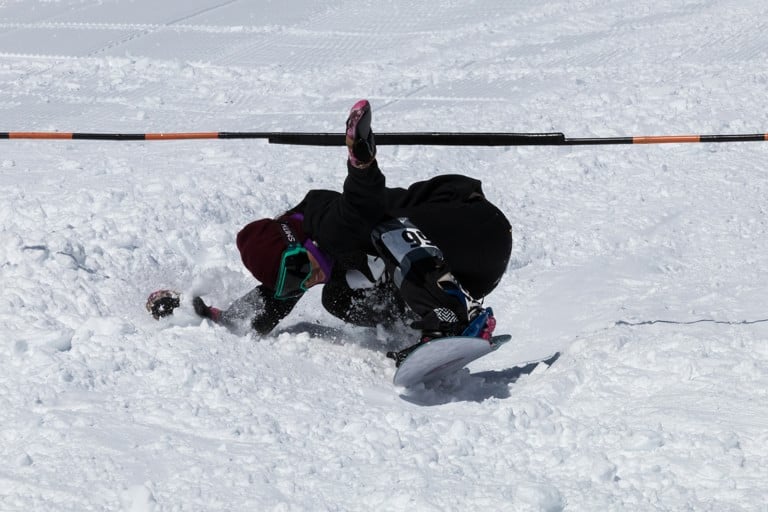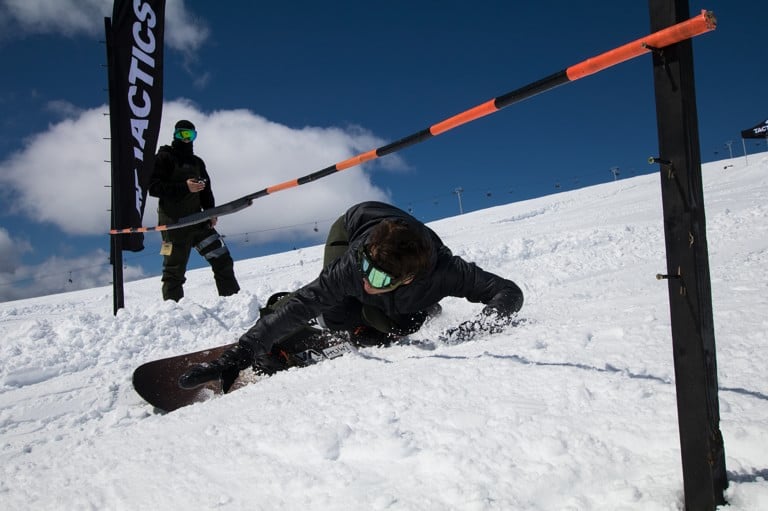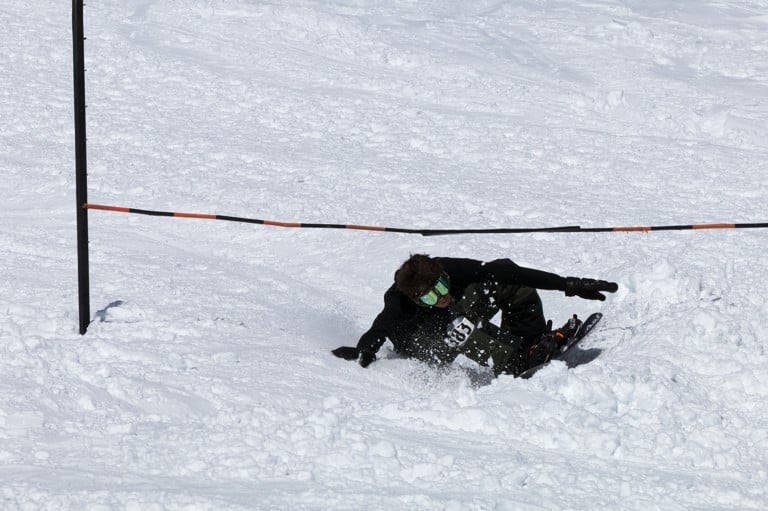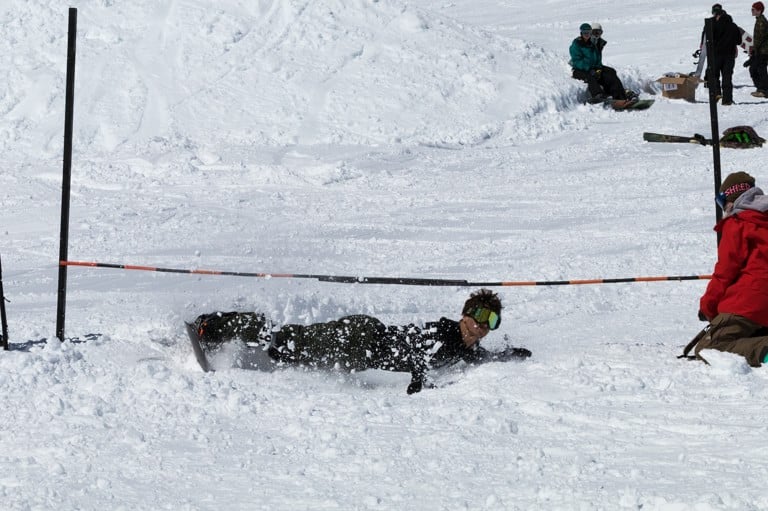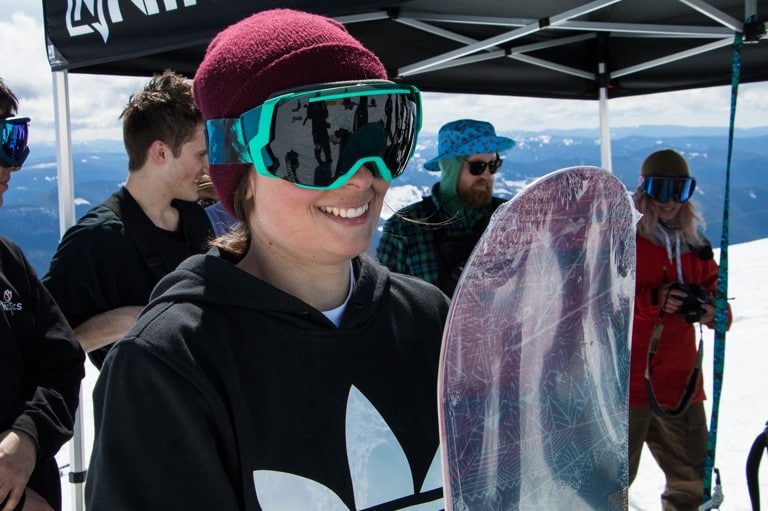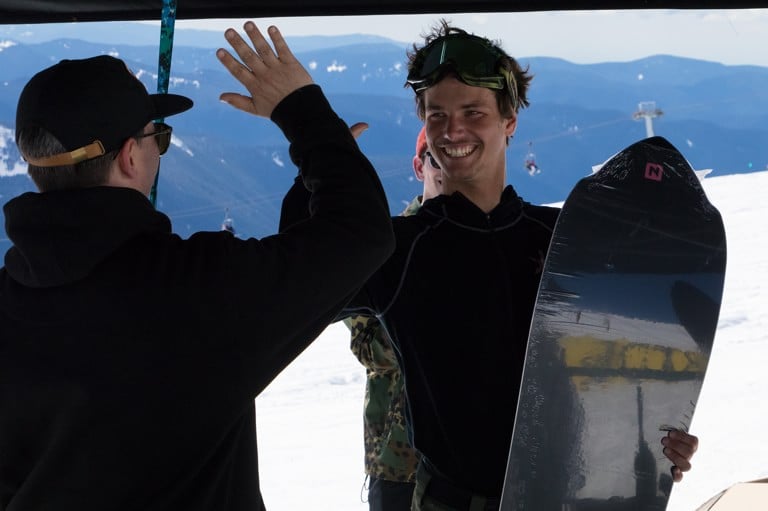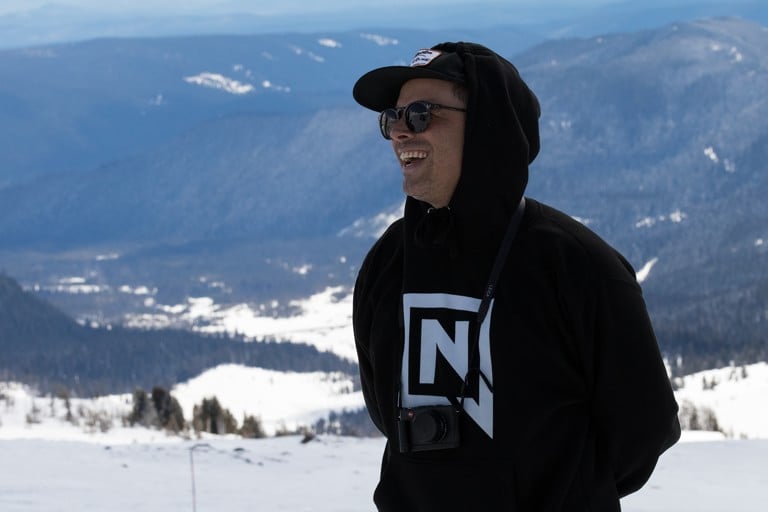 Related Posts