Bend Fish & Ride with Randal Seaton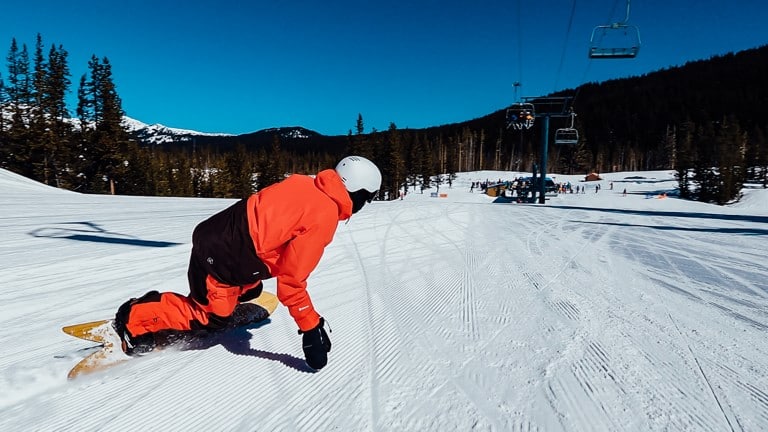 Oregon is a special place for a lot of reasons, but for team rider Randal Seaton what makes Oregon even greater is the ease of access to two of his favorite things: snowboarding and fly fishing. A Bend native, Randal grew up in a town that's top-10 in the country for fly fishing. With crystal clear rivers and ice cold ponds everywhere, Bend is a hot spot for giant trout and steelhead. Then there's Mt. Bachelor, one of the top mountains not only in the Northwest but in the country, only a 30-minute drive from Bend. It's no wonder Randal was able to become an absolute ripper with a rod or a board.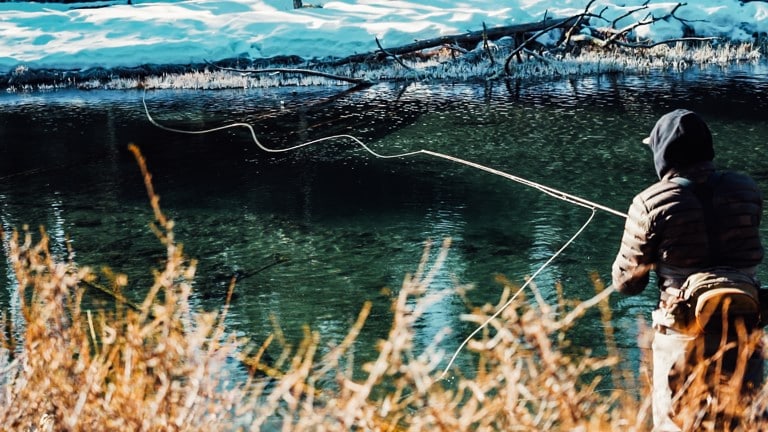 Earlier this spring when the high ponds still had frost and the mountains had some slush to offer, Randal showed the folks from The Snowboarder's Journal around his neck of the woods. They got out early and hauled up to a small pond. With his expertise, Randal knew right were to throw his flies.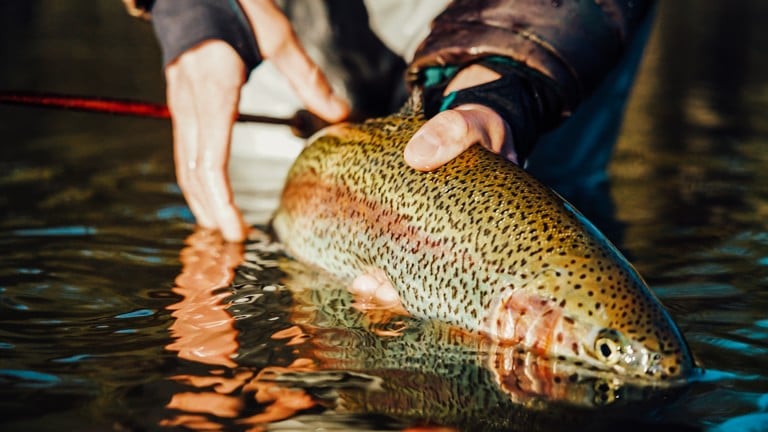 A few flicks later, he hooked into one, then another, and another. In less than an hour he had reeled in four beautiful rainbow trout, each swimming off after a quick lip piercing. The crew dried off, warmed up and headed to the mountain.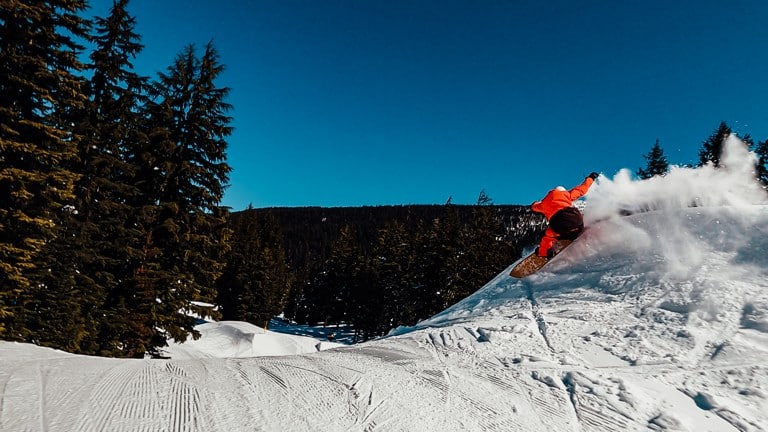 They arrived at Mt. Bachelor and geared up. Randal, armed with a Snoplanks Asym Fish (fittingly), led the way as they flowed around the parks slashing and spinning off of everything in sight. After a few laps and some pocket apples, they moved on to Mt. Bachelor's backside.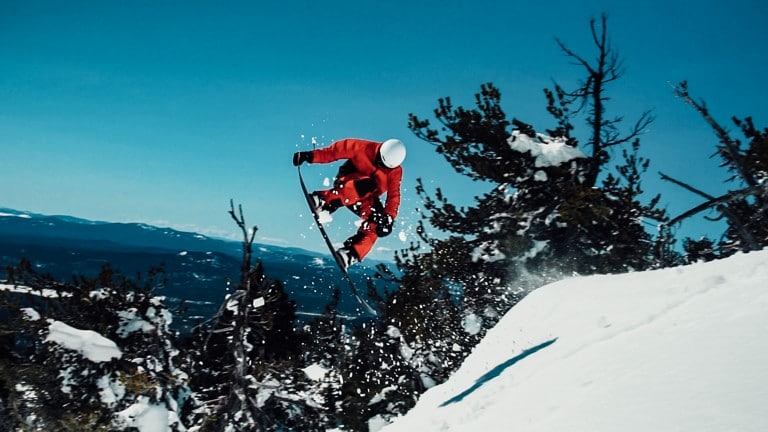 The crew grew as they were joined by other local rippers Forrest Devore and Ashley Thornton. They found some side hits and slushy booters before grabing beers in the parking lot. A typical end to a rad Bend day.
Photos/videos by Colby Mesick
Words by Cody Warren
Related Posts