2020 Nitro Snowboard Reviews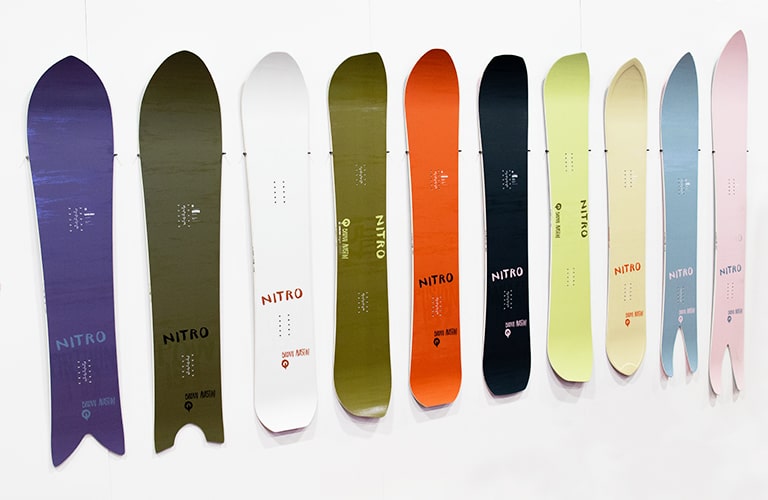 2020 Nitro Snowboards in-stock. Click the link below to shop now!
---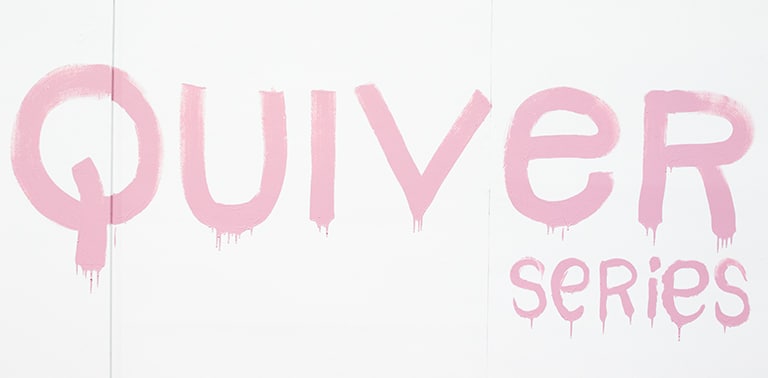 2020 Nitro Quiver Series Cannon Snowboard
Bigger is better. The as if the 173cm Nitro Quiver Cannon wasn't big enough already, Nitro is proud to introduce the massive 203cm 2020 Quiver Series Cannon. Built for high speeds and wide open turns, this board is sure to heads in the lift line a put a smile on your face every time you strap in.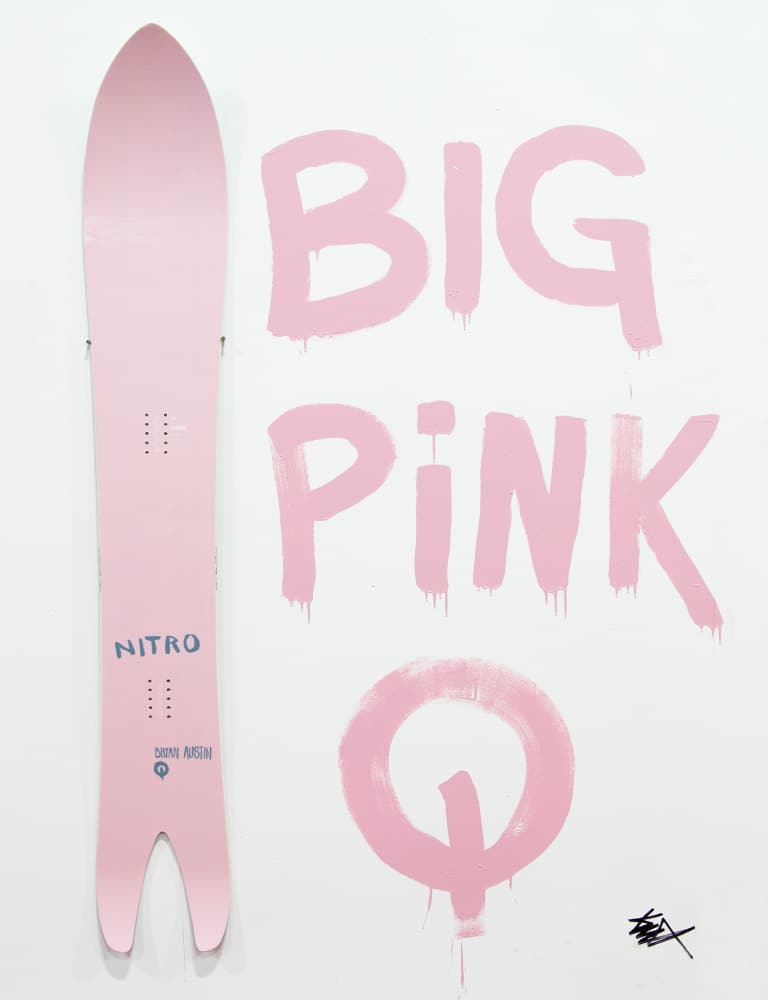 2020 Nitro Quiver Series Fusion Snowboard
Featuring a timeless shape, the Fusion is a go anywhere, ride everything, all-mountain freestyle machine. The go-to for team rider Jared Elston, the directional tapered shape and Cam Out camber profile of the Fusion provides easy maneuverability and effortless control.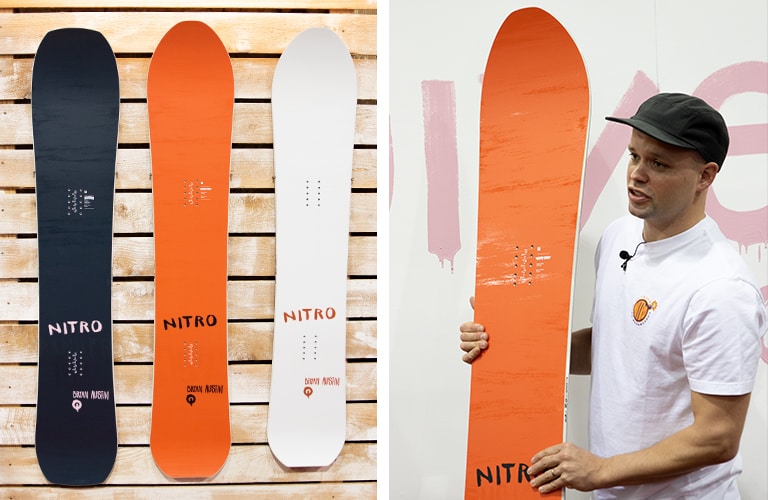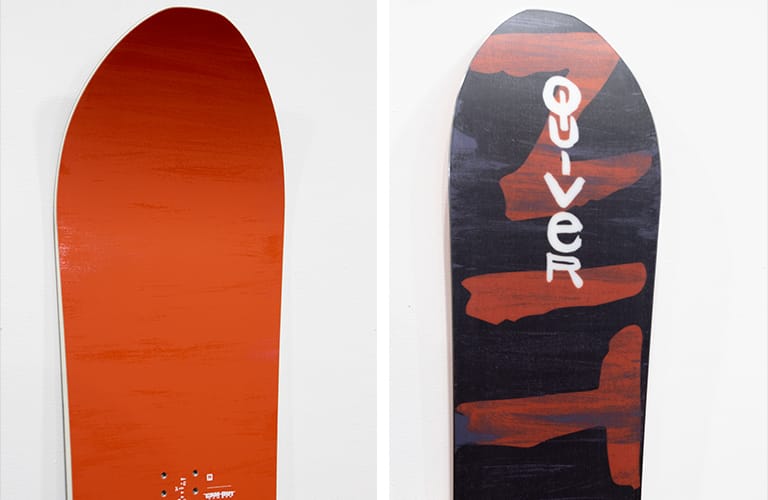 2020 Nitro Quiver Series Banker Snowboard
New to the Nitro Quiver Series line up for 2020, the Banker is engineered for speed and edge hold. Inspired by the legendary Baker Banked Slalom, the Banker is a directional camber board that comes from the minds of Austin Smith and Bryan Fox and is built for banked turns and slashing powder.
2020 Nitro Squash Snowboard
The award-winning Squash specializes in all conditions and terrain. From bottomless powder to crisp groomers, the camber profile and tapered swallowtail shape of the Squash have proven to be a winning combination. If you need one board to have fun on regardless of the conditions, the Squash has you covered.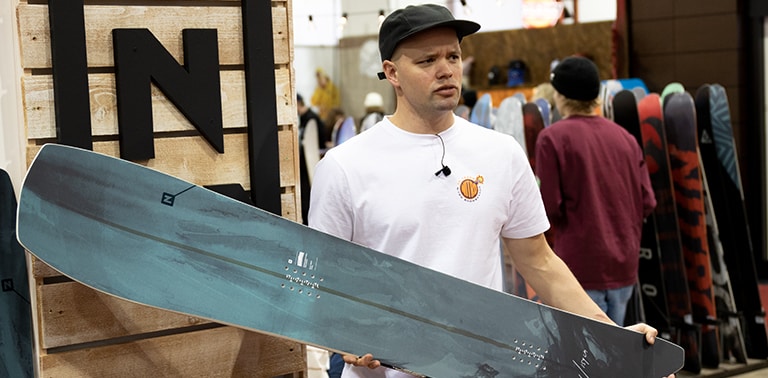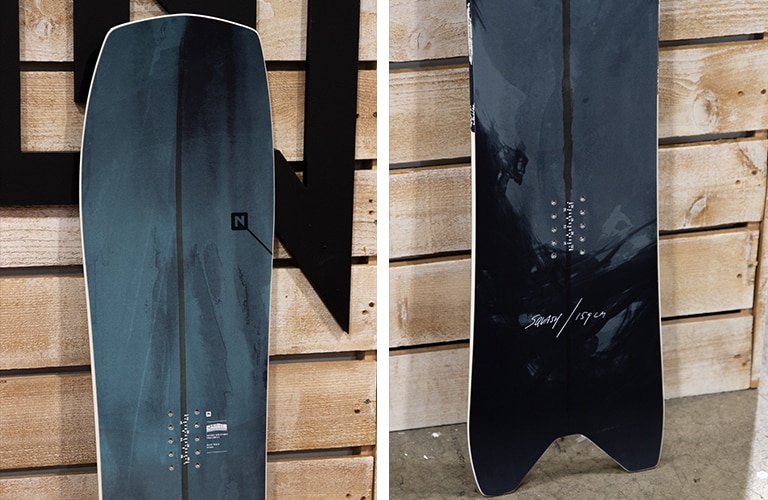 2020 Nitro Team Snowboard
Trusted and approved by the entire Nitro snowboard team, the Team board features a simple design and graphic that won't let you down. From sessions in the streets to jumps in the park, the true camber profile and directional twin shape ensures this board is predictable and responsive for all types of riders.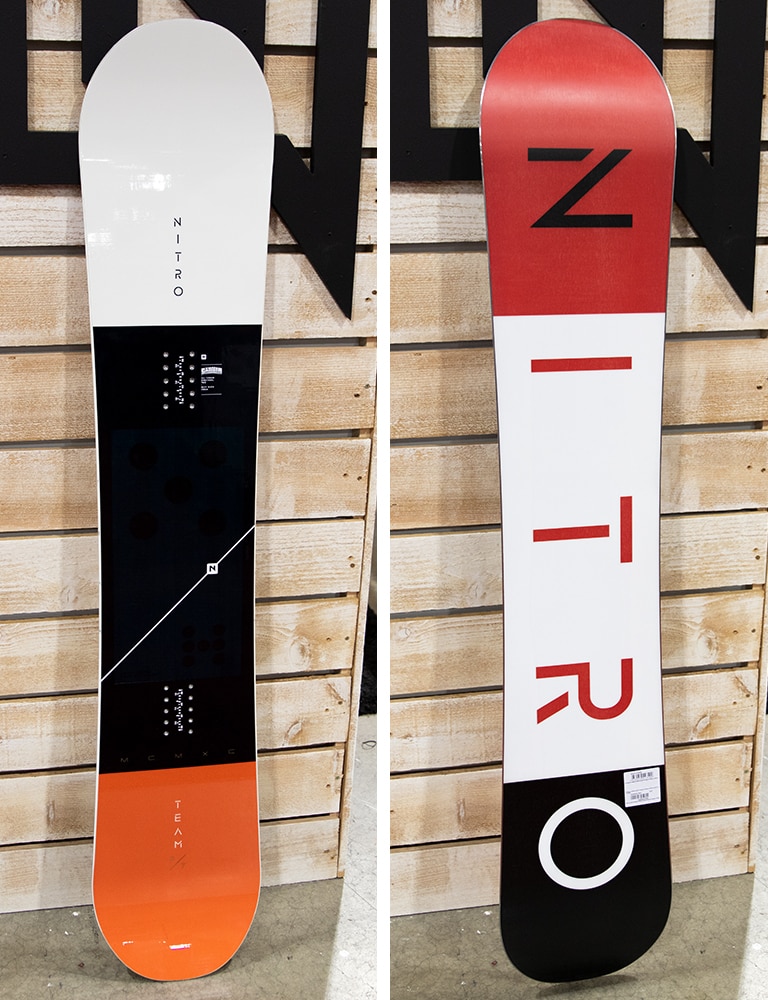 Related Posts