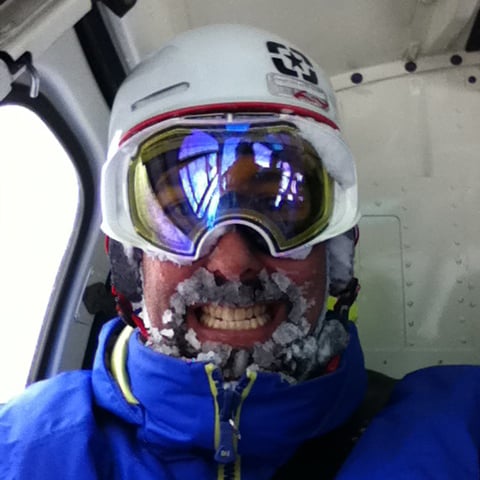 POSITION: Retail Director
Skate, snowboard, or surf?
What were you doing before you landed your job at Tactics?

I started snowboarding in 1990. I've been in snowboard retail ever since (mostly!).
Do you have any nicknames? What are they? How did you get them?

AG. It's just easier I guess.
Best thing about the Pacific NW? Worst thing?

Quality of life. The rain.
Favorite song/band right now?
What would you be doing if you won the lottery and retired from Tactics?