Catch A Rip | #Catcharip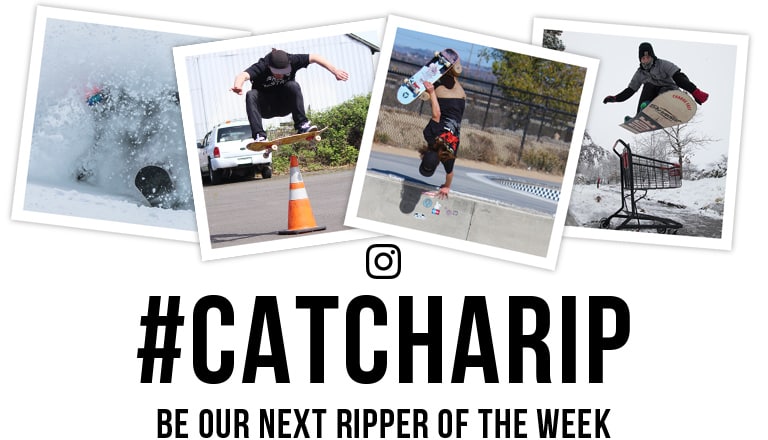 You do it. We do it...every day. In the streets, on the mountain and anywhere between. Show us how you CATCH A RIP! You could be our Ripper Of The Week and win a stash of sweet prizes.
1) Tag your killer skate or snow post with #catcharip.
2) Follow @TACTICS or @TACTICSSNOW to see our Ripper Of The Week.
3) That's it.

The Rules: Anyone can win. We're hyped on all ages, all genders, skaters & snowboarders of all ability levels, from all walks of life and all parts of the country. Just make sure you're having a good time and catchin' a rip!
Ripper of The Week:
Related Posts