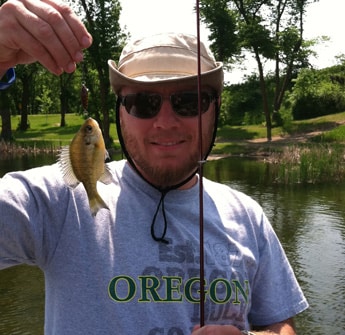 Position:

Photographer | Imaging Dept

What were you doing before you landed your job at Tactics?
Everything from Archeology and Genetics, to Masonry and Greens Keeping. I've done it all. Last of which was slinging cocktails and beers to the patrons of Sioux Falls South Dakota.

Skate, Snowboard or Surf?
Do them all poorly and only getting worse as I get old, tired and fragile.

Are you a student? What are you studying? What did you study in the past?
10+ years, 3 different schools and over 320 totals credits to get an
associates degree! Wouldn't you be proud to be my folks?

Other hobbies?
Fishing, Settlers of Catan, fantasy sports, and being a sad fan of the New York Mets and Detroit Lions. I could really use a hug.

Best thing about the NW?
The great outdoors, open minded, progressive people and awesome foods.

Worst thing about the NW?
Rain, F-ING RAIN!

Beverage of choice?
Skunky, skunky pilsners. Preferably in a green bottle with a side of whiskey.

Favorite song/band right now?
I'm man enough to admit that for the last year or two I've been "Head over Heals" for Tears for Fears and other new wave 80's trash.