Fix Bindings Welcomes Demetri Bales
Hailing from Bend Oregon, Demetri Bales has been a part of the Tactics family since 2015 and continues to blow us away with his carefully crafted video parts and banger Instagram edits. Between filming for multiple projects with Absinthe Films, to going pro for Signal Snowboards this past spring, Demetri has been on a roll with no signs of slowing down. Fix Bindings recently welcomed Demetri to their Global Team and we couldn't be more stoked to see what this upcoming season holds.
Conversations with Demetri about Joining the Fix Global Team
By Maxim Kennis
Yo Meech! How are you doing? How do you feel about joining our Global?
Hey man, I'm good! Hyped to be a part of the Fix family, I've gotten a lot of love from you guys and I couldn't be happier to join the Global Team. It's just nice to be on a company that isn't a big Corp. There is a much more personal relationship and this is shown in the product and the people that back it.
How was your Summer? I saw you went down to Hood for a little bit.
My summer was pretty busy and interesting. Went through some life changes but all in all, it's been good. I have just been riding mountain bikes, skating a bunch, and trying to hang with friends and family as much as possible. I made it to Hood one day this summer haha. It was a good day but the older I get my desire to spend my time up there is less. I think the time away is good for me. It gives me time to do me and live a normal life. I spend so much time in the Winter strapped in that's it's kind of refreshing to do other stuff and when I come back I'm hungry and feel like I just have more love for it.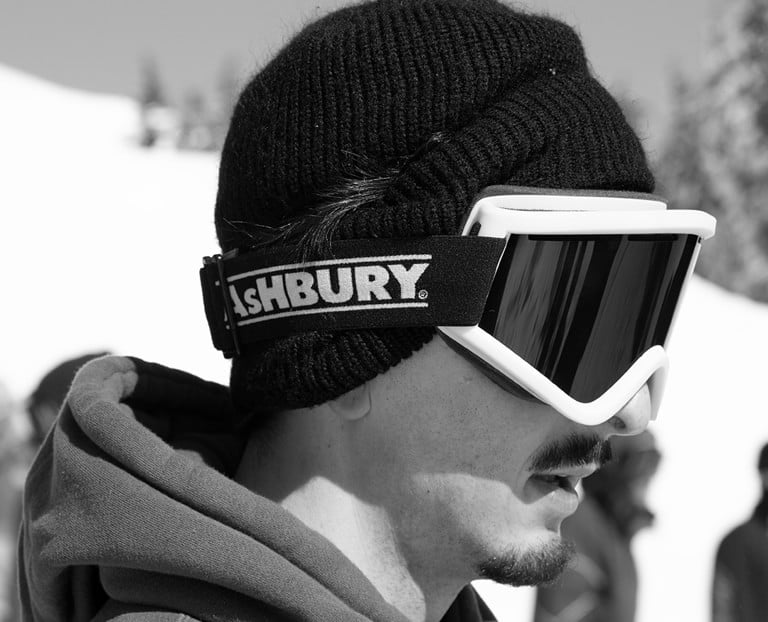 Last time we were on a call you told me that you're sitting on a lot of clips... 2 years worth of clips. Can you tell us a bit about what your footage is going towards?
Ya man I'm sitting on a good amount of footage right now and I'm actually pretty hyped on it. It's not any longer than a normal part but it did make the video part process less stressful and gave me a little more room to be picky. I feel like with the way I am and I think a lot of other people are, you always think you could have done more or a better trick or something like that but I put a lot into it. The project we worked on was a Signal team movie. It was originally supposed to be a 1 year but with COVID kinda fucking things up and everyone not really having all the stuff they wanted from it, we decided to extend it and am glad we did. Really want to thank them for letting us do this video and I'm stoked to share it with everyone.
Check out the full Q/A with Demetri at Fixbindingco.com
Follow Demetri & Fix on Instagram @Meechelada @fixbindingco