SPOTLIGHT: NIKE SB X TIGHTBOOTH DUNK LOW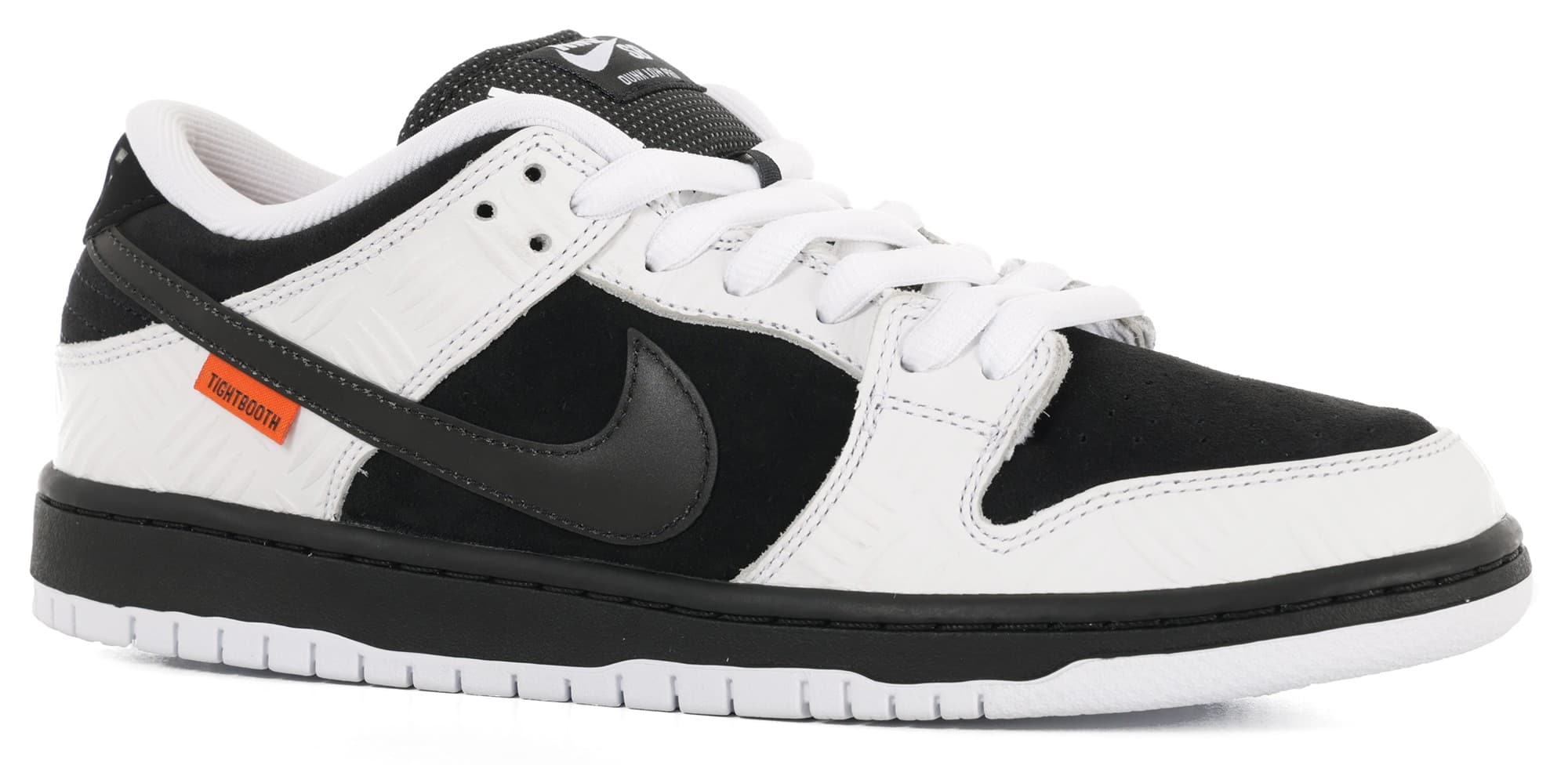 TIGHTBOOTH, the Japanese label led by professional skater Shinpei Ueno, has firmly asserted its global presence in recent years. Stepping into the spotlight once more, TIGHTBOOTH has teamed up with the Nike SB team for a new venture, presenting the latest release of their Nike SB Dunk Low. Crafted and inspired by the dynamic energy of nocturnal street skating, the Nike SB x TIGHTBOOTH Dunk Low Pro captures the essence of late-night urban environments.
Drawing inspiration from the tactile ruggedness of metal grates, the design adds an extra layer of urban mystique. Reflective Swoosh panels adorn the shoe, casting a luminous glow that accentuates the spirit of TIGHTBOOTH's aesthetic ethos.
The collaboration extends beyond design; a co-branded tongue proudly showcases the fusion of two influential entities. The subtle accents of Safety Orange inject a vibrant pop of color, marrying TIGHTBOOTH's visual identity with the iconic Dunk silhouette.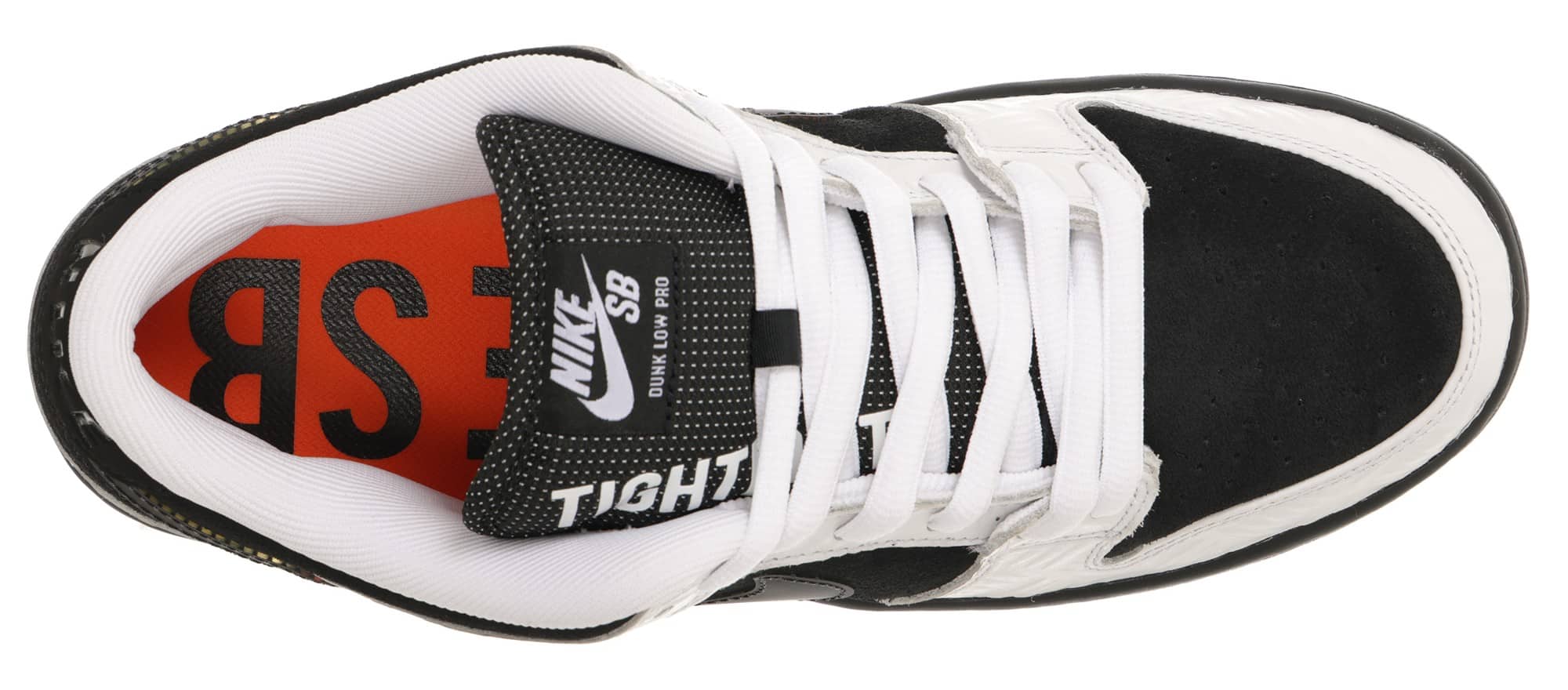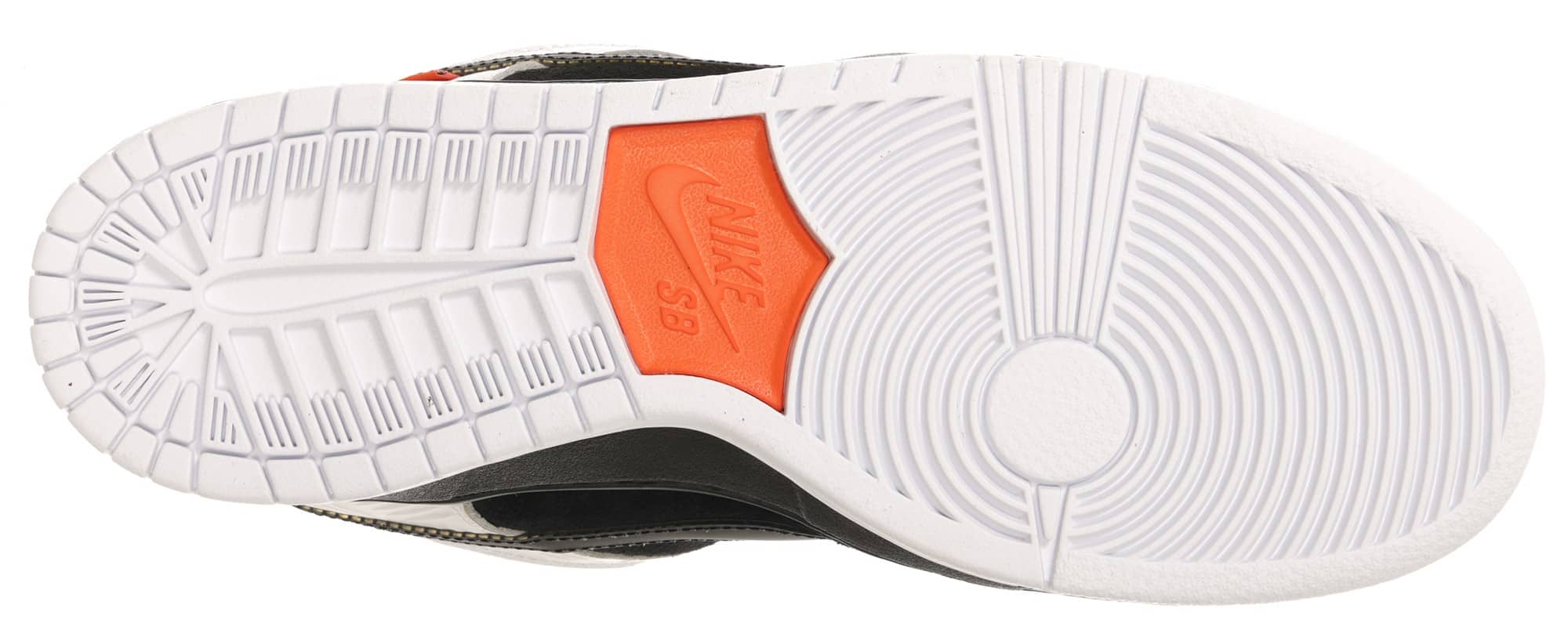 In this blend of skate culture and street style, the Nike SB x TIGHTBOOTH Dunk Low Pro not only pays homage to the creators' roots but also stands as a testament to the global influence of Japanese streetwear and the evolving narrative of skate fashion. As the collaboration unfolds, it serves as a reaffirmation of TIGHTBOOTH's commitment to pushing boundaries and solidifying its standing in the global fashion landscape.