2020 Tokyo Olympic Skateboarding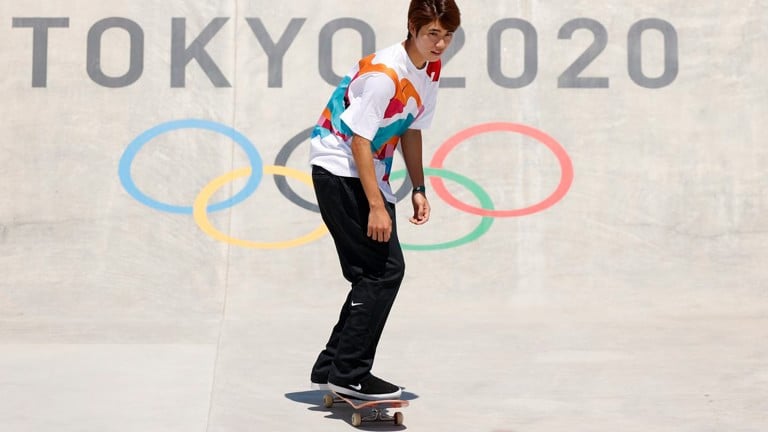 Like it or not, skateboarding has officially entered The Worlds Stage. That's right, skateboarding is an Olympic sport. Since this is a new thing to everyone, we figured we'd break it down for you and give you a simple overview of what Olympic skateboarding looks like.
The street events go like this: Four preliminary heats are run through and scored. The top eight skaters with the highest overall scores advance to finals. The competitions are judged on two full 45-second runs and five single best trick runs. The skaters' top four scores from their seven runs are added up, and the top 3 total scores win gold, silver and bronze. For park, there are four heats and skaters with the top eight overall scores move on to the finals. Each skater gets three 45-second runs and their best scoring run determines their outcome. Got it? Good! Check out the results from the four events below, and shop the latest from Nike SB.
---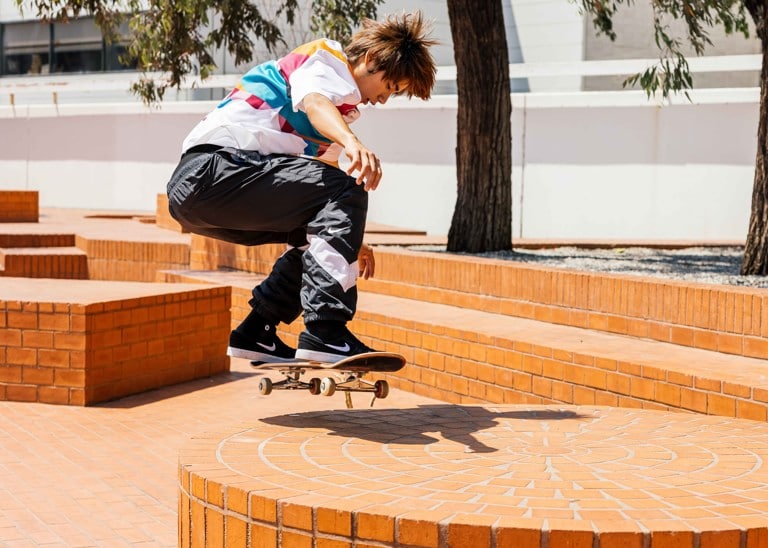 The local and overall favorite, Yuto Horigome, took the top spot on his home turf after dropping hammer after hammer in his best trick runs. Jagger Eaton surprised with a bronze metal, the only American to metal in skate street.
JPN Yuto Horigome Score 37.18
BRA Kelvin Hoefler Score 36.15
USA Jagger Eaton Score 35.35
---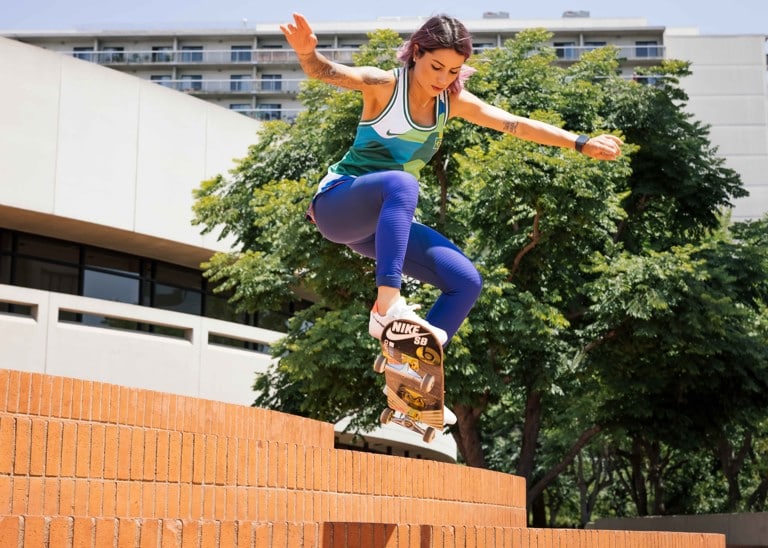 The Japanese women showed up and showed out for their home crowd earning gold and bronze metals, while American Alexis Sablone posted the highest single run score of the finals but just missed the podium earning a fourth place finish.
JPN Momiji Nishiya Score 15.26
BRA Rayssa Leal Score 14.64
JPN Funa Nakayama Score 14.49
---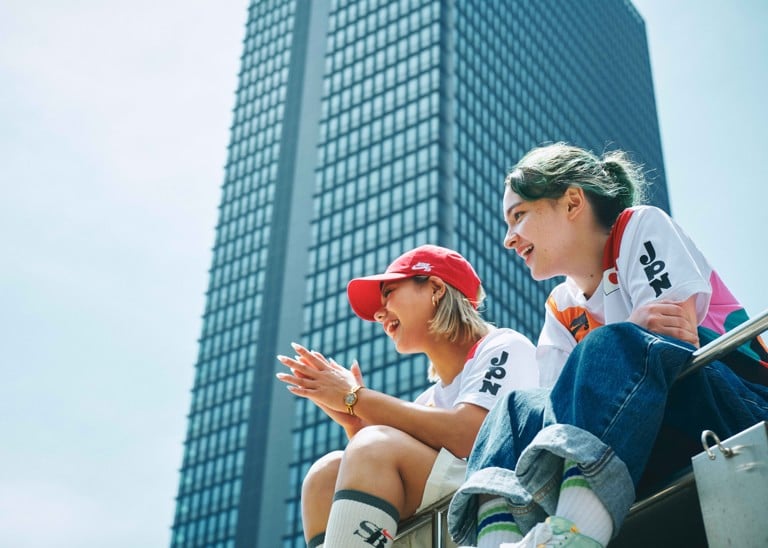 It was all about Japan in the women's park finals, as they took gold, silver and Misugu Okamoto finished fourth. Fan favorite Sky Brown finished in the third spot, earning a bronze metal for Great Britain. Bryce Wettstein, the lone American in the finals, took sixth.
JPN Sakura Yosozumi Score 60.09
JPN Kokona Hiraki Score 59.04
GBR Sky Brown Score 56.47
---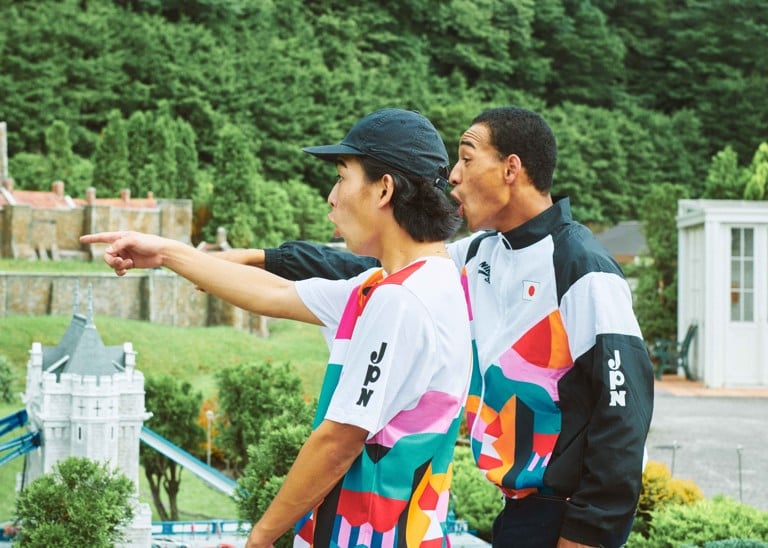 Australian Keegan Palmer was a man on a mission, putting down an incredible run that earned him an almost perfect score and the gold metal. You can never count Pedro Barros out, as the stylish Brazilian had a solid run that was good enough for silver.
AUS Keegan Palmer Score 95.83
BRA Pedro Barros Score 86.14
USA Cory Juneau Score 84.13
---
Related Posts