Thomas M.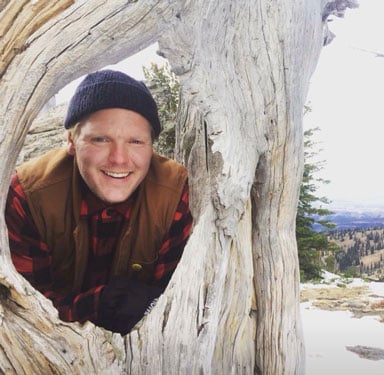 Position: Eugene Shop Manager
Any particular brands you're backing?
32, Spring Break, Capita, Dang Shades, Unhly, Holden.
Do you have any nicknames? What are they and how'd you get them?
The Fella. I got it from my dear friend, Charlie Allen, just for being a good fella.
Beverage of choice?
COFFEE
Favorite song/ band right now?
Chances With Wolves radio.
Best thing about the Pacific NW? Worst thing?
Everything is great! But for everyone else, it sucks, don't come here.
What would you do if you won the lottery and retired from Tactics?
Building vintage cars and motorcycles and surfing.
Anything else to add?
All dogs are better than people.