Vans Berle Pro Skate Shoes Wear Test Review

Slide into WaffleControl technology with the Vans Berle Pro. Featuring a low profile cupsole construction with a built in insole, the shoe offers ample support while reducing the amount of layers between you and your board. The outsole is made of the original waffle rubber, but has unique tread on the heel with deep grooves that flex and compress for excellent traction and impact absorption. The icing on the cake is it's LuxLiner bootie construction that hugs your foot like a sock, making it as comfortable as it is functional.
Shop Vans Berle Pro Skate Shoes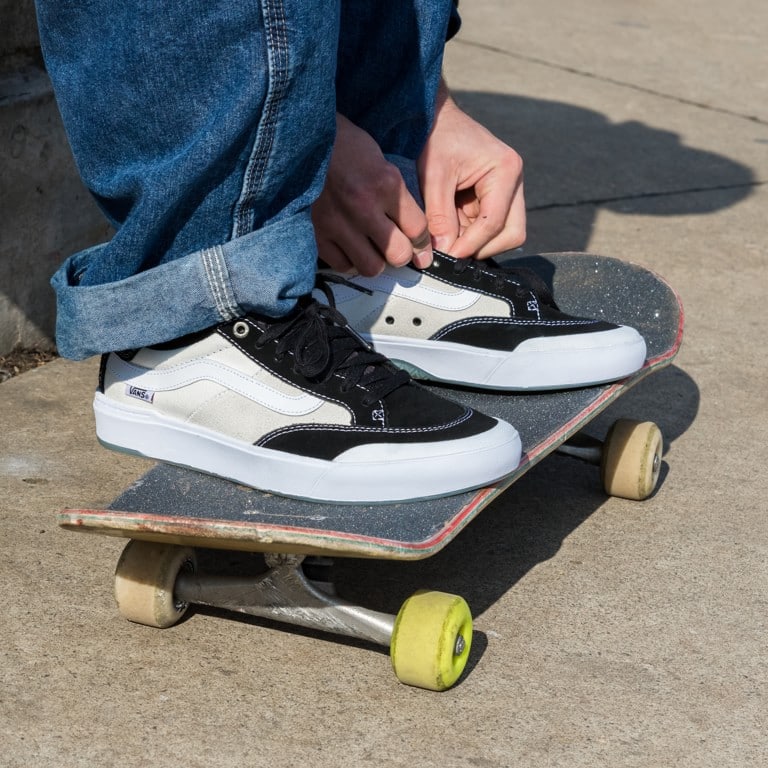 Elijah Berle is known for his power and control while he skates, so we laced up our team rider David Lobasyuk with a pair of these bad boys so he could skate them like they were made to skate.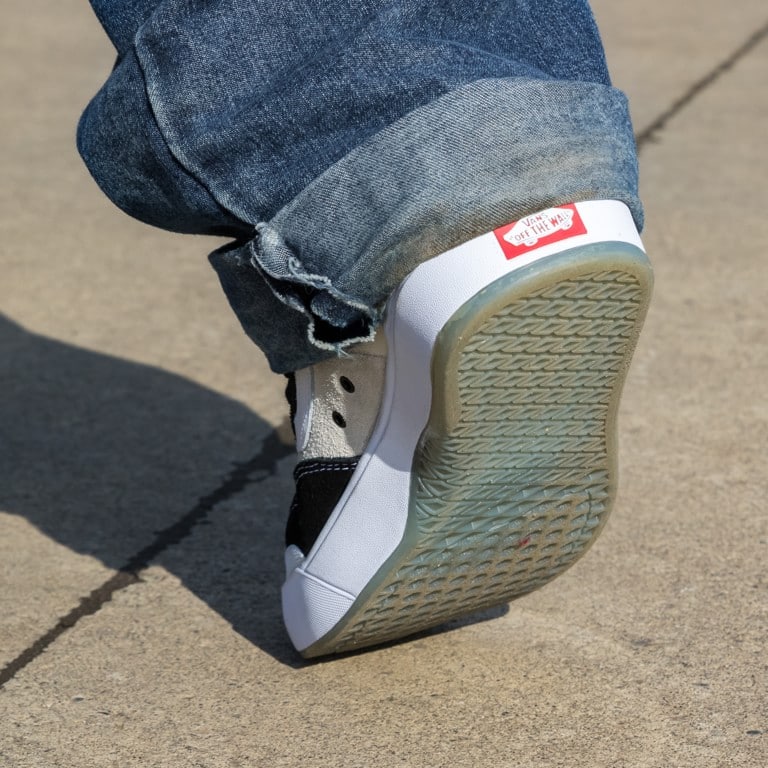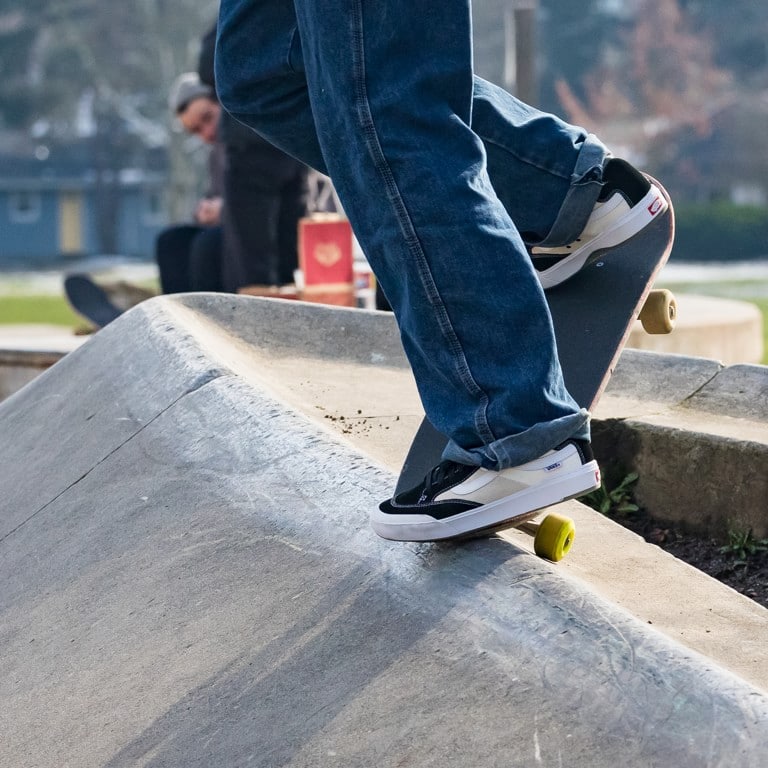 David wasn't sure how he would like the sewn in WaffleControl insole, but he said that the support felt similar to the UltraCush HD insoles and he got used to it quickly. He thought the tread pattern was very grippy and it only took him about five minutes of skating to feel comfortable in the shoes.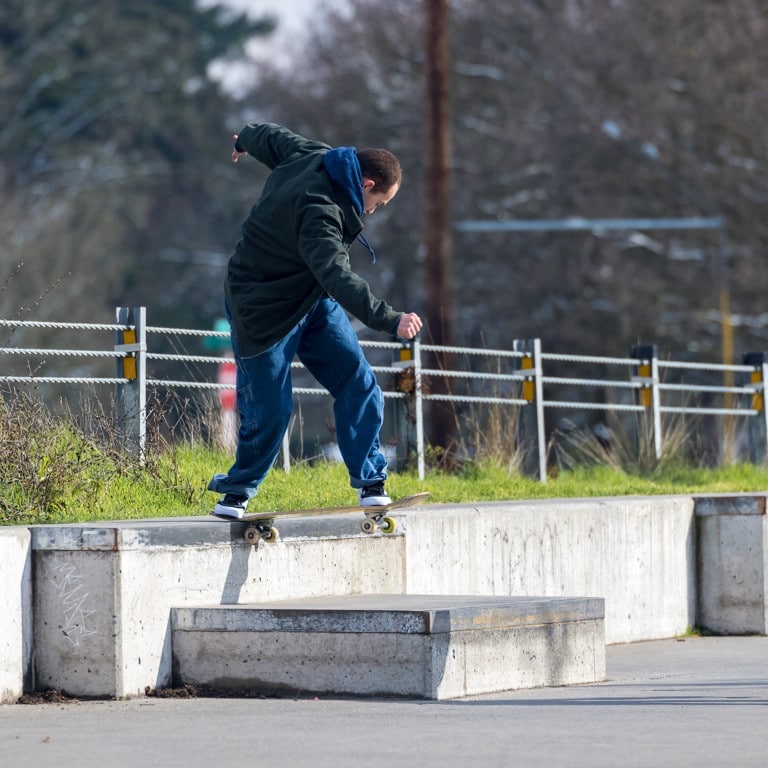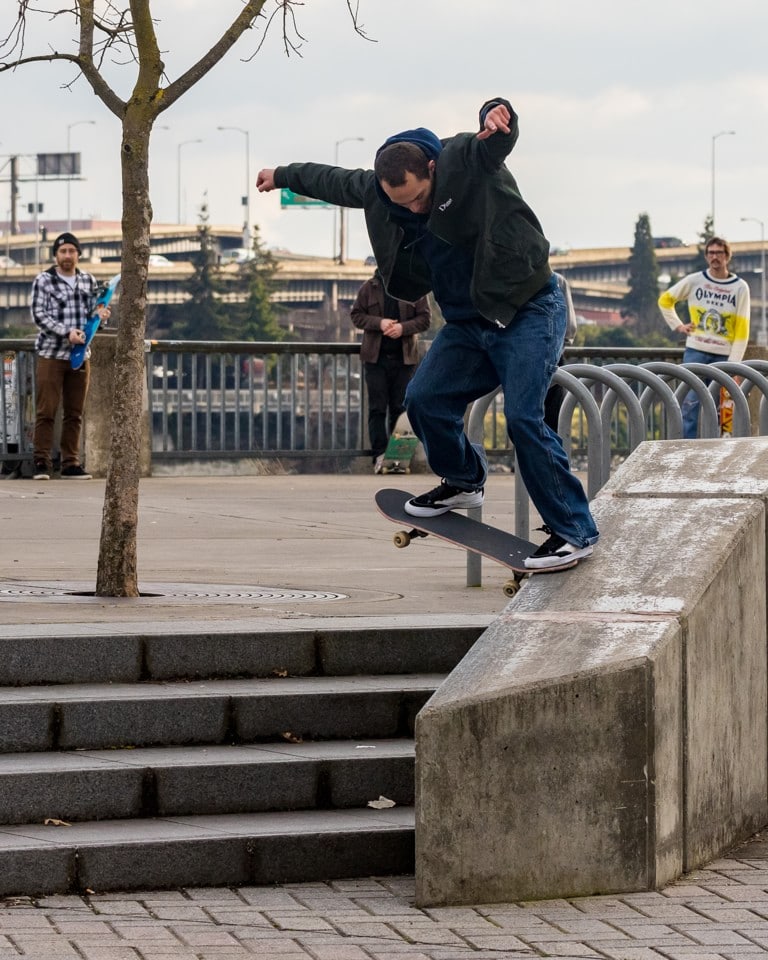 By the end of the day, the shoes showed very little wear despite being skated for eight hours straight. The upper is made of suede with a slight rubber toe cap and Duracap™ reinforcement underneath, making this shoe extremely durable for flip tricks. We'd recommend the Berle Pro for any type of skating and all day casual comfort.
Shop Vans Berle Pro Skate Shoes
Related Posts