Vans Skate Classic Overview
Vans Skate Classic Overview
Vans is revamping their skate shoe line up and implementing a new naming convention for their shoes. Vans' previous naming convention was any shoe that had "Pro" at the end was the skate specific version of that shoe. Now, Vans is changing the naming convention and calling them "The Skate Classics" collection.
---
New Style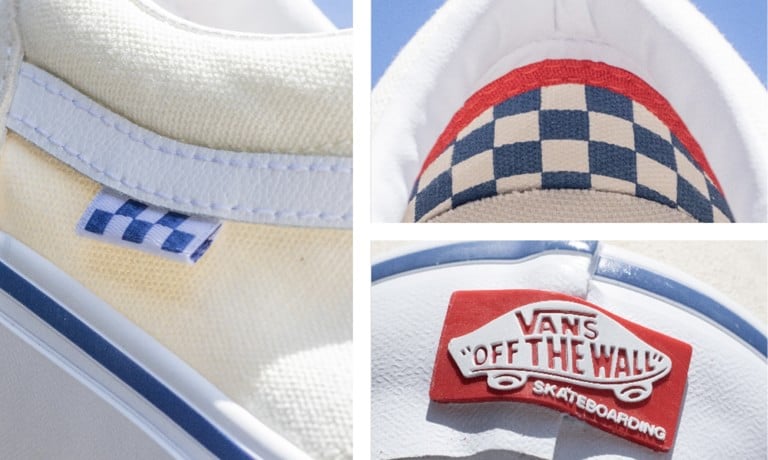 Vans has designed a few indicators into the shoe to verify that you indeed have the Skateboarding version of the shoe. On the side of the shoe, there will be a checkered tag, inside the shoe on the back of the heel will be a checkered pattern, and on the back of the shoe, the tab that seals the foxing will say skateboarding on it so you know you have the skate specific shoes.
---
New Features
Vans had over 3,000 skaters test their Skate Classic shoes and give feedback, and these updates are the culmination of that feedback.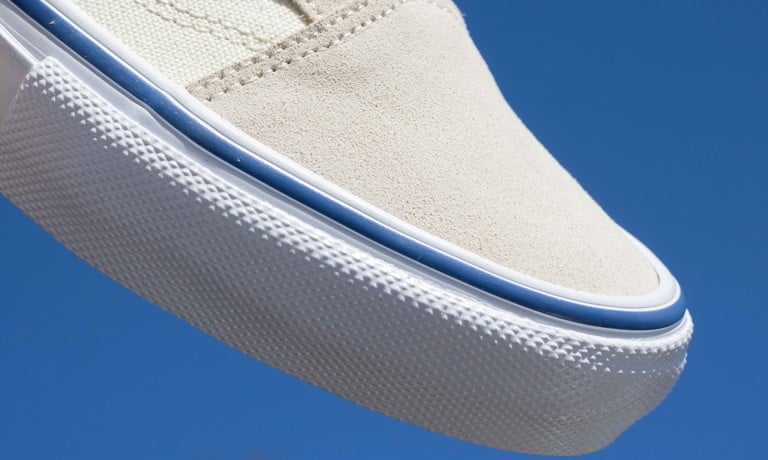 Duracap™
All of the Skate Classics will have Duracap reinforcement under the upper material for extra durability after wearing a hole through the suede. The foxing tape has a higher profile which gives you more rubber to wear through, and the toe bumper has a deeper Knurl texture for longer lasting grip for your flicks.
---
PopCush™ Insoles
The Skate Classics will also come stock with the PopCush insole, which is an upgrade from the UltraCush insole. The Polyurethane construction doesn't pack out as much as the UltraCush, so you'll have more protection through the whole life of the shoe.
---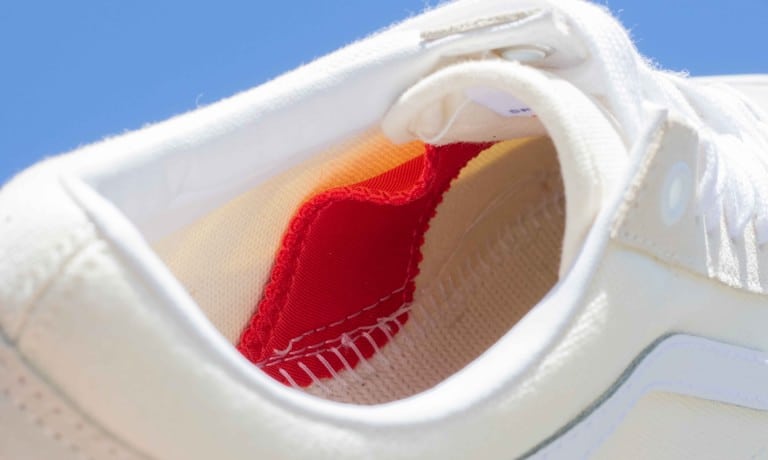 Tongue Staps and Shank
Internal tongue straps will keep the shoe snug on the top of your foot, and between the outsole and the footbed, Vans has added an internal shank on the back end of the shoe to add some stability, reduce the sloppiness, and add a little primo protection.
---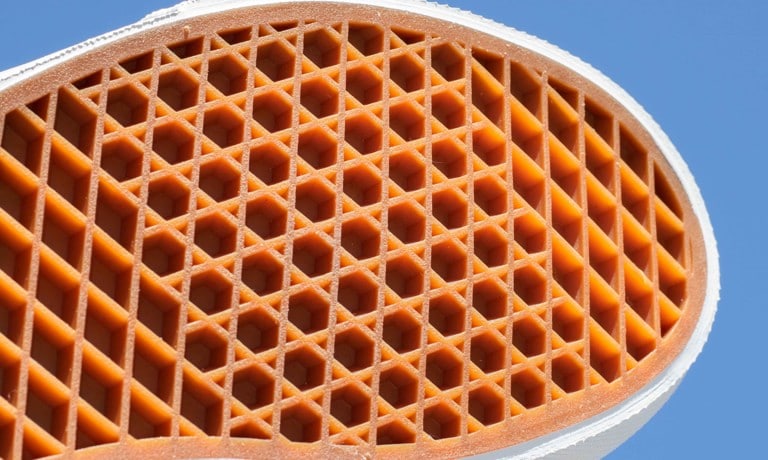 SickStick™ Outsole
And lastly the Skate Classics come with the SickStick outsole, which is more grippy and durable than the original gum rubber. And they've also increased the depth of the waffle tread pattern, which means your tread lasts longer and doesn't blow out as quickly.
---
All of these improvements make for stronger, safer, and more comfortable shoes, while retaining the same classic styles that we all love. Shop the latest Vans skate shoes, including the Skate Classics and Vans Old Skools, or contact our customer service team at 888-450-5060 for more information on the latest Vans products.
Related Posts