Converse CONScrete Carnage 2017 | Recap

When you have $1,000 in straight cash and tell a bunch of kids that they can have a piece of it if they land some tricks, there's gonna be some carnage; hence the CONScrete Carnage presented by CONS.
For the second year in a row, we decided to throw the carnage at Ponderosa Skatepark in Bend, OR and the kids came out in droves yet again! There were so many skaters of all ages and sizes that we actually had to split the comp between the "groms" and the "big dogs" just so nobody got killed. It wasn't perfect, we still had a good amount of (mostly) minor collisions, with a few of them even being good/bad enough to take home some prize money! But between all that carnage there was still a whole lot of gnar-nage, so many crazy tricks being landed making it easy to get rid of that G-Stack. Don't take our word for it though, check the recap video up top and the photos below to witness the carnage for yourself!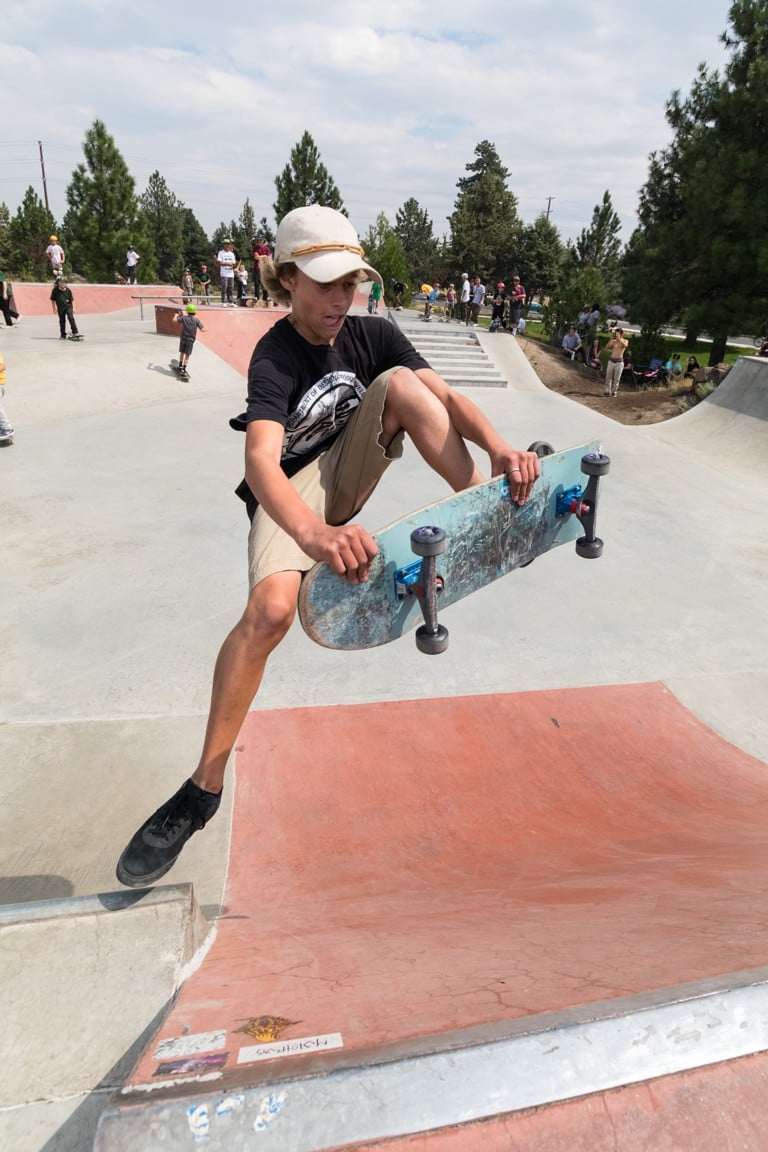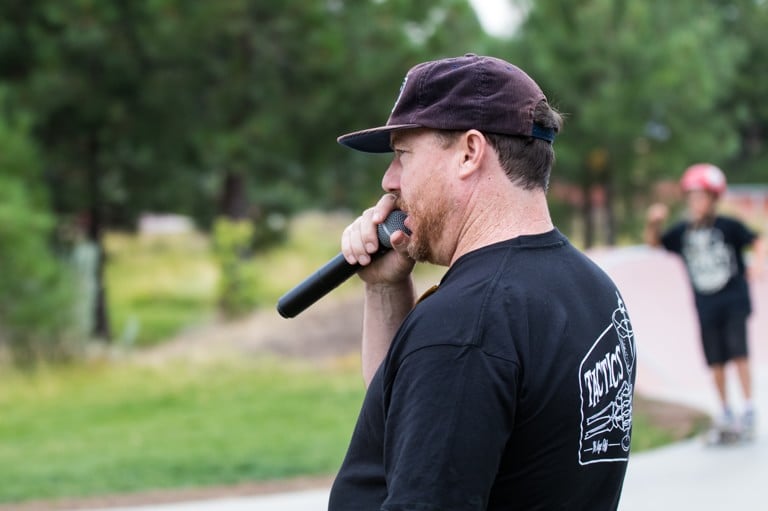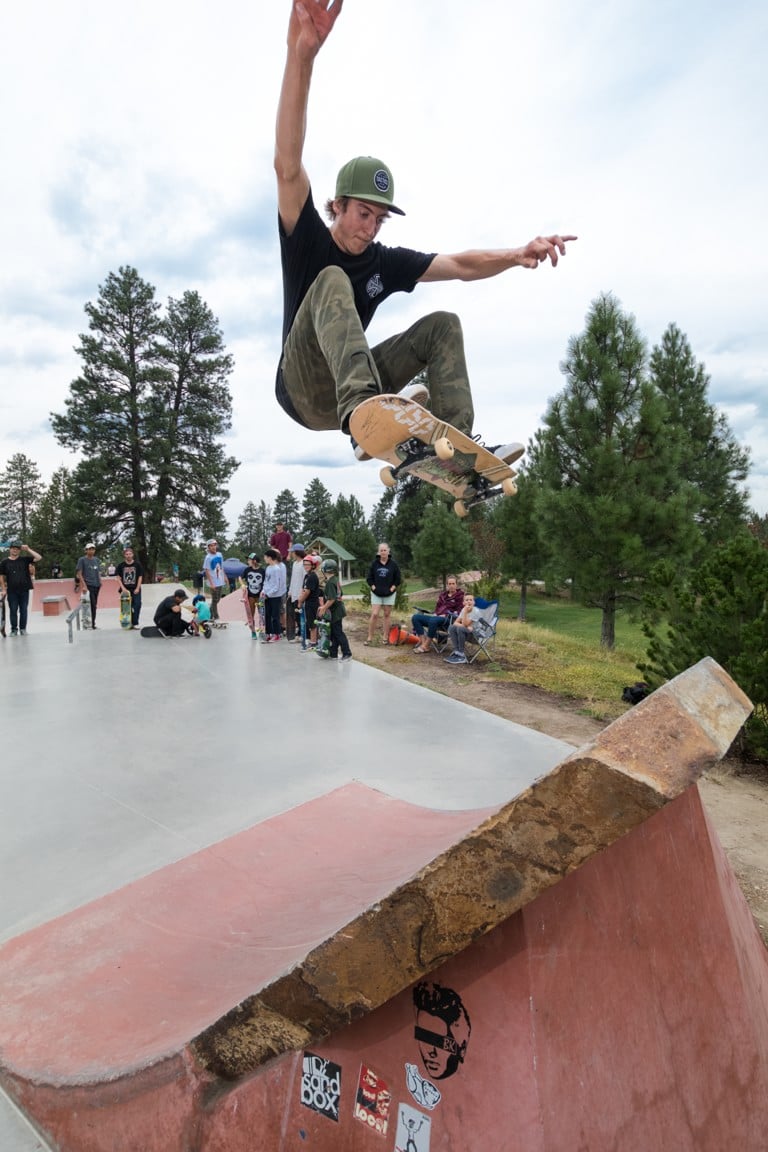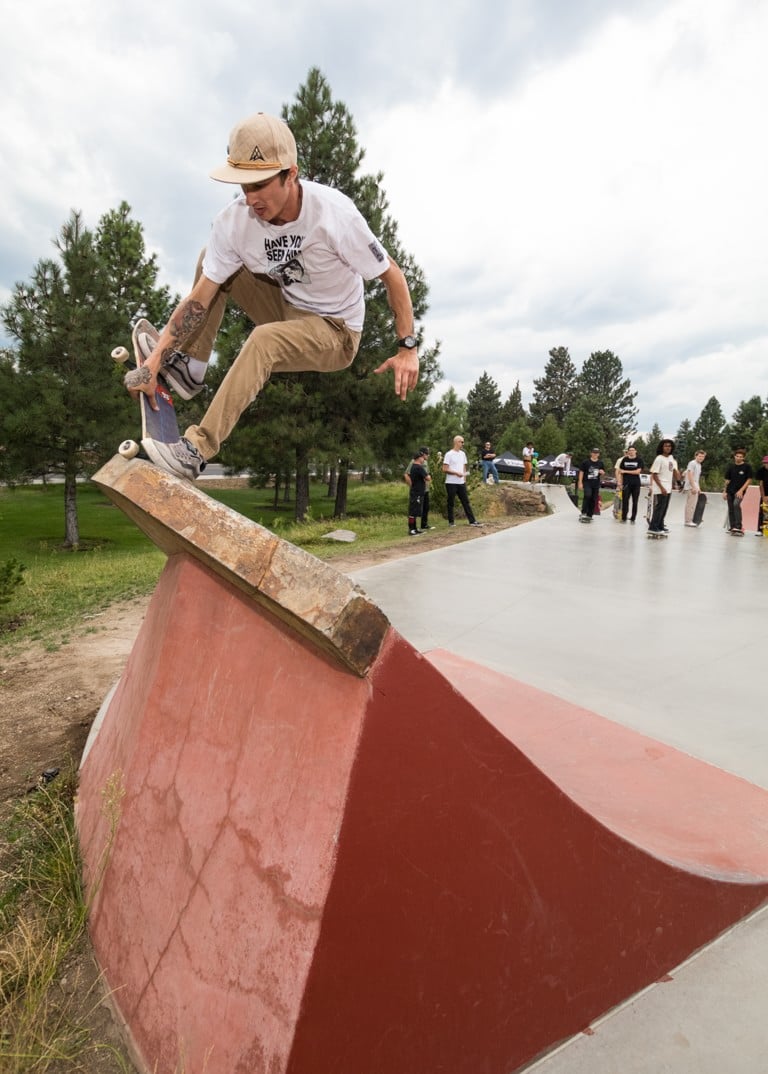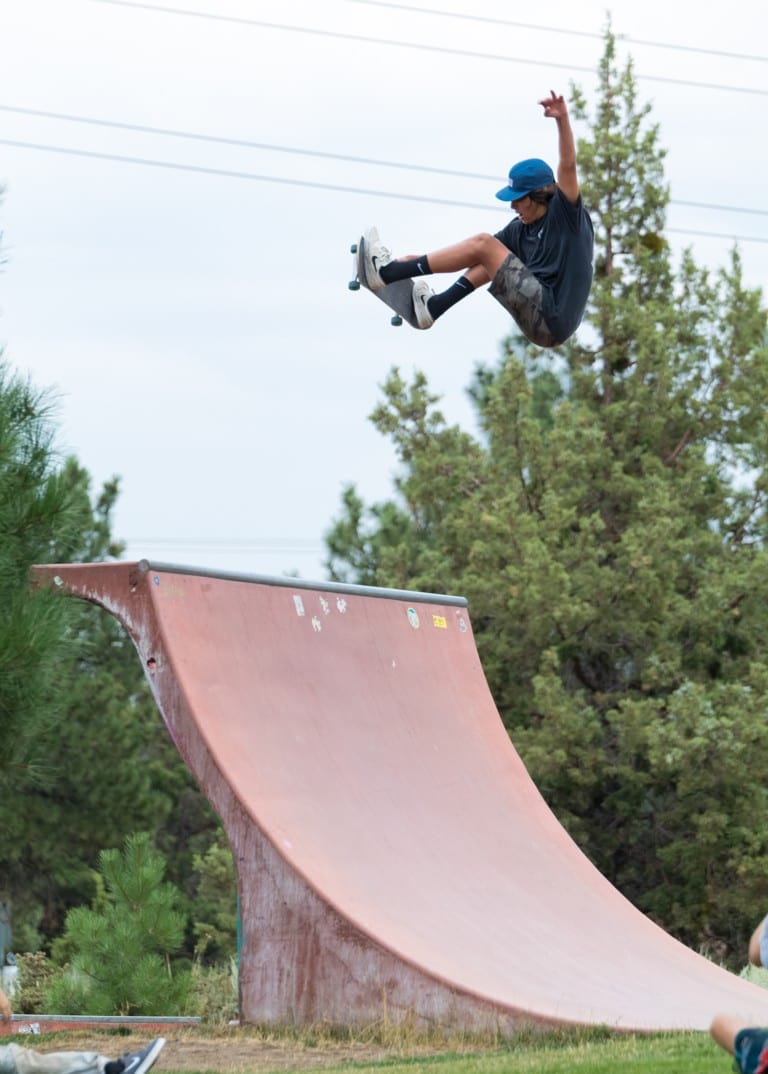 Related Posts