15 Street Skateboarding Essentials
There's nothing worse than getting to a spot and realizing you left a key piece of equipment at home. Maybe the spot is littered with pebbles and you don't have a broom or you arrived at dusk and it's getting too dark to skate without the lights you forgot to throw in your trunk. There are plenty of scenarios where your session ends up being a bit lackluster because you weren't fully prepared. Use this guide to learn from our mistakes over the years.
---
1. Skate Bag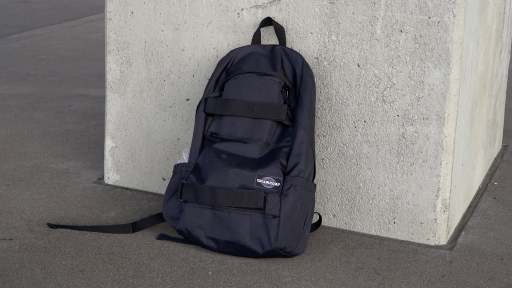 Skate backpack, duffel bag, whatever works. The idea is you have some container to throw loose items like skate tools, extra parts, shoe laces, etc.
---
2. Broom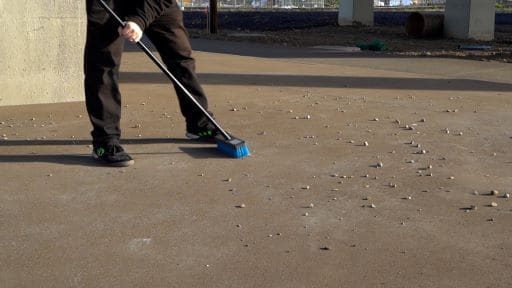 The quickest way to clean up a dirty spot is with a broom. Dustpan is optional but nice to have in certain situations.
---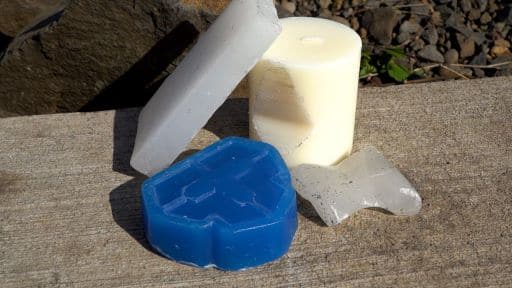 Very rarely will you encounter a spot that grinds or slides perfectly when you show up. Having wax in your back pocket is a make or break if you plan on grinding.
---
4. Spare Deck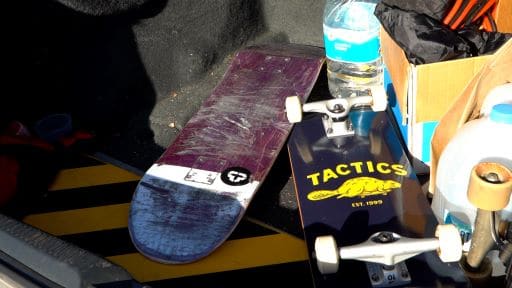 Even if you don't consider yourself a hucker, bringing a spare deck is always a good idea. You never know when your tail is going to get chipped beyond repair.
---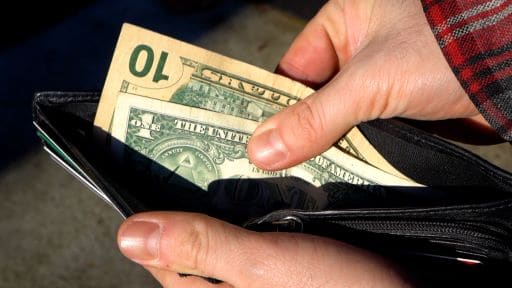 Don't be the person mooching off everyone else. If you aren't driving, throw down on gas. And if you don't have money for food, pack a sandwich or some snacks to keep your energy level high.
---
6. Metal Sign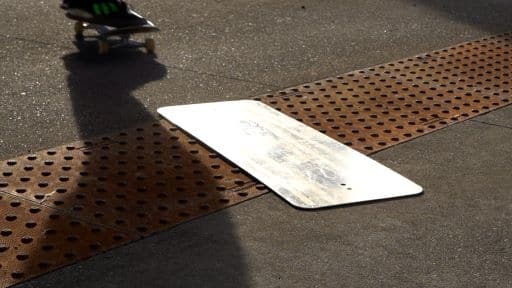 A metal sign can be used as a quick fix for rolling over cracks. Highly adviseable if bondo is a no-go.
---
7. Plywood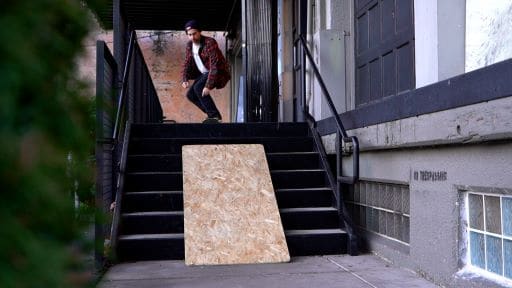 You may need a bigger rig to carry the right size but if you have the space it's never a bad idea. You can use plywood as a roll-in for tight run-up spots. Or throw it down to extend the roll away.
---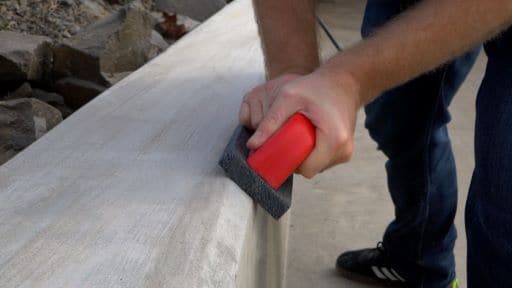 If you have a spot with a rough ledge this is almost mandatory. Use it in combination with the clear coat laquer in your bag and some wax and you are good to go. If you're new to this idea you can always learn more about how to use rub brick to make ledges grind and slide.
---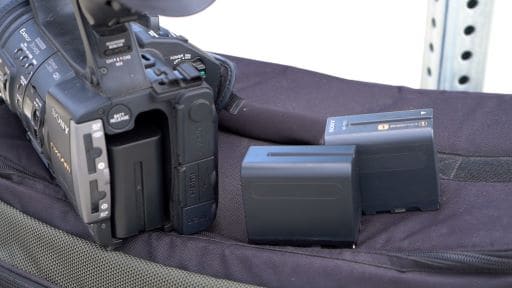 This one goes out to all the filmers and photographers. Extra batteries for your camera and adequate storage space are especially important on those all-day missions. Keep the homies hyped by capturing their ripping.
---
10. Bondo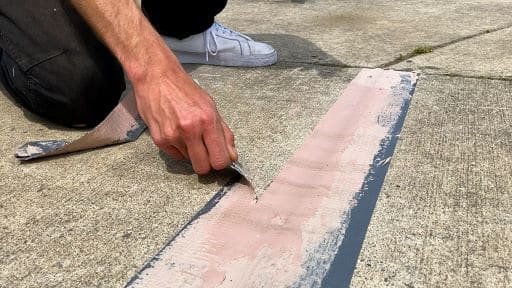 Don't let cracks hold you back. If the spot is worth fixing up, bondo is the way to go. It's a slight time investment but totally worth it in the end if you apply it correctly. Check out our guide on how to fix skate spots with bondo if you want to learn more.
11. Lights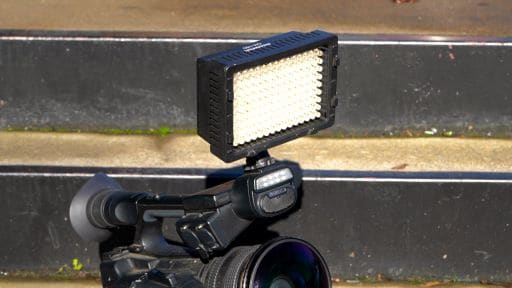 Winter means shorter days. Don't let the sun going down keep you from getting your tricks. Although a generator and professional light setup may be out of your price range, there are plenty of cheaper LED options to attach to a camera or help shed some light on a spot.
---
12. Crow Bar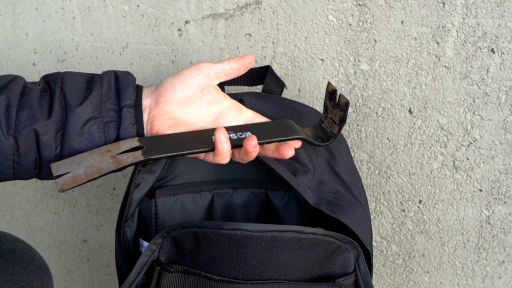 Ever wonder how they get those sidewalk grates popped up?
---
13. Extra Shirts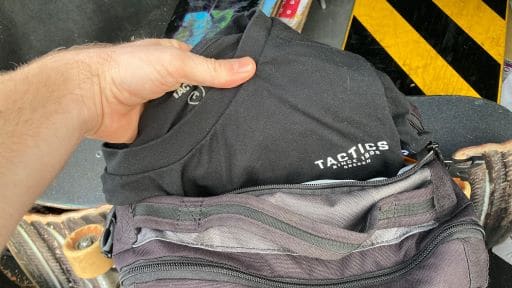 We've all gone to battle with certain tricks and whether it's win or lose, going home in a soggy shirt always sucks. Consider bringing more spare clothes during those hot and humid summer months.
---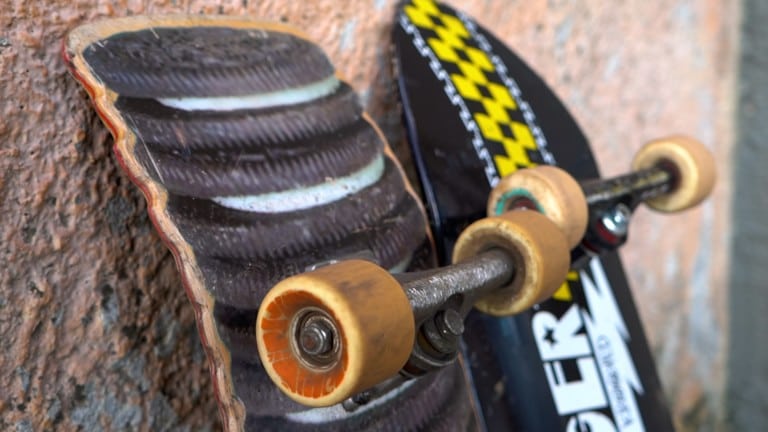 If you plan on doing any follow filming soft wheels are a must. Either bring a set of softer wheels to swap out or just set up a cruiser board for a faster change up. This also makes lugging gear around easier since your ride is smoother.
---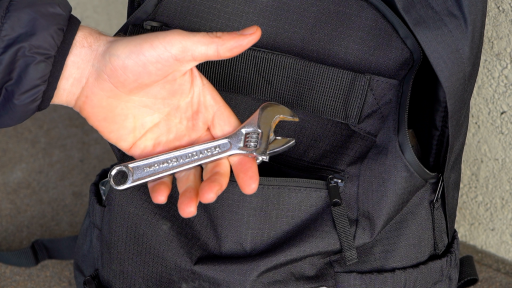 Use your own discretion here. If you plan on taking the bolts off to skate anything be sure to re-tighten them before you leave. This is common courtesy but also keeps the spot less noticeable to the common eye.
---
Related Posts