Guide To Tech Apparel
Tech Apparel: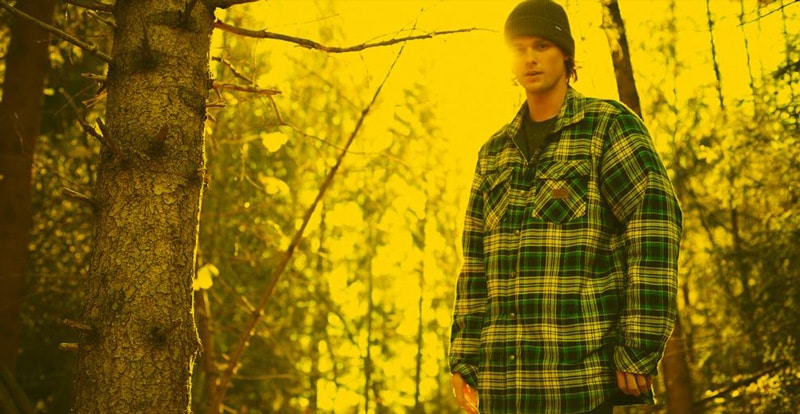 Whether you're rocking a hoodie on the mountain or just going downtown with some friends, it's important your clothes keep you comfortable, regardless of the weather conditions. This is where tech apparel comes in. Tech apparel is strategically designed clothing with technical properties that allow for wear on and off the mountain. This apparel is a cross of mountain-ready performance meets everyday wearability and style. Tech apparel is made for a variety of performance characteristics - some keep you dry and warm while others keep you cool and breathable. The following guide will take a look at some of the most important terms and characteristics tech apparel offers.
Bonded Fabric:
Bonding is joining a shell or face fabric to an interior fabric designed for warmth, such as fleece or polyester. The interior layer of bonded fabric helps to keep you warm in frosty temperatures and protects your body from wind. Bonded clothing comes in all sorts of weights and styles.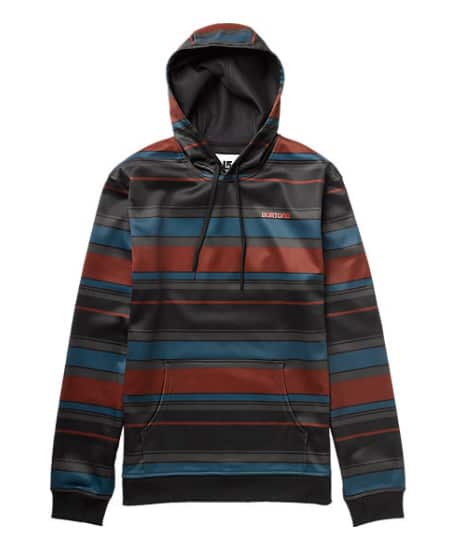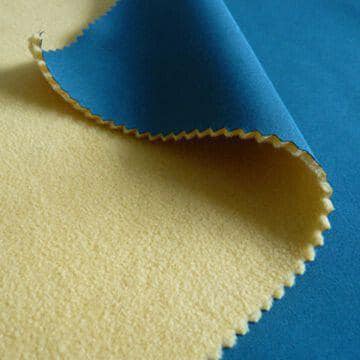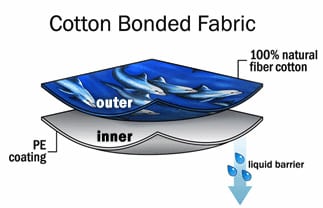 DWR (Durable Water Repellent) Finish:
DWR is a water repellent finish that allows the garment to shed moisture, which prevents saturation and enhances the fabric's protective ability. DWR also helps repel oils and stains that can affect the fabric's breathability. DWR clothing is great for wearing in wet and snowy conditions.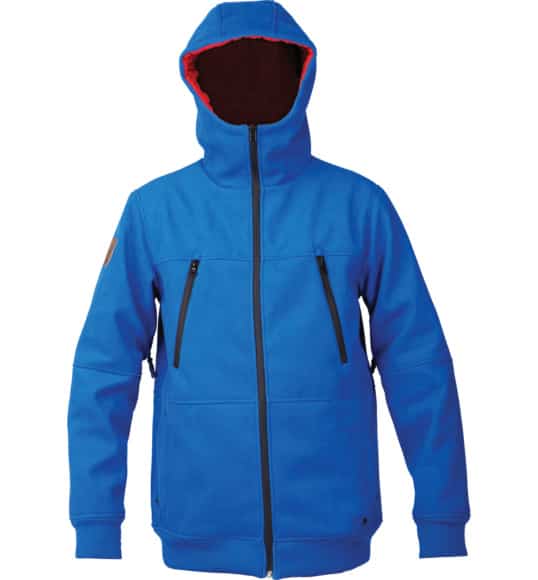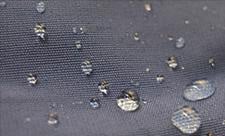 Moisture Wicking:
Moisture wicking fabric is designed to pull moisture away from the skin, which helps relieve your body of perspiration and keeps you dry in wet conditions. Moisture wicking fabrics have various performance characteristics. Some fit relaxed for breathability while others offer warmth and waterproofing. Some brands have moisture wicking apparel that feature anti-bacterial interior finishes to protect the clothing from body odor build-up. Many brands have their own moisture wicking tech apparel such as Burton's Dryride, Nike's Dri-fit and Analog's ATF series. Moisture wicking apparel is great for the outdoors and the active lifestyles we all enjoy.