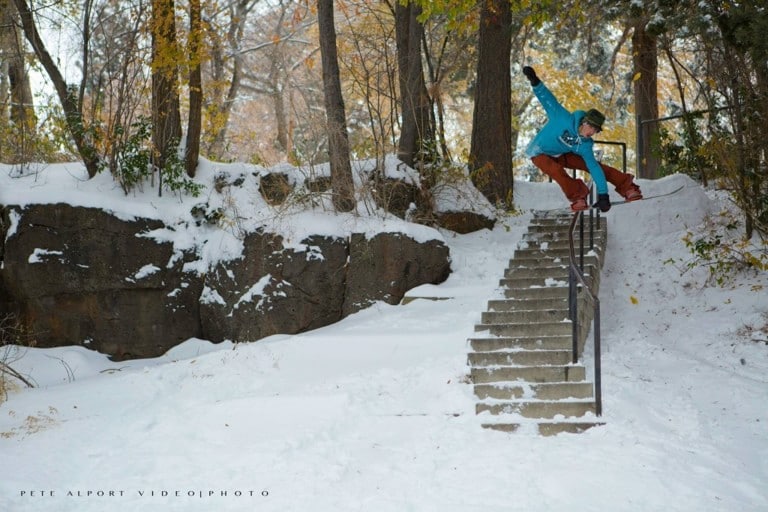 Press Release – Eugene, Oregon – Feb. 10, 2015
Tactics Boardshop in Eugene has announced the addition of Bend, OR-based snowboarder Demetri Bales to its snow team. Bales will be joining fellow Central Oregon team riders Justin Norman, Randal Seaton, and Jonah Owen.
"Demetri Bales is one of a kind," according to Norman, who joined the Tactics team in 2013. "His style will be a great addition. I see him doing innovative tricks with his creative style every time we ride."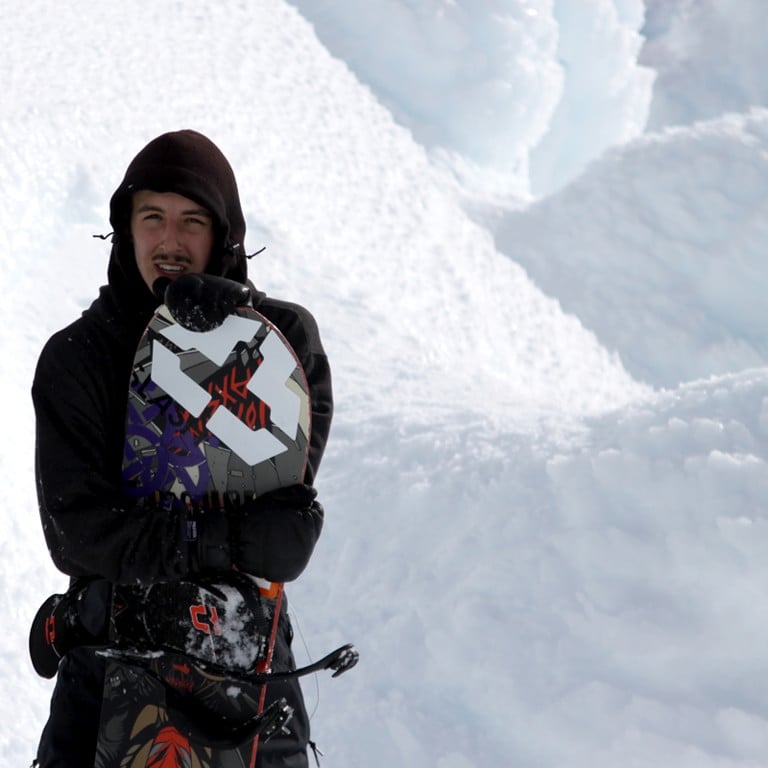 Tactics is not alone in recognizing Bales' raw and creative approach to snowboarding. Slash Snowboards added Demetri to their Am Team earlier this season. "I have been working with Demetri since 2013 as a team rider for Slash by Gigi, Ashbury, and HOWL. He is one of those 'diamond in the rough' kids that can shred anything," says Dustin Anderson, Slash Snowboards' Northwest rep.
Bales, 19, is a Bend native and has been shredding Mt. Bachelor since he was young. For him, Tactics is the latest in a growing list of sponsors.
"I wanted to ride for a shop with a direction that could open doors and provide opportunities in the industry," says Bales. "Some shops just use their team for free advertising without offering anything in return to their riders. That is not the case with Tactics. Everybody involved is there for the love of snowboarding. I am really stoked to be a part of team with all my best friends, and to be involved with a shop that really cares about their riders."
Bales will spend the rest of this season traveling to Bear Mountain, Brighton, and Mission Ridge, then will eventually head north to Canada, filming as much as possible.
To learn more about Demetri Bales, please visit his Tactics Team Page.
Check out Demetri's Welcome to Tactics part below.
---
About Tactics Boardshop
Founded in 1999, Tactics Boardshop is a privately held retailer located in Eugene, OR. Tactics specializes in snowboarding, skateboarding, surfing, men's and women's clothing, apparel accessories and footwear, with a single retail location in Eugene and shipping to all 50 states and 54 countries worldwide. The company is a reseller for more than 300 action sports brands of gear and related apparel, including Volcom, Burton, Nike, Vans, Adidas, RVCA, Billabong, Dakine, Nixon, Sector 9 and 686.
Connect with Tactics:
Facebook.com/TacticsFB
Twitter.com/Tactics
Instagram.com/Tactics
Youtube.com/TacticsBoardshop
Media Inquiries:
Benson Ka'ai
Digital Marketing Manager
media@tactics.com
541-349-0087
Corporate Address:
PO Box 1473
Eugene, OR 97440
Physical Address:
375 W. 4th Ave.
Eugene, OR 97401