Austin Thongvivong "Look Closer" Full Part
With the smoothest style and an impeccable smile, our guy Austin Thongvivong's latest part, "Look Closer" provides all his late 2019 bangers. Filmed from PDX to ATL by head Goomba Adam Robo and captured in still by Matt Pendry. Sit back and enjoy!

When did you film this part?
Me and Adam Robo started working on this part during October when I went out to Atlanta to go visit him!
Memorable trips you took to film this part?
Every trip is memorable but skating around Atlanta is always fun, something new to skate.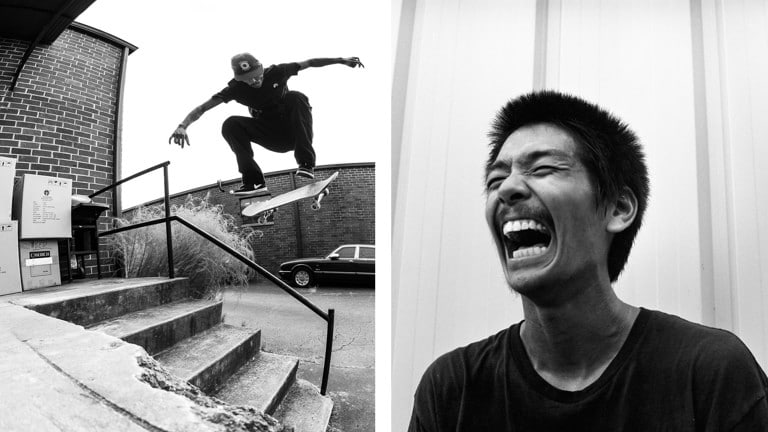 Favorite city/spot?
I don't really have a favorite city to go to but my favorite spot might be the Eugene double 10 rails! RIP!
Any stories from the road?
Nothing too crazy, just the regular get kicked out stuff with security guards haha pretty mellow
Best road meal or place to eat around Oregon?
I'm down to go wherever to eat hahaha I'm not that picky.

Tips for skaters filming or working on a video part?
Just film and have fun. Don't give yourself a deadline and when you think it's done, put it all together!
Top three artists in your music rotation?
New Edition, Earth Wind, and Fire, and Maxwell.
Who or what gets you stoked to skate?
Just skating with the homies I grew up with always a good vibe and just being outside with the boys is already the best.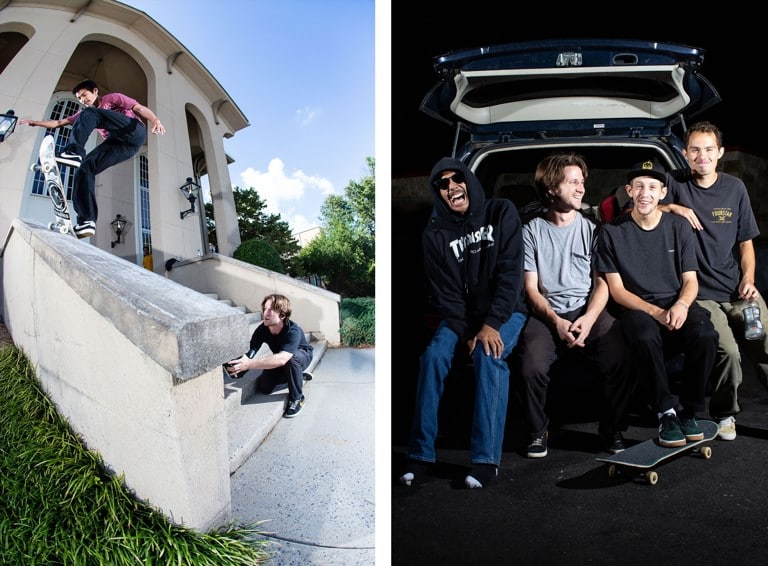 Best/worst trends in skateboarding?
Worst trend, colored grip. Can't do colored grip at all.
Who influenced your skating the most?
Overall I gotta say I watch a lot of Miles Silvas for sure.
What have you been doing to stay busy during the quarantine?
I've just been kickin' it with the fam and just chilling. Nothing crazy.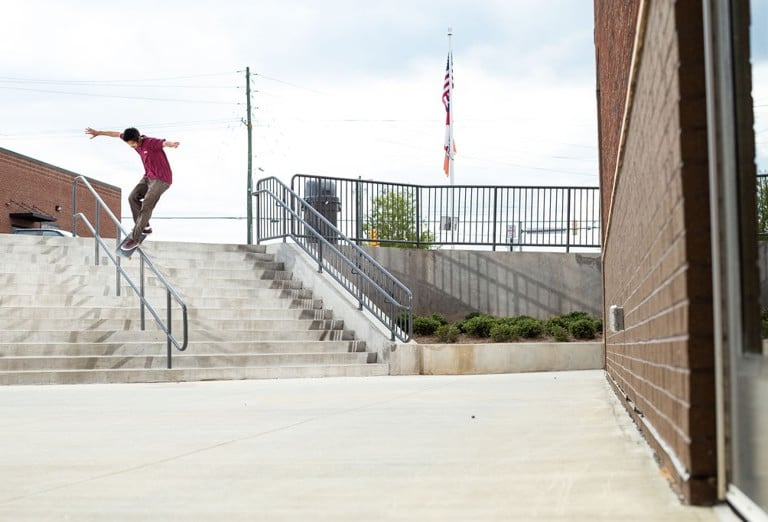 What's next? Any new projects in the works after the quarantine is over?
I might have a few things in the works hopefully.
Any last words or shout outs?
Shout out to everyone that has helped me! Fam, friends, and anyone that has helped or inspired me.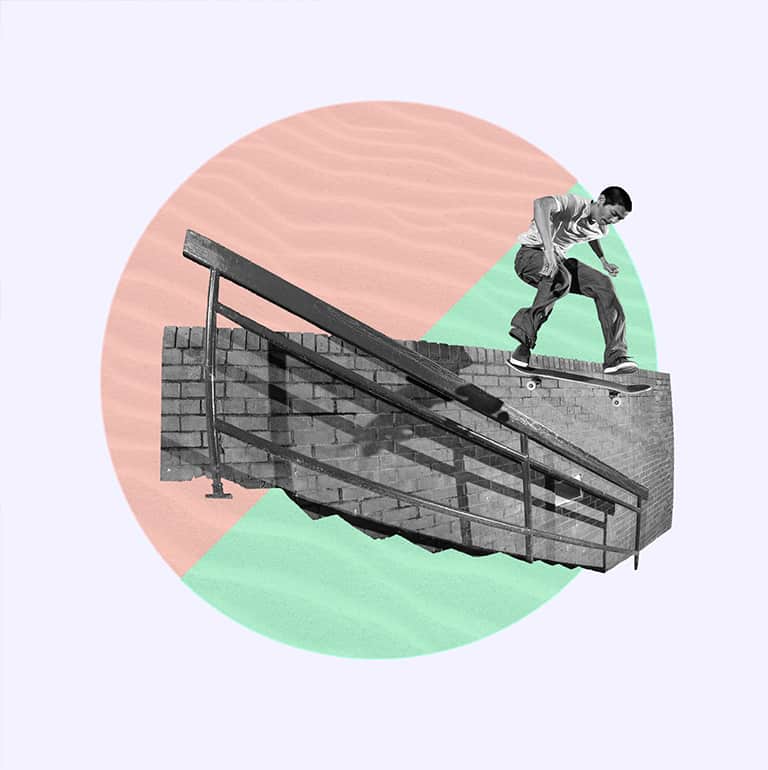 Related Posts