Team Mission | Mt. Baker
With plans being put on hold last season during the filming of Survival Tactics due to the pandemic, team riders Justin Norman and Randal Seaton made it a point this year to connect at the legendary Mt. Baker Ski Area. With the Northern Washington Cascades receiving ample snowfall this season and everyone's schedules lining up, Randal and Mason Lemery headed north from Bend to connect with Justin in search of big terrain and fresh lines.
Justin -
"I've been talking to Randal about putting a trip to Baker together for a few years now and we finally made it happen thanks to Tactics and Arbor Snowboards. With Colby Mesick and Matt Roebke shooting video and photos I knew we would have an awesome trip regardless of what the weather did. It was a great pleasure having the young buck Mason Lemery along for the ride and keeping the energy high! Our goal was to have fun and push ourselves & each other to ride as many different features as we could. All said and done, I am very grateful for the opportunity to bring the squad together at such a supportive mountain. A huge thank you to Eliah and Gwen at Mt. Baker."
Photos by Matt Roebke
---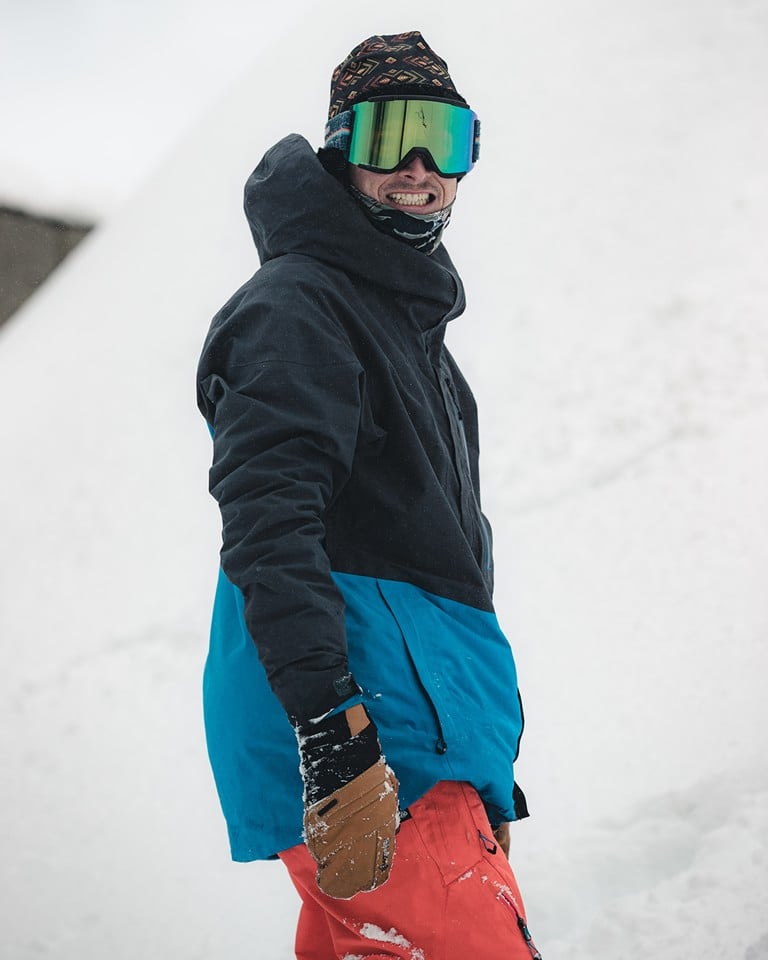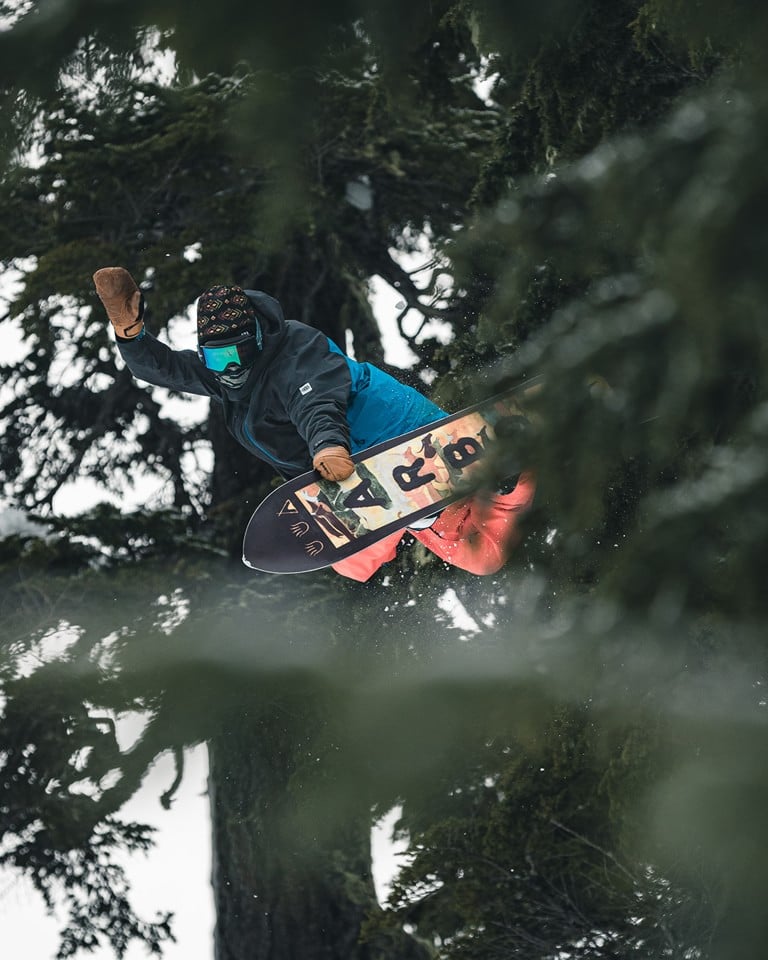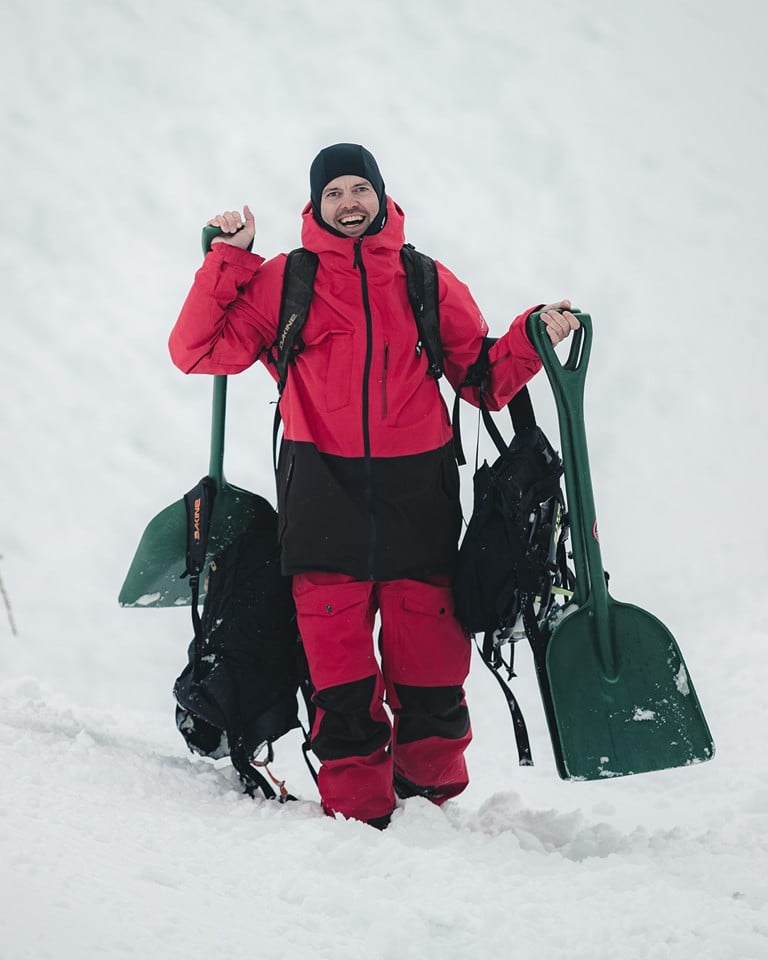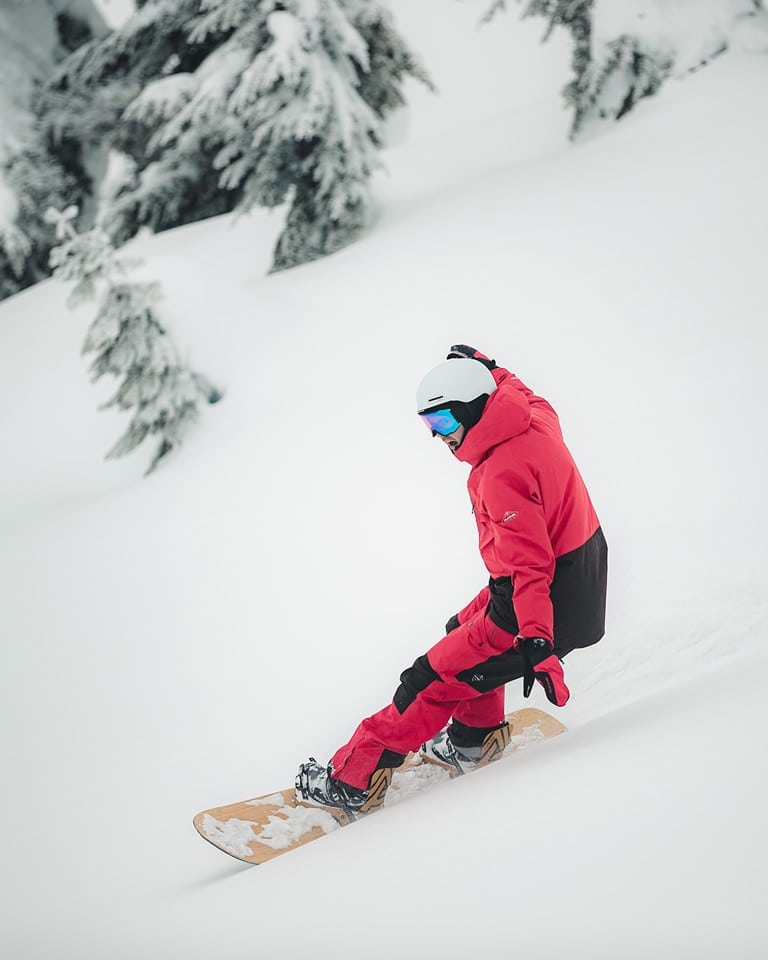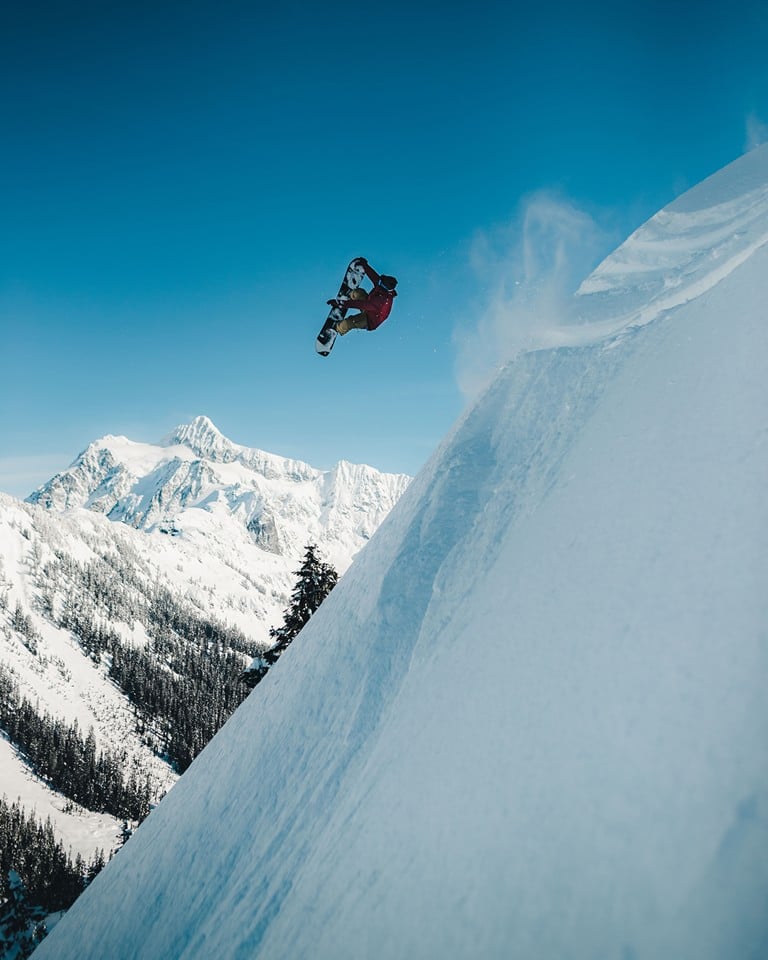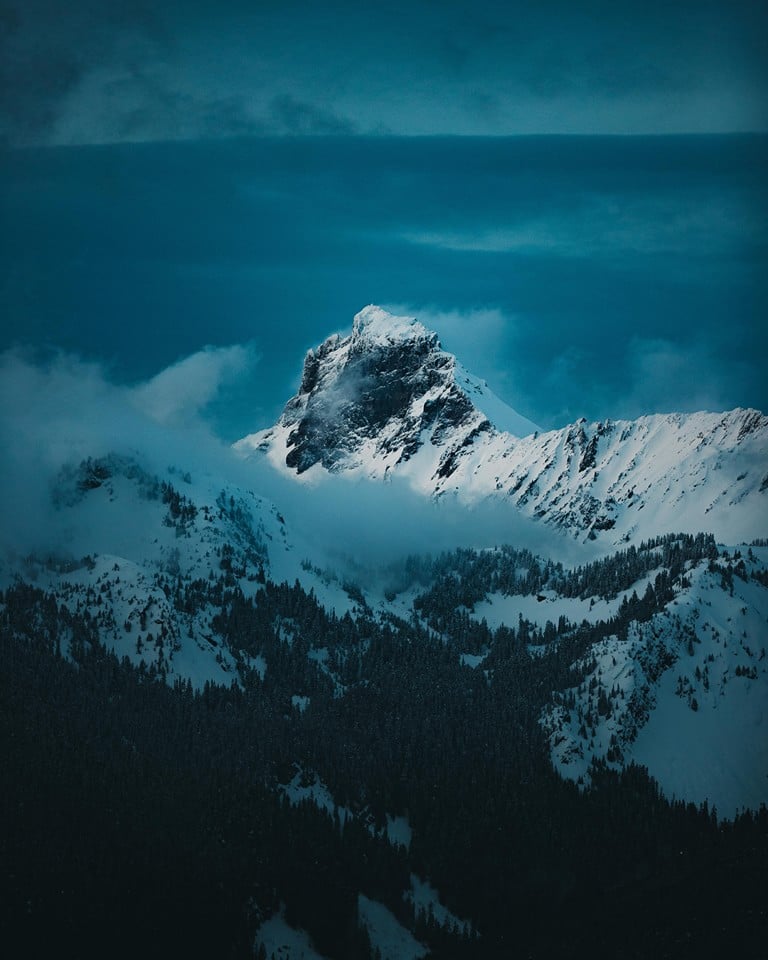 Related Posts