Brain Bowl Sessions
Featuring: Max Warbington, Gus Warbington, Forest Bailey, Erik Leon, Jeff Holce, Scott Stevens, Niama Antolin, Brendan Sullivan, Mateo Soltane, Ben Hayden, Al Grogan, Brittney Cardarella, Liam Austin, Sky Borg, Keaton Rodgers, & Joey Ciprari.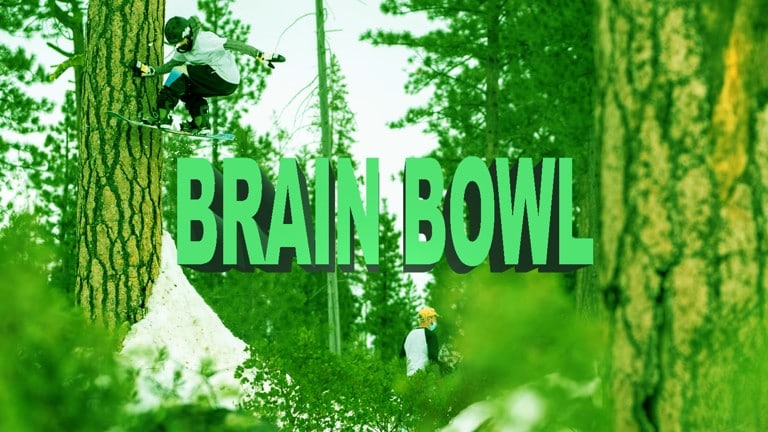 What do you get when you mix creativity, a group of friends, and a sprinkle of #tresquad? The answer is Brain Bowl Sessions. Bowl mastermind and Tactics team rider Max Warbington is no stranger to constructing a spot out of nothing, and the idea behind this community-based project is simple, build cool stuff in the woods, get radical with your friends and capture it all on film. It really doesn't get much better than that especially during a season when spinning lifts are not guaranteed and resort parking spots can be hard to come by.
Check out the session recaps that have already gone down below, and follow Brain Bowl Sessions on Instagram for the latest info on when and where the next session will pop up.
Featuring: Max Warbington, Nora Beck, Parker Gonnet, Conner Turney, Mason Lemery & Ben Hayden
---
Featuring: Max Warbington, Nora Beck, Parker Gonnet, Pat Oconnor, Conner Turney, Mason Lemery, Dylan Collins, Destry Serna, Joe Dewild, Jason Shurtz, Grant Stein, Andy Southwell, Veronika Perfilyeva, Jolyn Karnes & Ben Hayden
---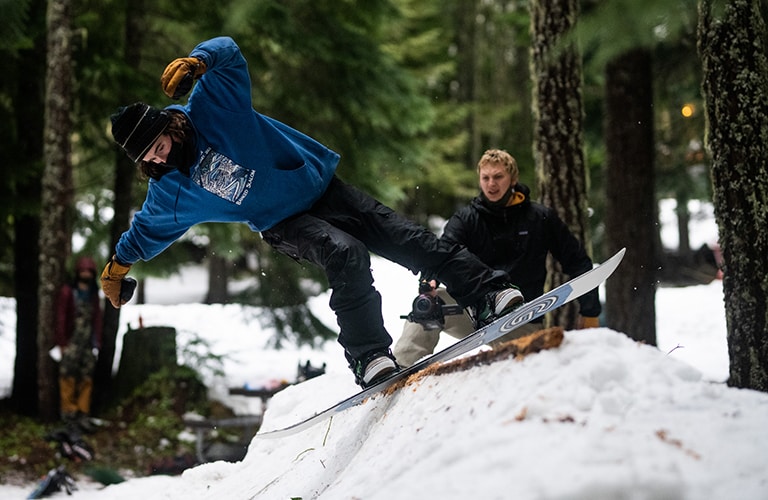 Gus Warbington drops into the bowl with video wizard Logan Beaulieu hot in pursuit.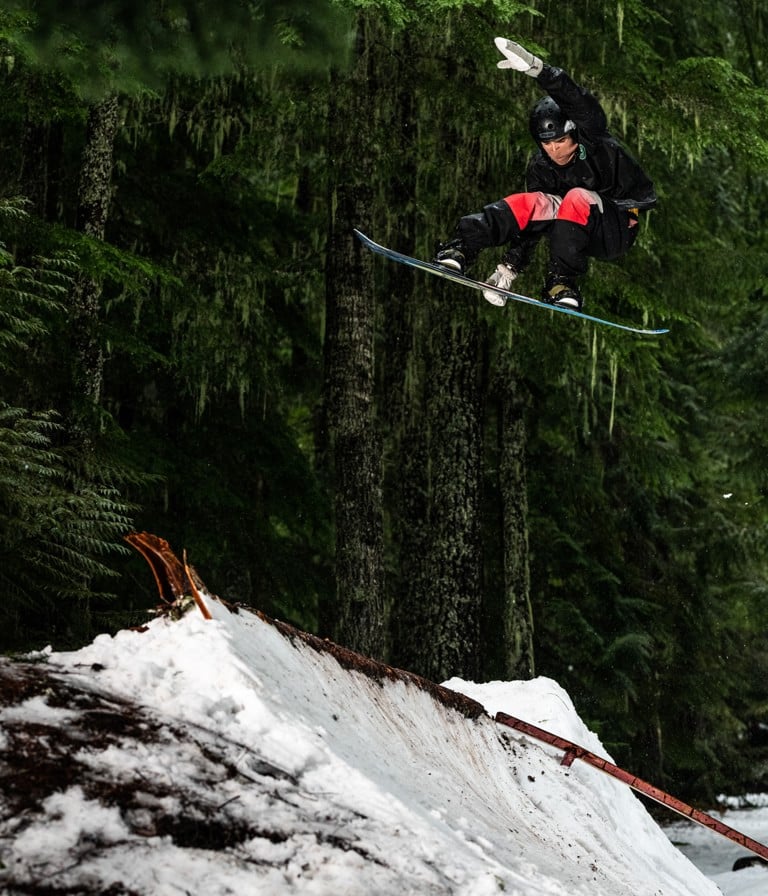 Big air, little bowl. Max Warbington tweakin.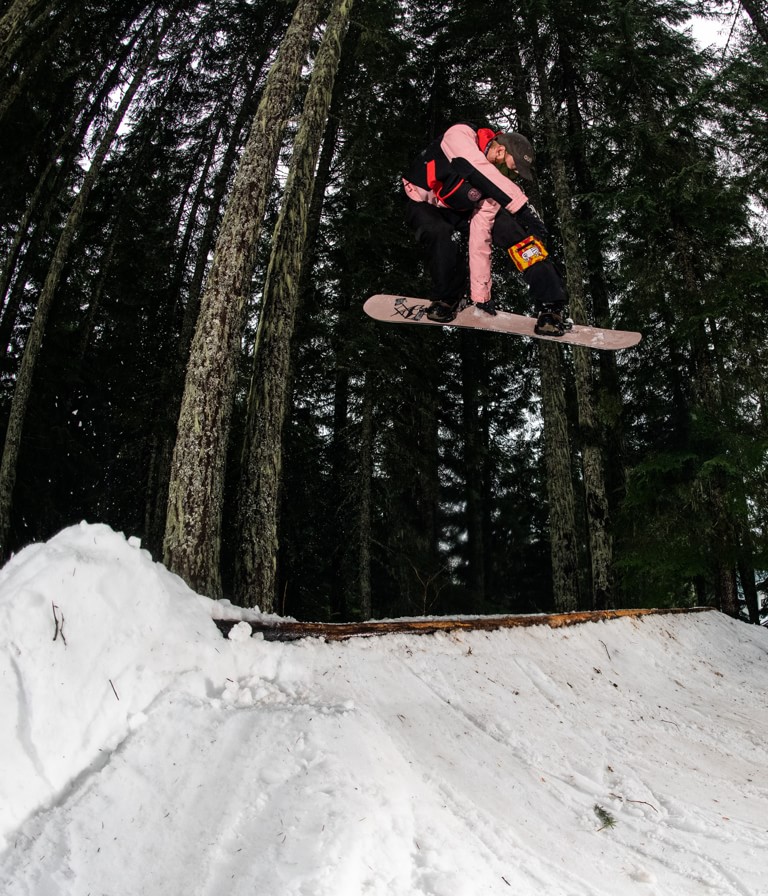 Jeff Holce was on the scene. Leg bag included.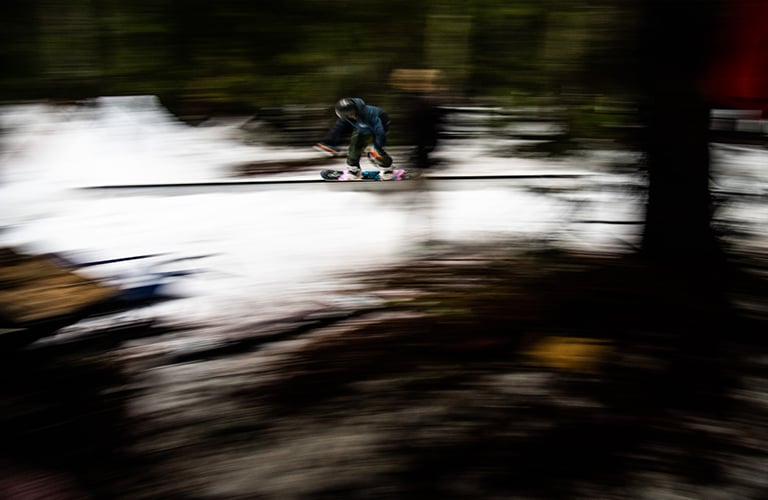 Naima Antolin zooming through the c-rail.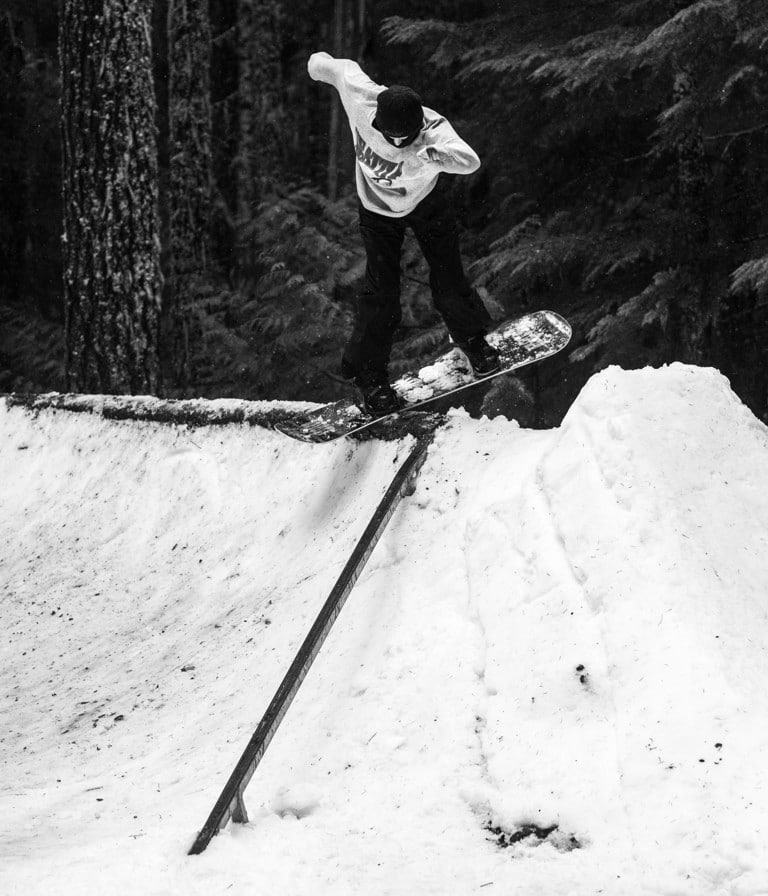 Forest Bailey navigating steel and timber.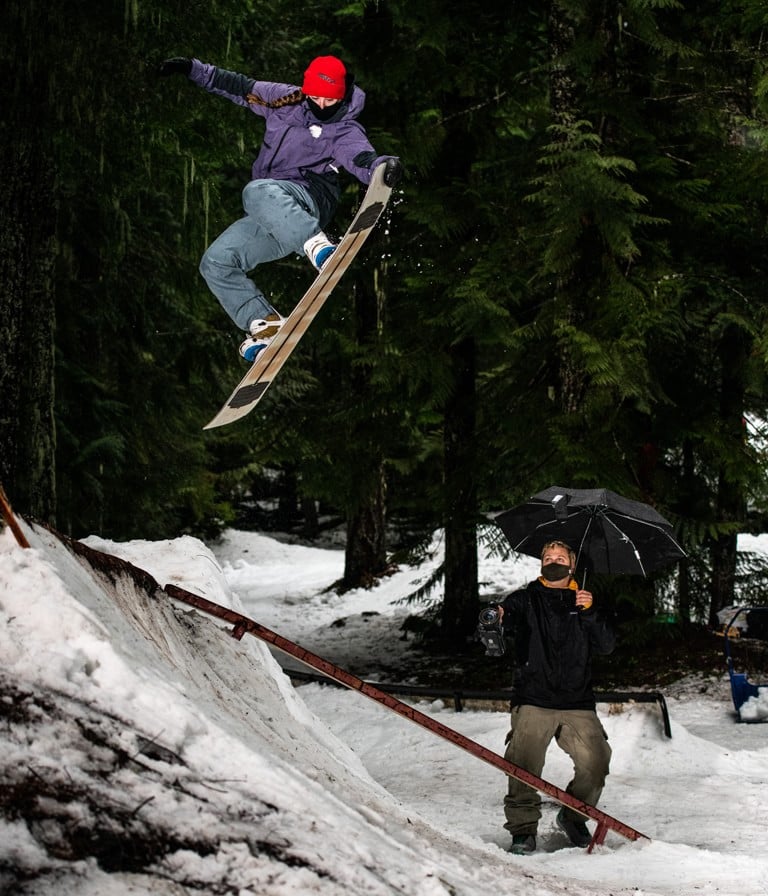 Tactics retail alumni Brittney Cardarella goes nose.
Photos by Tim Zimmerman
---
Session Four Recap
Session Four is going down at Snoqualmie January 18th-22nd.
---
Interested in getting in on the action? Know the code.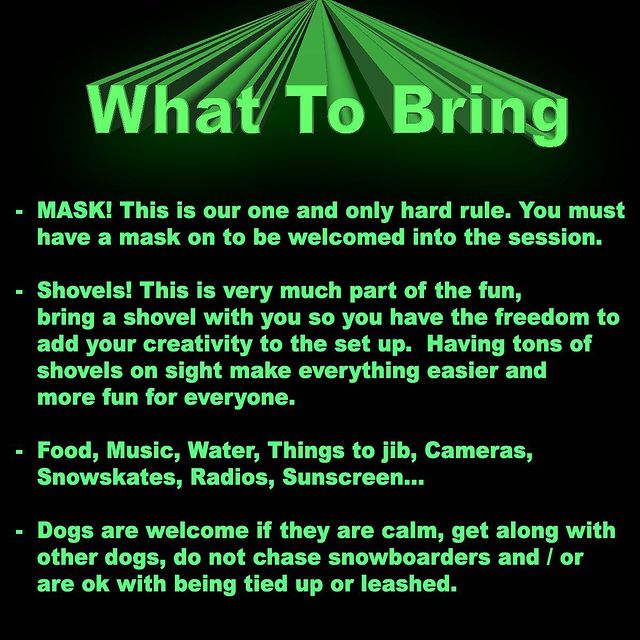 ---
BRAIN BOWL GEAR
AIRBLASTER
---
GNU
---
BENT METAL
Related Posts