Snowboy Productions: "It's Tits!" | 2021
Six years ago, Snowboy Productions head honcho Krush Kulesza set out on a mission to create an all women's Holy Bowly-type of event. After collaborating with snowboarding legends Jess Kimura and Barrett Christy, and getting B4BC in the mix, the event was growing into the annual stokefest that it's become.
After a year off due to Covid, It's Tits! 2021 went off, featuring a list of heavy hitters. Mary Rand, Jill Perkins and Tactics rider Nora Beck were just a few who showed up and showed out. However, a list of professional rippers wasn't what made It's Tits! special. Savannah Golden said, "Kindness and respect comes along with this event and I just think that separates it from other events." From groms to vets, everyone who hit the course had someone hyping them up to progress their riding.
The first day and a half of the event was prime. Sunny and slushy conditions made the course solid for the riders, and they took advantage of it. Heavy fog, snow and wind blew in on Thursday evening, causing Krush to call it for the day on Friday. Even with the event shortened, everyone who showed up was stoked to have had the time that they did on the course and with good company.
Nora-
"It's just nice to get all these women together, and I feel like girls can ride their home mountains and see things on Instagram but once you're actually in person and seeing with your eyes other girls ride the things you're riding, you're like 'Holy shit maybe I can do that too!' The sky's the limit and it's just really cool to see that everyone's been hucking these past few days. It's so sick."
Snowboy, B4BC and everyone else involved in It's Tits! are looking to make 2022 even bigger and better.
Photos by Cody Warren
---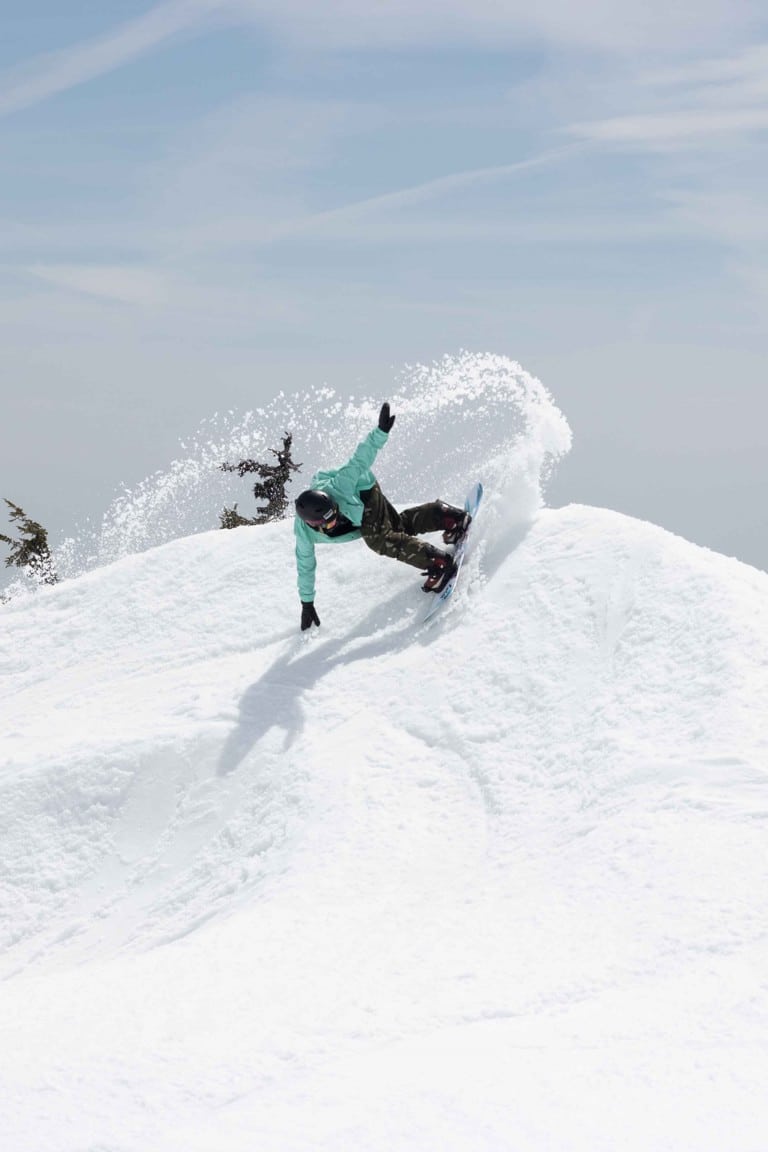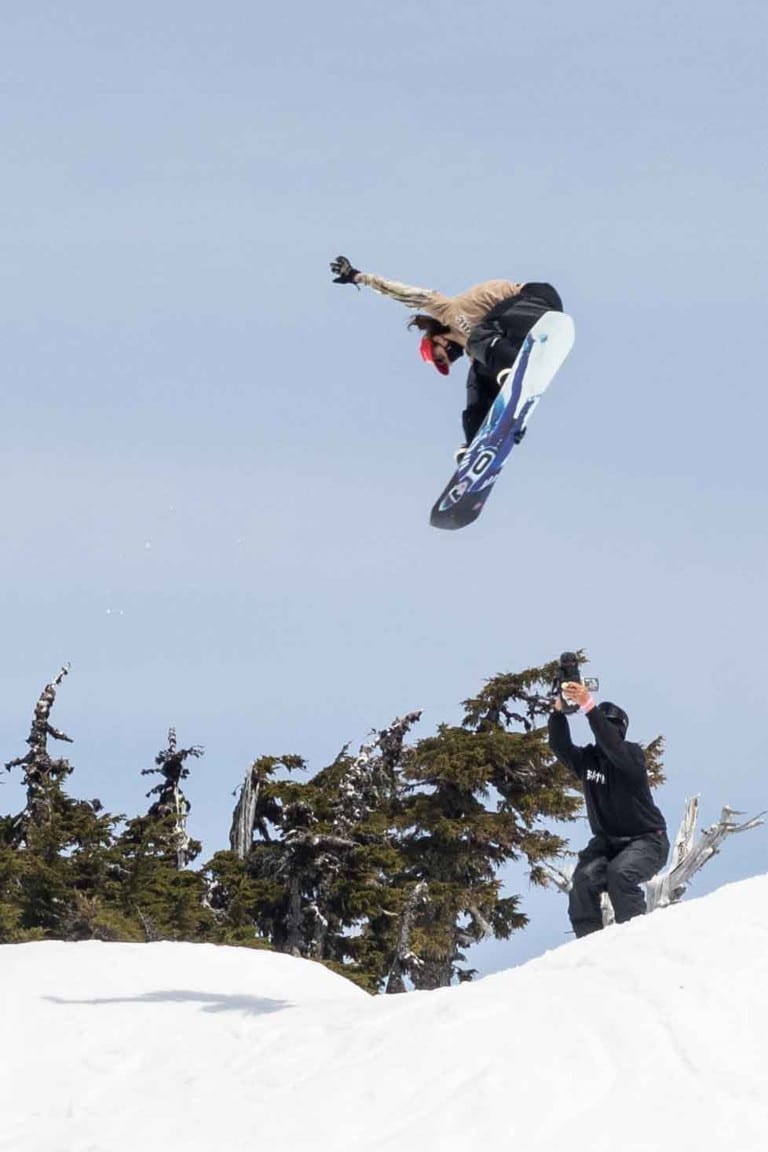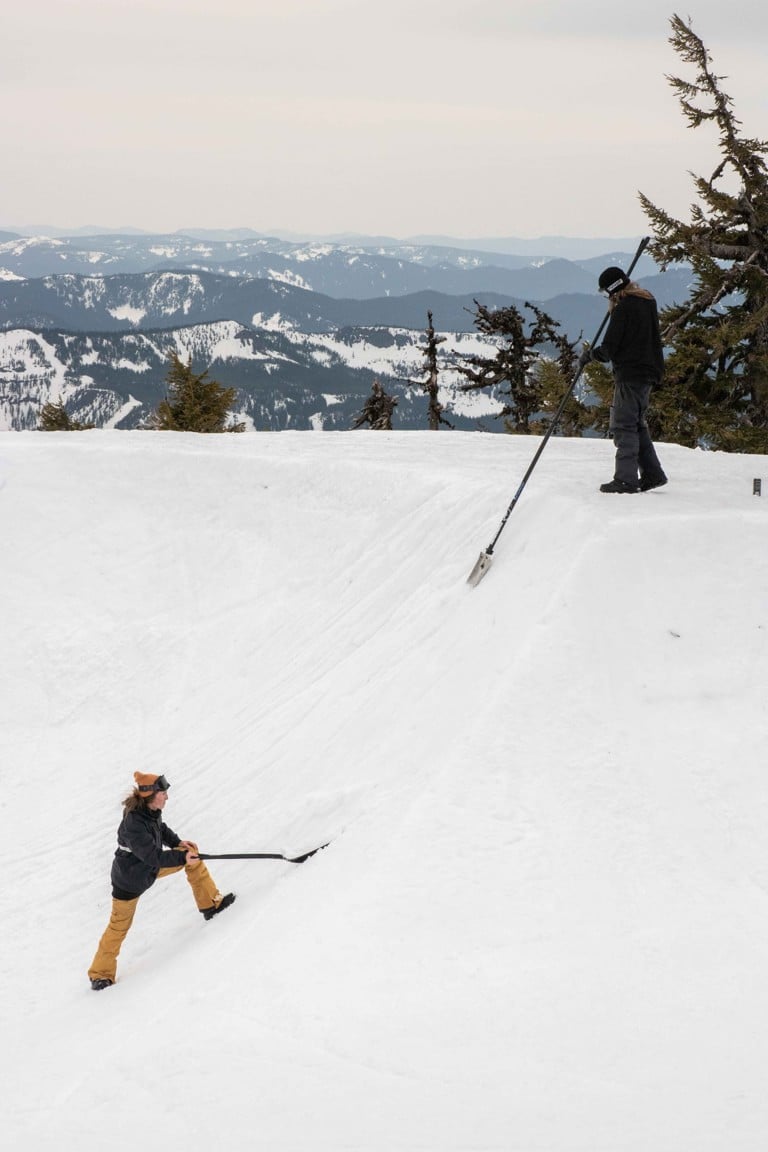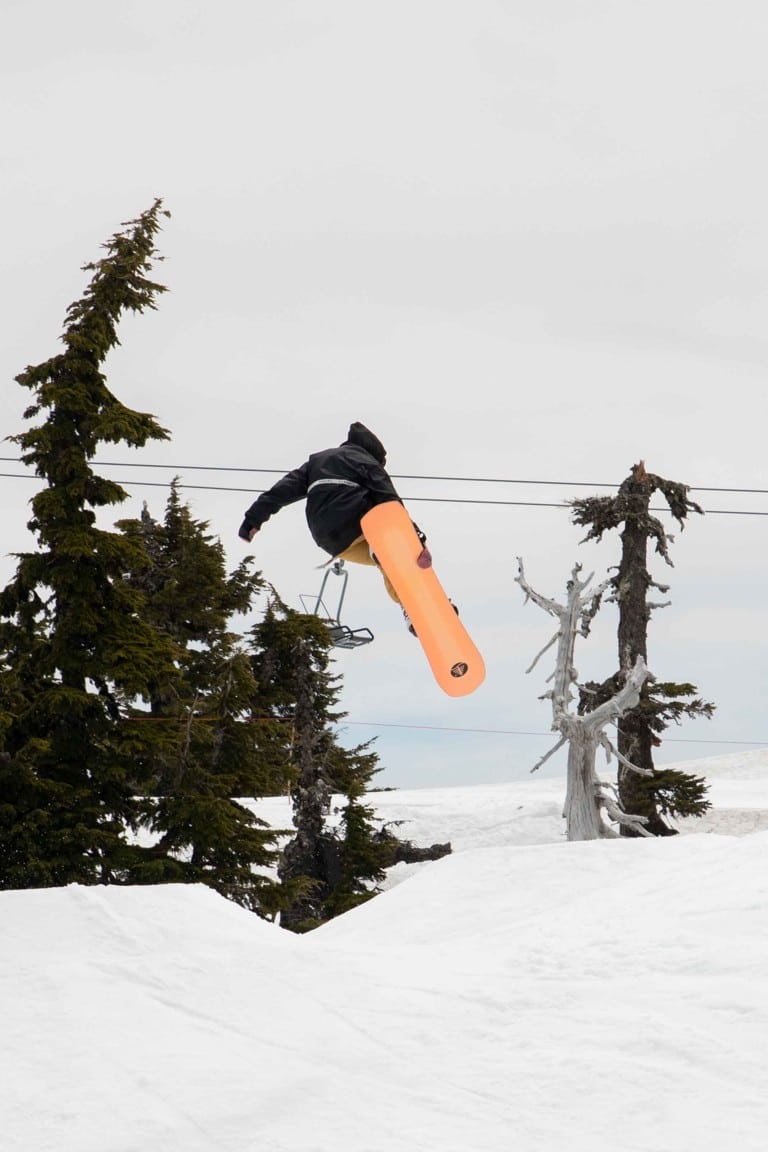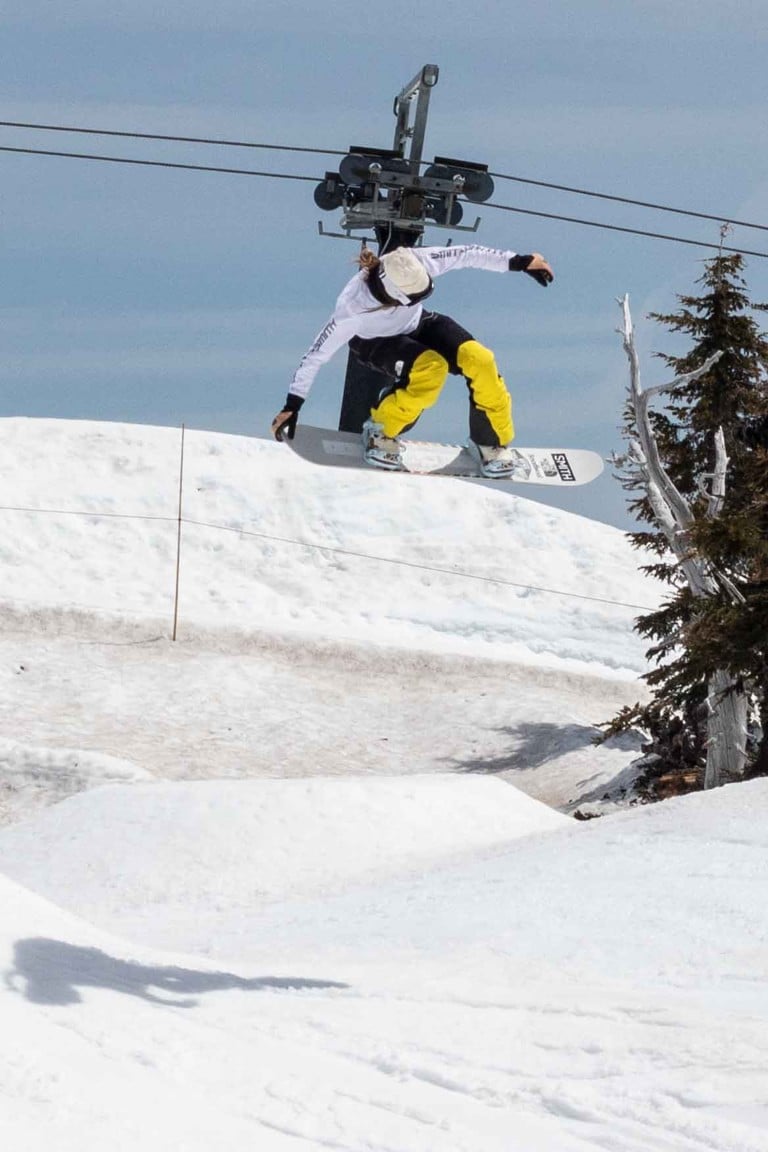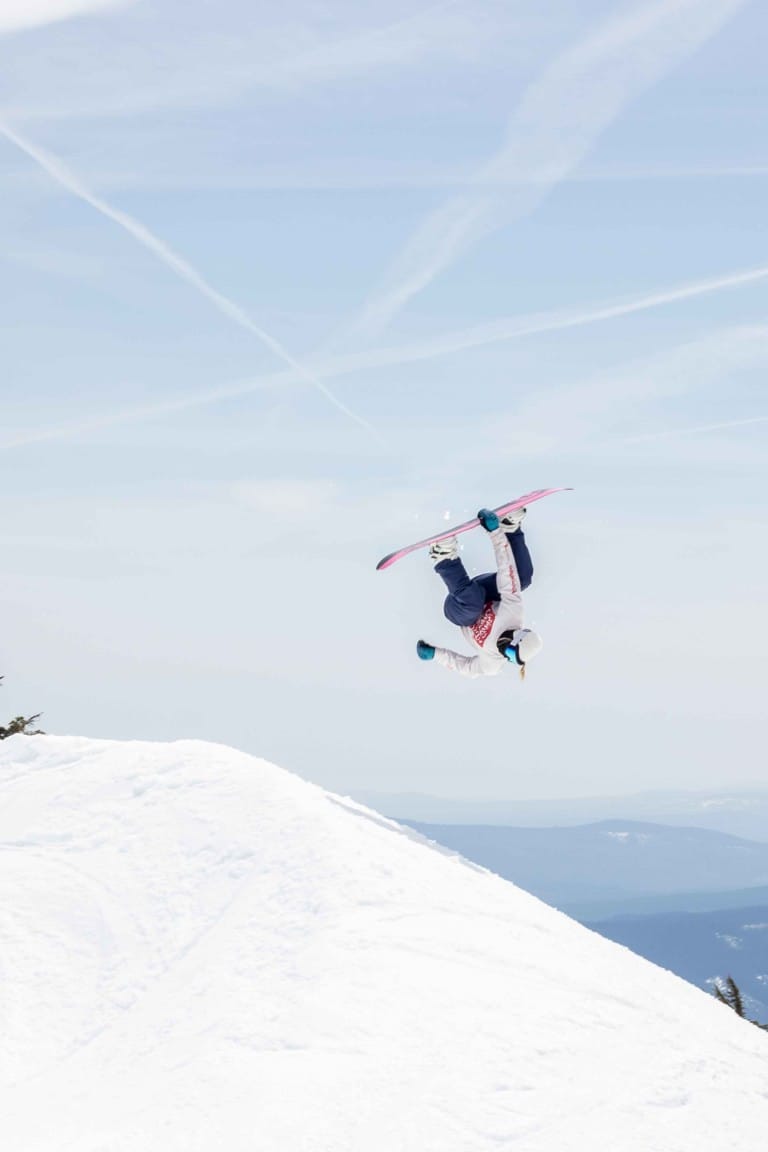 ---
Learn More:
Related Posts