2020 Adidas Snowboard Boot Reviews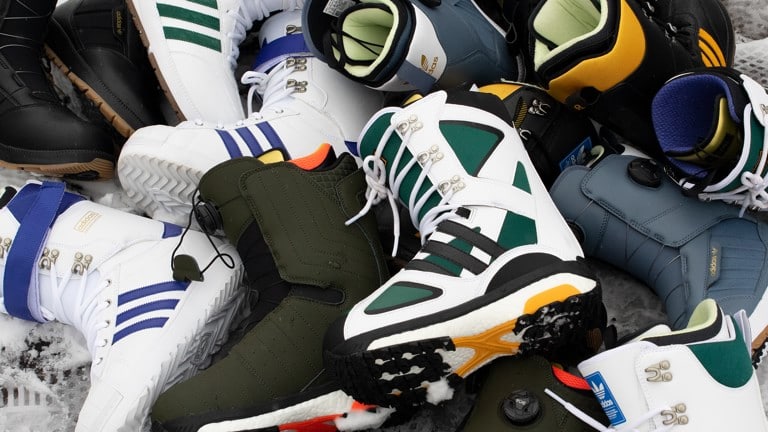 2020 Adidas Snowboard Boots in-stock. Click the link below to shop now!
---
2020 Adidas Acerra 3ST ADV Snowboard Boot
Combining pro-level performance and on-the-fly adjustability, the Acerra 3ST ADV is the next evolution in the Adidas snowboarding line. With a dual BOA lacing system and a premium Gold Level liner, this boot is packed with response and power making it a top-of-the-line all-mountain boot that is ready to take on the most challenging terrain around.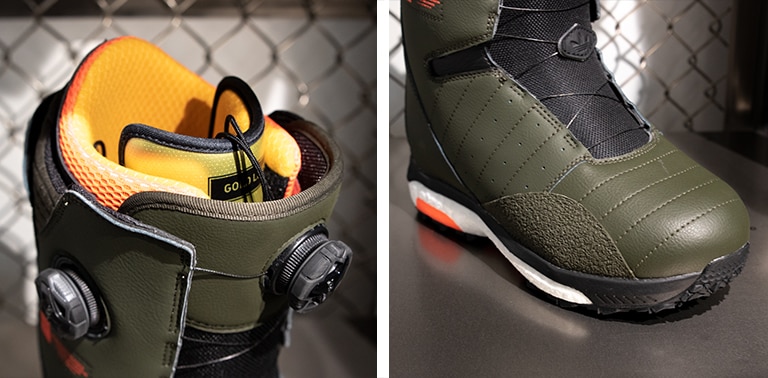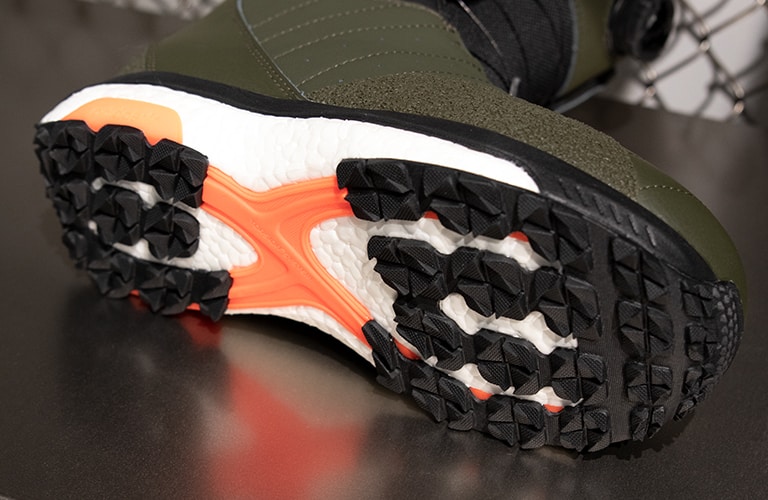 2020 Adidas Tactical Lexicon ADV Snowboard Boot
Taking cues from heritage styling, the Tactical Lexicon ADV is everything you love about the Tactical but in 90's derived package. Complete with an upgraded Gold Level liner, the Lexicon is responsive enough to handle advanced levels of riding while still being a team favorite for its comfort and versatility in the streets.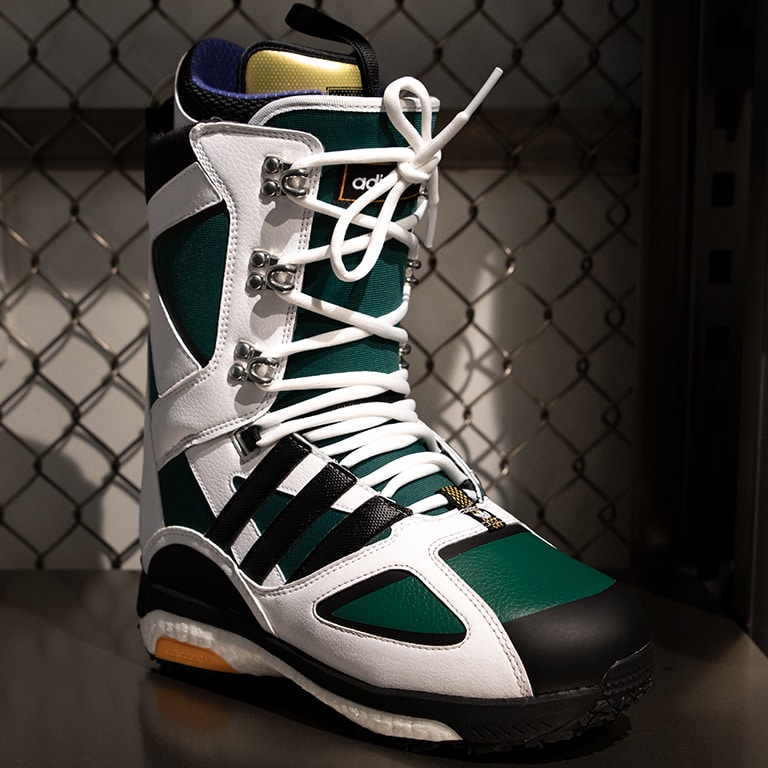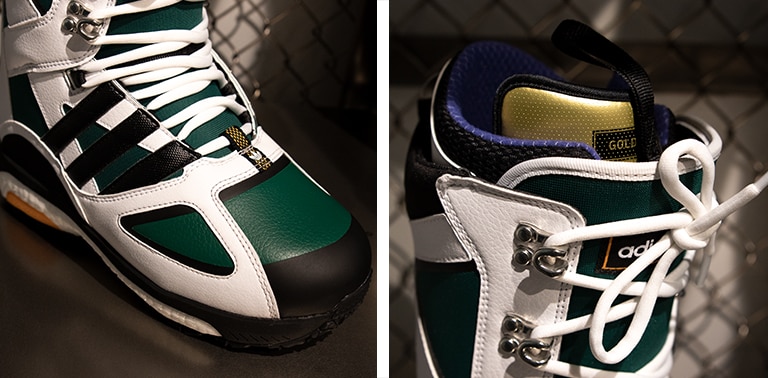 2020 Adidas Samba ADV Snowboard Boot
Classic styling and unrivaled freestyle performance. The Samba ADV represents heritage Adidas and has proven to be a go-to boot for many freestyle riders for its forgiving flex and unmatched comfort. Complete with a Continental Rubber outsole for grip and durability, you can't go wrong with a classic.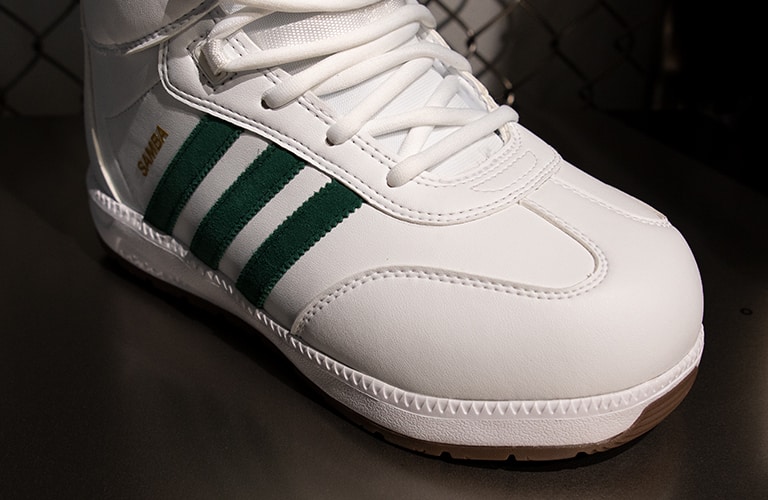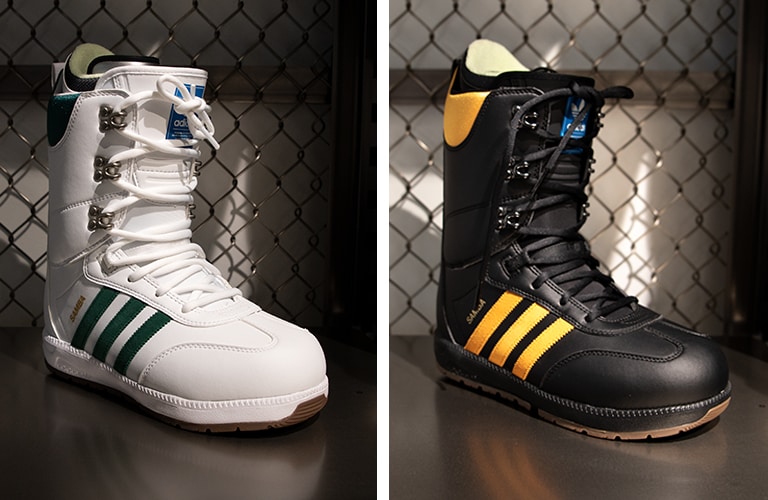 2020 Adidas Superstar ADV Snowboard Boot
Team tested and all-terrain approved, the Superstar ADV takes cues from the Adidas Skateboarding line with a classic shell toe design. Complete with a responsive power strap and a lightweight outsole, these boots don't skimp on style and all-mountain performance.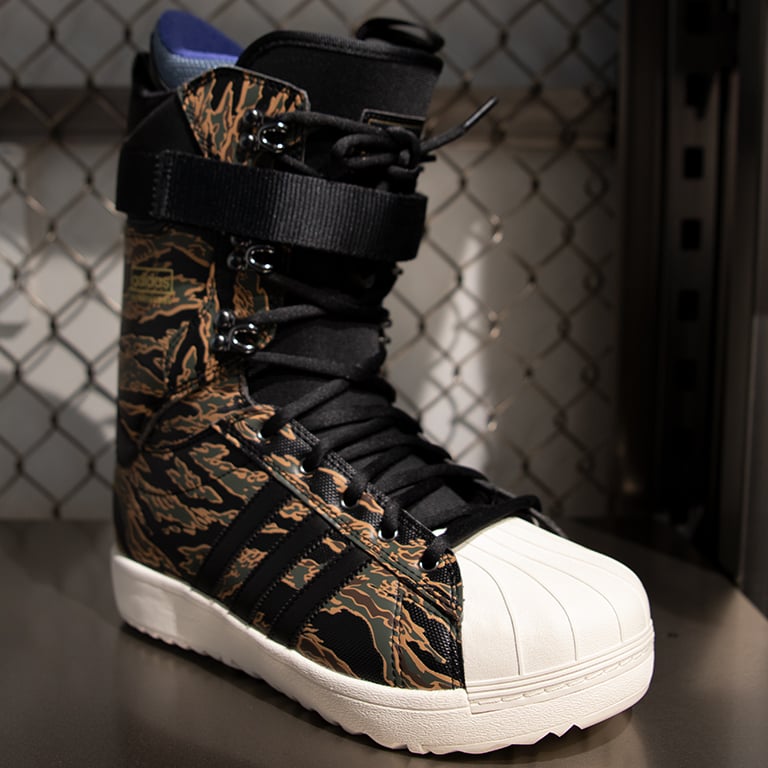 2020 Adidas Response 3MC ADV Snowboard Boot
On-the-fly adjustability and proven all-mountain performance make the Response 3MC a versatile boot that can handle it all. Packed with tech performance features like a Continental rubber outsole and Silver Level liner, these provide support and comfort that any rider can appreciate.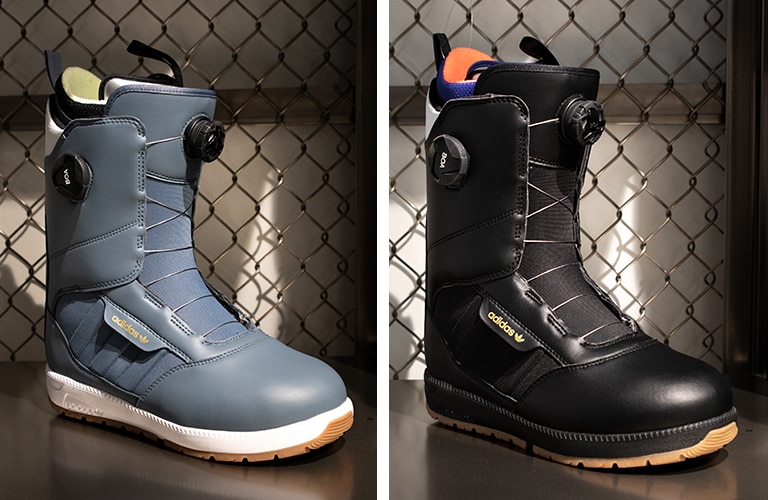 Related Posts