What to Bring to the Mountain During COVID-19
What to Bring to the Mountain During COVID-19
A lot has changed over the course of the last year due to the Covid-19 outbreak. One thing that hasn't only stayed constant but has grown is peoples' desire to get out and enjoy what nature has to offer. Going snowboarding during the pandemic is still an option, but to stop the spread of the Virus we all have to do our part to keep each other safe and shredding. Most resorts have closed their lodges in order to keep their lifts spinning. This means that you should plan to use your vehicle as your base for the day.
We've come up with a checklist of gear that you should bring to make the most out of your experience at the mountain during these unprecedented times.
---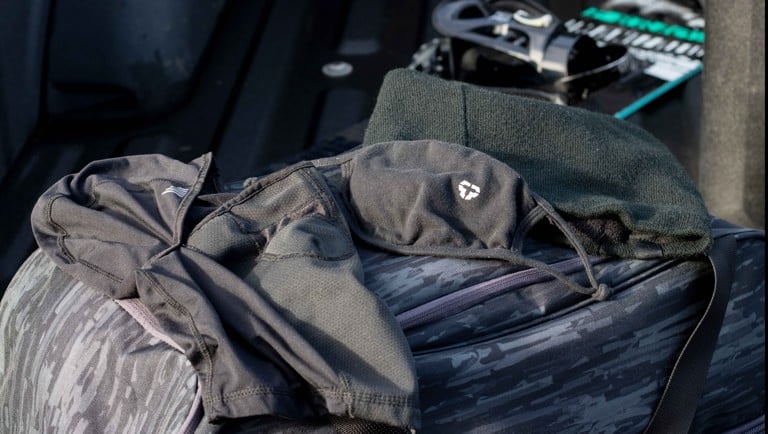 Aside from your board and outerwear, the first thing you should make sure to bring is a face mask of some kind. Balaclavas are a good choice to cover your face and keep you warm. Just make sure that your face covering doesn't have any holes in it.
---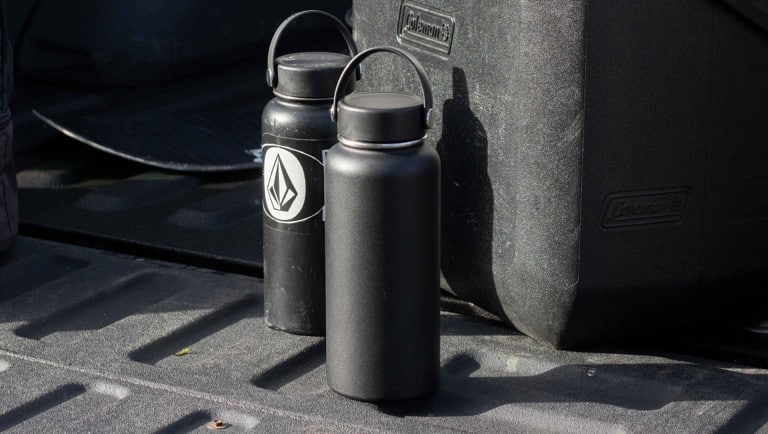 Having little or no access to the lodge means that you'll need to bring plenty of water. Snowboarding takes a lot of work. Just because you're surrounded by water doesn't mean you don't need to drink it. Make sure to pack a reusable water bottle or two to stay hydrated. Using a reusable bottle helps to reduce waste and pollution on the mountain.
---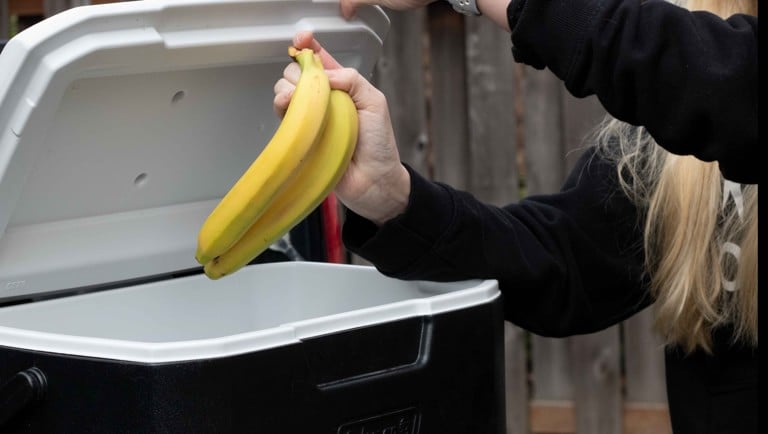 Rockets need fuel and so do you. Be sure to pack a lunch and some snacks so you don't run out of gas too early. Fruits and sandwiches are usually an easy and healthy option. Any leftovers that you have sitting in your fridge are good too.
---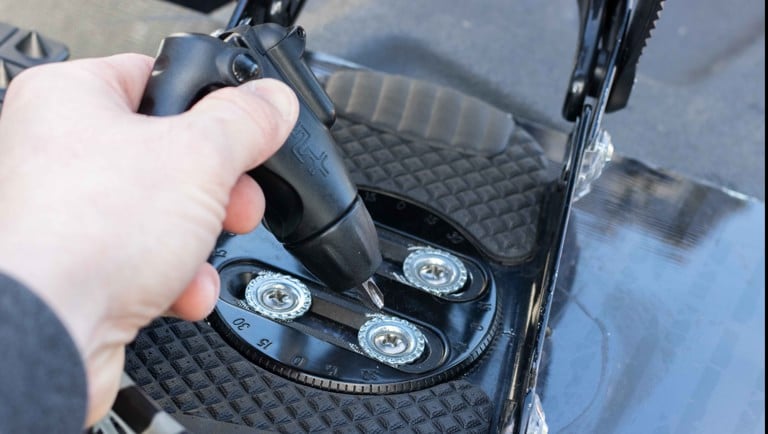 The next thing you should make sure to bring is a snowboard tool. Snowboard tools are great for making adjustments to your binding angles and for swapping out bindings if you end up needing to. If you don't have a snowboard tool, you should at least bring a Phillips head screwdriver and an allen wrench set. Even if you don't use it, someone will likely need to borrow it.
---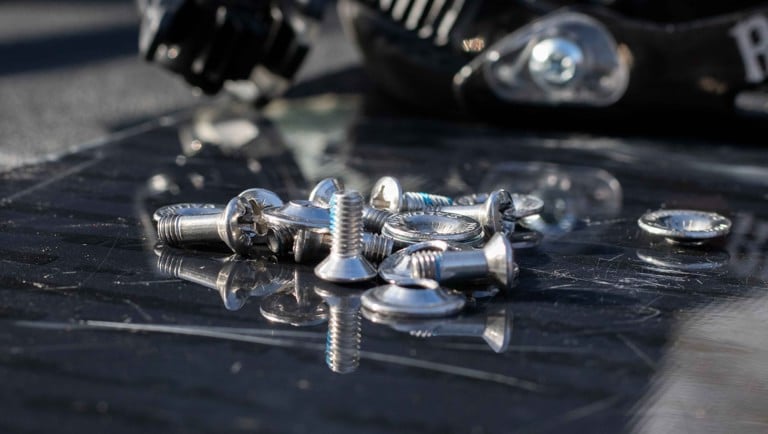 Extra binding parts and hardware are great to keep on-hand. There's nothing worse than busting a buckle or having a loose binding because of a blown out screw end your day early. Just head to the parking lot and fix it instead of watching everyone having fun from the car all day.
---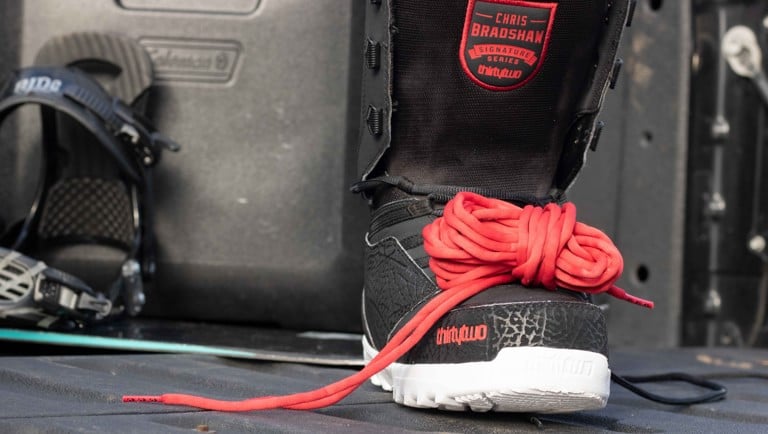 It's a good idea to keep extra boot laces or Boa parts with you. If you bust a lace or a cord on the mountain, you won't have to call it a day early.
---
Conditions can change quickly in the mountains, so it's always nice to have a spare set of goggles or a different lens to swap to if needed. Trying to make your way around in the dense fog with dark lenses can be dangerous, so bring a back up.
---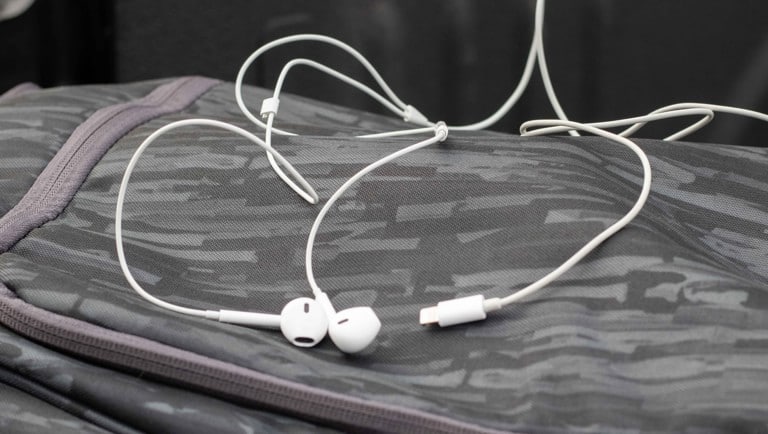 Sure, the sound of the wind whipping by can be kind of cool, but sometimes you need music to get you hyped to shred. A good pair of headphones can be a gamechanger, so keep them with your gear.
Pro Tip: Air Pods are cool, but probably not the best option in the snow.
---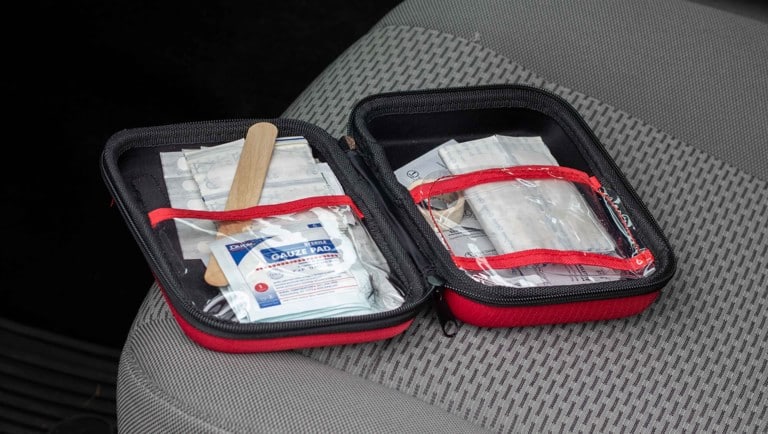 First aid supplies are always a good thing to have on hand. Best case scenario, you won't need it. But accidents happen and it's better to be safe than sorry. While ski patrol personnel may still be available at resorts, it is great to have your own supplies for minor injuries.
---
And lastly, a spare sweatshirt and socks are great to have for the ride home. In theory your gear will keep you dry, but on wet days having dry clothes to throw on at the end of the day makes having to leave a little bit easier.
Related Posts