Sam Narvaez x Adidas Pro Model ADV - Skate Shoe Review
Springtime and skateboarding have descended onto the Rose City in the last few weeks. While most people were skating outside, 15 of the Tactics shop staff and team riders had a different plan… Skate the adidas indoor skatepark. Why skate indoors when the sun is out? Because Sam Narvaez got a new colorway in the adidas Pro Model ADV in a clean white and "key-lime", and we just had to try it! What better place than the adidas indoor compound?
When the crew arrived at the park for the evening, they were welcomed with 15 brand new pairs of Pro Models displayed elegantly on the wall. The shoes are embossed with the gold lettering of "Narvaez" on the side of the upper. That lettering was glimmering in the light up on the wall, it was quite a sight to behold. The moment was brief, the Tactics crew was eager to skate and started ripping shoes off the wall and getting them on foot.
Click play on the video above, and scroll down to find out more about this shoe & our time at adidas.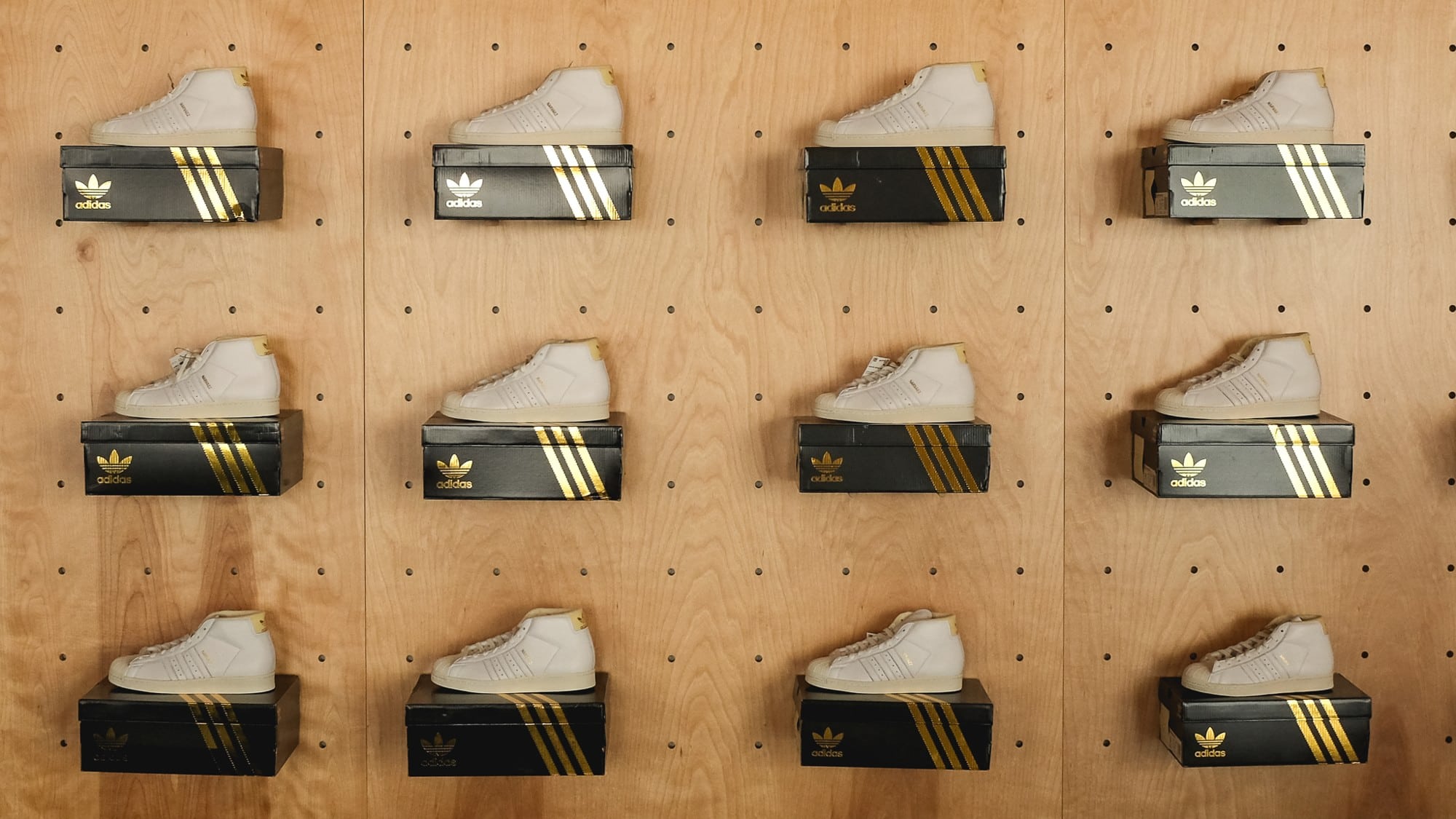 Let's talk a bit more about the details of this shoe. We already touched on the gold embossed "Narvaez" lettering on the side of the shoe, and the white and key lime colorway. How about we start things back up and talk about the structured shelled toe box? Defined by its firmer rubber compound and textured appearance that is similar to that of an adidas Super Star. This feature of the shoe offers unique board flick and wear protection. We found it took a bit to get used to, but once the adjustments were made things were flicking and shipping.
What we didn't mention is that in the box of this shoe is a sweet little recipe for you, could you guess what it's a recipe for? It's the recipe for Sam Narvaez's homemade key lime pie of course. Fun fact about Sam, she is quite the cook when not skateboarding. If a key lime pie recipe isn't quite enough to satisfy your sweet tooth, there are a few other treats that we liked about the Sam Narvaez Pro Model below.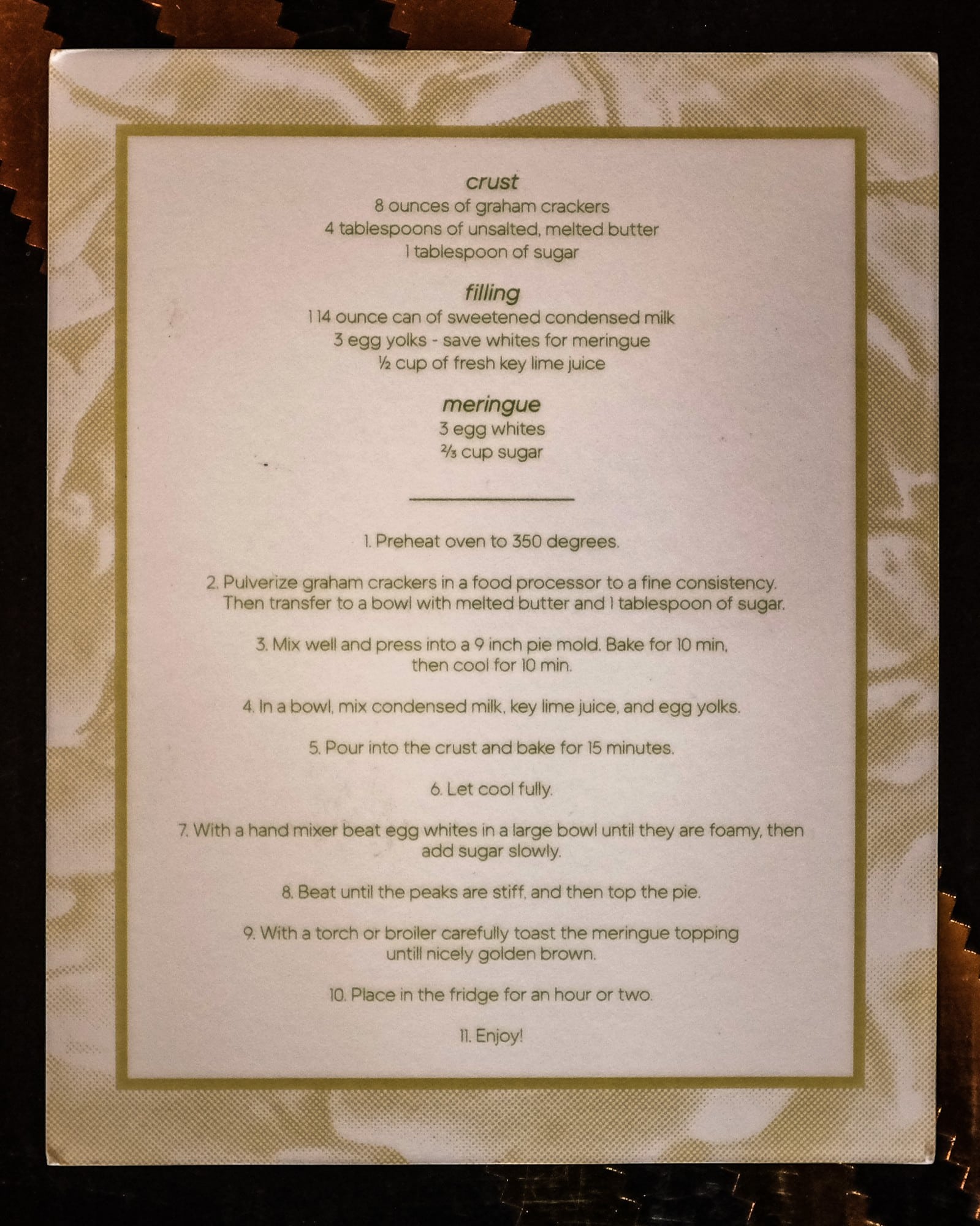 The next feature is the board feel. The pro model has a relatively thin sole, thinner than we were expecting to be honest. This is not something we typically associate with high-top skate shoes that naturally appear to be slightly chunky.
We were pleasantly surprised when we got these shoes on foot, that we could really feel the board underfoot and make the micro-adjustments needed to find the contour of the deck to do tricks. In addition to that board feel, we found that the outsole and tread of the shoe gripped really well, even on the slick indoor concrete. Overall, our crew really enjoyed these new shoes from adidas and Sam Narvaez.
Before we go any further, we want to give a big shout-out to Sam. Her style and efforts in the way she is pushing women's skateboarding are inspiring, and receiving her first color with the stripes is more than deserved. Congrats Sam, we are excited to see what comes next!
---
Check out the images below to see some moments from our time at adidas.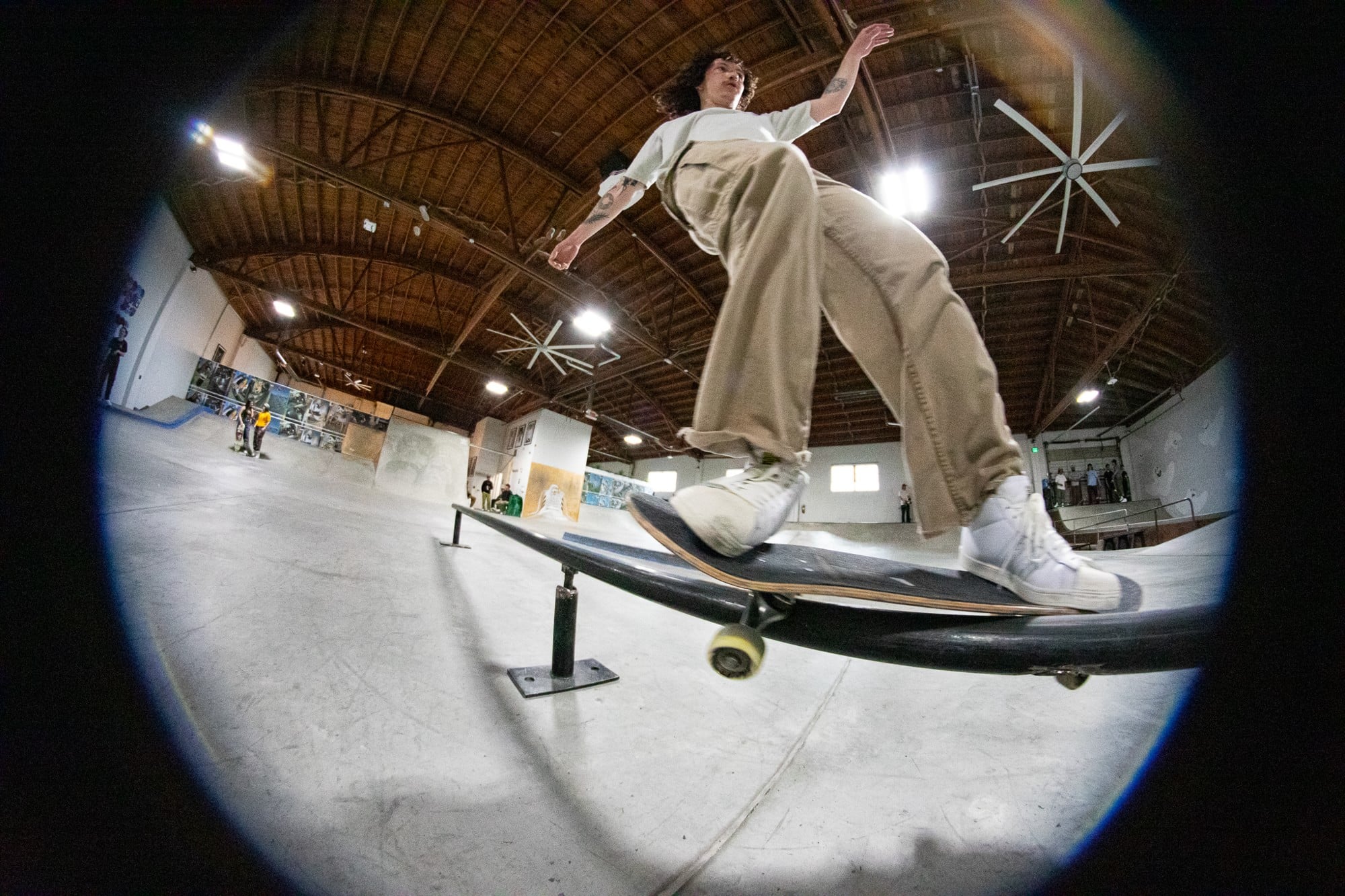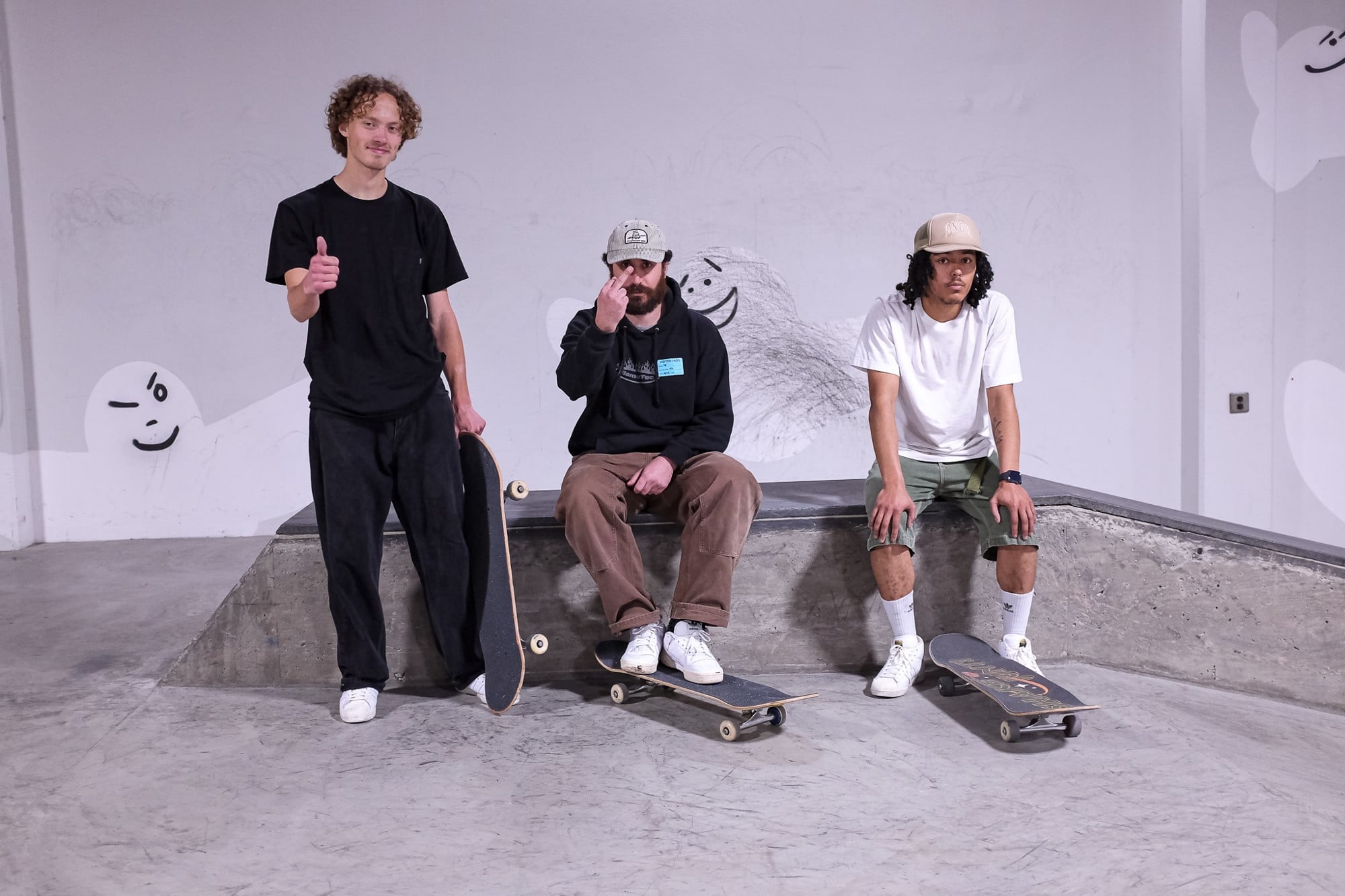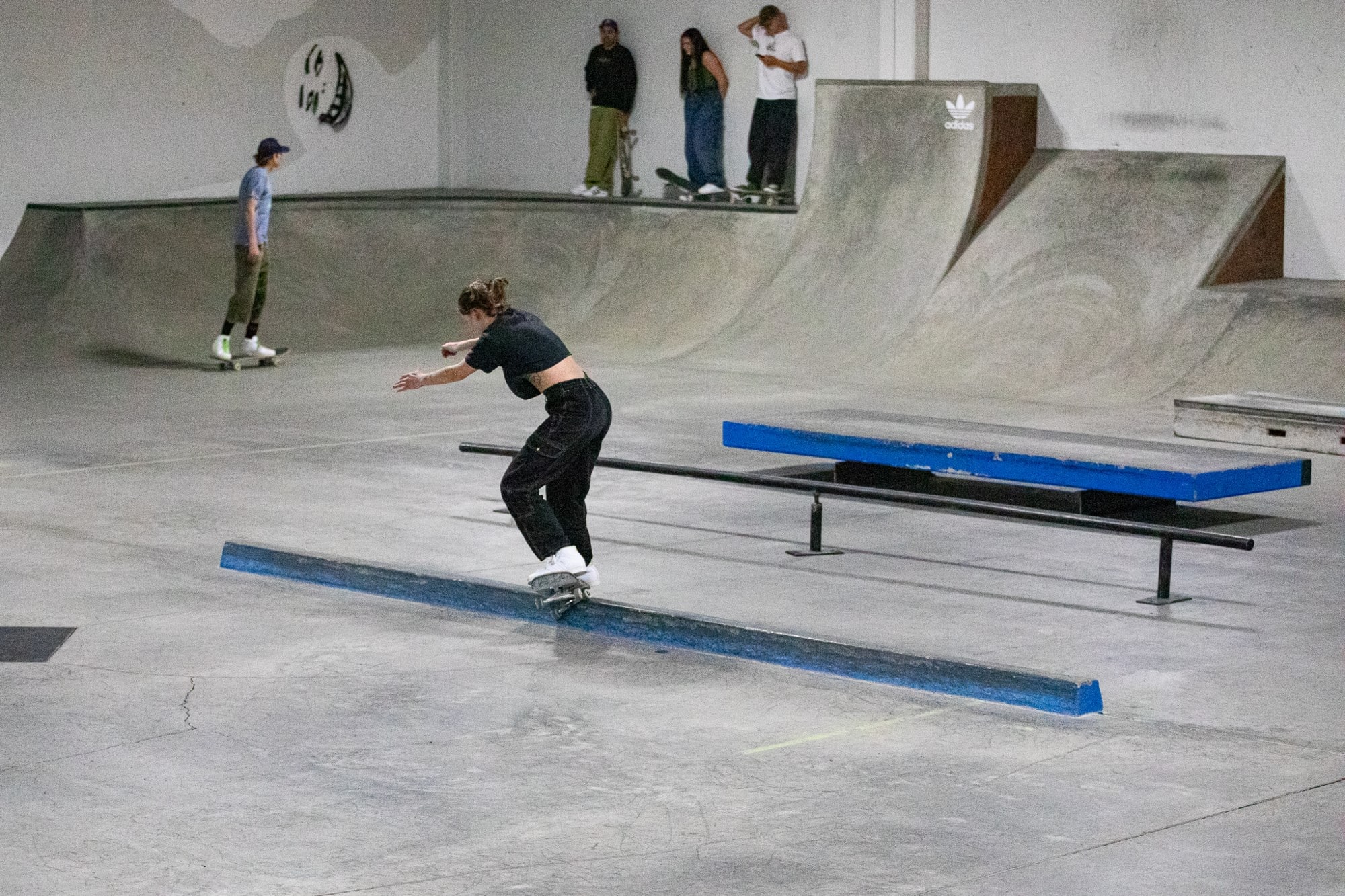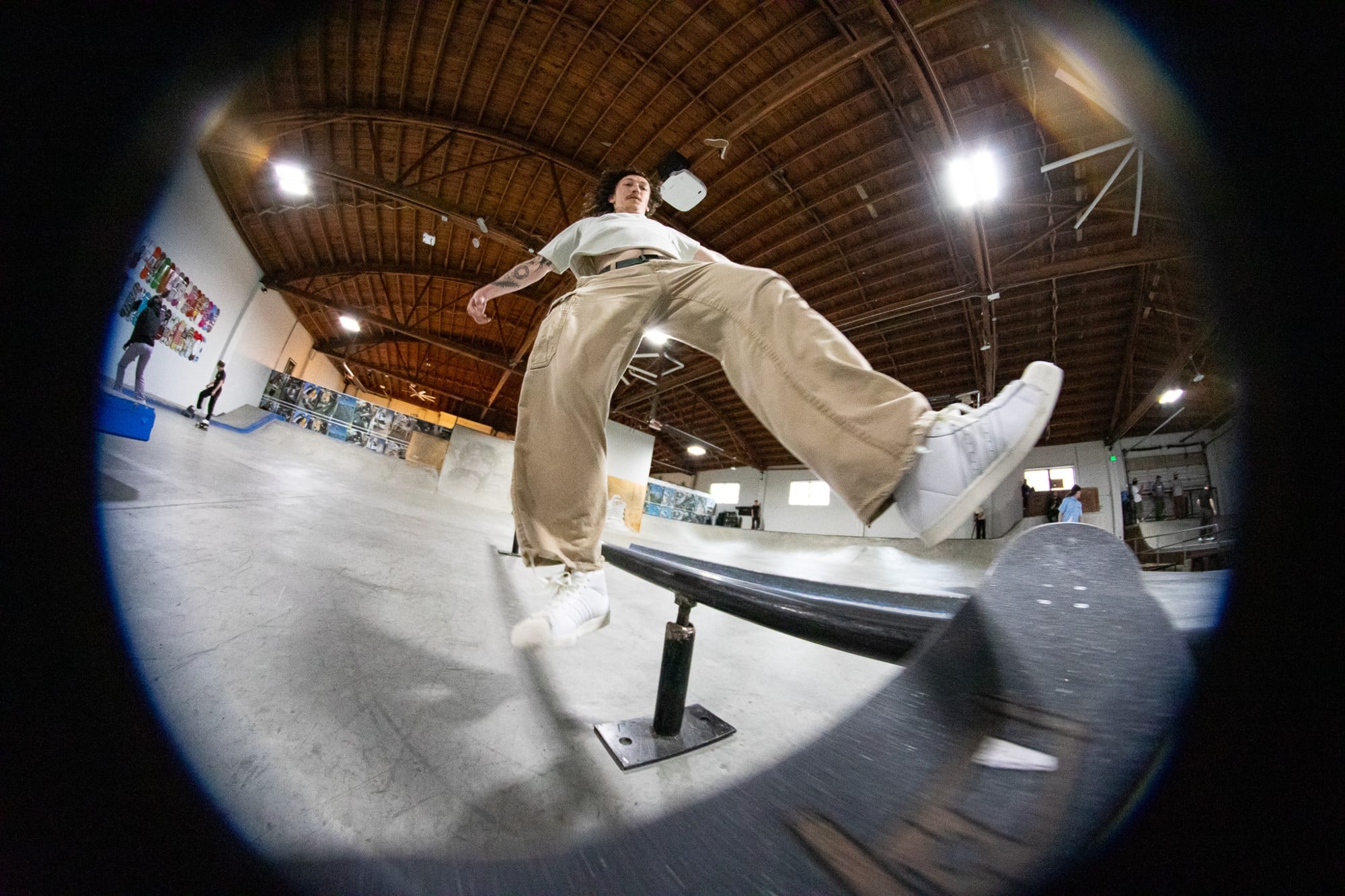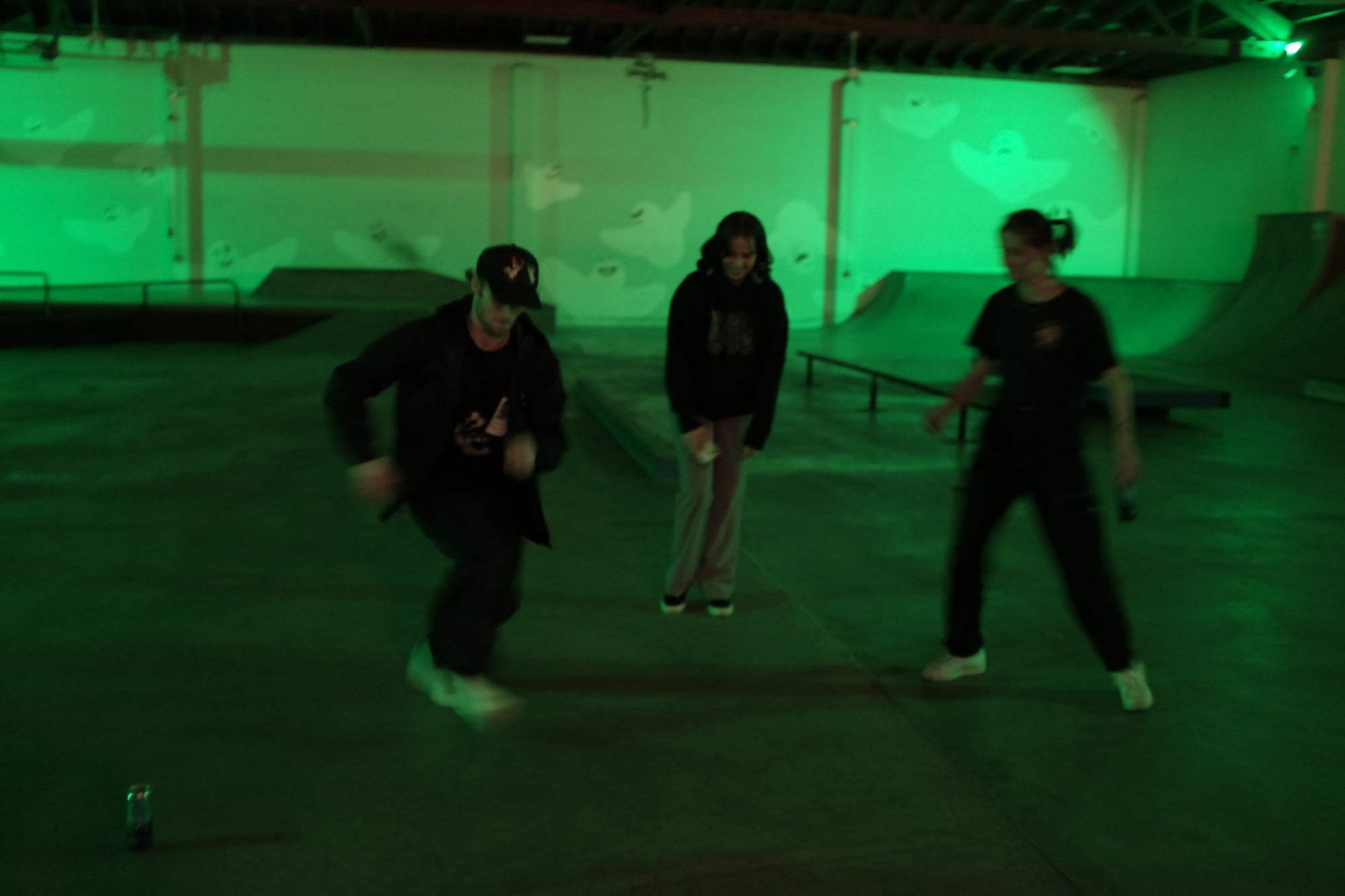 ---
STILL HAVE QUESTIONS?
If you're curious about the adidas Pro Model and need more information, rest assured that we have the resources to help you out. Our customer service team is highly knowledgeable and can answer any questions you may have about these shoes or other skateboard equipment. You can easily reach out to them by phone or message.
Additionally, if you are in Portland, Eugene, or Bend, feel free to visit one of our local shops and speak to one of our friendly and helpful retail employees. They'll be more than happy to assist you and provide any information or guidance you need. Don't hesitate to reach out to us - we're here to help!
Customer Service:
Call us toll-free at 888.450.5060
Text us at: 888.450.5060
Monday - Friday, 8 a.m. - 6 p.m. Pacific Time
Saturday - Sunday, 9 a.m. - 5 p.m. Pacific Time
help@tactics.com