Bryce Wong Launch Party Photo Recap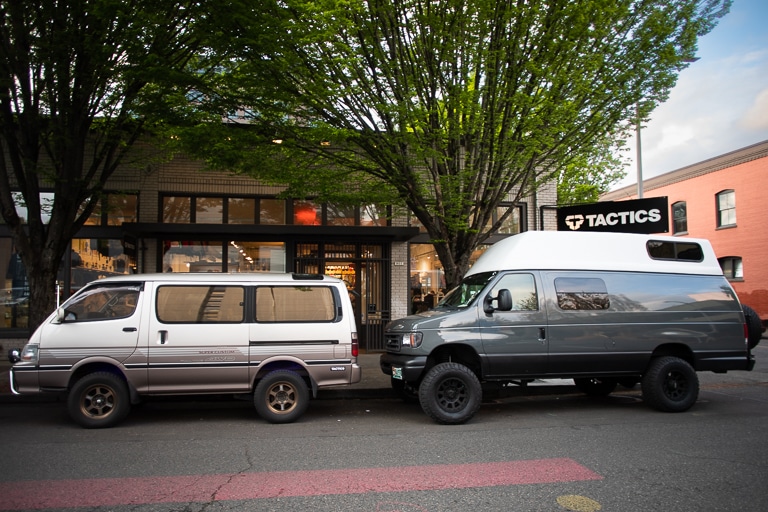 The good times and cold beer were bountiful at the Tactics Portland shop this past Thursday as we celebrated the launch of the Bryce Wong Art Lab collection. The city really came out for this one; there were skaters, sneaker Heads, industry heads from Nike & Adidas (turf war?) & rumor has it Aesop Rock was hanging out. The new gear was really flying off the shelf, particularly the skateboards! We could keep going on and write a whole essay about the night for you to read, but we have photos with witty captions instead.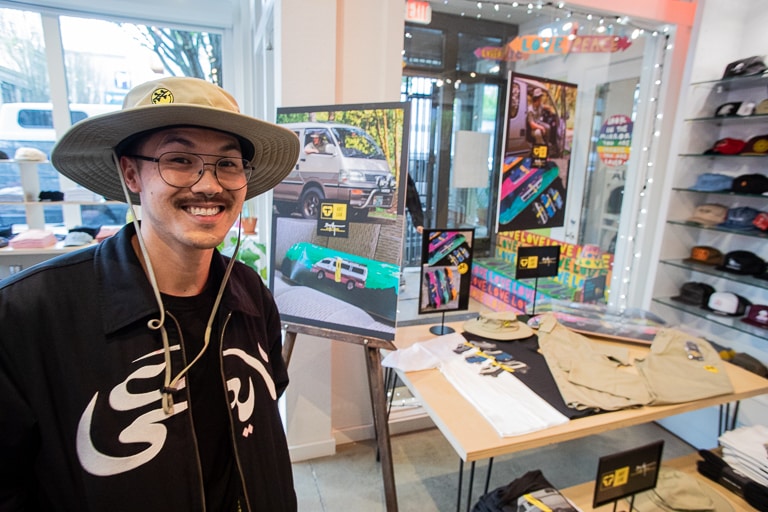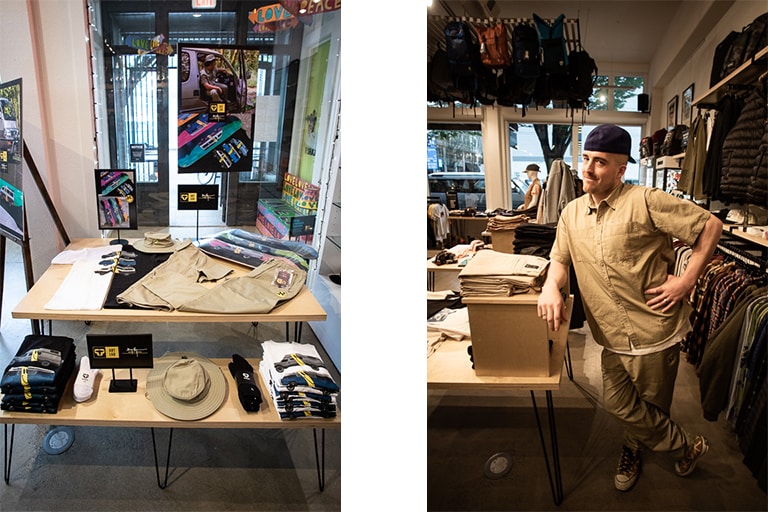 It was quite the night at the Portland shop, as you can see. If you couldn't make it last Thursday, you can snag some gear at all Tactics locations and in our web store. The only thing you won't be able to get is the beer and the hangover, but we are sure you can figure that out for yourself. Cheers!
Related Posts