Tactics Art Lab: Max Warbington Collection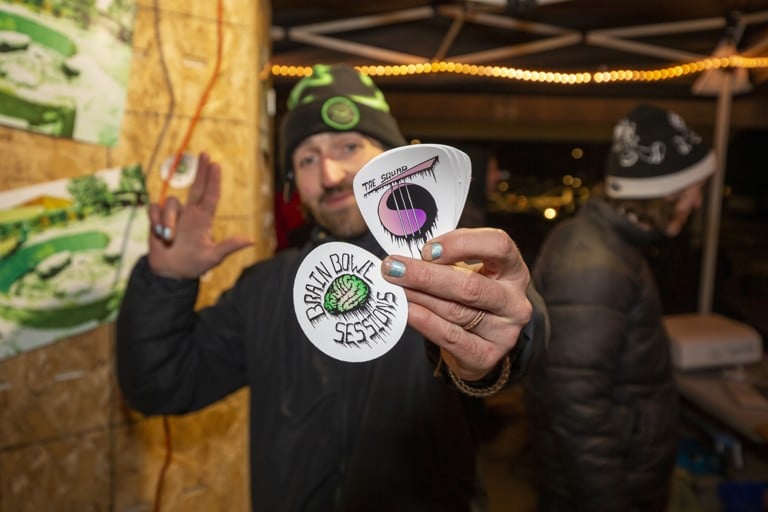 P: Jon Tapper
Max Warbington does it all. He has a black-belt in board control, a master's degree in DIY event execution, and a creative vision with no end in sight. We teamed up with Max and gave him complete control to create our latest Art Lab collection.
Taking inspiration from his Tre-Squad roots, Shorts & Shades posse, and Brain Bowl movement, Max created a unique Art Lab capsule featuring a limited run of Brain Bowl Tuffy shovels, convertible pants, custom flannel, brain beanie, and garment dyed long-sleeve tee.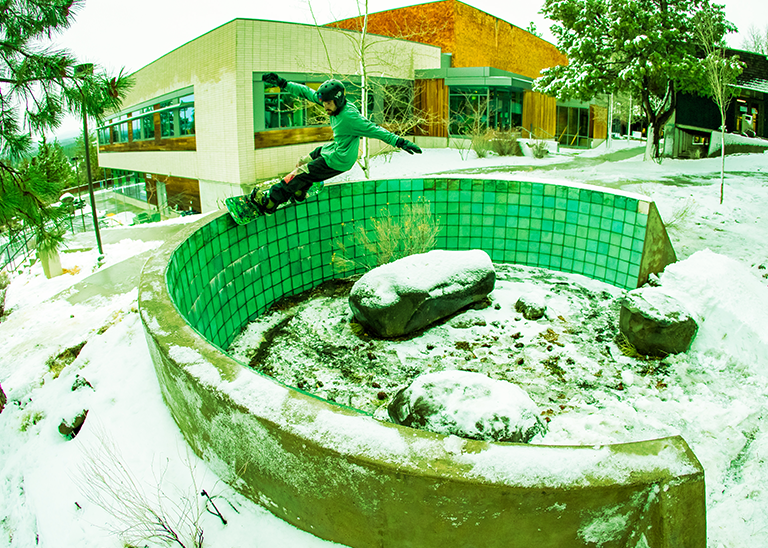 P: Pete Alport
To me brain bowl means: use the collective snowboarding brain to create a unique space to shred. The sessions are a culmination of years and years of Tre squad events. A long time in the making and I could not be more stoked on how things are going.
-Max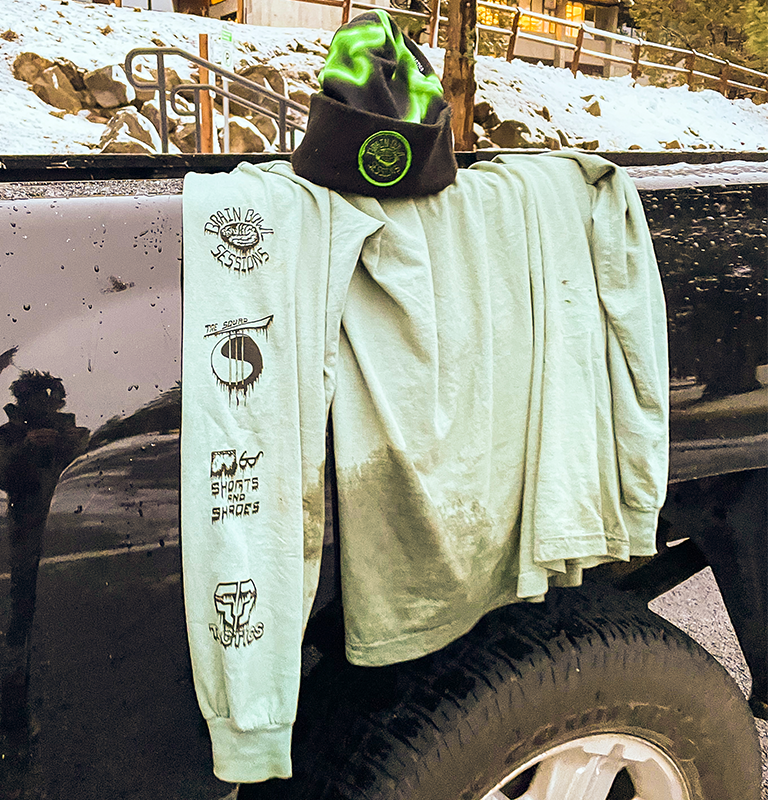 P: Pete Alport
We kicked off Max's Art Lab capsule with a release party at The Commons in downtown Bend, OR. Family, friends, and industry folk joined us to enjoy a few brews, chat about the Dirksen Derby, and admire the collection. We capped off the night with the world premier of Gnu Snowboards's newest film, "Hurricane Gnu."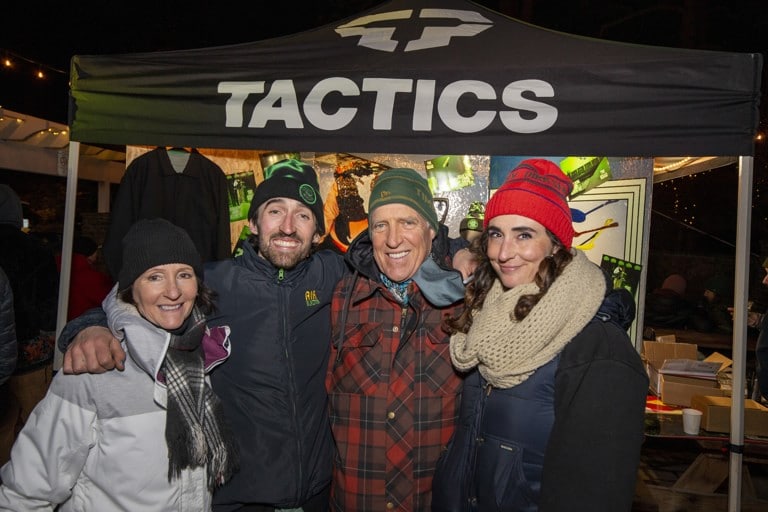 P: Jon Tapper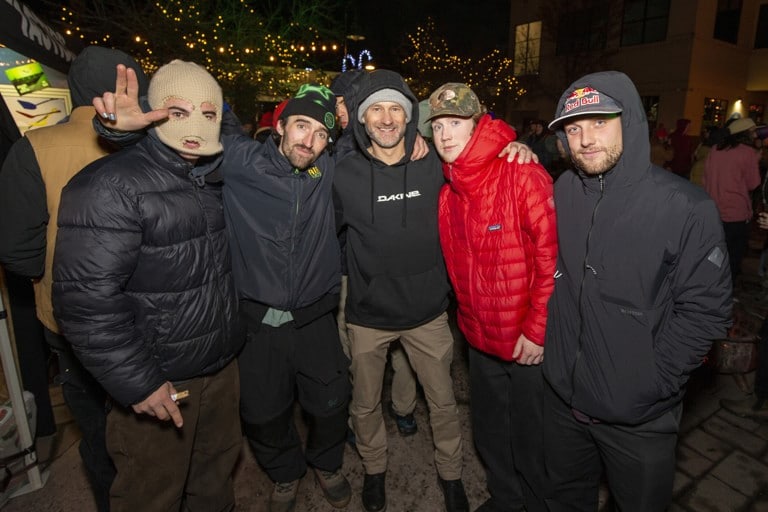 P: Jon Tapper
Related Posts