Emerica Spanky G6 Skate Shoe Review with Kevin Long

Take a seat with Emerica OG, Kevin Long, for all the details on his new pro shoe. Inspired by his recent Reserve Collection shoe, the Spanky G6 molds dress shoe stylings with skate shoe technology for a model that skates well and looks good no matter the occasion. Needless to say, Spanky is hyped on the way it came together and so are we.
Shop Emerica Spanky G6 Skate Shoes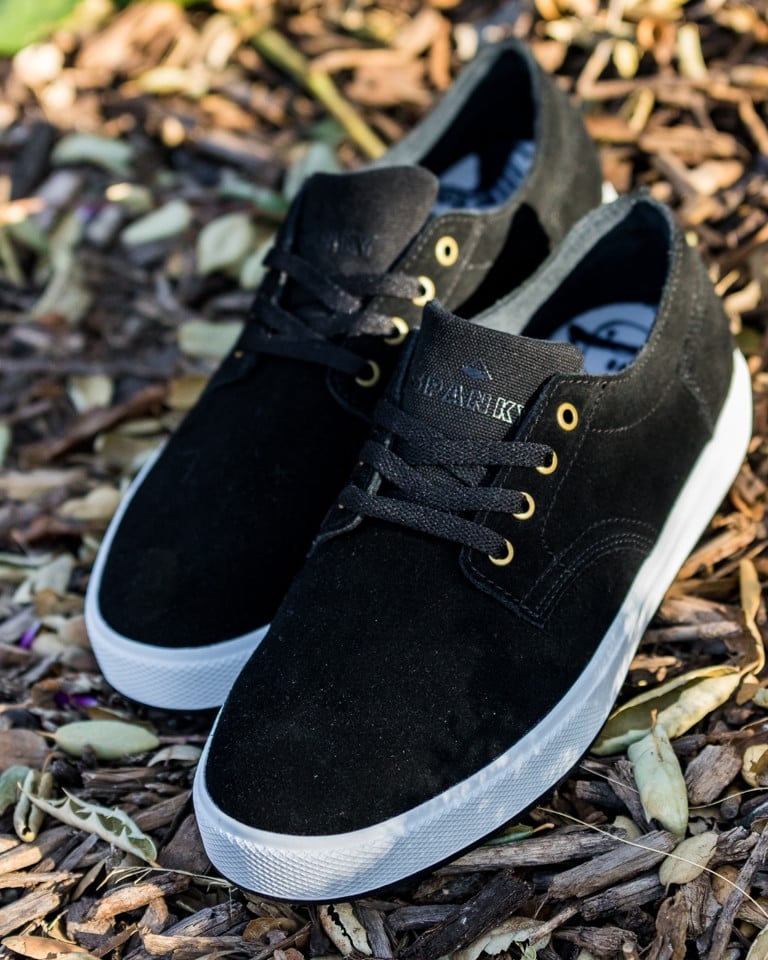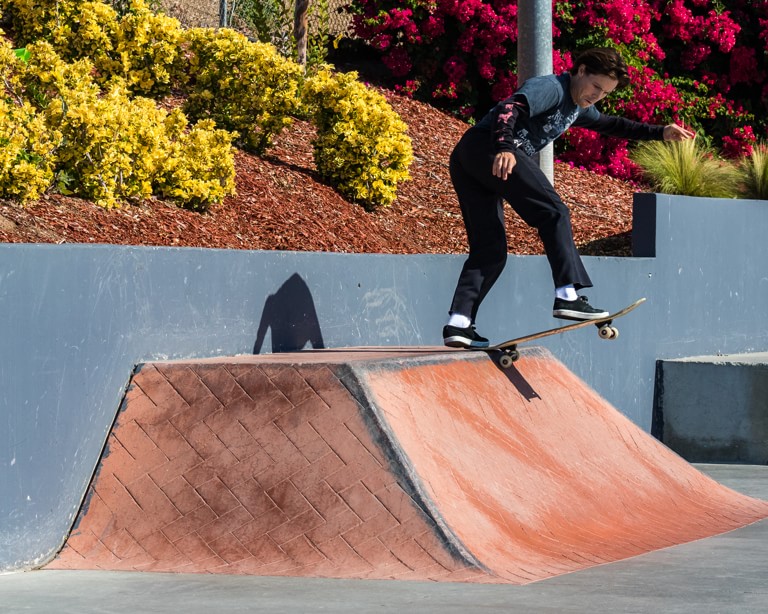 The low profile suede upper sits on top of the same pour in polyurethane midsole and cupsole construction as the Reynolds G6, providing a comfortably flexible upper with unwavering support and impact protection. Despite the emphasis on cushioning, the shoe remains suprisingly maluable, with excellent board feel after a quick break in.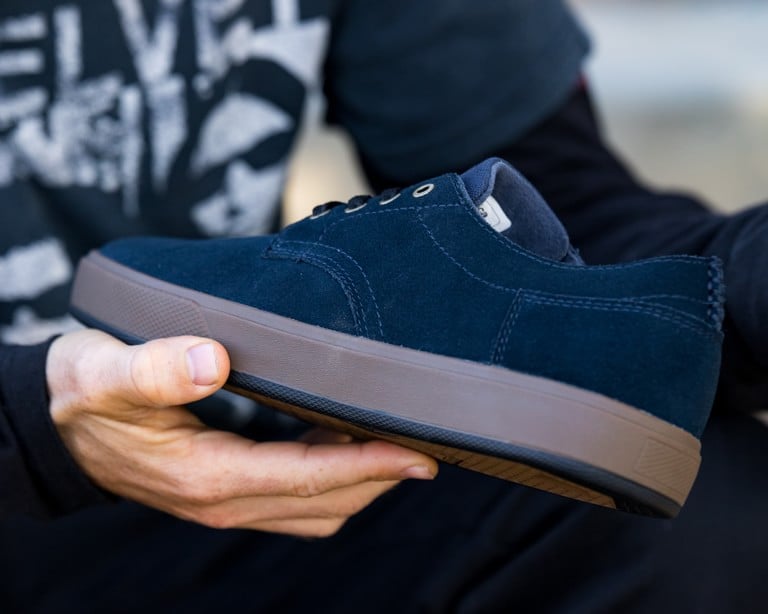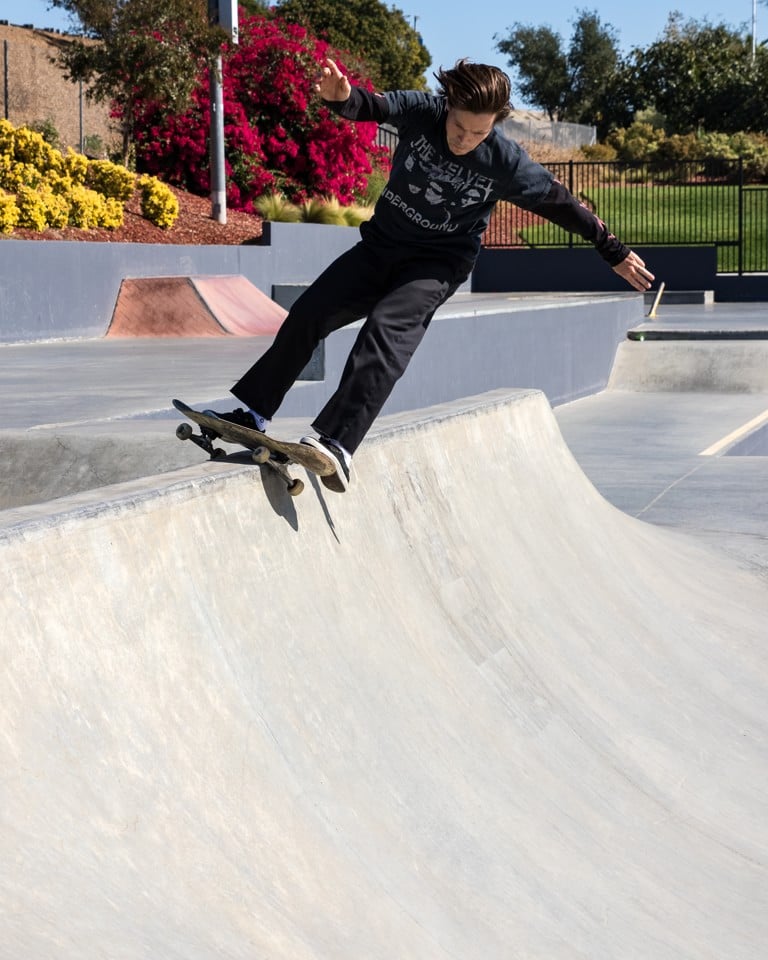 Spanky made the finishing touches with some tongue centering bands and his own custom art on the insoles. If you're looking for all day support without a bulky upper, the Spanky G6 might just be your new favorite shoe.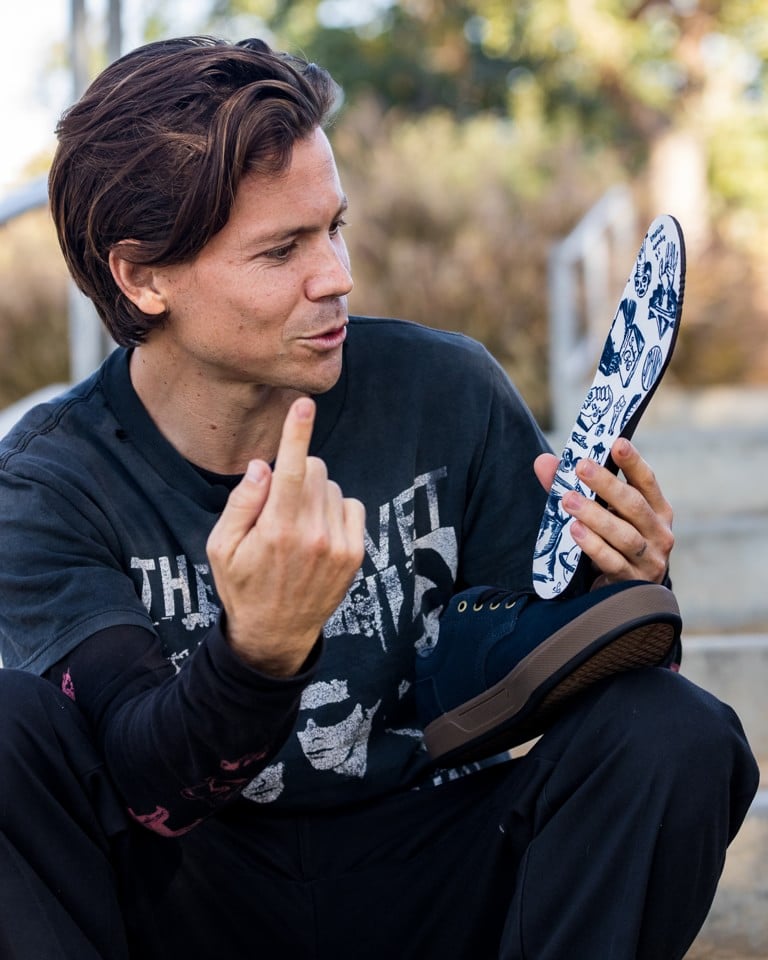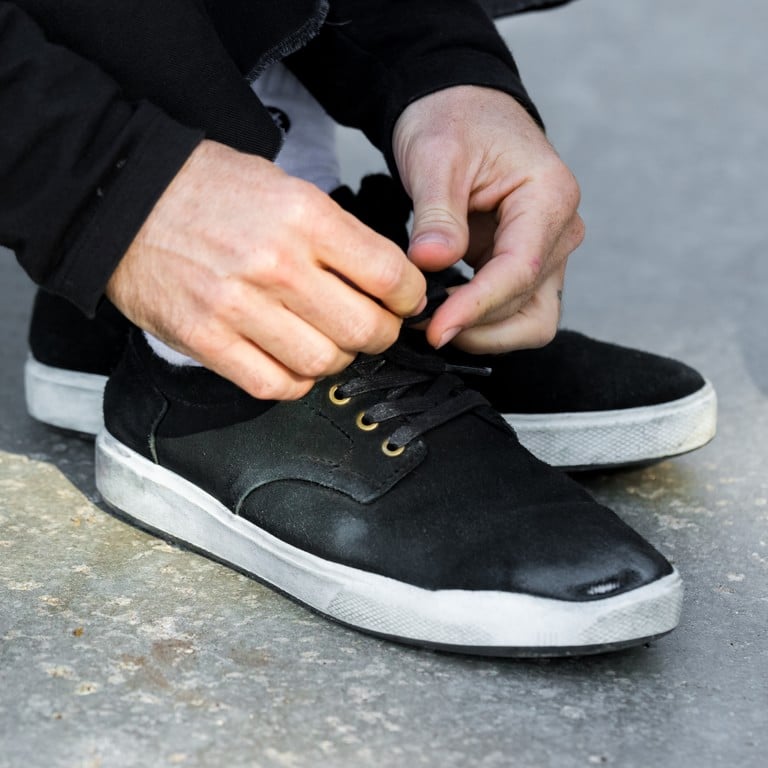 Shop Emerica Spanky G6 Skate Shoes
Related Posts