Emerica Wino G6 Slip Wear Test w/ Dalton Dern

Looking for low profile flexibility with the support to skate all day? The Emerica Wino G6 Slip-On gives you the comfort, convenience, and board feel of a casual slip-on with G6 cushioning and a durable suede upper. Tactics team rider Dalton Dern ripped some lines for our cameras and let us know how stoked he was on his first day in the new shoes.
The Wino G6's out of the box flexibility was a big plus for Dalton and he was ready for big airs and technical tricks after only a quick warmup. Its G6 insole is one of Dalton's favorites because it offers comfortable support without feeling too think underfoot. He was also hyped on the grippiness of the outsole and the natural flick from the toe. After skating the laced version of the Wino G6, he enjoyed the slip-on's lack of rippable laces and thought they fit just as snug on his feet.
The shoes held up strong for about three to four weeks, which is a pretty standard lifetime for shoes subjected to Dalton's aggressive appetite for burly bowls, crusty hand rails, and everything in between. Hit that blue button to slip into a pair of your own.
Shop Emerica Wino G6 Slip-On Skate Shoes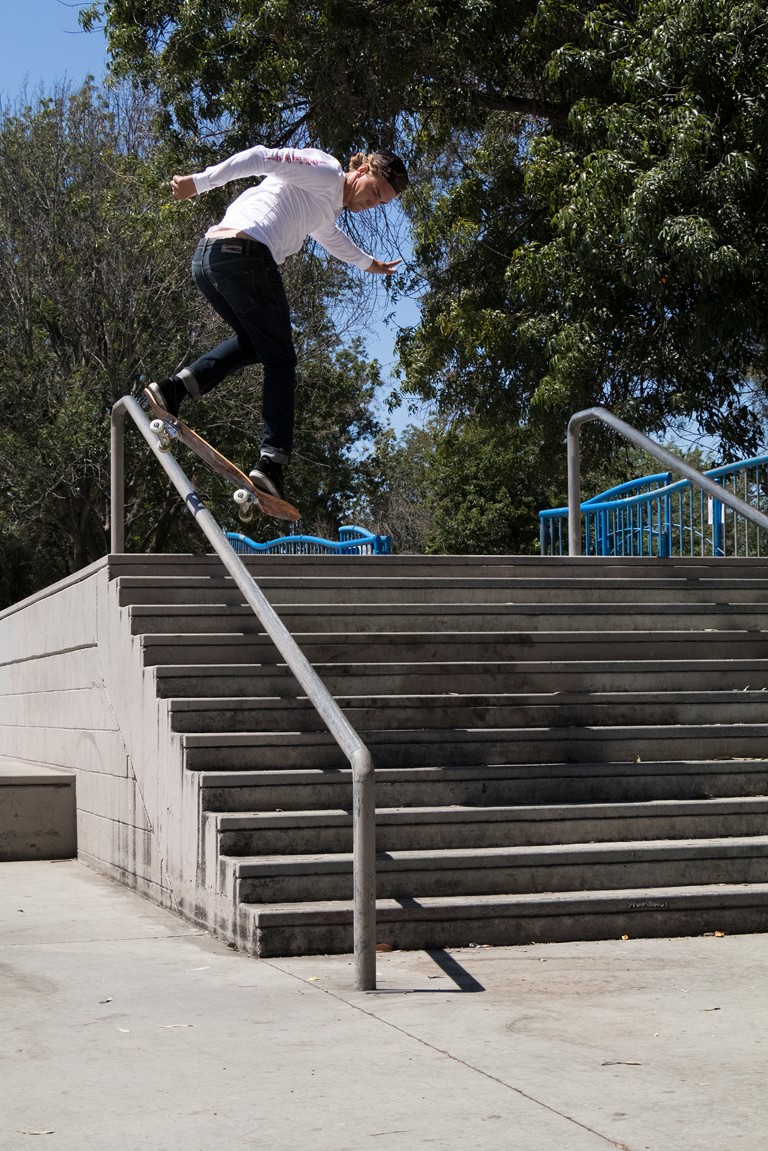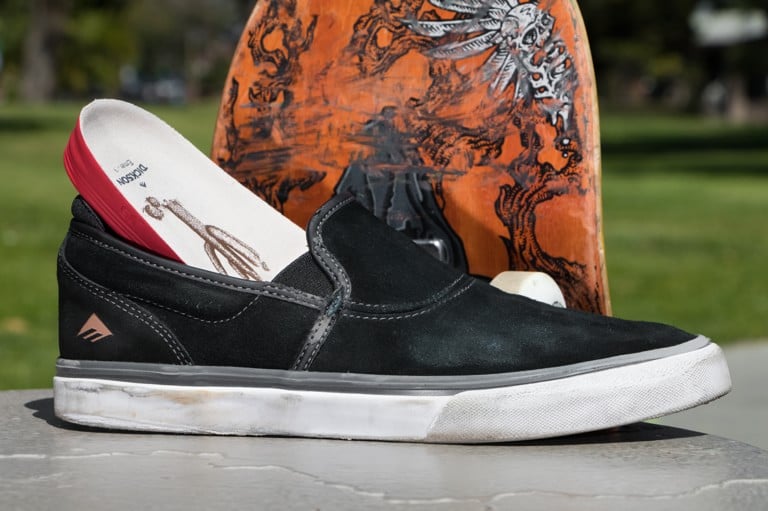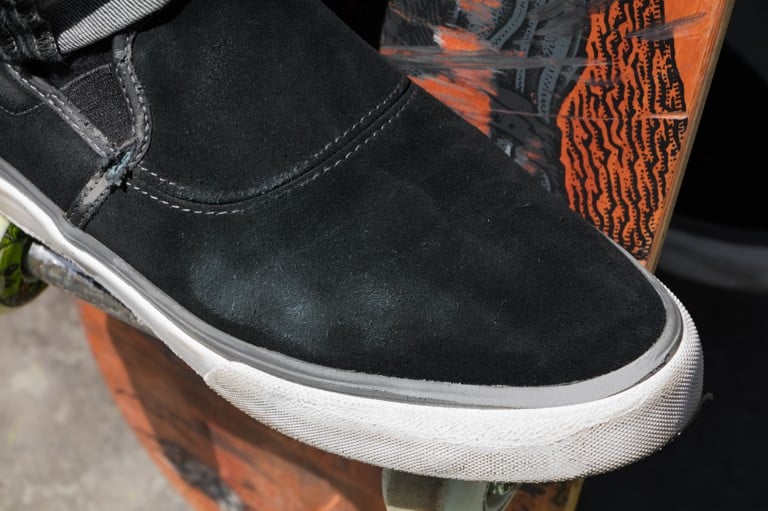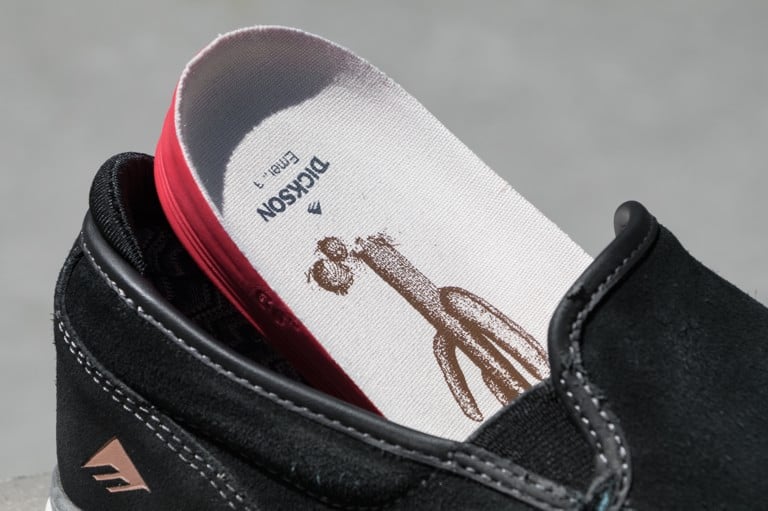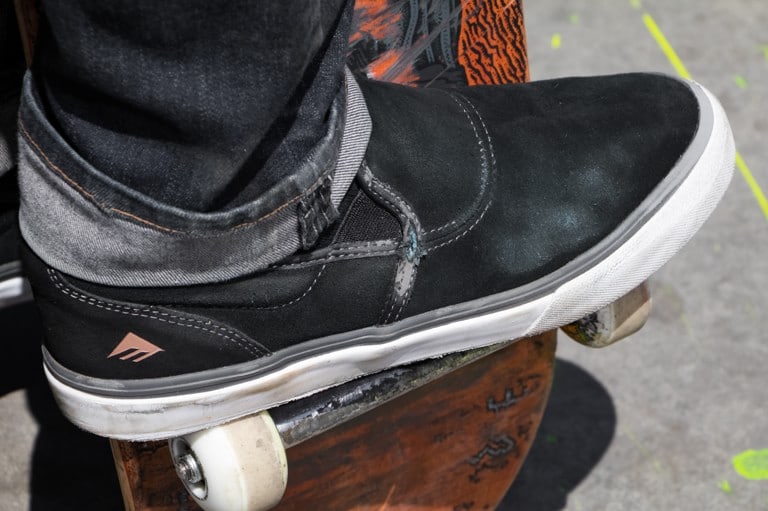 Shop Emerica Wino G6 Slip-On Skate Shoes
Related Posts