Road To Rip Ride Rally | #TacticsSkate

We could have driven straight to Lincoln City on the morning of the Rip Ride Rally Invitational, but how could we skip the 10+ skateparks that aren't on the way? The only reasonable plan was to pack eleven dudes in one van for a three day detour up the coast to skate some of the wackiest concrete creations in existence.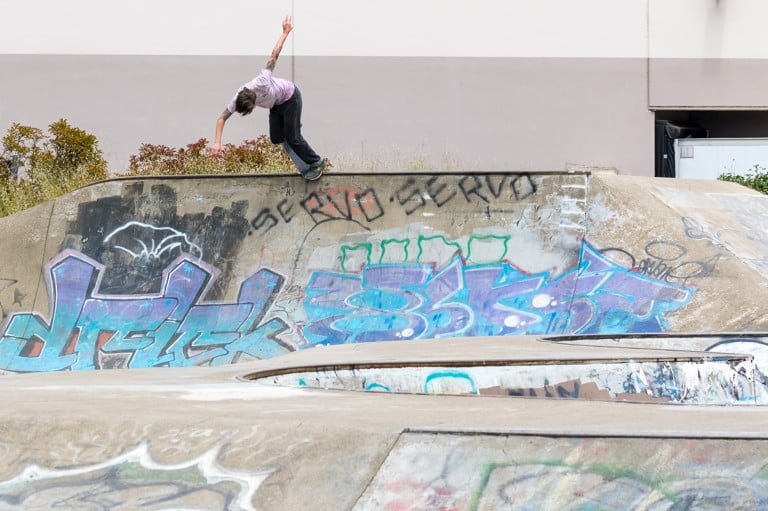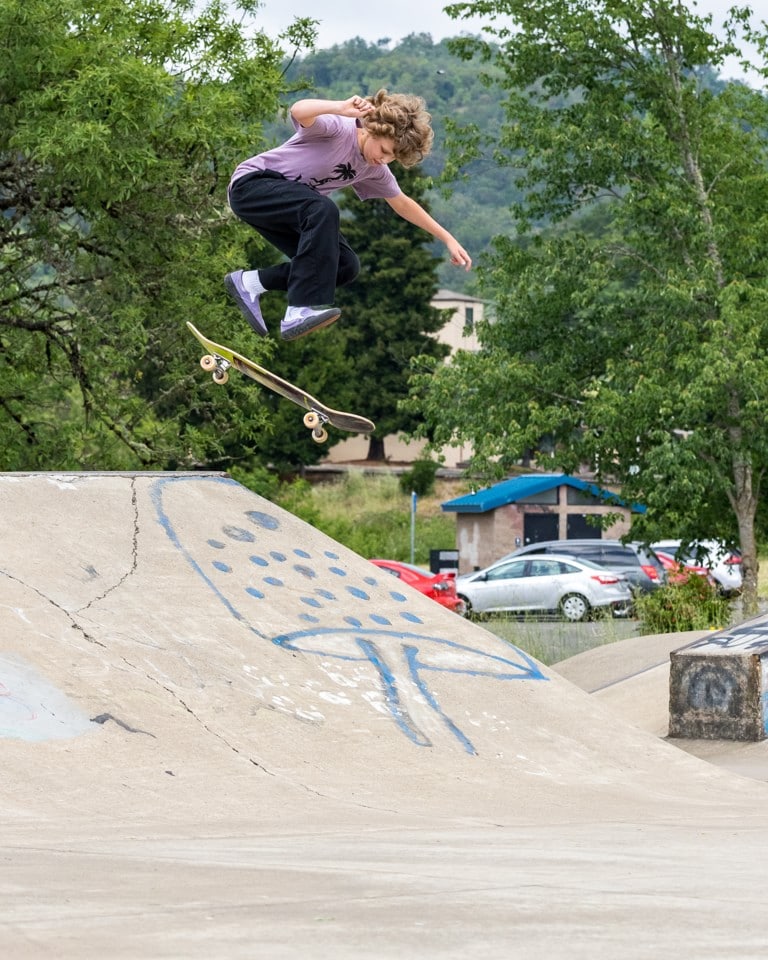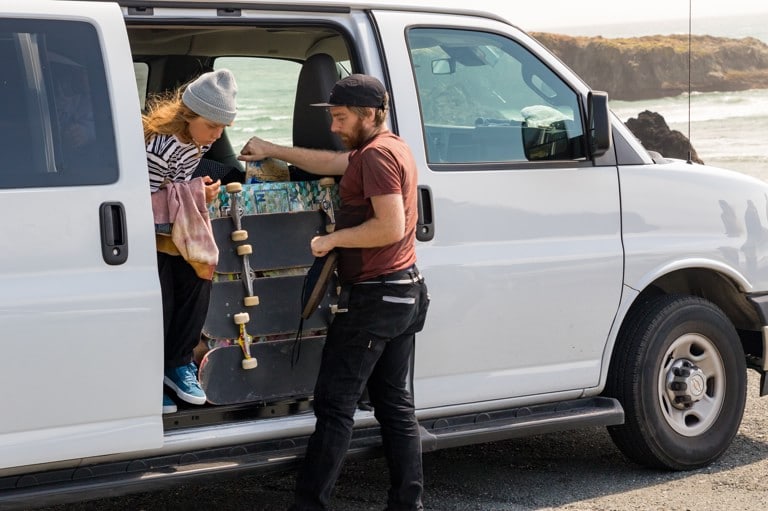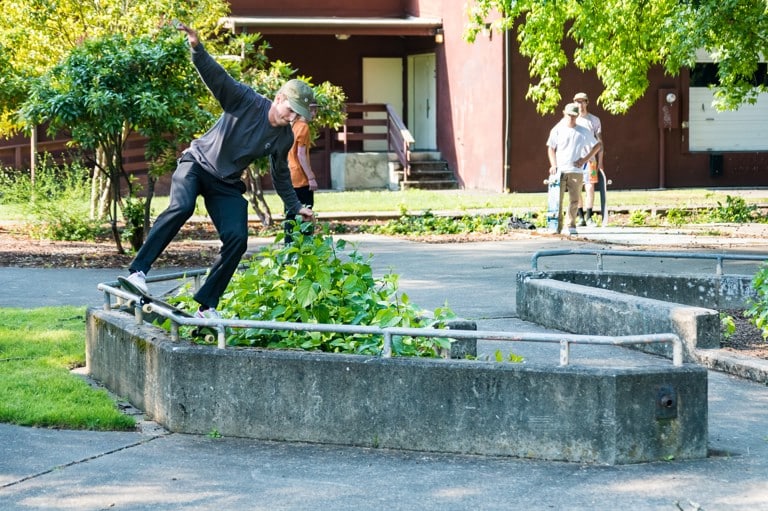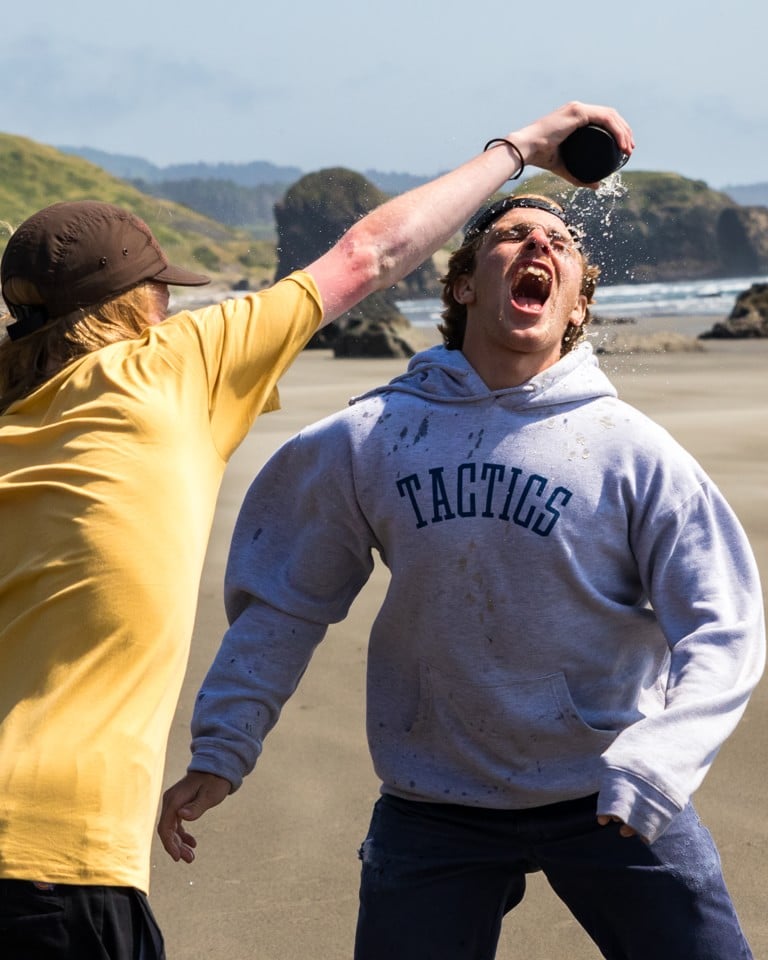 Calling it a tight fit is an understatement. Food, beer and camp gear cascaded over the four rows of skaters as we bounced and swayed through coastal highways and mountain roads. Filmer & team rider Tim McCoy manned the skateboard gate at each stop to let the guys out for air. Sacrificing cleanliness and personal space is always a common theme on skate trips, so we pushed on and skated for hours at each destination.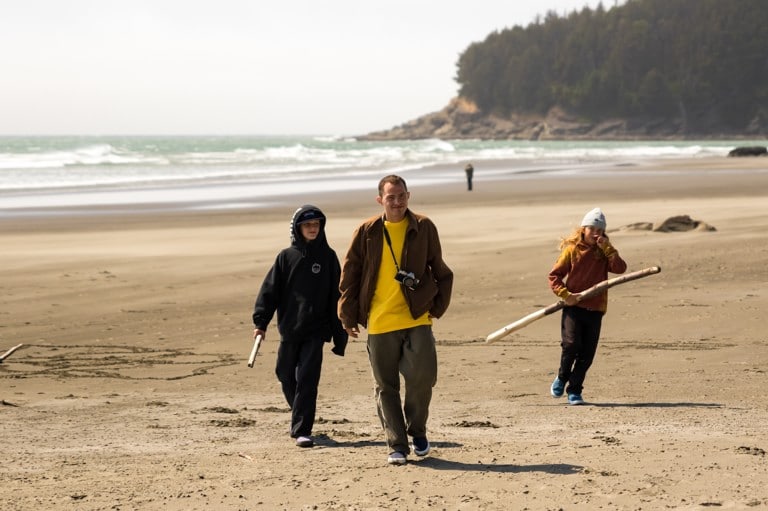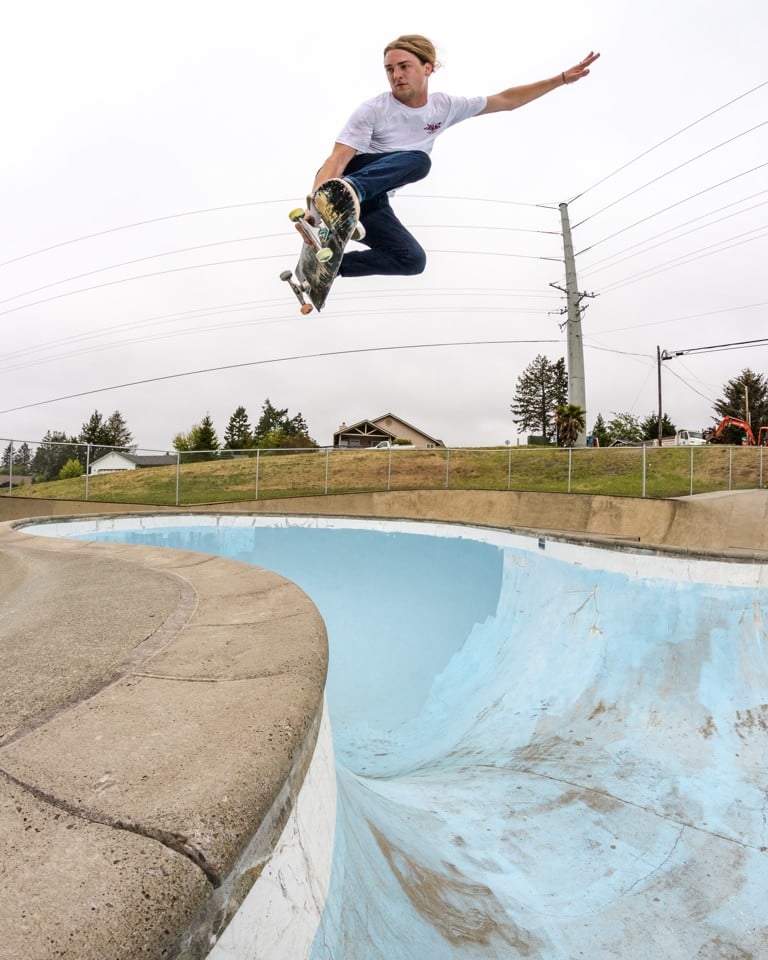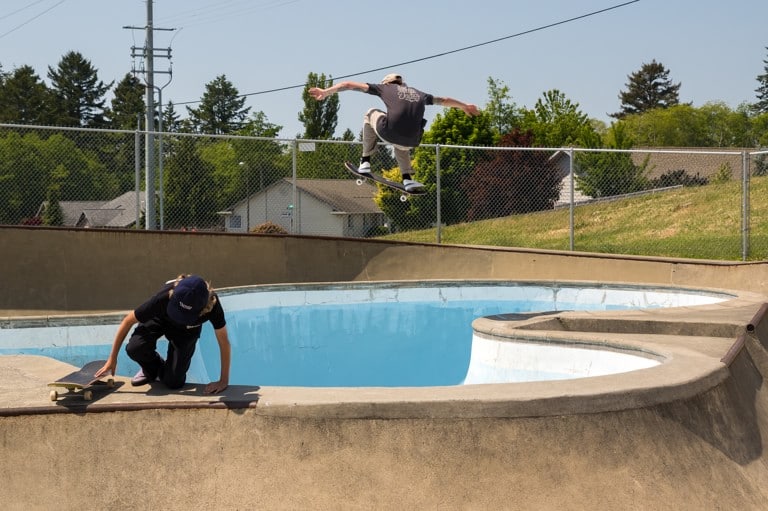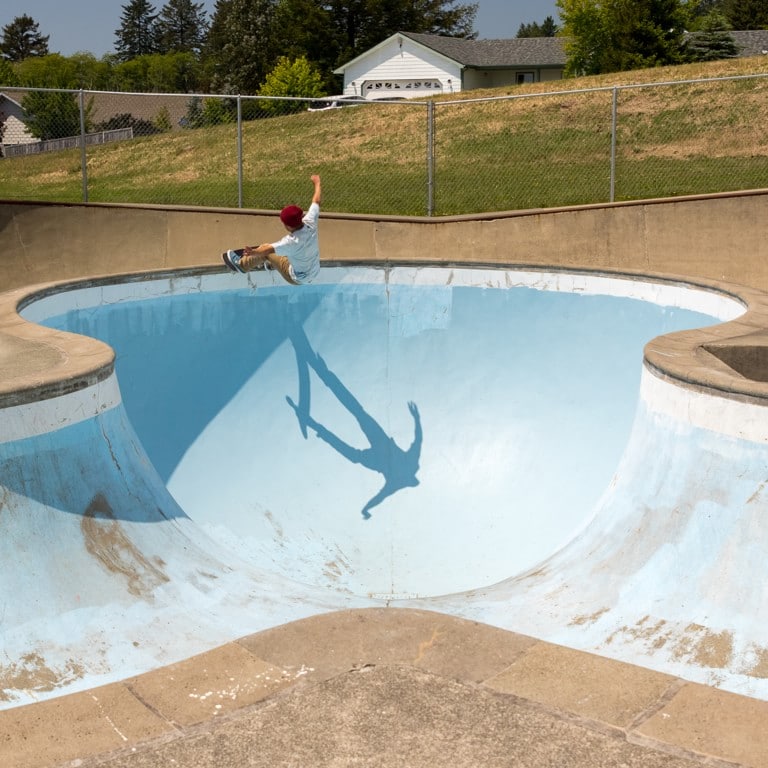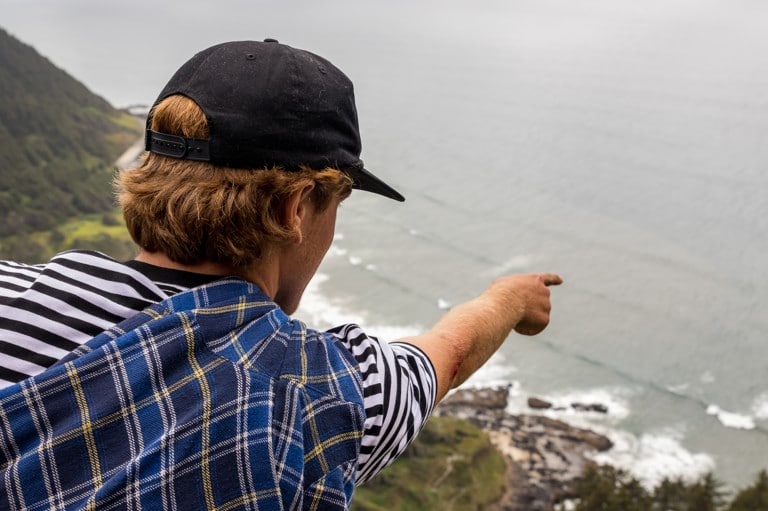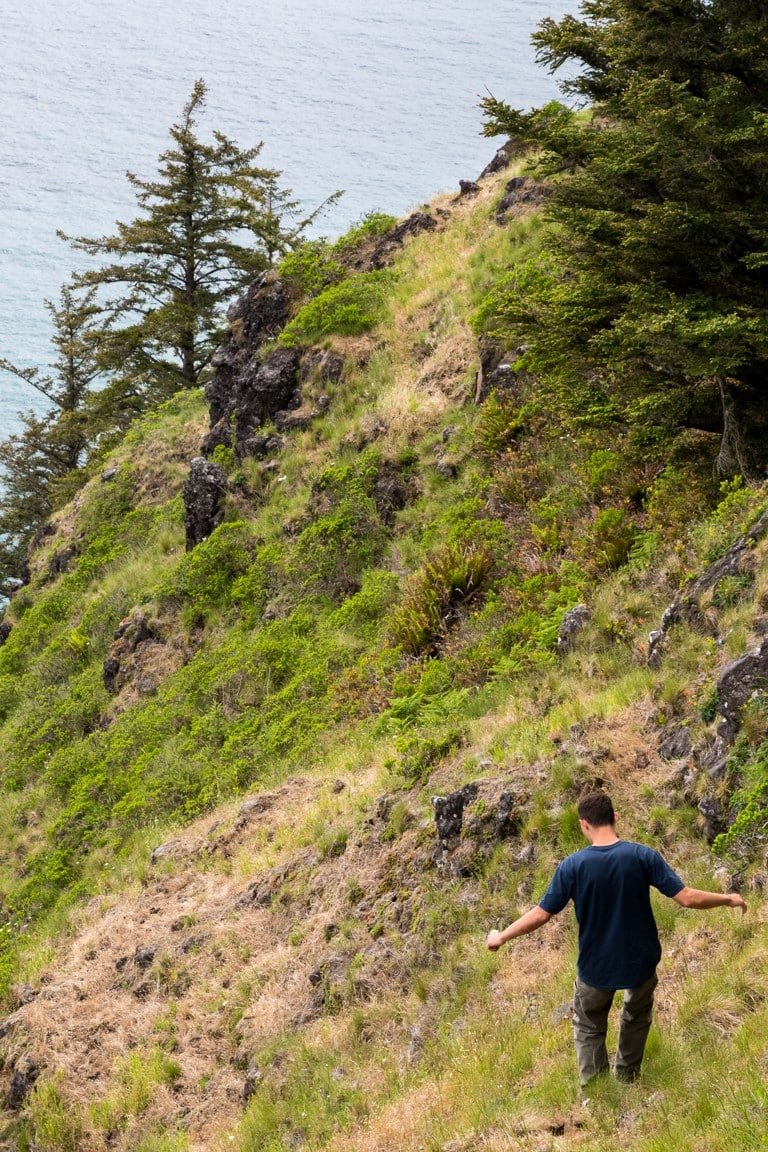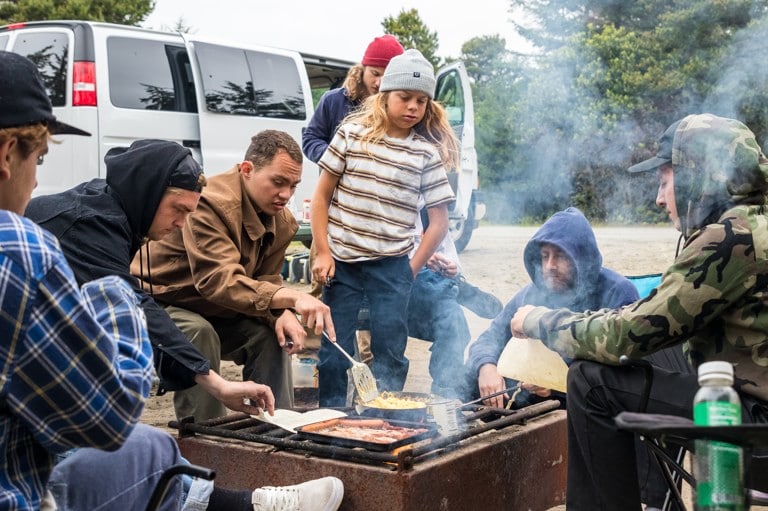 Among the crew was Anakin Senn & David Lobasyuk from Portland, Sean Donnelly & Mason Bucknell from Eugene, Dalton Dern & Logan Frank from Oceanside and Wes Brown, Travis Darling & Noah Daniel from Bend.
Roseburg ate up much of our first day as Sean showed us his hometown street spots and put on a clinic with all his classic tricks. We enjoyed the rest of our sunshine in Winston, then sent it over the coastal range to discover a lack of crucial tent poles and roast some late night hot dogs.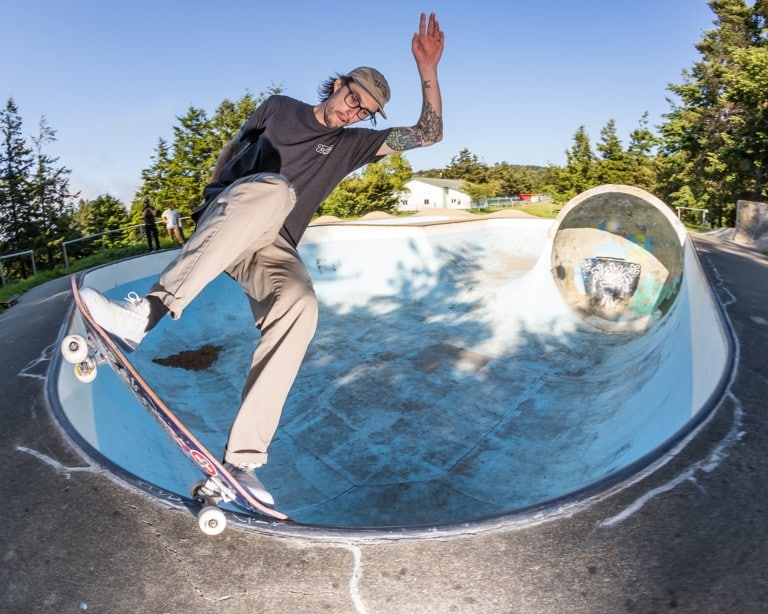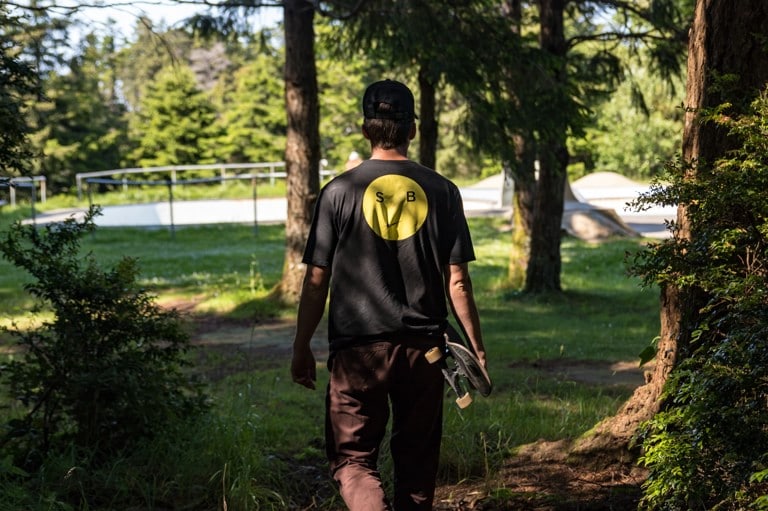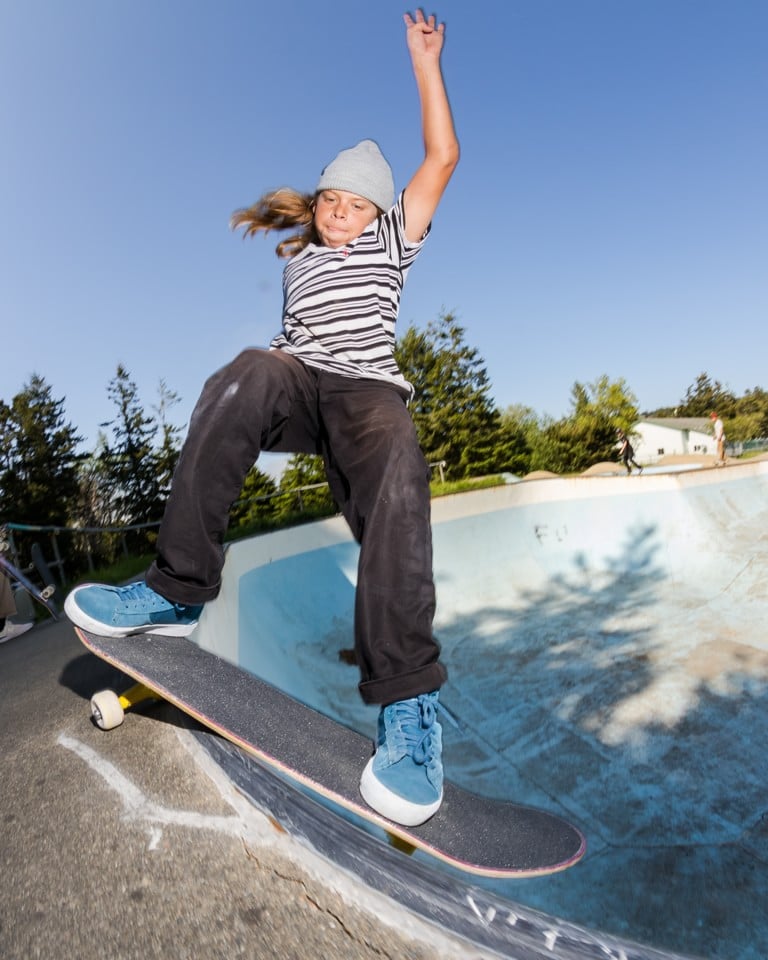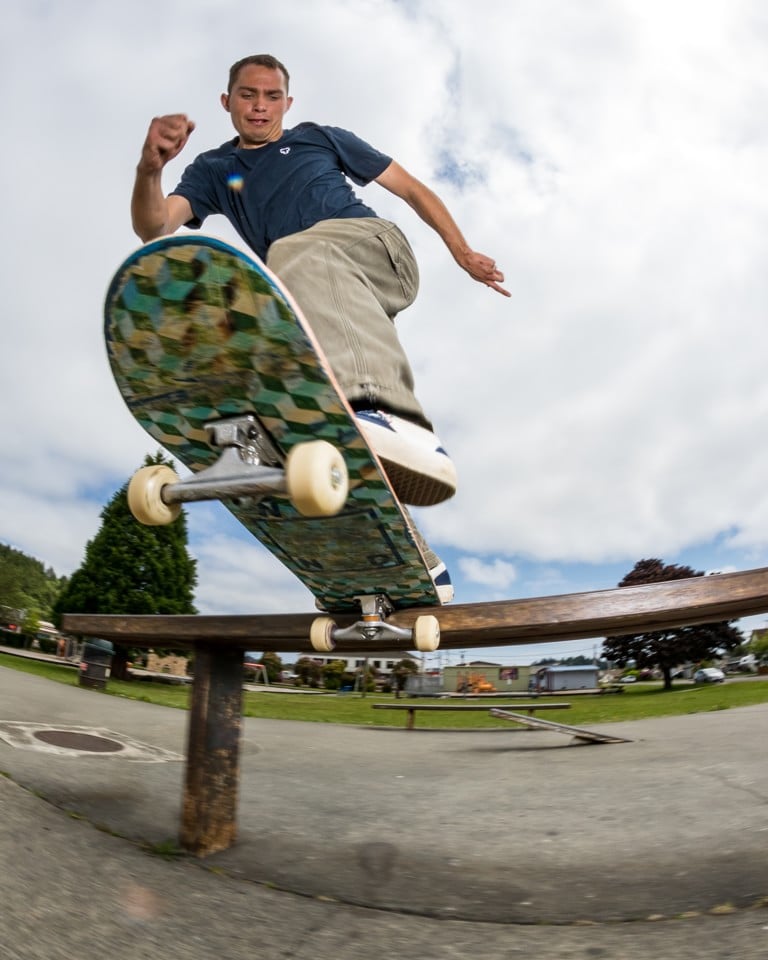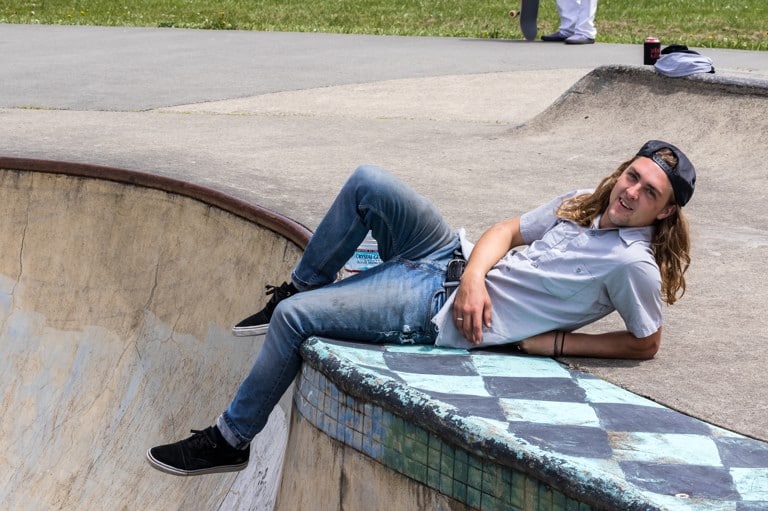 Breakfast at the Brookings gap was a surprising success. Dalton, Anakin and Travis floated countless airs over the pool while the rest of us were content to crunch the crusty coping below.
On a short trip, it's hard to hit every park, but Port Orford is always near the top of our list. Located in a quiet wooded greenspace with fast concrete and properly executed coping and transition, it's a must.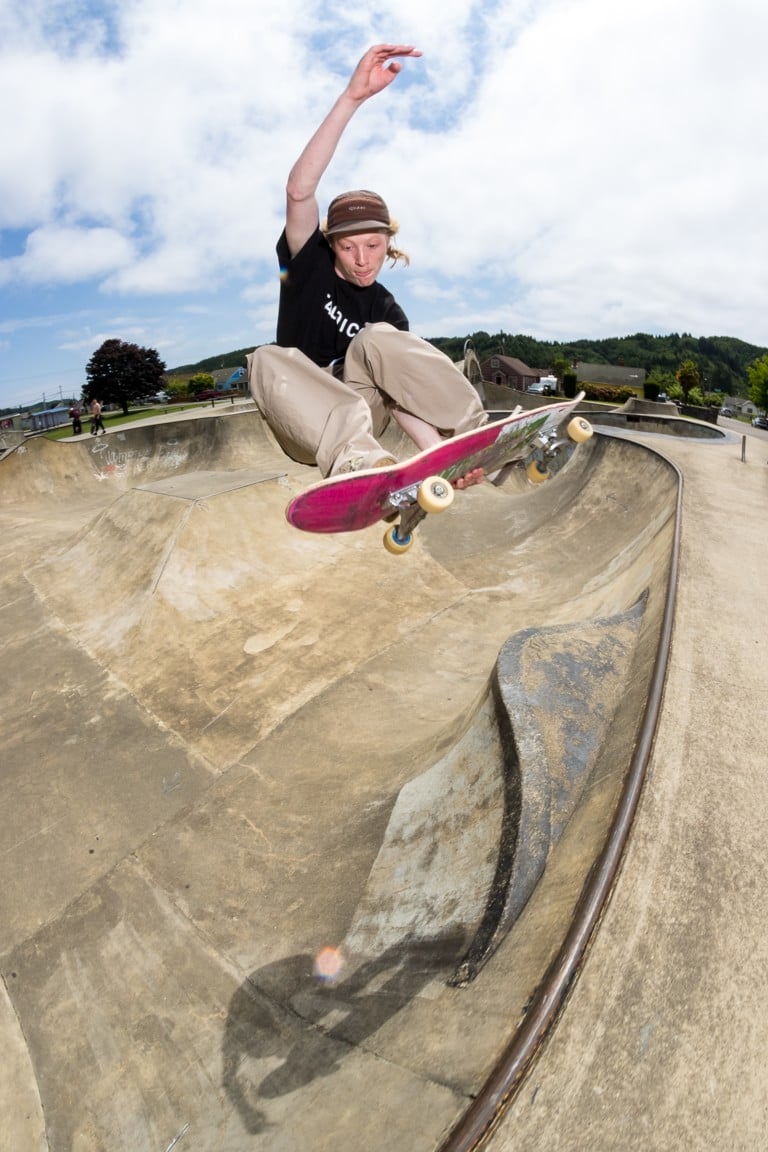 As expected, Reedsport and Florence were significantly less relaxing than our previous stop. Their absurdly tall walls of abrasive concrete are reserved for only the most daring. Luckily, Oregon coast parks all seem to include some small flowy features on the outskirts of the big 'ol bowls.
Former team rider and long time shop homie Frank Castanette showed us he's still got the goods by shutting down the session with multiple backside nose pics on the big wall in Florence.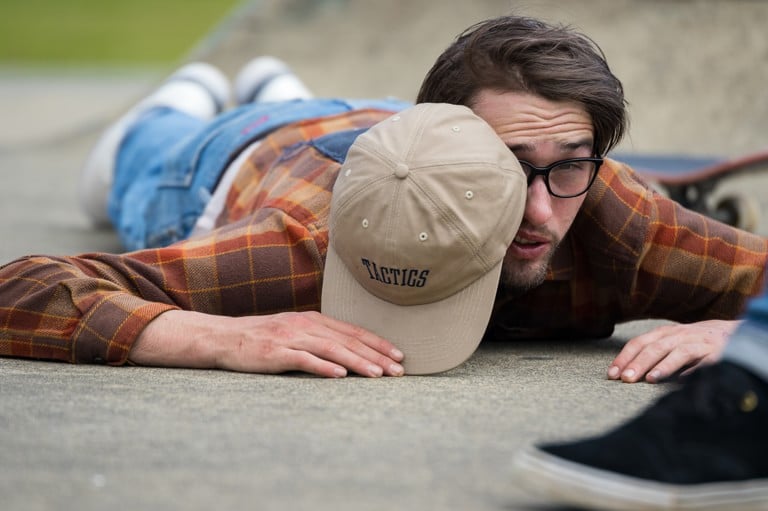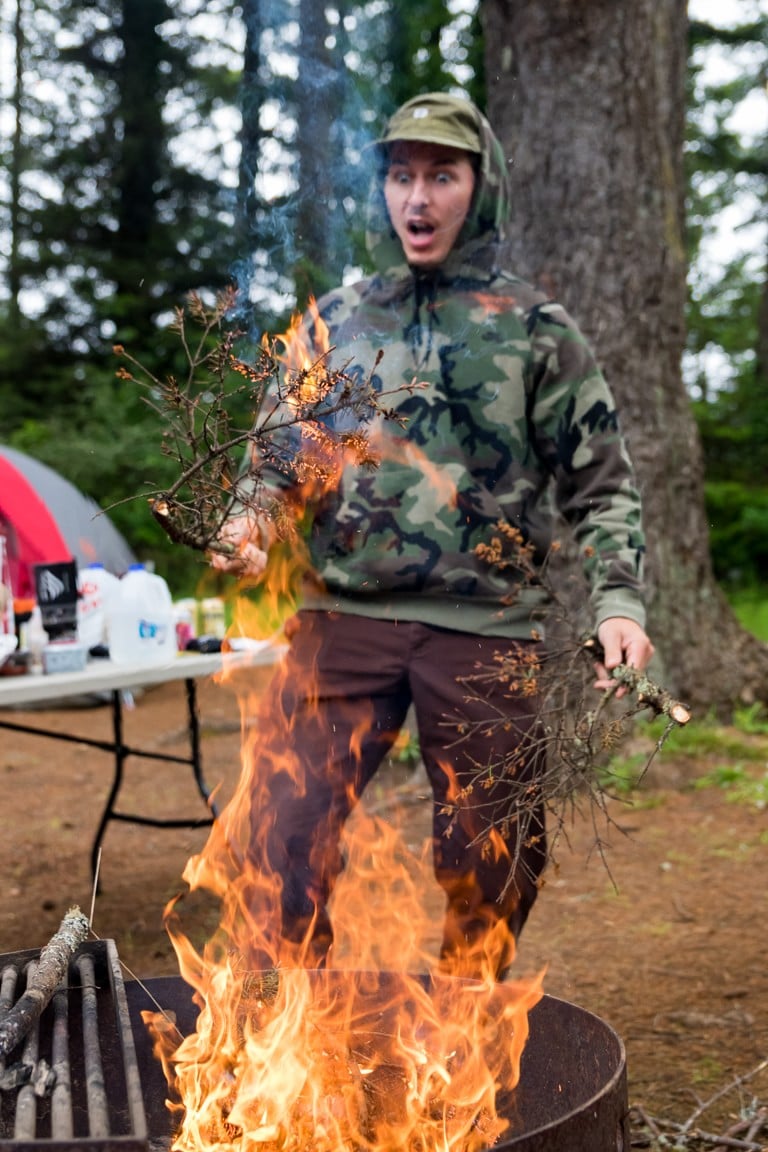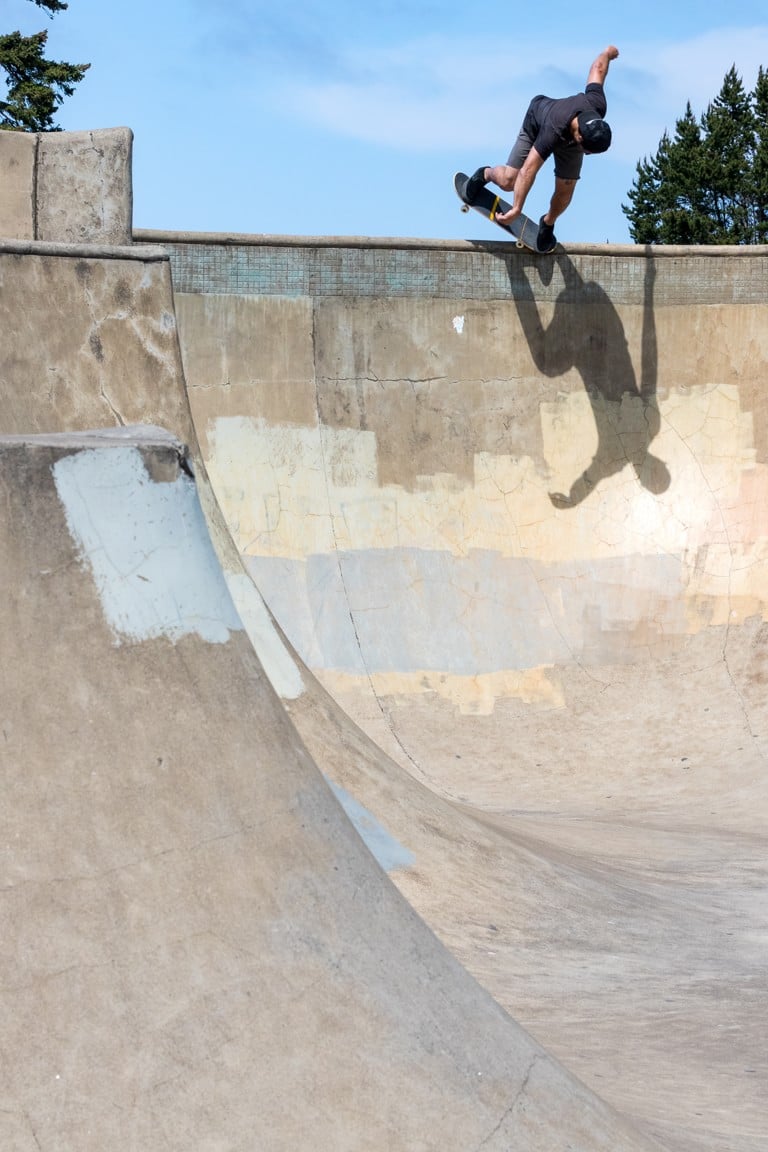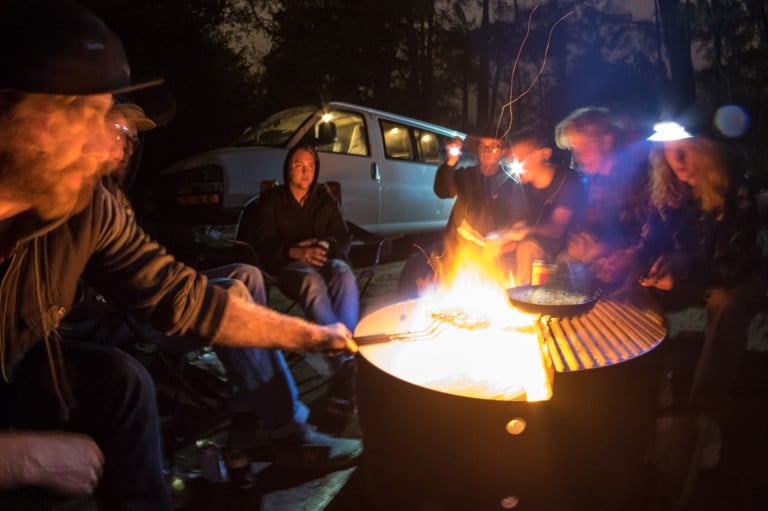 It requires a slight detour from the 101, but we highly recommend making a stop in Toledo if you're passing through Newport. The friendly locals and steep but moderately sized transition made it the perfect way to wind down our trip before the madness of Rip Ride Rally begun the next morning.
Hit the banner below for our full contest recap.
---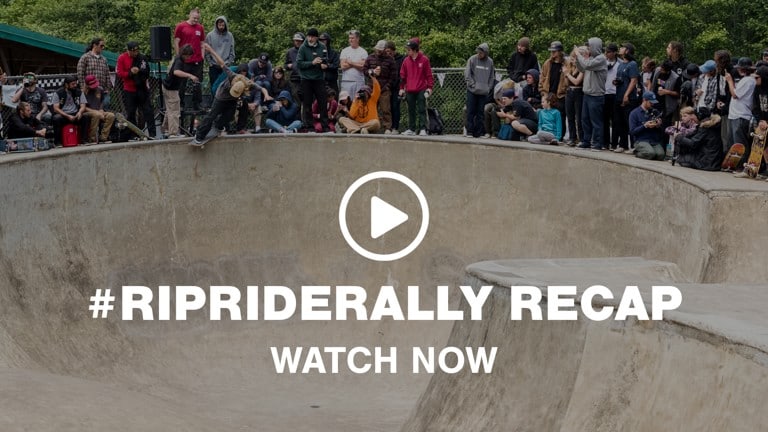 Related Posts