Lakai Bristol Skate Shoes Wear Test Review

Lakai checks all the boxes with the new Bristol skate shoes. Simple, clean stylings are paired with durable suede, low profile support, and excellent breathability for all around performance.
Lakai's new Deluxe-Lite liner works with the Bristol's Para-Mount Advanced Density Outsole to provide cushy comfort and impact protection without adding excess thickness or interfering with board feel. Tactics team rider Travis Darling loved its natural flexibility and was impressed by its ability to absorb impact when running out of tricks.
The shoes needed a little break in time, but Travis had no problem landing tricks on day one. He recommends choosing your standard size, but thought the toe felt slightly narrower than other shoes he has skated. After six hard sessions, Travis' shoes showed very little noticeable wear, and he's looking forward to skating them for weeks to come.
Shop Lakai Bristol Skate Shoes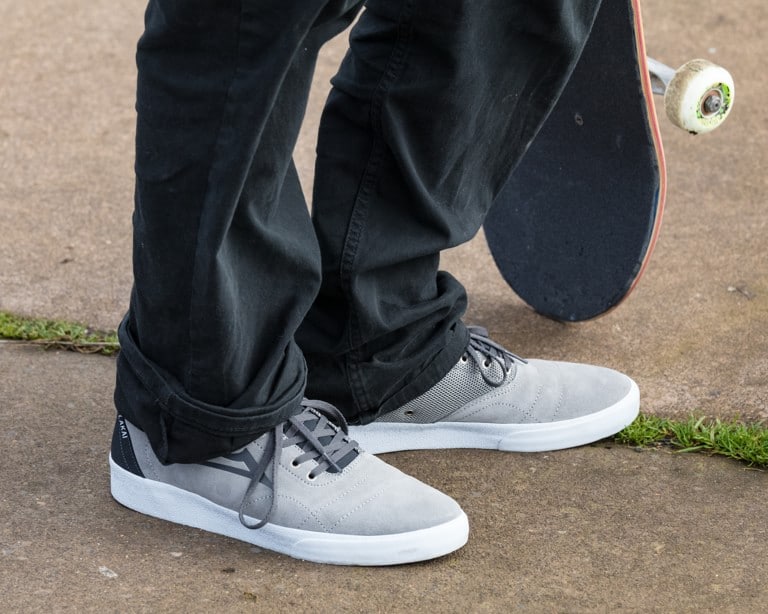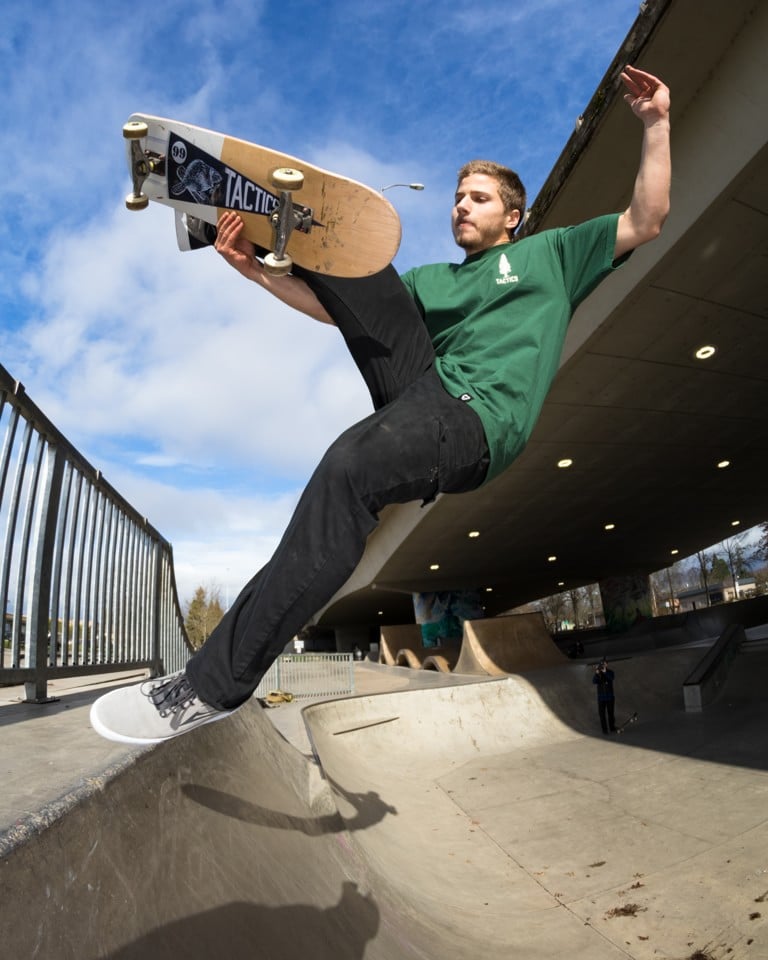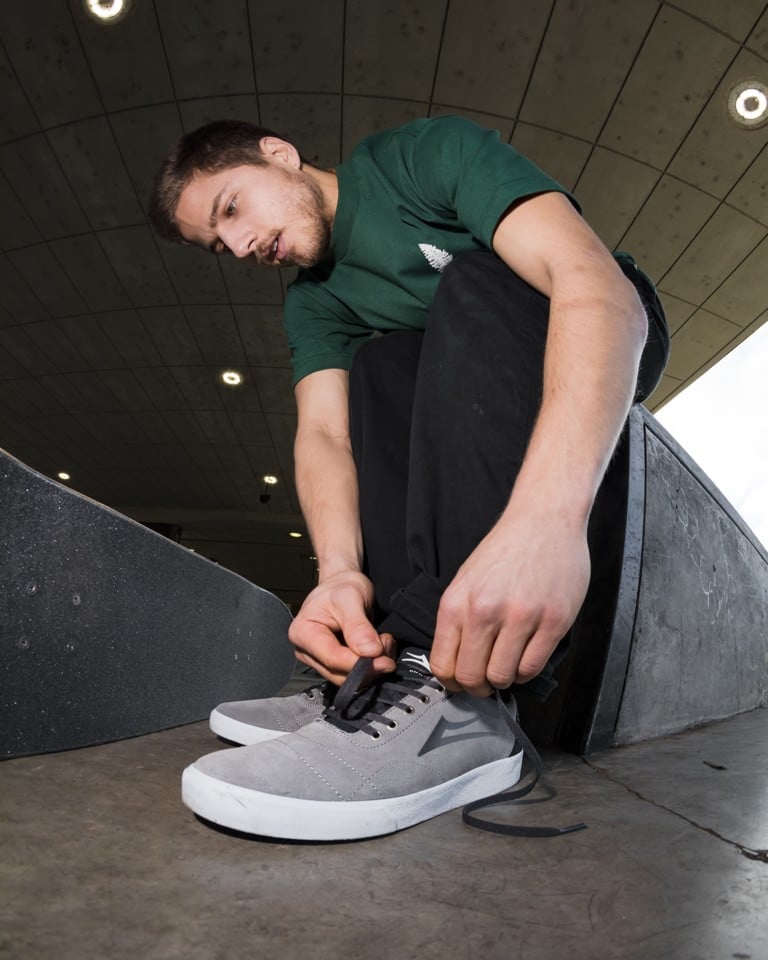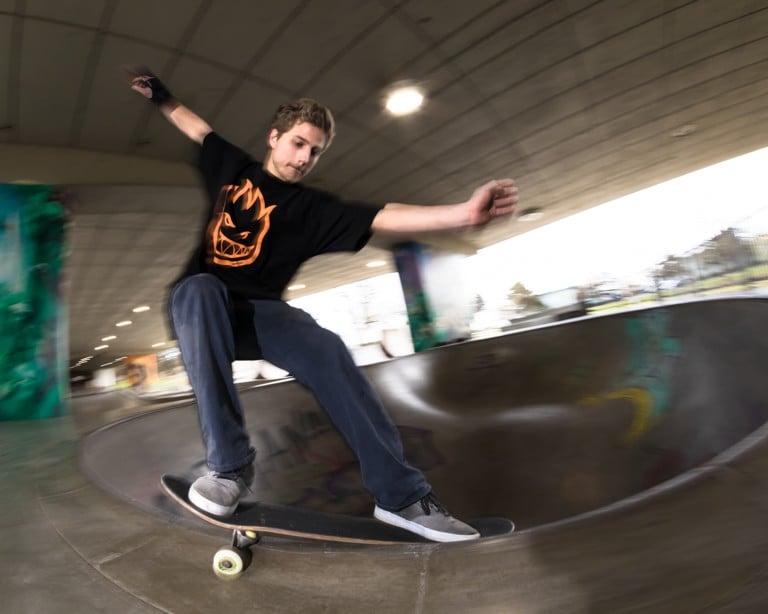 Shop Lakai Bristol Skate Shoes
Related Posts