New Balance Numeric 255 Skate Shoes Wear Test Review

The New Balance 255 is team skater Anakin Senn's go-to shoe for skating street, tranny and making pizza. Its low-profile construction offers a quick break-in time with excellent board feel, while the ABZORB+ insole provides support and cushioning for switch ollieing big gaps. Or, standing on your feet all day at work.
Anakin skated the pair below for three weeks with zero blowouts. Laces broke up a bit, but tread and insole held strong. He's looking forward to skating these for at least another week.
Shop New Balance 255 Skate Shoes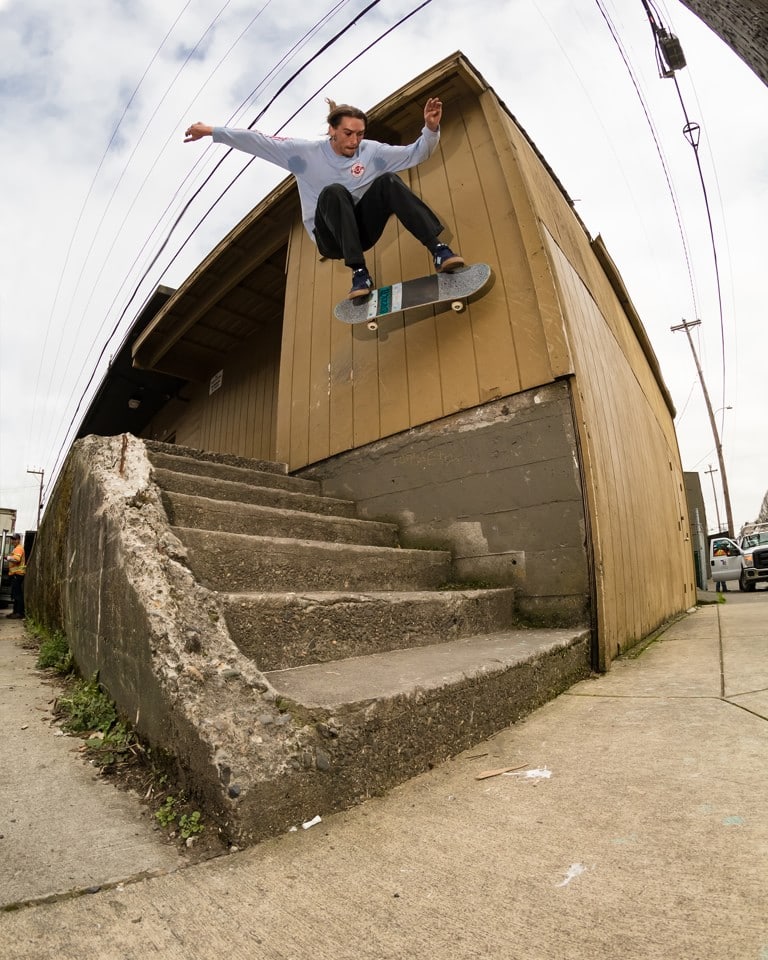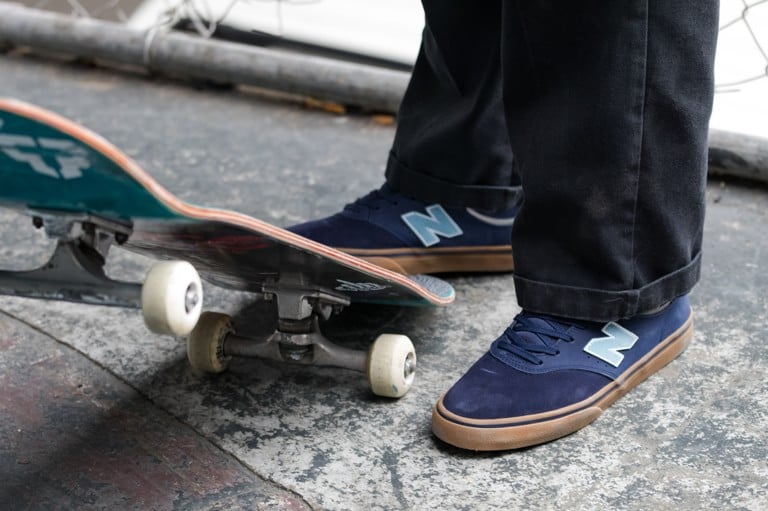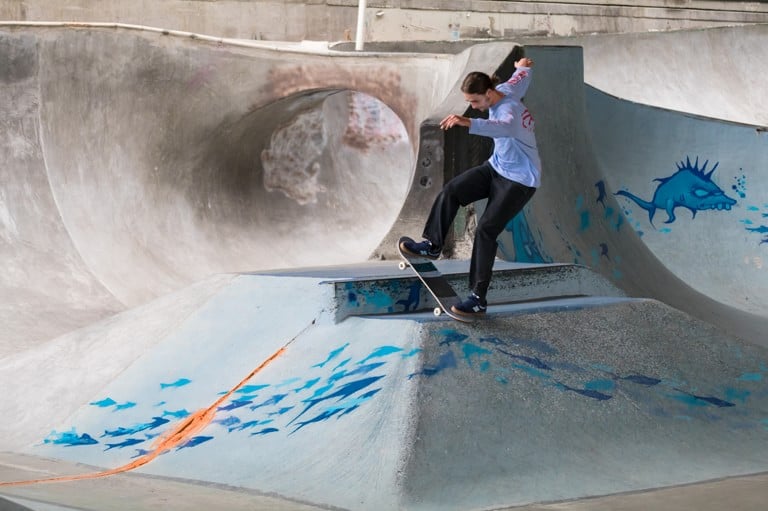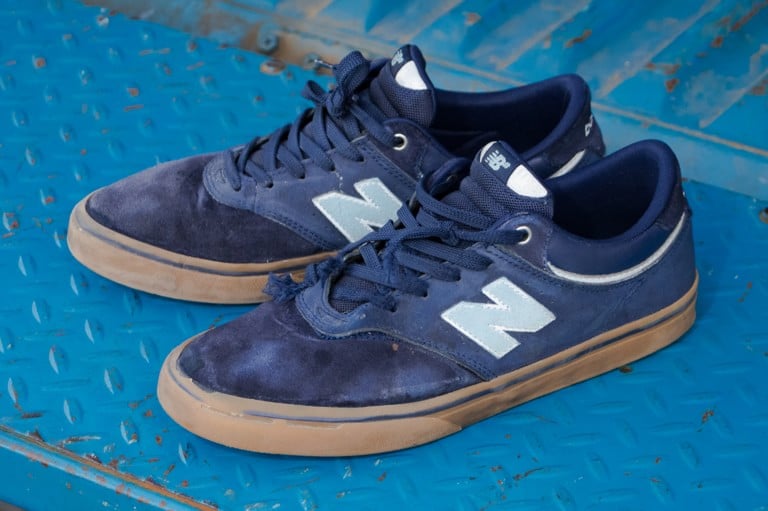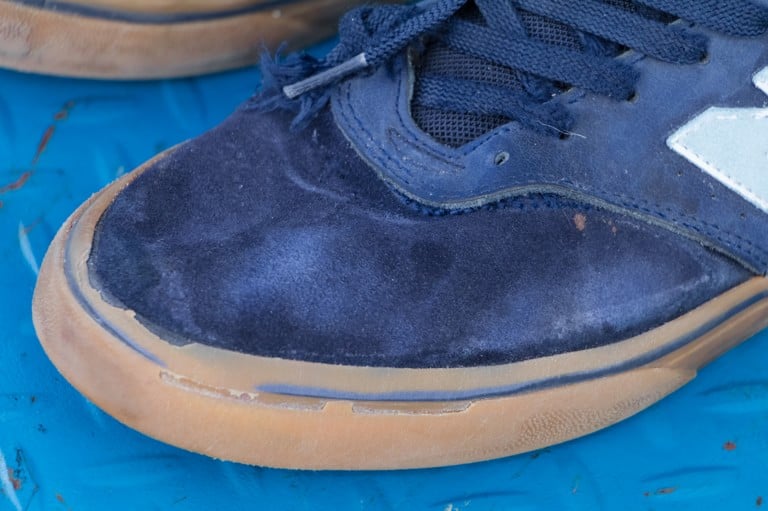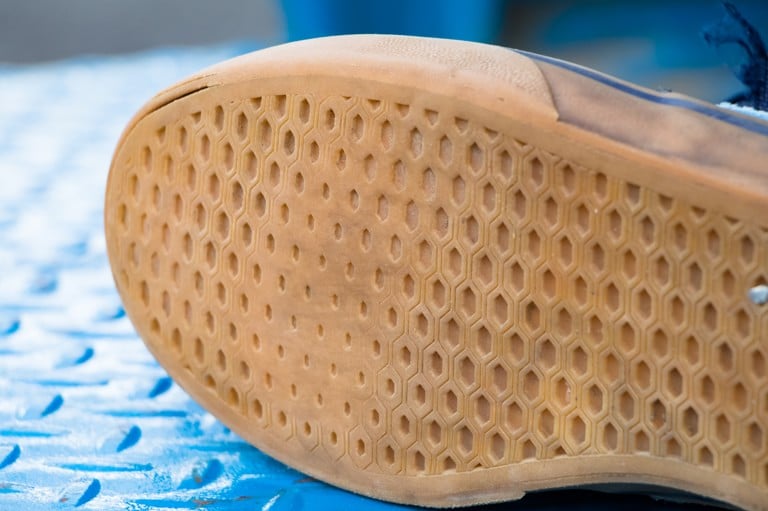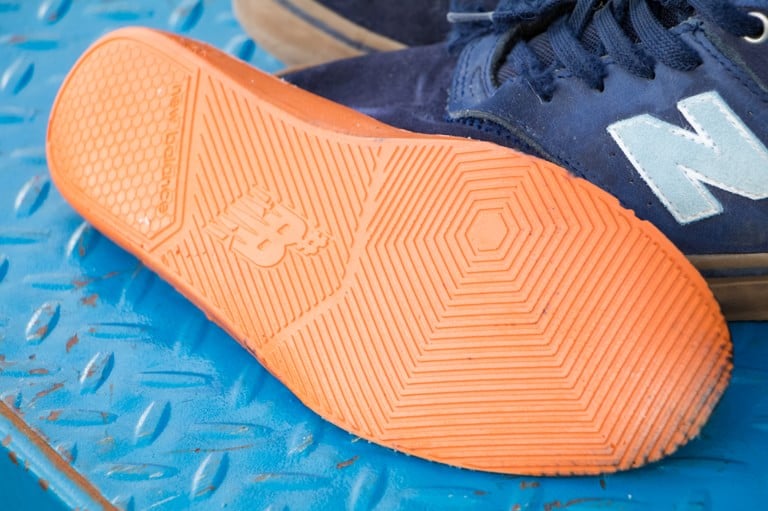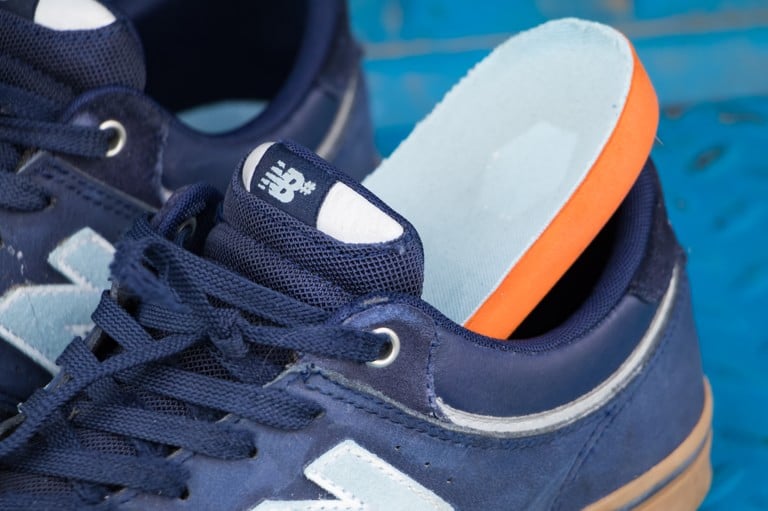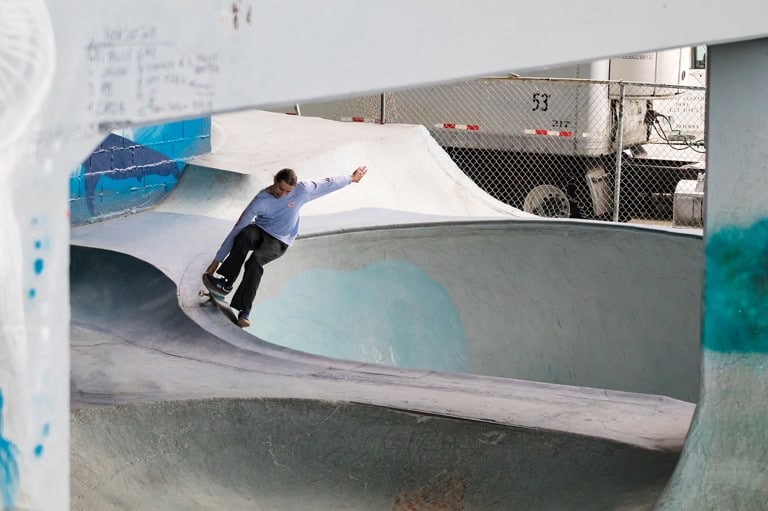 Shop New Balance 255 Skate Shoes
Related Posts