Nike SB Dunk Low Pro Ishod Wair Skate Shoes Wear Test

Nike SB Dunks are some of the most iconic shoes that Nike has ever produced. Sneaker heads everywhere collect them and scramble to snag pairs of limited release Quick Strike colorways, but they aren't very popular as actual skate shoes. Nike pro Ishod Wair is one of the few who embraced the Dunk for skating, so they revamped the classic to meet the needs of Ishod and the modern skateboarder.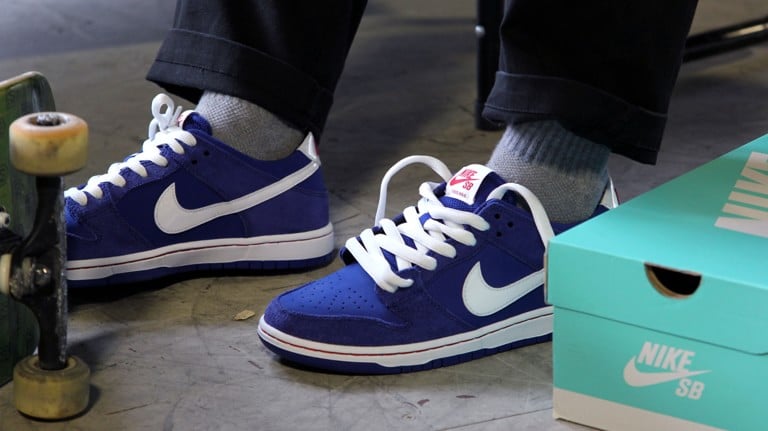 Nike SB Dunk Low Pro IW Skate Shoes Available Now at Tactics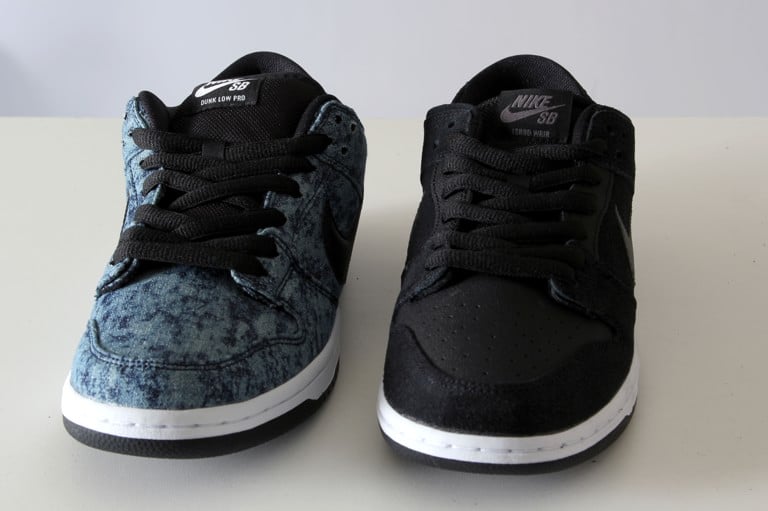 The differences are easy to see. The thickly padded tongue and collar has been slimmed down to provide your ankle with unrestricted range of motion and a lower profile fit. The cupsole design has also been thinned out to create a more flexible construction that lends improved board feel.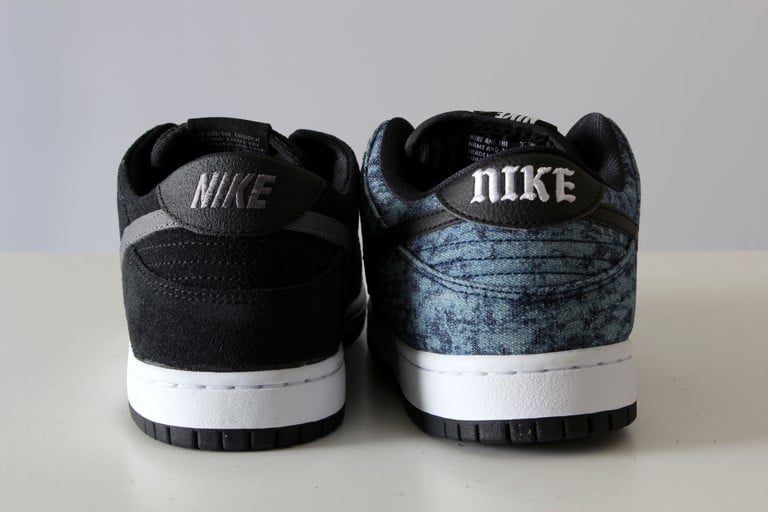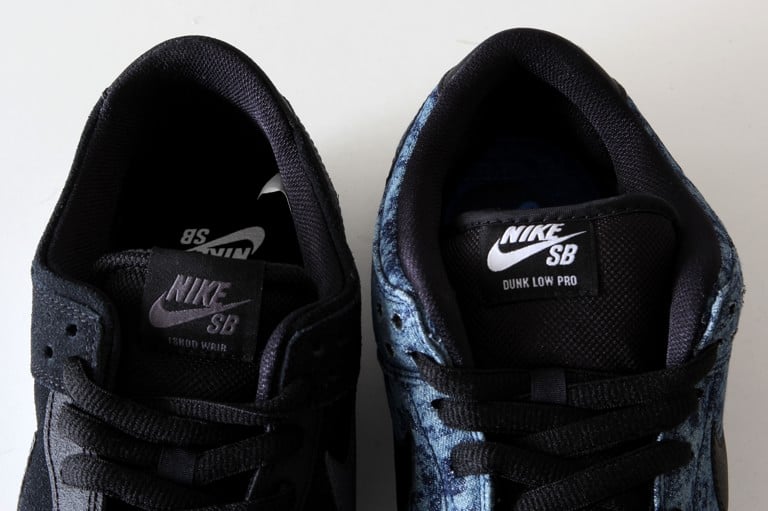 This all sounds great in theory, but how do they actually skate? We had Tactics team riders Sean Donnelly, Austin Thongvivong and shop employee Drake Moody put them to the test to see how they felt on the board.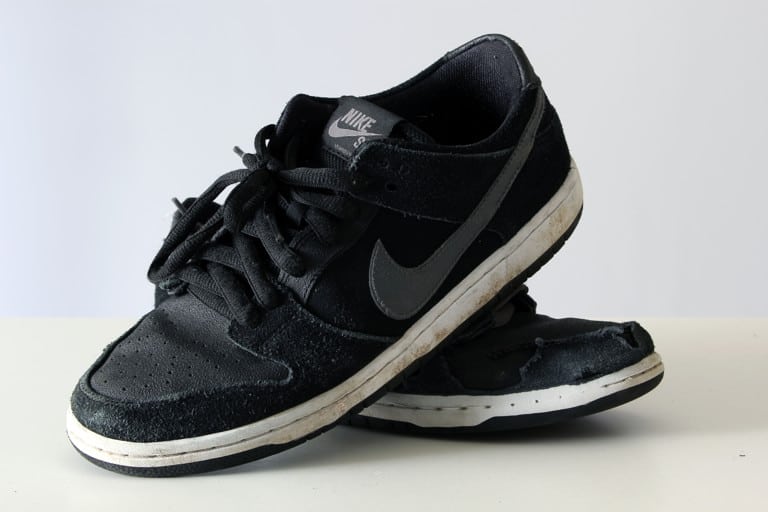 All three were in agreement that the shoes were fairly stiff out of the box, but Austin didn't seem to have any problems getting techy on hand rails right away. The kickflip back lip below was one of his warm up tricks.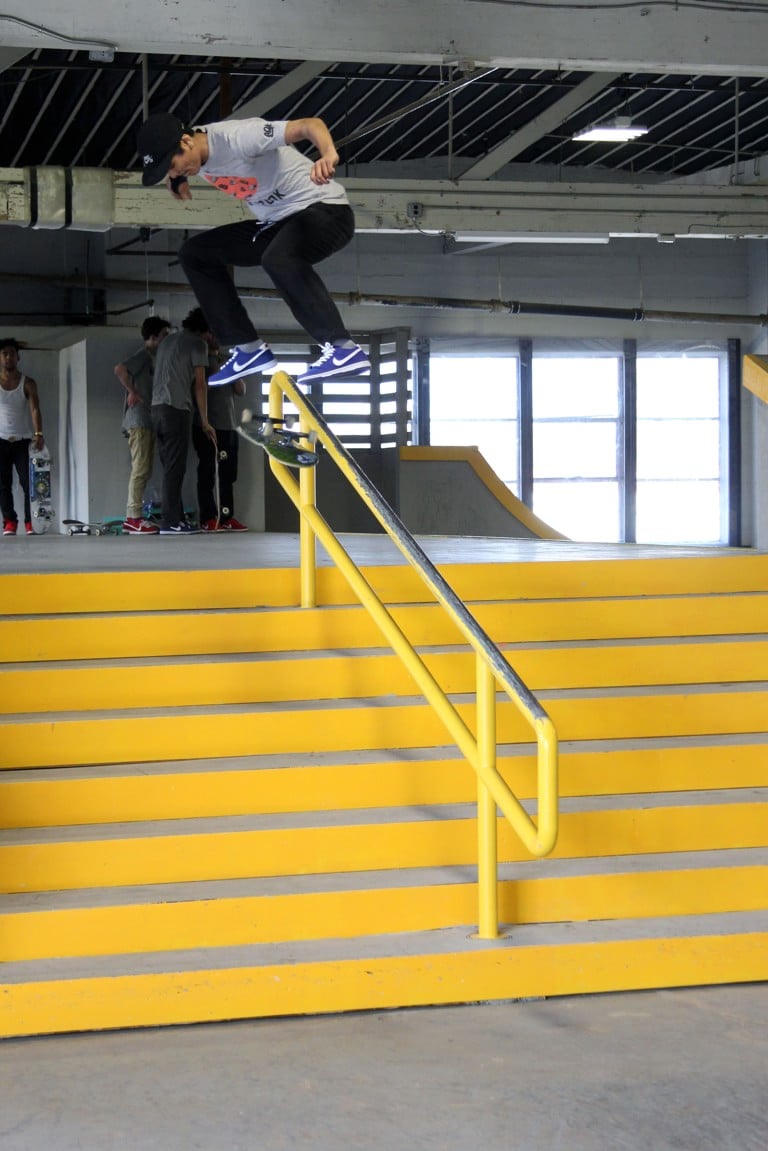 Everyone also agreed that the shoes fit fairly tight at first, but we recommend sticking with your standard size. Over time, we found that they begin to break in and mold to the shape of your feet without bagging out and feeling loose around your toes. The Ishod Dunk's gusseted tongue also helps provide a snug fit for increased comfort and control.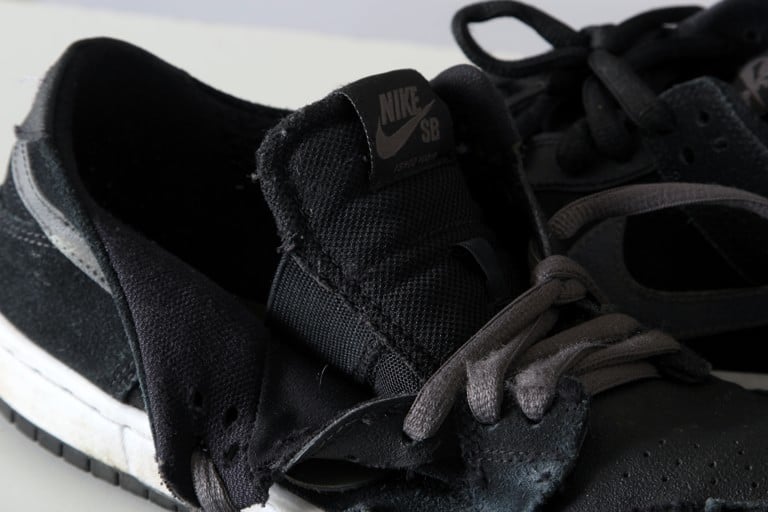 Once broken in, the shoes became very flexible while still offering substantial support. Austin typically skates Nike SB Blazer Low GT's, and was stoked on the extra impact protection of the Dunk IW's cupsole construction. He also commented that he preferred the flick that he got from the toe of the Dunk. It's shape and grippy suede helped provide him with precise control of his flip tricks.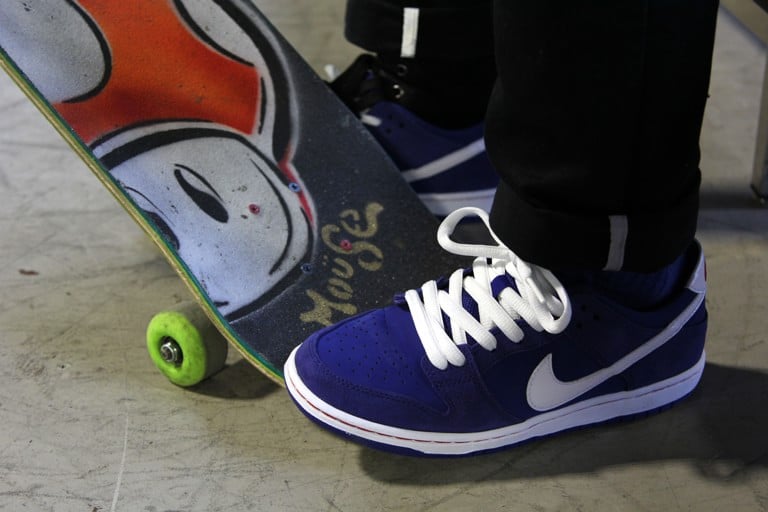 Another key feature of the Ishod Wair Dunks is its revamped Zoom Air insole. While everything else in the shoe has been slimmed down, the insole was actually beefed up. A thicker polyurethane footbed provides increased comfort and impact protection, while geometric flex grooves provide natural feeling flexibility that doesn't interfere with board feel.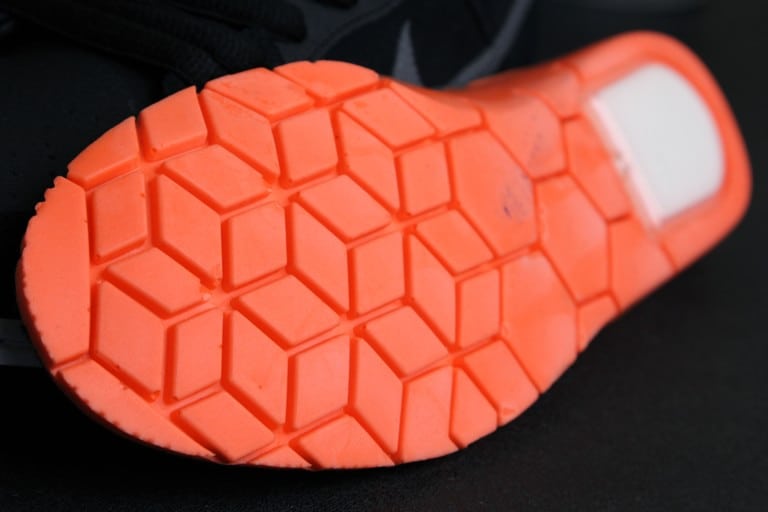 The same great Zoom Air bag sits under the heel for additional support. The upgraded insole feels great on your feet, and it will be interesting to see if it starts making appearances in some of the thinner vulcanized shoes in the Nike SB line.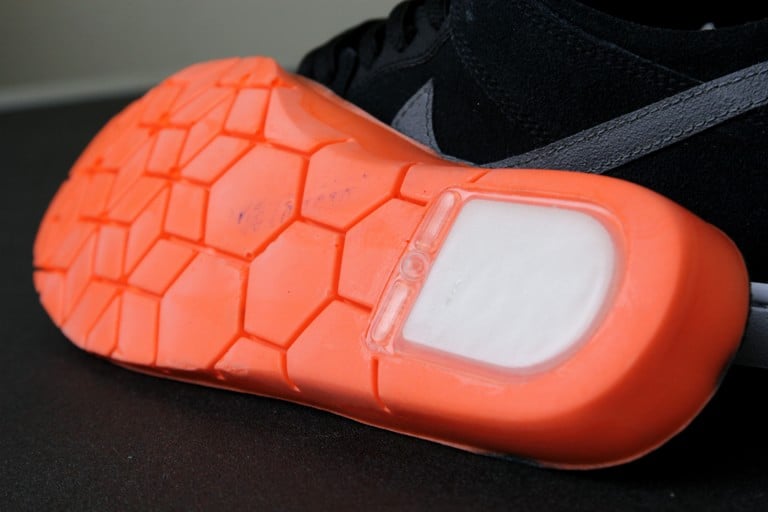 After two weeks of hard skating, the shoes began to show a lot of wear, but they still had a lot of life in them. The two piece toe design leaves several seams in high wear areas, but there is a full one piece toe cap that lies under the exterior suede panel. The outer layer of suede may rip easily along the seam, but there is another full layer waiting for you when it does.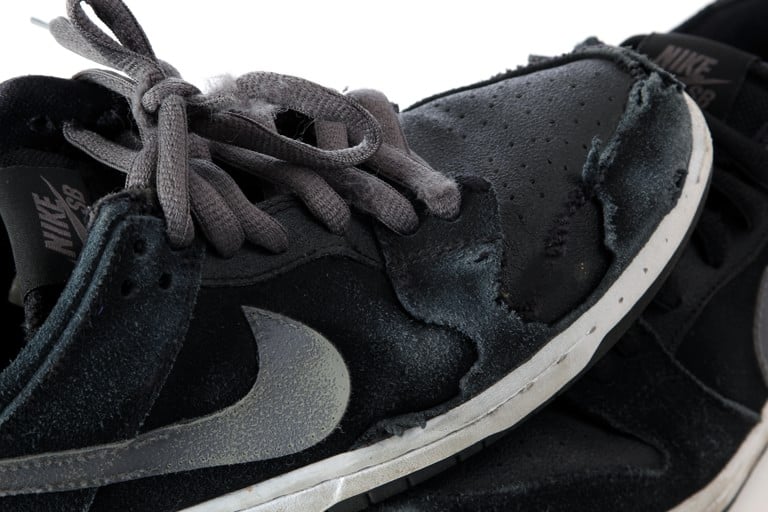 Materials vary between colorways, but the black/graphite colorway features Nike's highly durable "Griptape" underneath the suede. We aren't exactly sure what it's made out of, but Drake gave it some heavy abuse and wasn't able to tear a hole. The material looks slippery, but Drake didn't notice a difference of grip as he wore through the suede and onto the griptape below.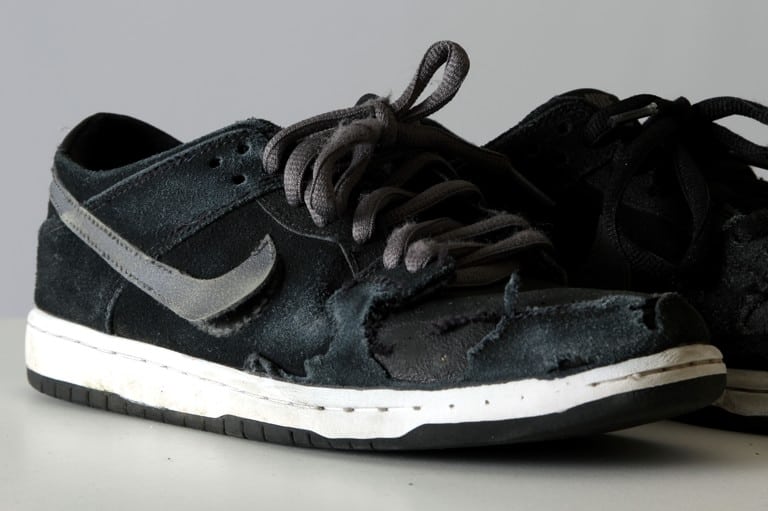 The soles of the shoes also held up very well. Although the upper of Drake's shoes showed considerable wear, the soles showed very little. Sean thought they felt a little slick at first, but gained more grip as they broke in.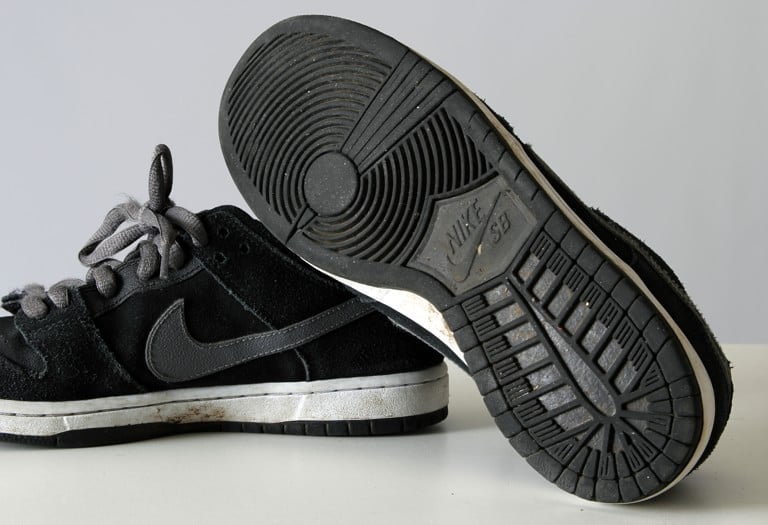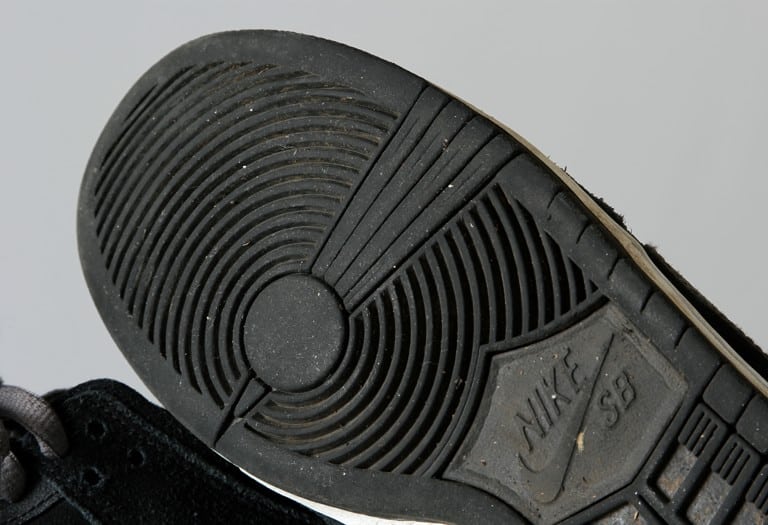 When you wrap it all up, you get the classic Dunk look in a durable, great skating construction. It takes a little effort to break in, but the Ishod Wair Dunk becomes very flexible for technical tricks while offering the support and protection you need to commit on bigger gaps and stairs.

Nike SB Dunk Low Pro IW Skate Shoes Available Now at Tactics

Words, Photos, and Video by Ross Druckrey
Additional Filming by Kyle Richner
Review by Sean Donnelly, Austin Thongvivong
Related Posts