Nike SB Force 58 Wear Test Review
The Nike SB Force 58 draws upon Dunk inspiration for a skate shoe built to outlast your heaviest sessions. Team rider, Cody Bashian, explored this new model by cruising around the Nike SB park.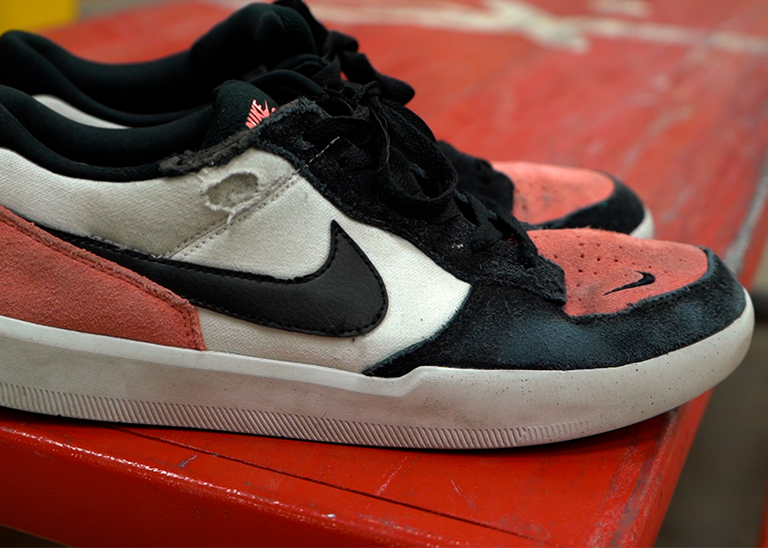 Cody admitted the Force 58 are a bit stiff right out of the box but you do have to keep in mind that this is a cupsole design. He mentioned that they started to break in easier during the second session and confirmed the added flexibility of the model after two weeks of skating in them.
Although Cody typically skates more narrow vulcanized shoes, the wider fit grew on him and he especially enjoyed the wider toe box since he has wide feet.
He noted the flick being almost too grippy at first but as is evident in the photo above, he was able to smooth things over in the rubber flicking area.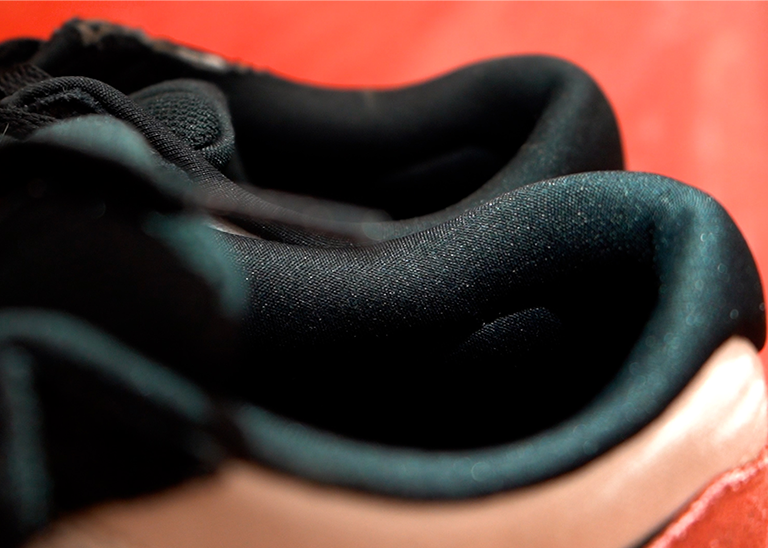 The internal tongue straps kept the tongue perfectly aligned for Cody and provided a snugger fit with added padding around the heel and collar of the shoe.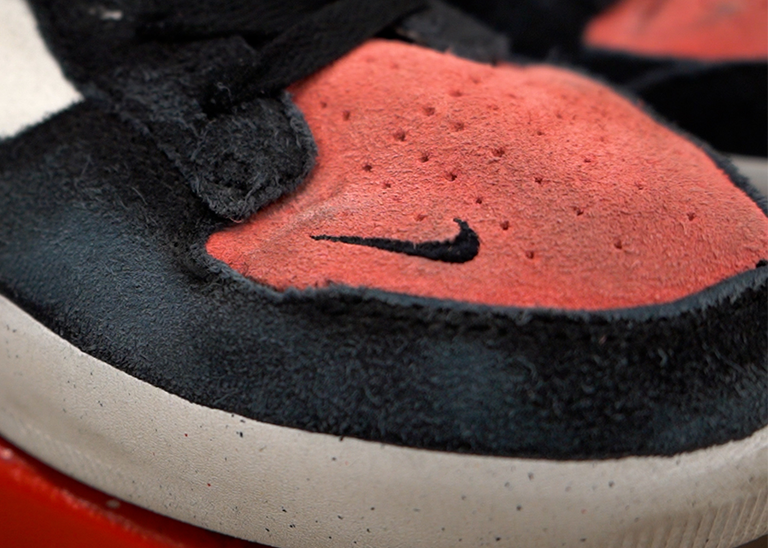 He also noted more wear on the suede of the toe and some ripping in the canvas on the upper from heelflips after two weeks. Incorporating canvas in the upper make the shoes lighter and more breathable but it's not as durable as suede. Luckily, there is suede throughout the high-wear areas of this model.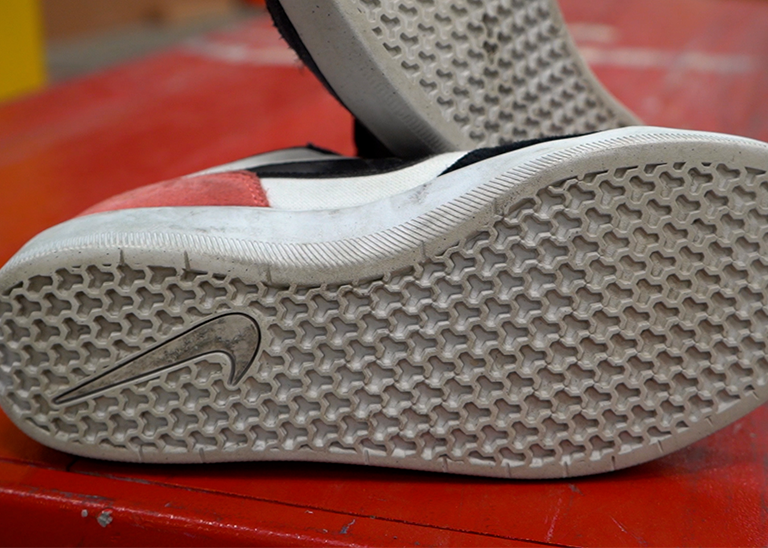 A major benefit of this shoe is the durability of the sole. Even after two weeks, Cody reported no visible wear on the bottom of the shoe.
The impact protection was sufficient enough for Cody's skating and the thicker outsole undoubtedly helped take the edge off. If you like to put custom insoles in your skate shoes you should be aware that the stock insoles are glued in place so removing them would take some effort.
In summary, the Nike SB Force 58 combines a dual material upper with a flexible cupsole to give you an incredibly skateable shoe at an affordable price point. Grab a pair today to see why they are quickly becoming a favorite in the Nike SB lineup.
Related Posts