Nike SB Nyjah Free Skate Shoes Wear Test Review

The next generation of Nike Free has arrived with the backing of none other than the legendary Nyjah Huston. After mixed results on the original SB Skate Free, Nike went back to the drawing board with a redesigned outsole and full 360-degree rubber upper. The result is a lightweight, flexible design with impressive durability.
The bootie construction and Flywire Technology create a slop-free fit that comfortably hugs the shape of your foot, while interwoven flex grooves on the outsole offer natural board feel. This translates to a quick break in period and precise flick. There isn't much to say about the Nyjah Free's basic insole, but the shoe does offer substantial support and cushioning in the midsole, at least enough to soak up all the hammers dropped in Nyjah's heavy "Till Death" part.
Tactics team rider Sean Donnelly began skating his first pair at the official Nyjah Free launch party in late February and put some serious work into them over the following six weeks. While they are now completely destroyed, Sean found them to withstand more abuse than any shoe he has ever skated, and he was hyped to lace up a new pair as soon as he could.
Shop Nike SB Nyjah Free Skate Shoes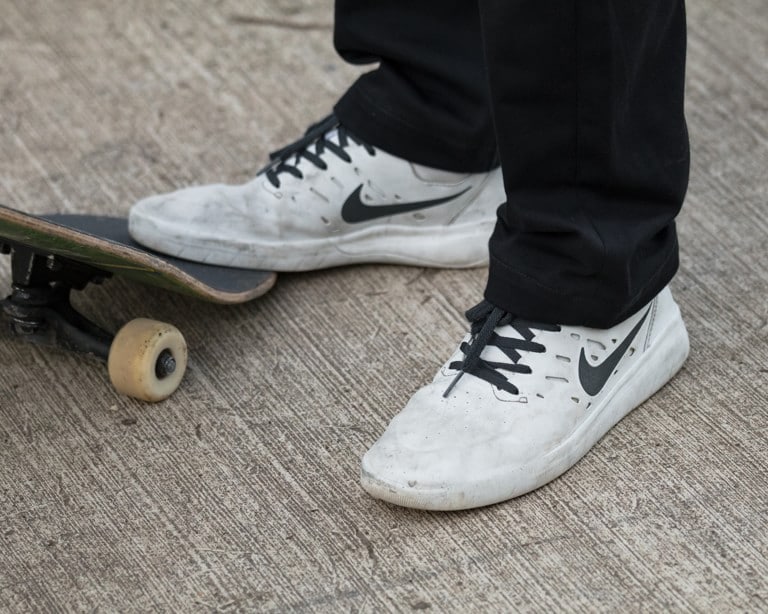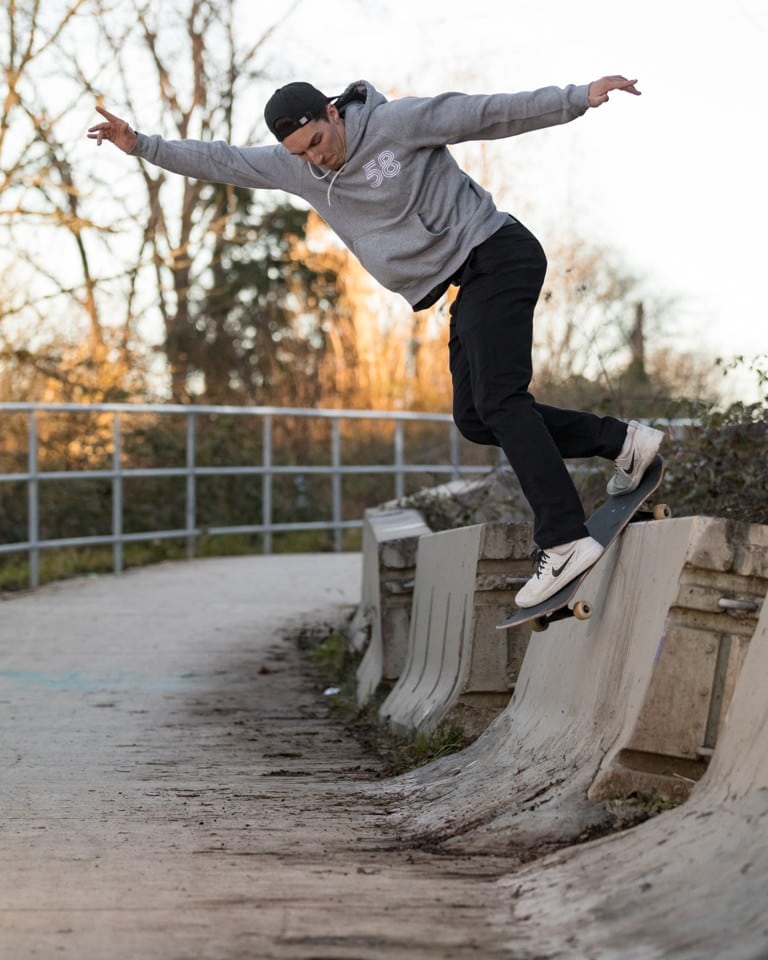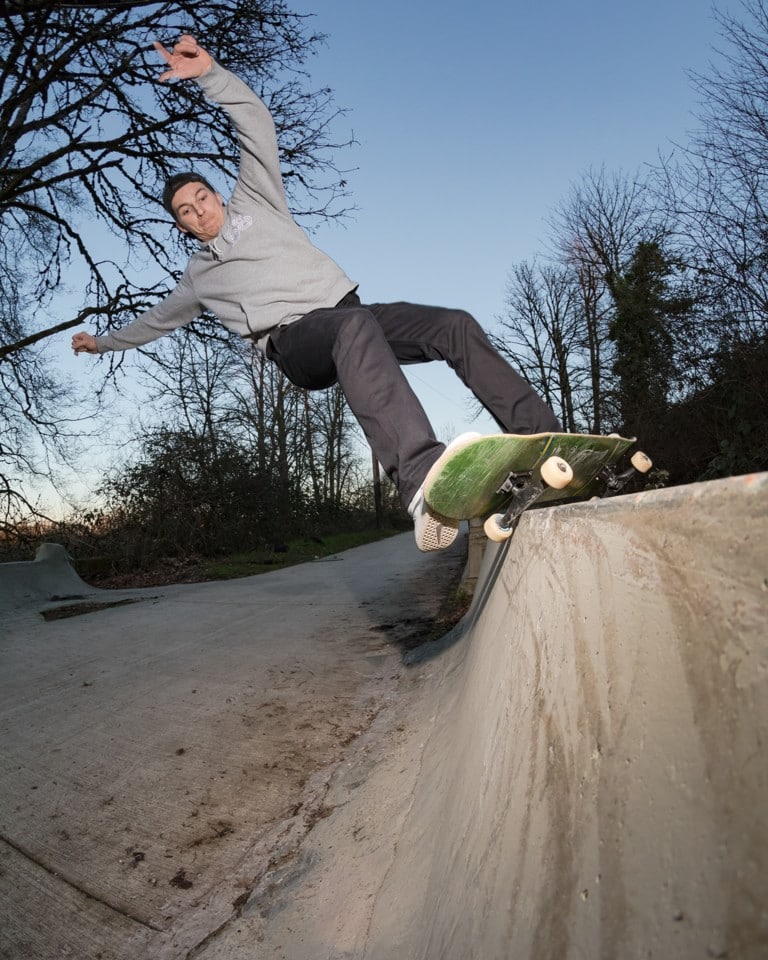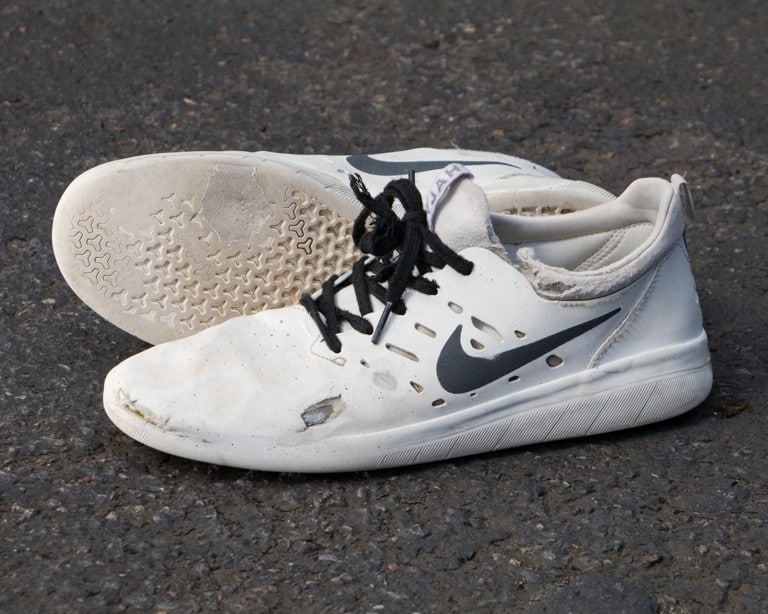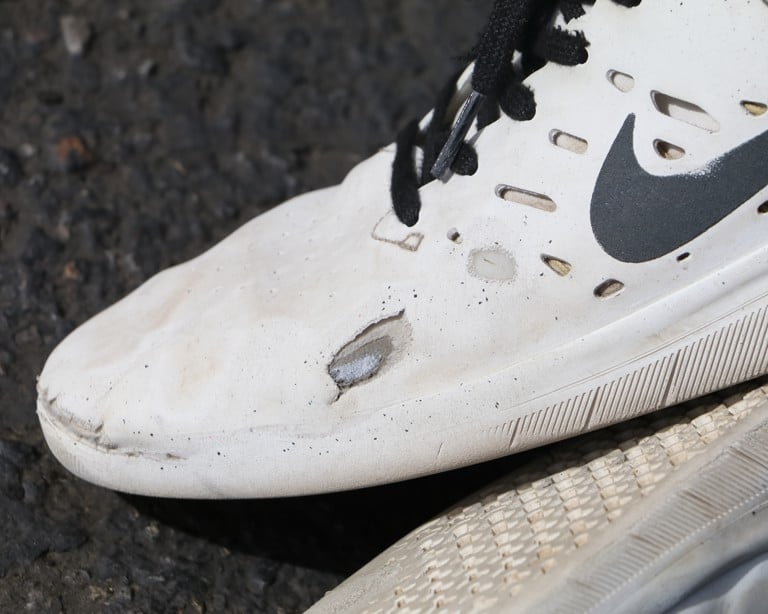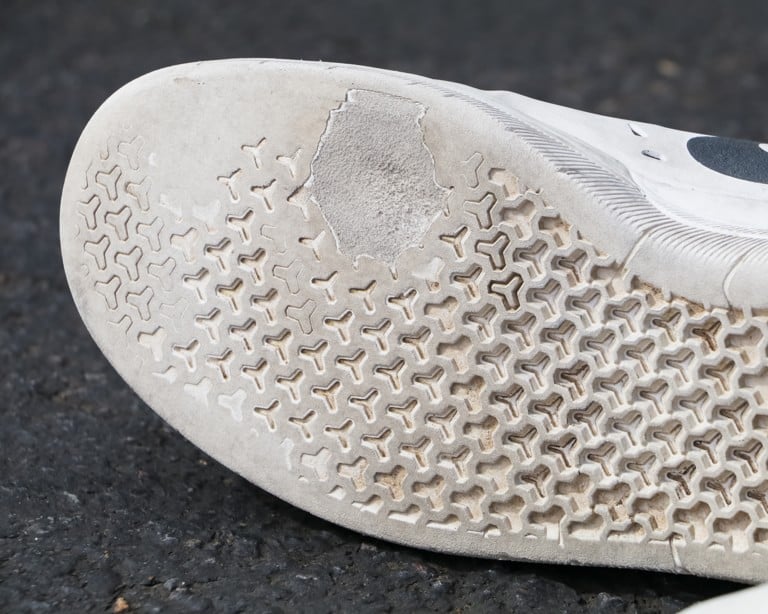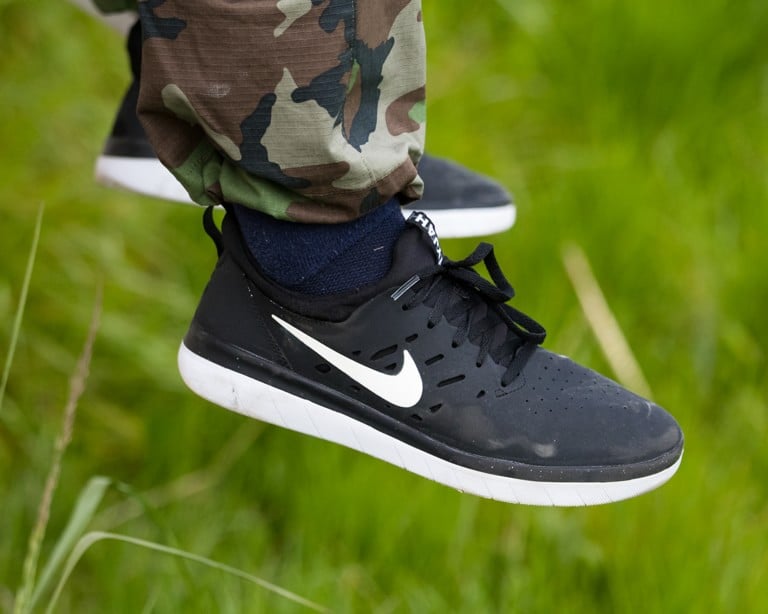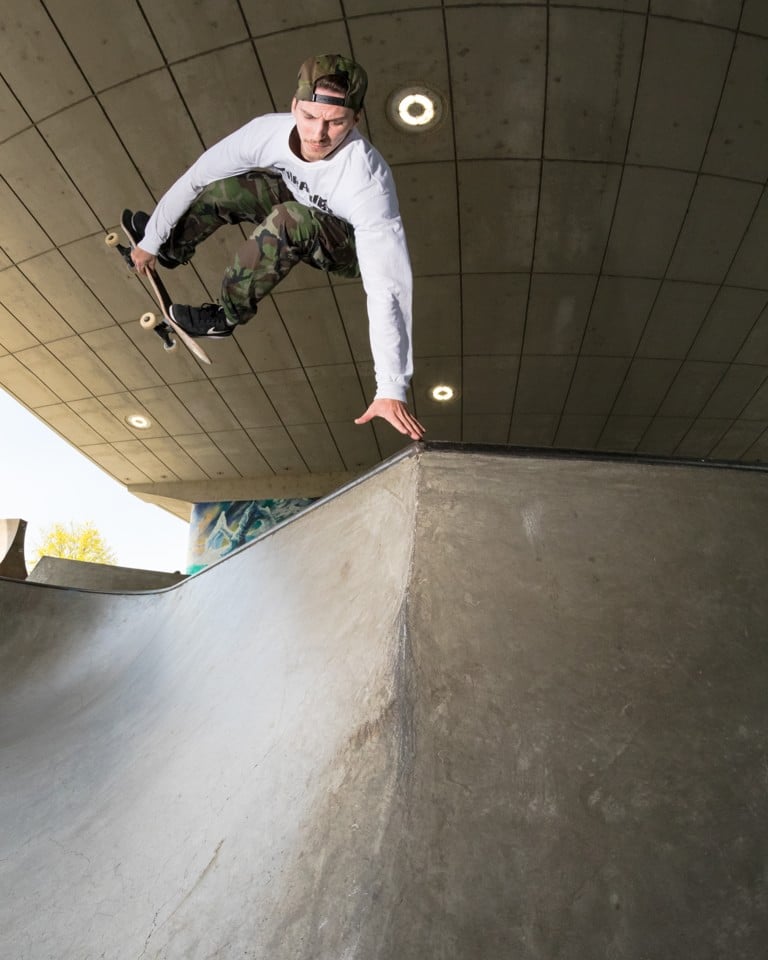 Shop Nike SB Nyjah Free Skate Shoes
Related Posts