Tactics Spring 22 Collection

Tactics Presents...
An assortment of styles inspired by, Skateboarding on the hottest day of the year since winter ended with your crew. Pulling up to party at your crush's house in a fresh outfit. Dodging puddles in a downpour. Hiking through the woods to your local swimming hole. Basking in the sun in the park, only to walk away at the end of that day with the worst sunburn since last summer. In the Northwest, spring means a lot of things, and this line is built around those feelings.
If you want a taste of what spring could be, follow along...
"Its spring. You're a skater kid slowly becoming self-aware. You have a significant other for the first time ever. They are funny and hot and dress cool. You are their +1 to a wedding in June. There will be pictures. They will be posted. Their JOCK DORK ex BRADLEY will surely see them. He stalks their gram 24/7. He can slam dunk touchdowns but can't kickflip. He is in her DMs constantly. He has invited her "as friends" to his dad's lake house in August. He is a complete LOSER. NOW YOU HAVE A PROBLEM. You won't admit it. But you have nothing to wear. You can't wear the Nordstrom Rack suit that your mom bought you for prom 7 years ago. All your other button-ups are from Goodwill or mustard-stained, or both. A lightbulb goes off. You realize that you can actually dress cool at weddings and still maintain your aloof skater persona. In fact, it's almost more on-brand as a skater to dress cool at weddings. After all, skaters are the tastemakers of our current post-fashion ecosystem. FUCK BRADLEY and his lame Brooks Brothers BULLSHIT. It's time to stunt. BUT WAIT. All the dope shirts on Instagram cost too much. Why isn't there an affordable-but-sick option for a normal ass shirt + herbs and spices which could be passed off as a wedding shirt but also you could get some clips in? Why must all the "wedding clothes" be stiff business casual CRAP? Why can't we STUNT while we have our first Grey Goose experience and eat endless plates of luke-warm overcooked salmon while we wait to figure out which server has a bong in their car??" We designed these garments to answer those questions.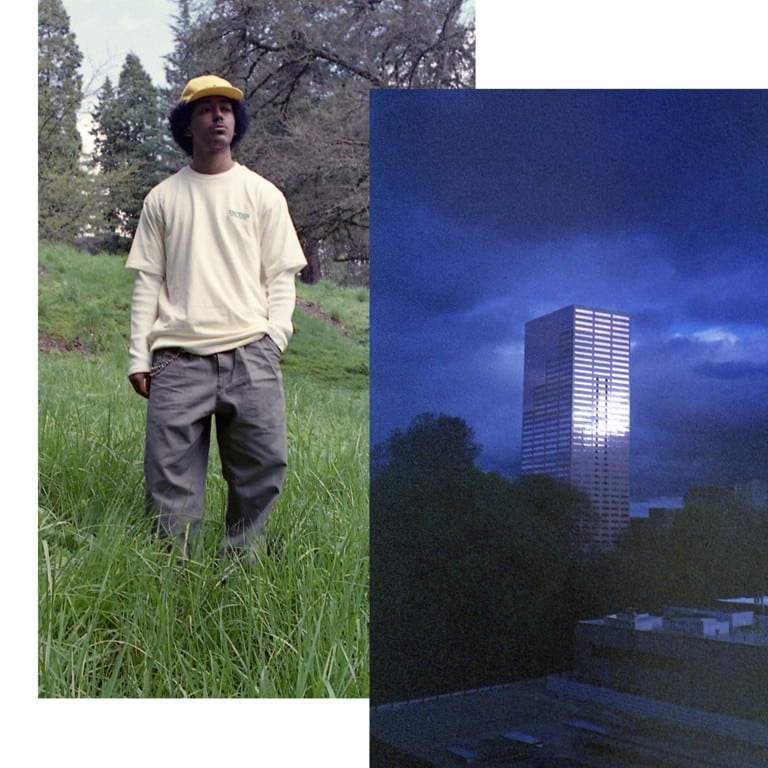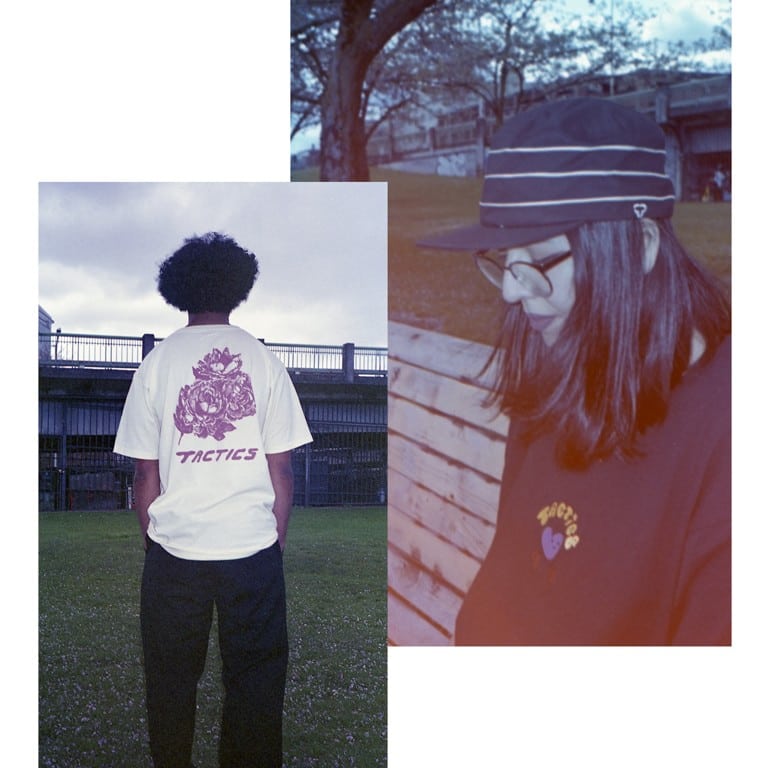 Related Posts