Tactics x Nike SB Hyperfeel Community Wear Test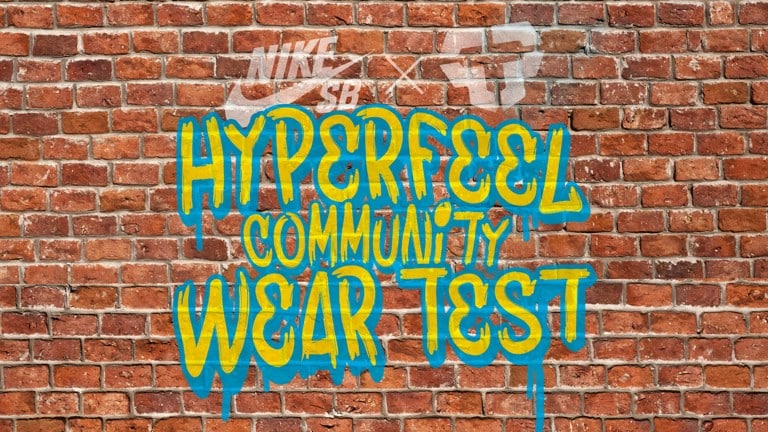 Join Tactics and Nike SB in testing Nike's new Hyperfeel technology at Washington Jefferson Skatepark in Eugene, OR from 4-6pm on Wednesday May 25th!

The Bruin Hyperfeel and Koston 3 Hyperfeel have made a big splash, so we want to give you a chance to try 'em before you buy 'em, and give us feedback on how they feel on your feet. We'll provide an array of sizes for anyone who wants to test them out at the park. To ensure that everyone gets a chance to skate the shoes, we'll have a sign up sheet and will be asking that you return or swap out the shoes after a 10-15 minute session.

A limited size run means you don't get to keep the shoes, but we'll be holding mini contests throughout the event on various features around the park. Winners will be rewarded with vouchers for a free pair of Nike SB Skate Shoes from Tactics. We'll also be collecting footage for a wear test video, so if you're landing tricks or want to give some feedback in front of the camera, you might make the edit and you might go home with a free pair of shoes.

All participents must sign a waiver. Participents under the age of 18 must have a parent or legal guardien present to sign.
Check out our Nike SB Free Nano Community Wear Test video to get a taste of what you're in for:

Learn more about the Nike SB Bruin Hyperfeel: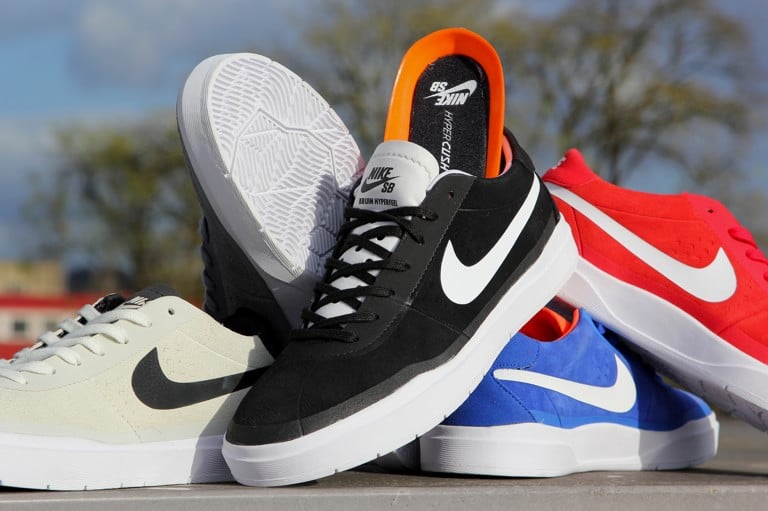 Learn more about the Nike SB Koston 3 Hyperfeel: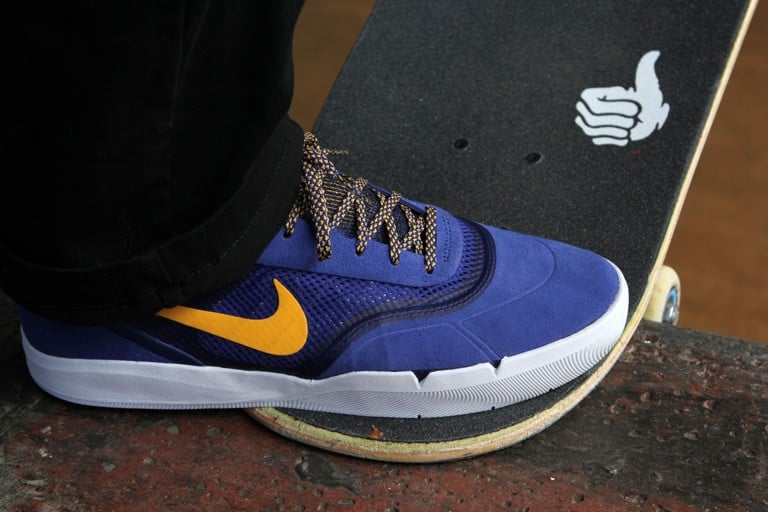 Related Posts