Vans Chima Pro 2 Skate Shoes Wear Test Review

Introducing the Vans Chima Pro 2, built for comfort and versatility. Featuring a simplified upper and an upgraded insole, Chima's new model provides support and flexibility for all types of skateboarding.
Tactics team riders Beau Cummins and Jesse Lear-Konold hit the streets of downtown Portland, OR in fresh pairs and were immediately stoked on the shoe's lightweight comfort and out of the box flexibility. The new UltraCush Lite 3D insoles utilizes materials with three different densities for long lasting support. Compared to the standard UltraCush HD insoles, they feel very similar underfoot, but continue to provide better impact protection and arch support as the shoes break in.
It was no surprise that Beau ripped a hole in the canvas upper after a few hard sessions. The Duracap rubber underlay provides added life, but if you're looking for durability, we strongly recommend choosing a colorway with a suede upper. We find most suede Vans Pro shoes to last for a month or more of consistent skating.
Shop Vans Chima Pro 2 Skate Shoes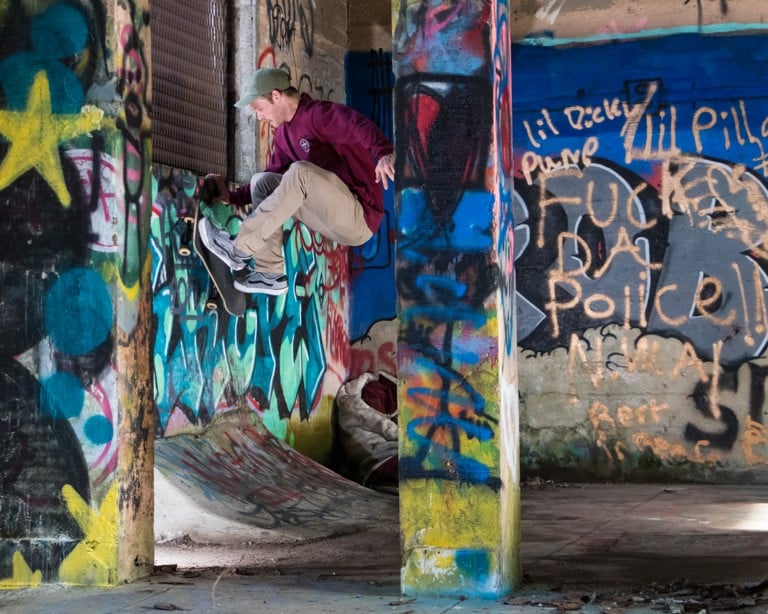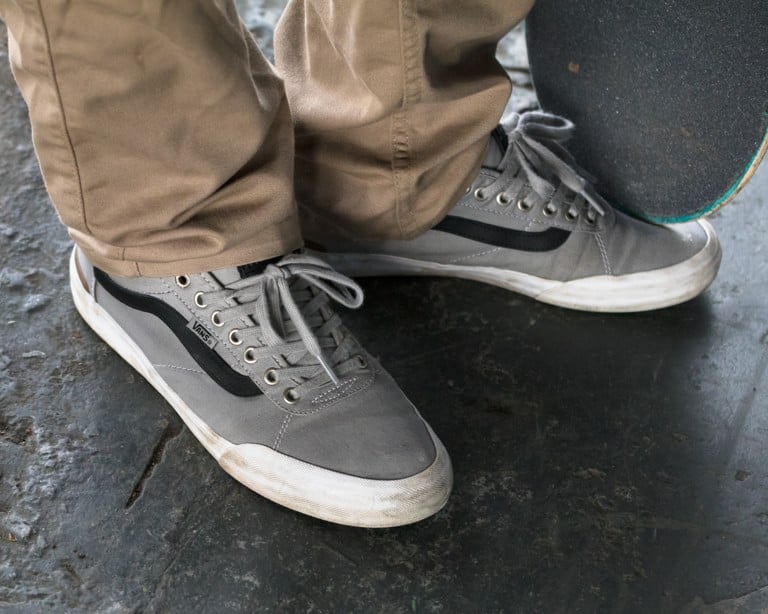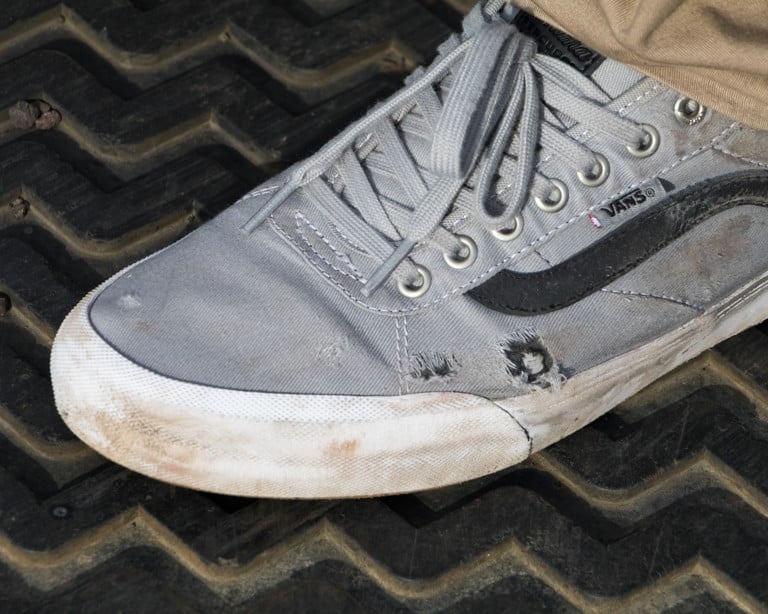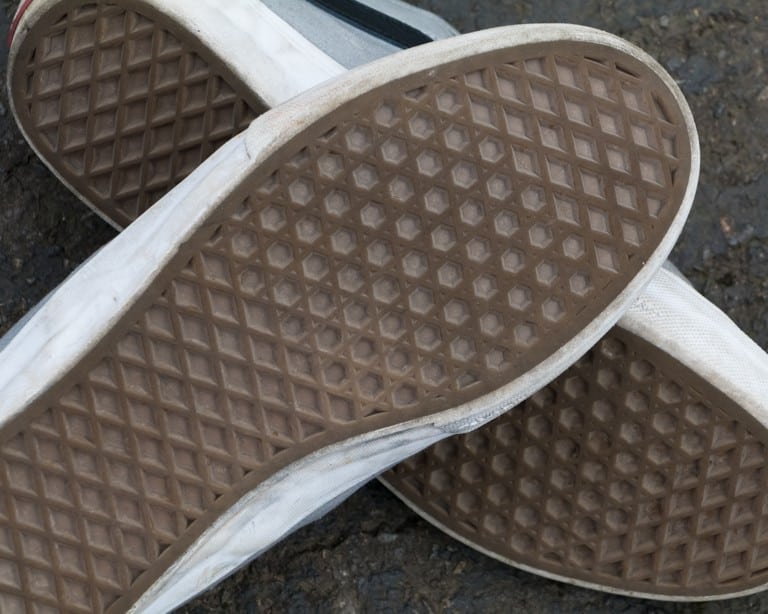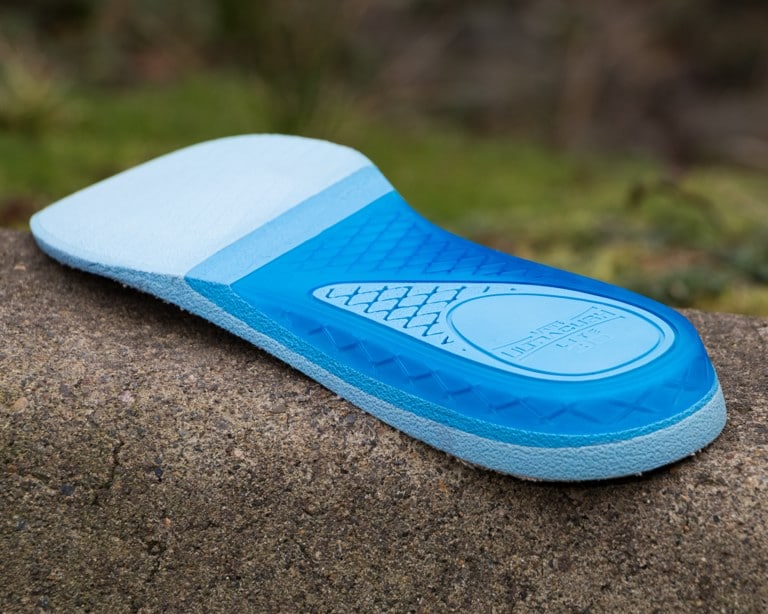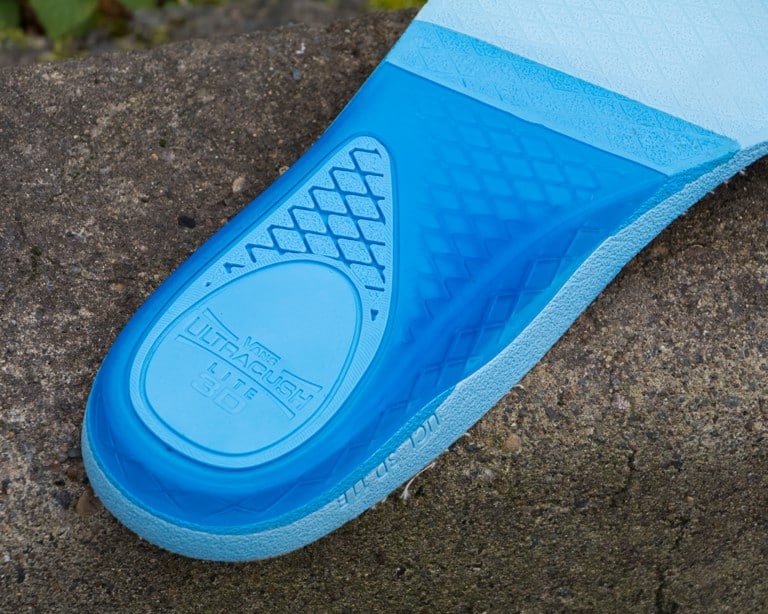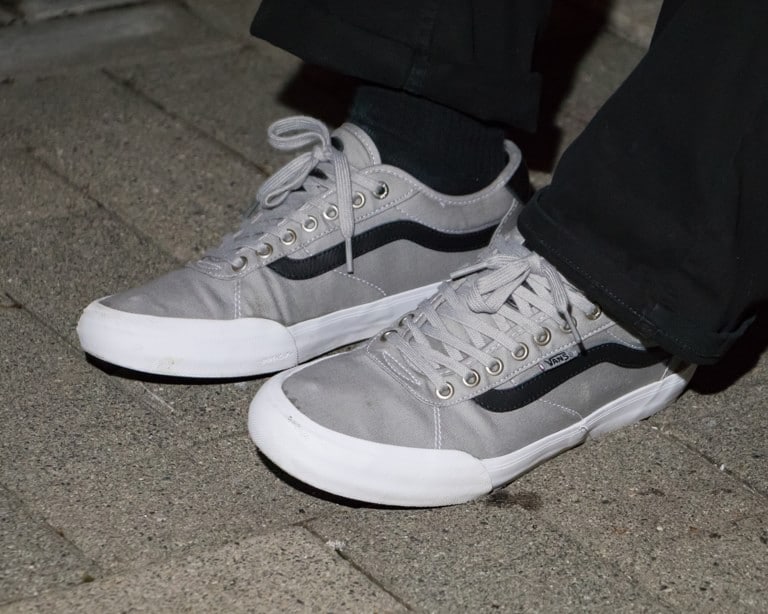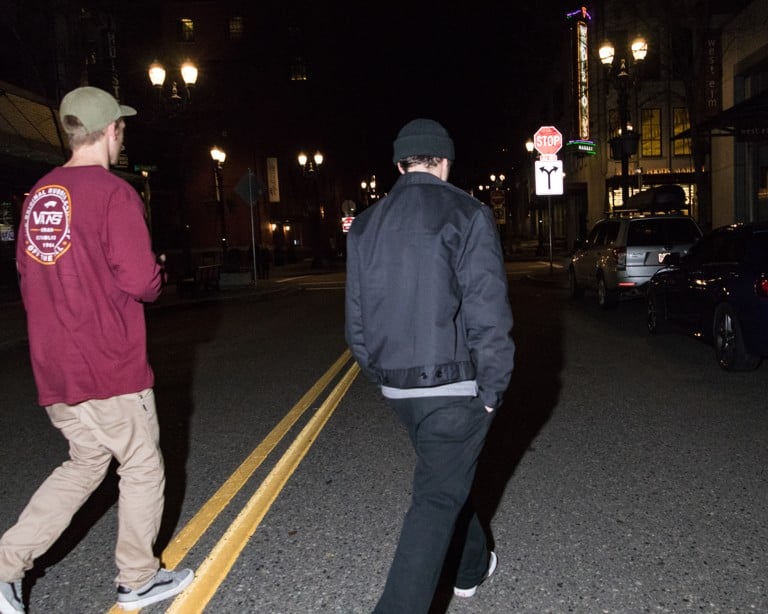 Shop Vans Chima Pro 2 Skate Shoes
Related Posts