Weekend at Randie's 2018 - #tacticssnow

Despite unseasonably low snow conditions here in the Pacific Northwest, our annual Weekend at Randie's went off without a hitch. Hoodoo was the first stop of our weekend-long adventure and is where we first met up with team riders Randal Seaton, Nora Beck, and Justin Norman.
With a pond surrounding the base area and a keg courtesy of Boneyard Beer, we let our creative instincts flow and made the best of some sub-par conditions. Bushes were whacked, ponds were skimmed and beers were crushed as we ripped into the night.
After Nora took a dip in the icy pond at the base of the mountain, we decided to break out the lights for some night time party laps. Jordan and Tanner DeMoss found some rock to slap around, while Justin Norman managed to get inverted in the mini-park. Of course, the night would not have been complete without a firework show to wrap things up.
Saturday morning, we were greeted with a beautiful sunrise and some early morning turns thanks to our good friends at Mt. Bachelor. Team rider Devyn Schnake joined in the mix, and local photographer Jon Tapper came out to help capture some of the moments seen below. With soft corduroy and warm conditions, Randal Seaton put on a carving clinic as we trenched turns across the whole mountain.
Scroll through the photo gallery below, or hit those play buttons above to check out all the mayhem that went down!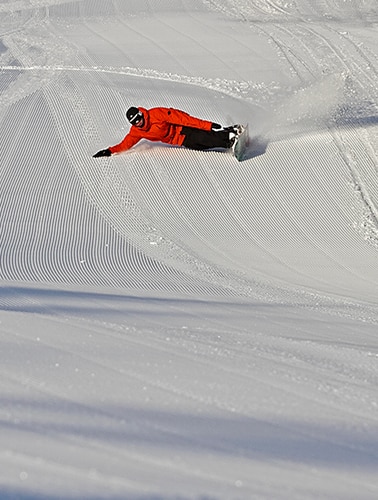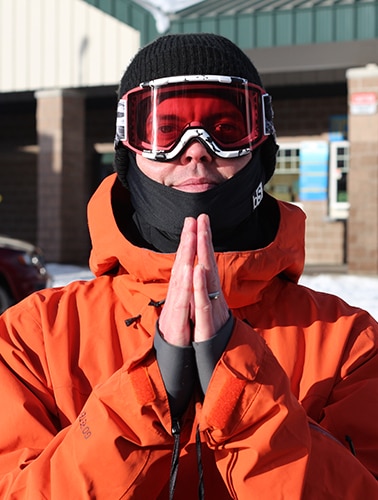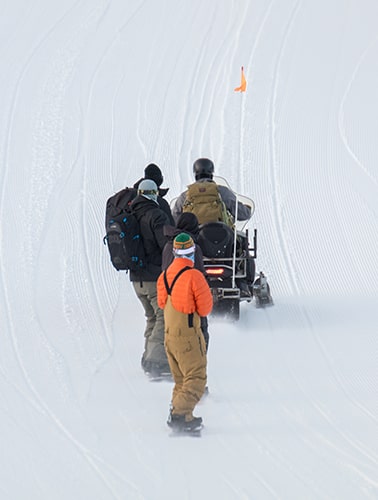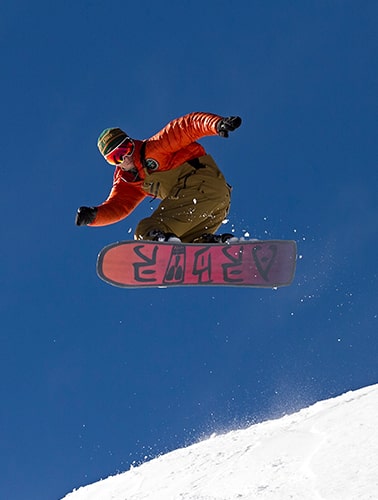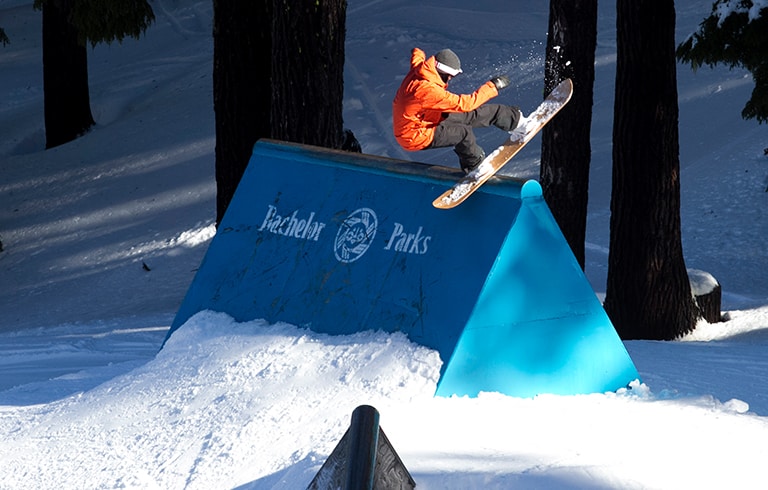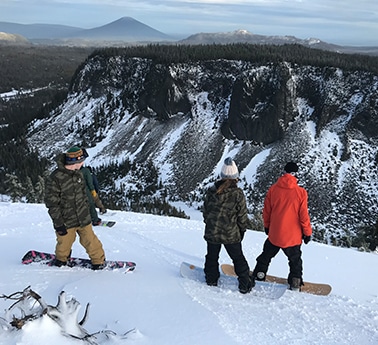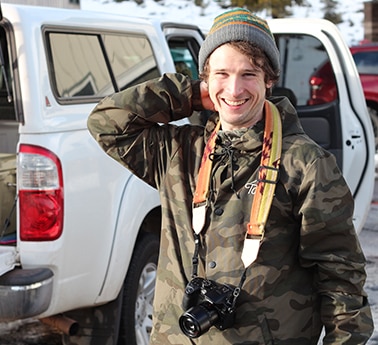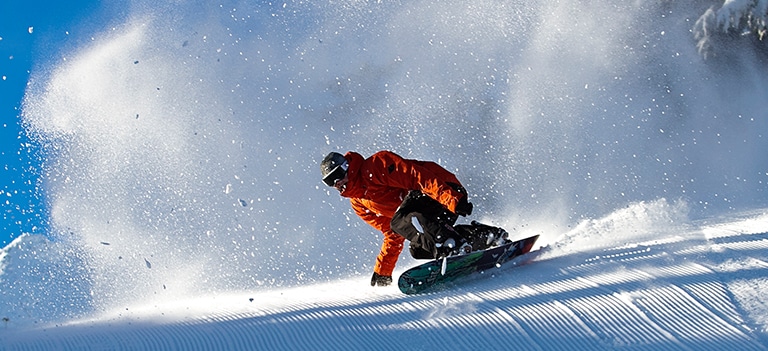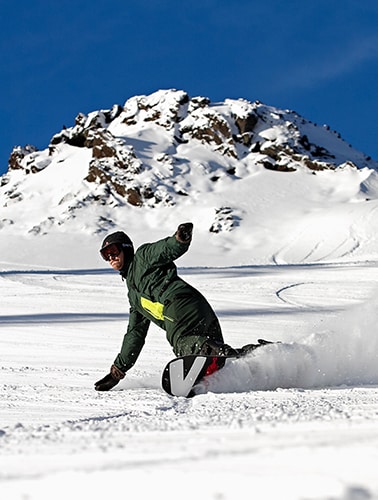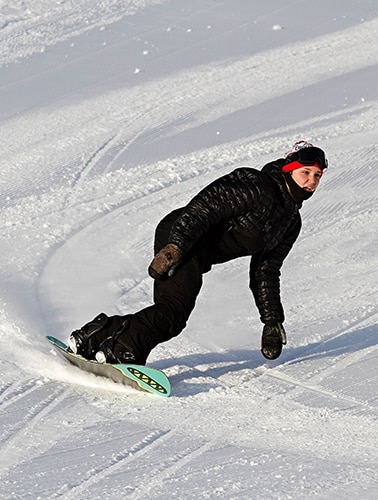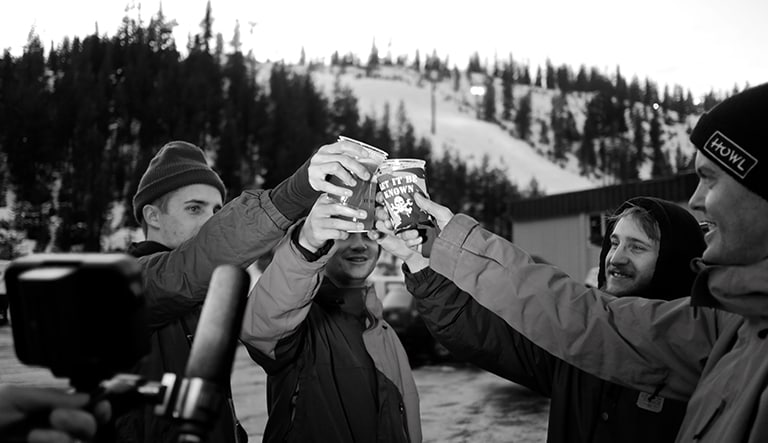 Related Posts