Wet Hot Emerican Summer Tour | Eugene, OR
Eugene! Join us at trusty WJ Skatepark on Monday, July 23rd at 2 PM for another epic demo! Get ready for some hijinx as the Emerica team rolls through town on the Wet Hot Emerican Summer Tour! With a lineup of legends in the game such as Andrew Reynolds, Leo Romero & Kevin "Spanky" Long , current mainstays Colin Provost, Justin "Figgy" Figueroa & Jon Dickson, up-and-comers Zach Allen & Victor Aceves and even a freshly-minted, yet-to-be-announced team rider, this is a day at summer camp you don't wanna miss!
UPDATE: Thanks for coming by! Check out our video plus, photos from Kyle Seidler below and the full recap from Thrasher.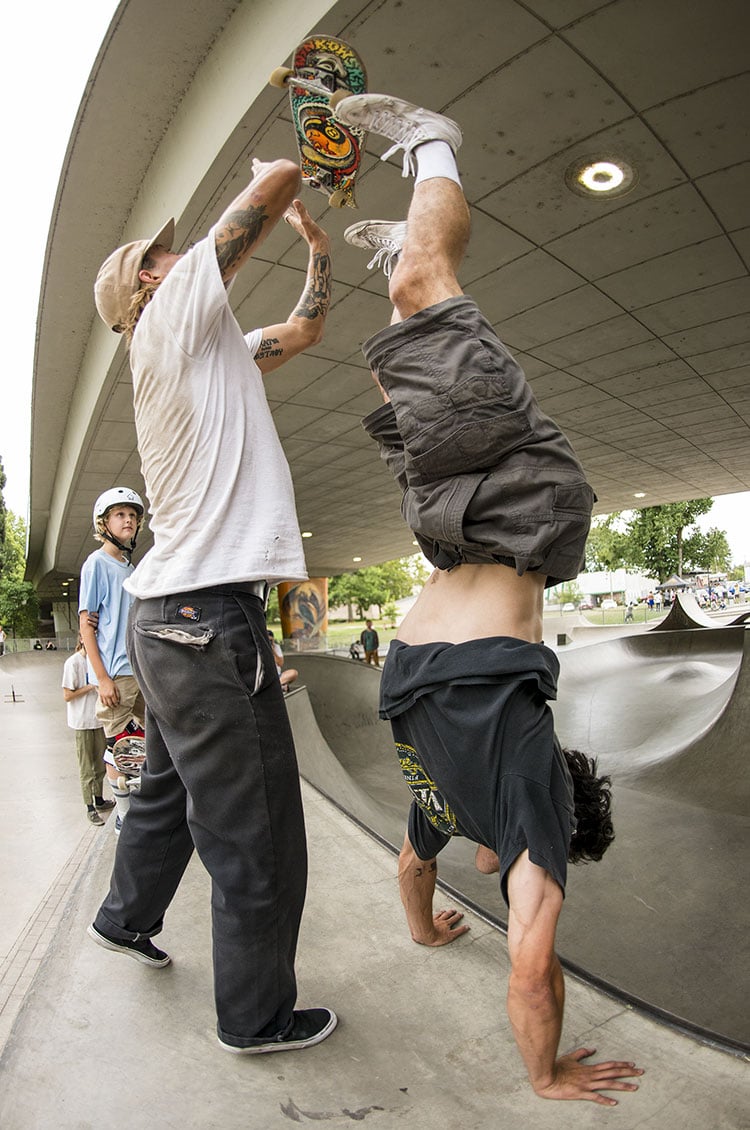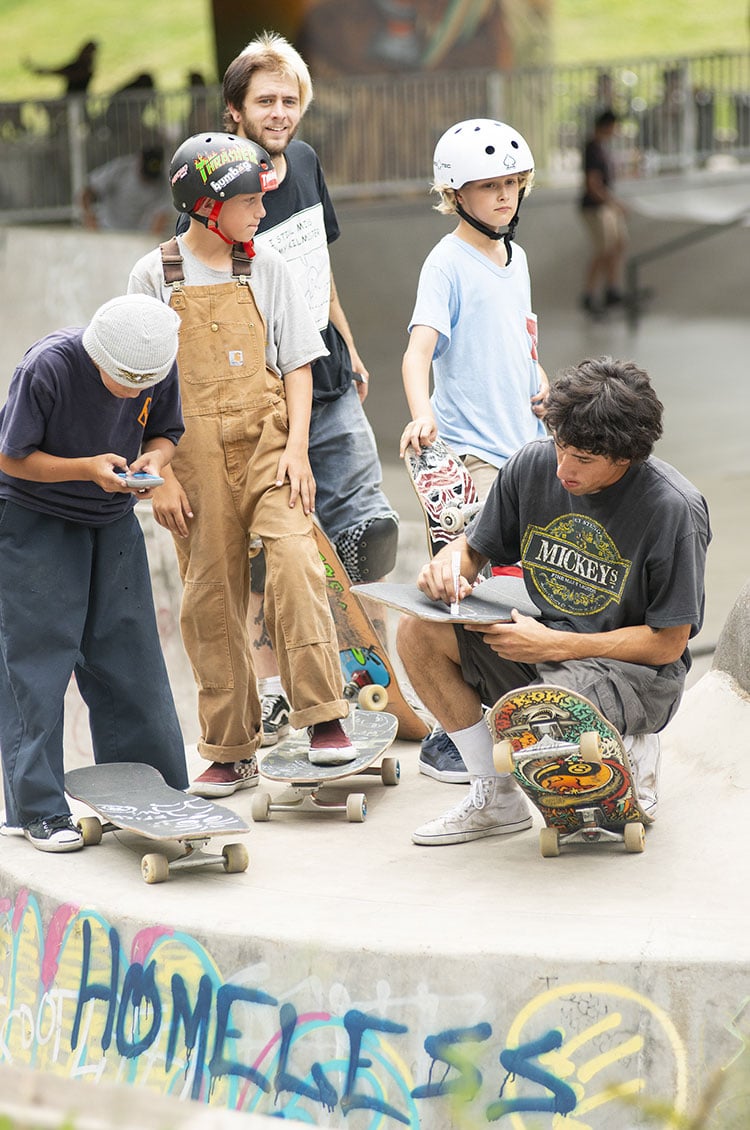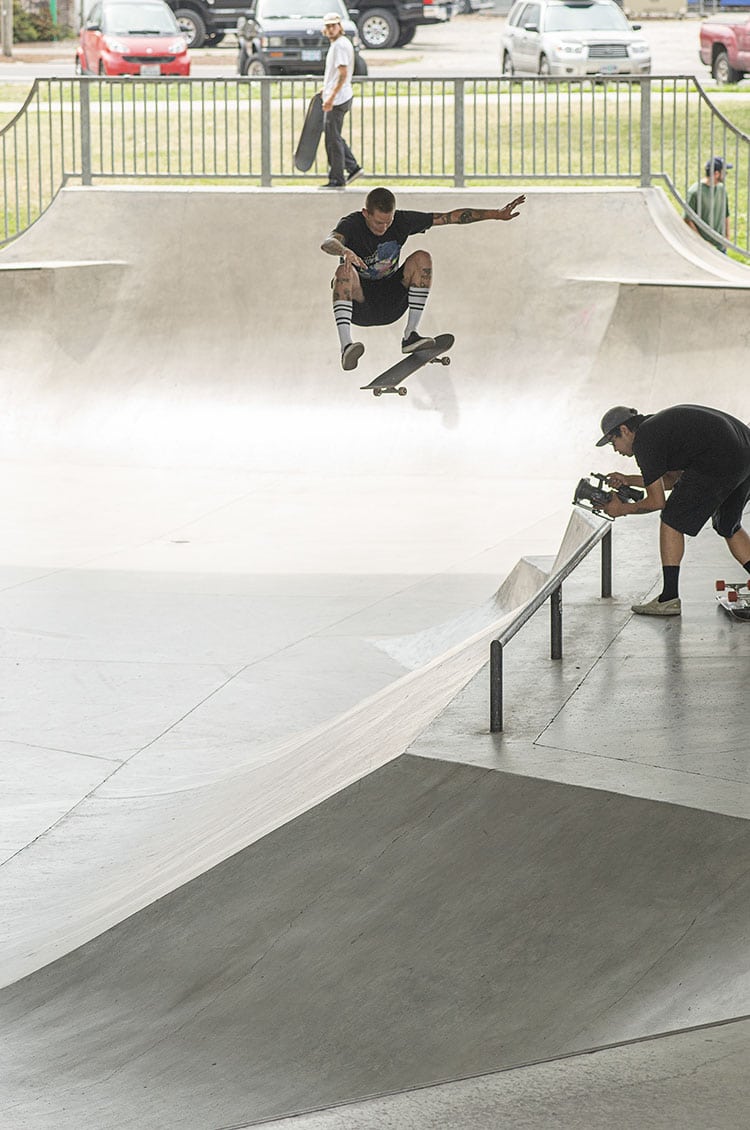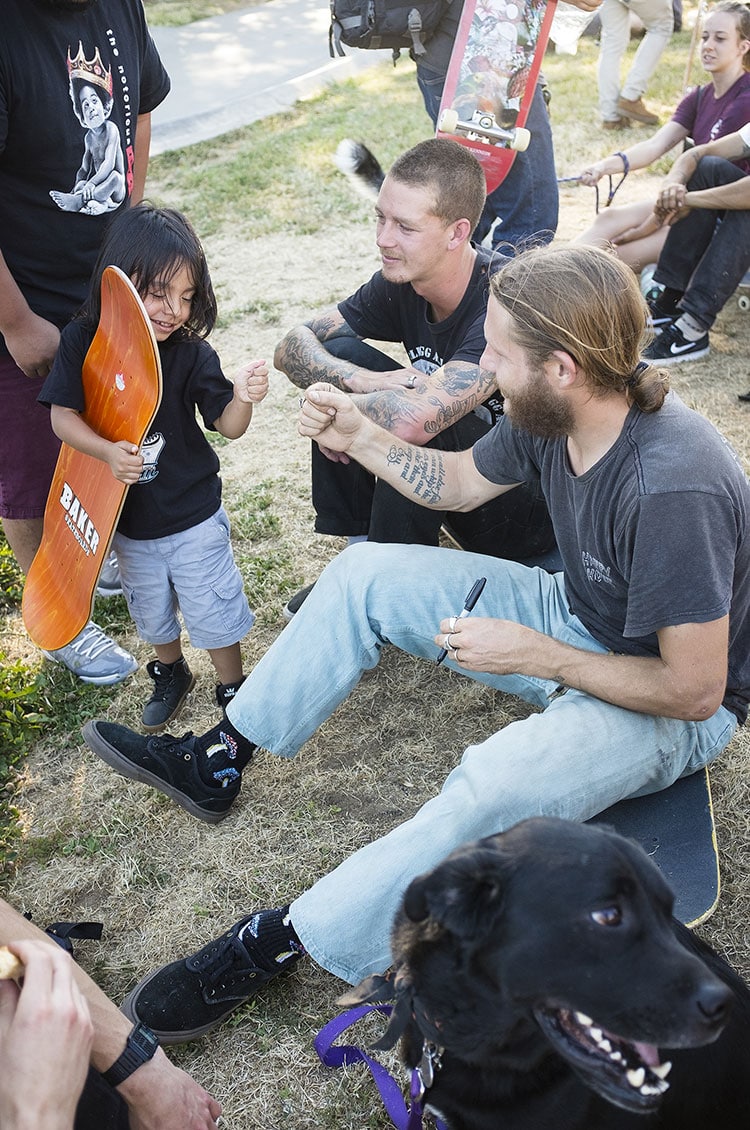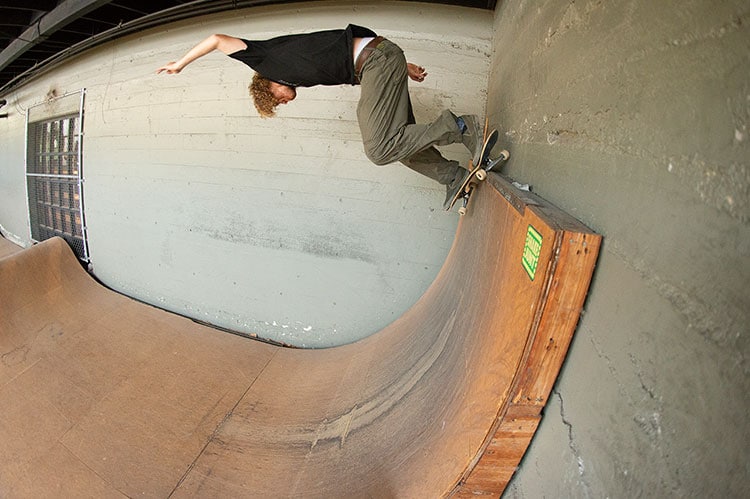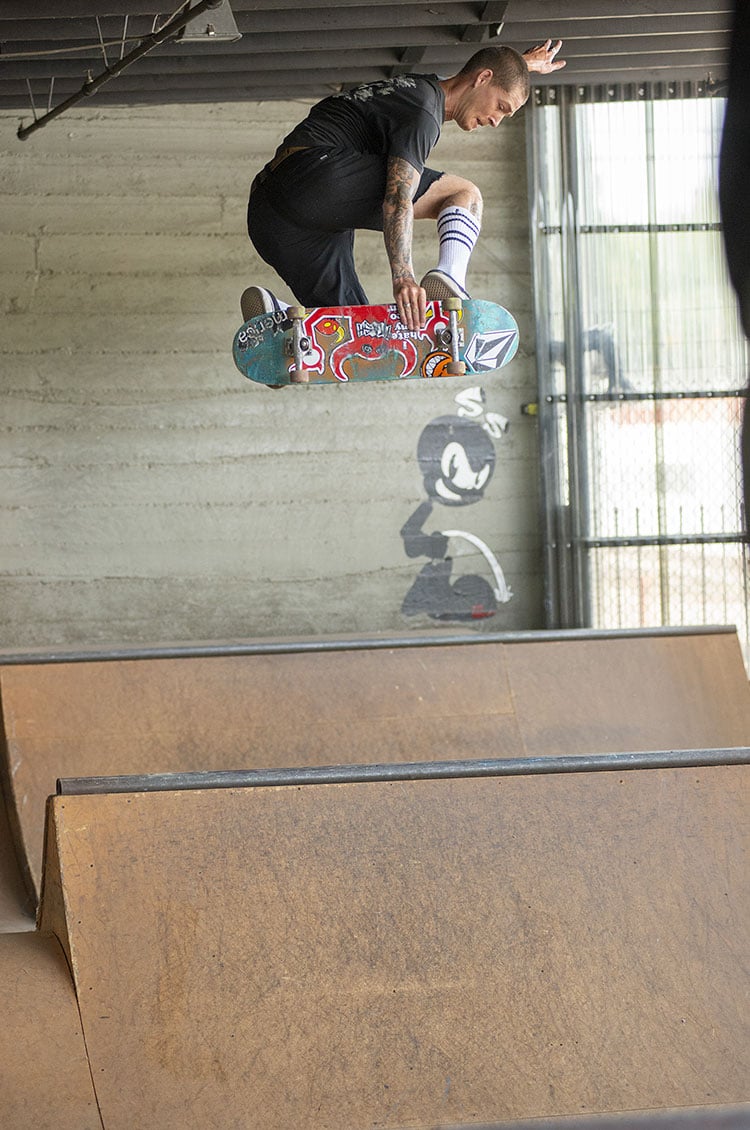 Share
Related Posts