2020 Lib Tech Snowboards | Preview, Photos & Reviews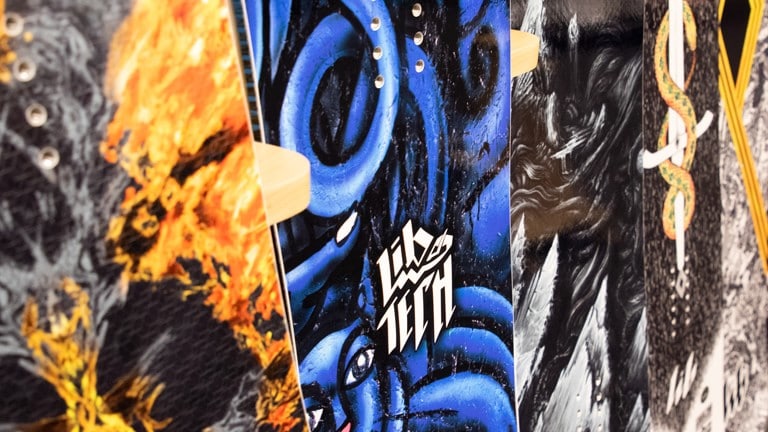 Take a sneak peek at what's new from Lib Tech for winter 19/20. With an arsenal of new graphics and models like the Dynamo, MC Snake Kink and Lib Tech women's snowboard line, the folks at Mervin Manufacturing are crushing it. Scroll down to check out our preview of the new 2020 Lib Tech Snowboards.
2020 Lib Tech T.Rice Orca Snowboard
After flying off the shelves for the 2019 season, the T.Rice Orca is back for the 2020 season with a killer graphic and new sizes which include 147,153, and 159. This board is perfection.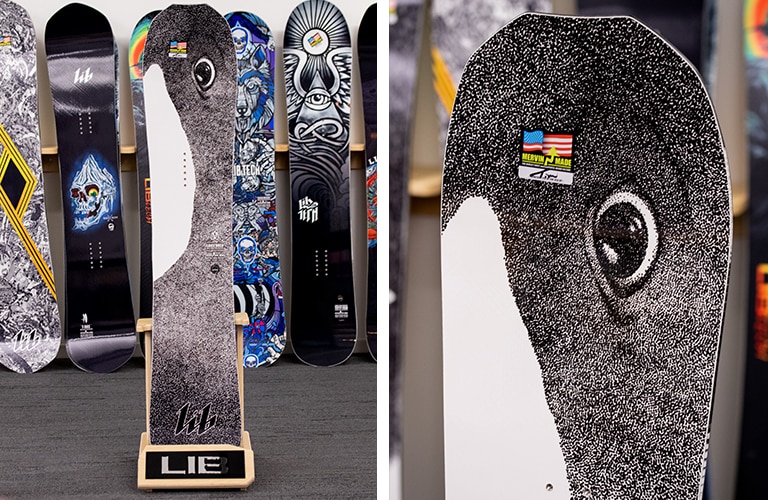 2020 Lib Tech Dynamiss Women's Snowboard
New for 2020, Lib Tech is proud to introduce a quiver of all-mountain ready and powder friendly models for all the lady rippers out there. The Dynamiss boasts graphics by Jamie Lynn and is built on an aggressive C3 camber profile that is crafted to ride all conditions and terrain.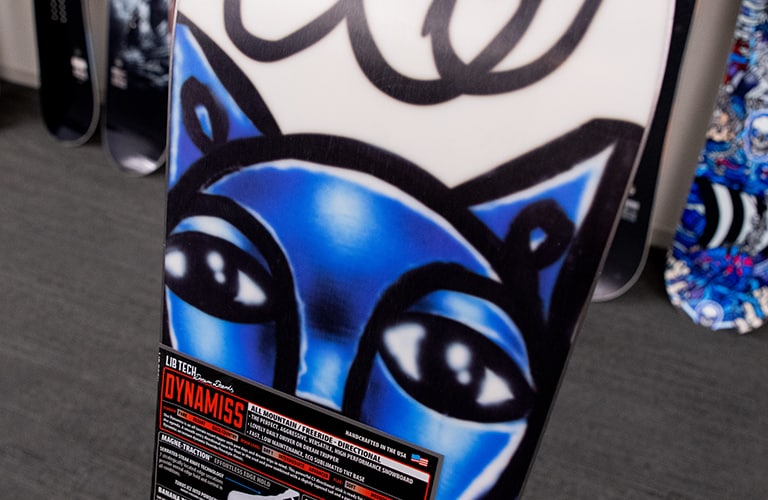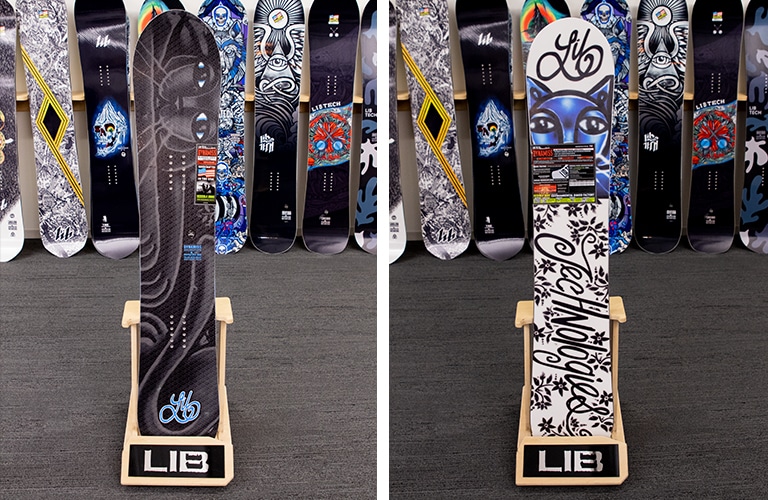 2020 Lib Tech MC Snake Kink Snowboard
Straight out of the creative mind of Matt Cummins, the 2020 MC Snake Kink comes equipped with an experiMENTAL nose shape and a classic graphic by Damian Fulton that will look great both hanging on the wall or ripping pow.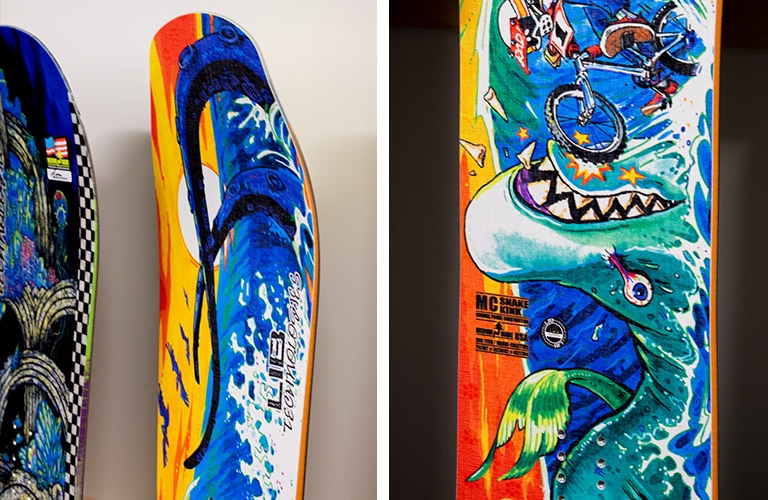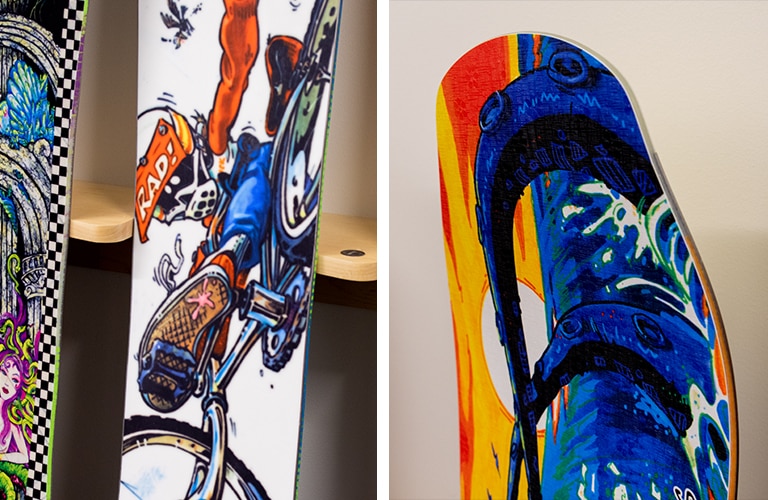 Powder, all-mountain, and freestyle. Lib Tech has you covered with their 2020 line up of EnvironMENTAL snowboards.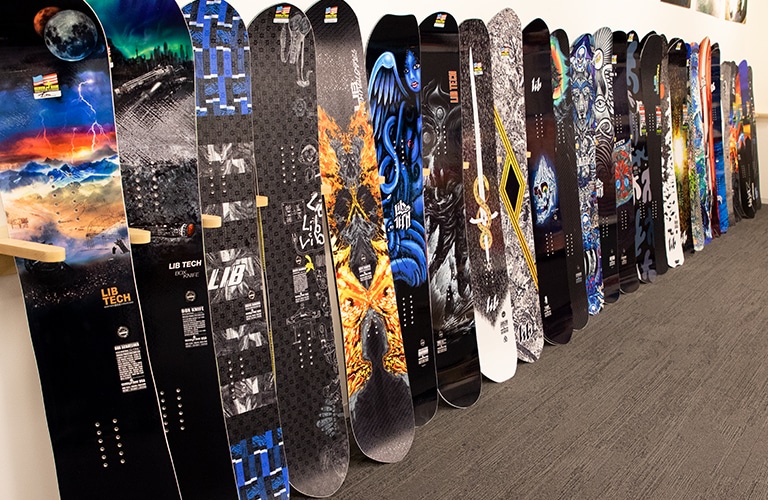 2020 Lib Tech EJack Knife Snowboard
Designed for all-mountain freestyle destruction, the 2020 EJack Knife sports a classic angler inspired graphics that any avid powder hound or fisherman can appreciate.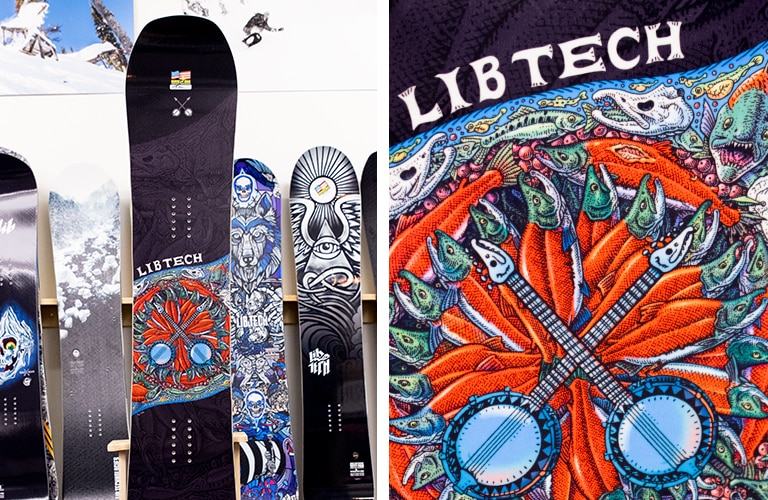 2020 Lib Tech T.Ras Pro Snowboard
Following in the footsteps of Travis Rice, Chris Rasman's all-new T.Ras Pro sports a graphic that is all it's own while utilizing the same tech features and construction you love about the classic T.Rice Pro.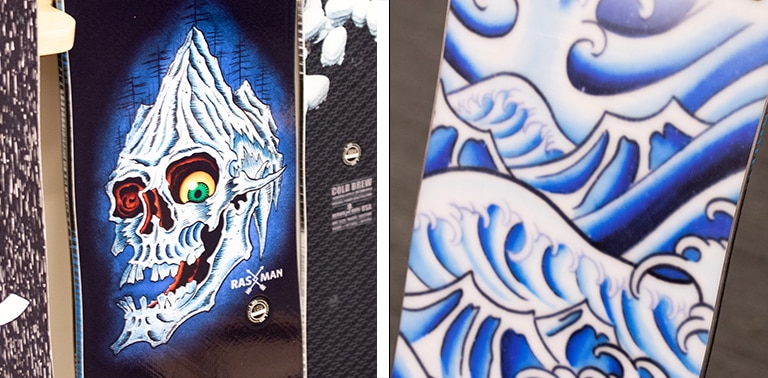 2020 Lib Tech Glider Women's Snowboard
Built with progression in mind, the 2020 Lib Tech Glider is designed for women who are looking for a board that is easy to ride in all conditions. The Original Banana construction makes this board float great in powder and handle amazing in the park.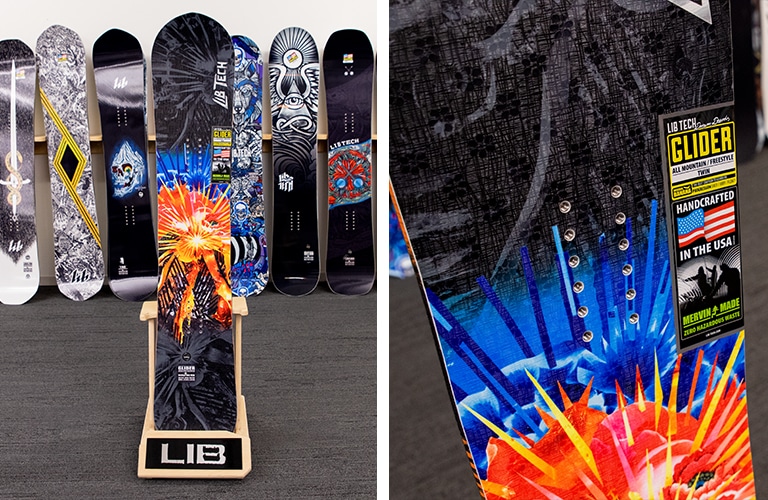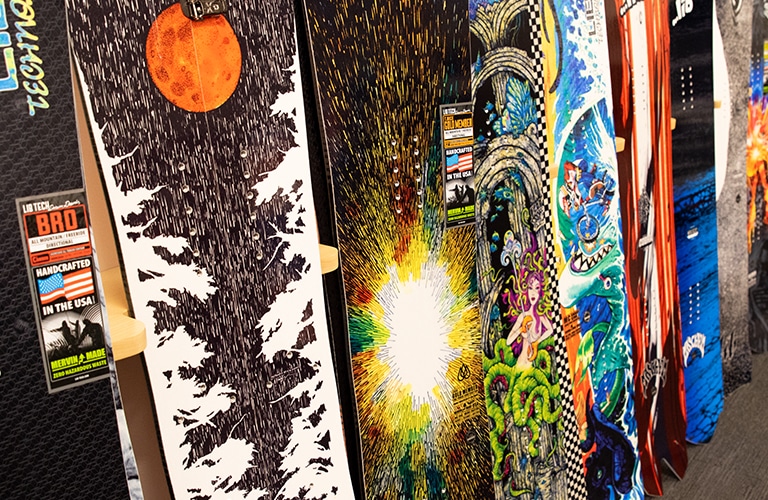 2020 Lib Tech Terrain Wrecker Snowboard
Precision, control, and float. The 2020 Terrain Wrecker was built for versatility in all conditions. If you need one board to ride it all, the Terrain Wrecker is what you're after.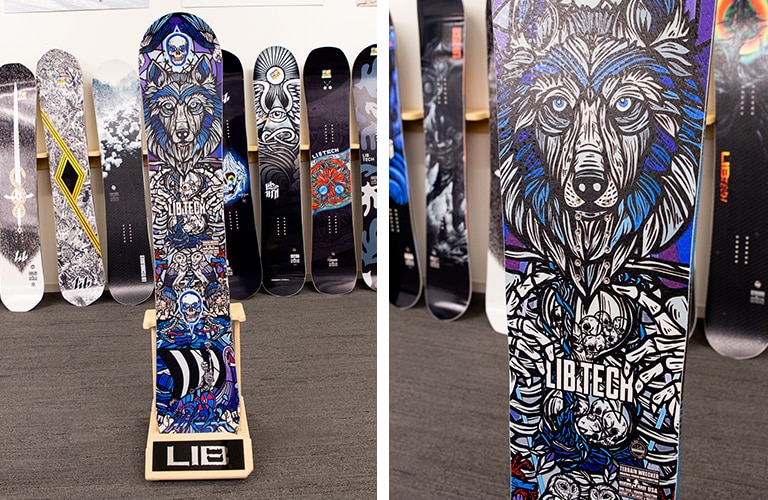 2020 Lib Tech T. Rice Pro Snowboard
A staple in the Lib Tech line up, the 2020 T.Rice Pro features one of the best graphics to date. Available in both a blunt and pointy shape, this all-mountain destroyer needs no introduction.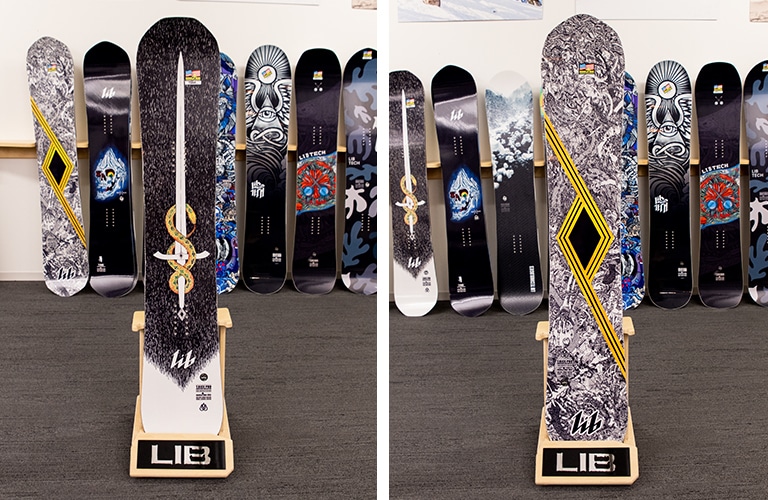 2020 Lib Tech Magic BM Snowboard
Part of Lib Tech's experiMENTAL line, the 2020 Magic BM comes equipped with Fire Power construction for a premium ride that is precise and controlled in all conditions. The classic graphic ain't half bad either.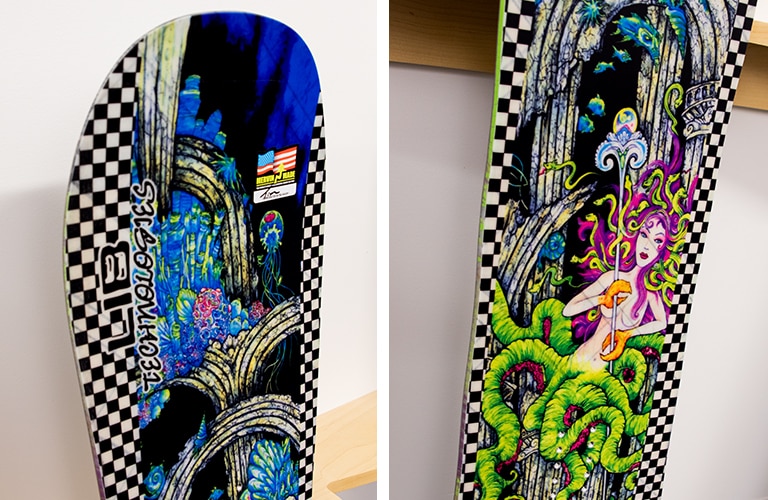 Related Posts