Adidas City Cup Skate Shoes Wear Test Review

Introducing the City Cup, the newest model from adidas Skateboarding! In a market flooded by shoes that are either over-packed with technical features or just as Plain Jane as they come, the City Cup walks the line perfectly with performance and style. We had our office boys Nick Propios and Tim McCoy put 'em to the test with daily abuse.
The first thing they noticed was that the City Cup runs exceptionally large, both Nick and Tim had to go down a full size. That aside, the shoes were pretty much good to go out of the box, only taking a session or two to fully break-in. Although it has a cupsole construction, it still has great boardfeel and didn't feel clunky or boxy, but still retained moderate impact protection.
The one-piece toe made for a very accurate flick, something that they both appreciated as technical skateboarders. The City Cup uses AdiTuff, a layer of rubber underneath the suede for added durability. Both our testers were also hyped on the stabilizing heel cup because it kept their feet secure while preventing the shoe from losing its shape and initial snugness. They also noted that the deep, rigid tread pattern made for a super grippy and durable outsole. After three weeks of skating, both pairs had noticeable wear on the upper, but the outsole still looked brand new.
Overall, both Nick and Tim were really hyped on the shoes. They'd recommend the shoe for any type of skateboarding, but felt that it really shines for more technical skaters. It really has a little bit of everything; great boardfeel, amazing flick, lasting durability and style, what more could you ask for?
Shop adidas City Cup Skate Shoes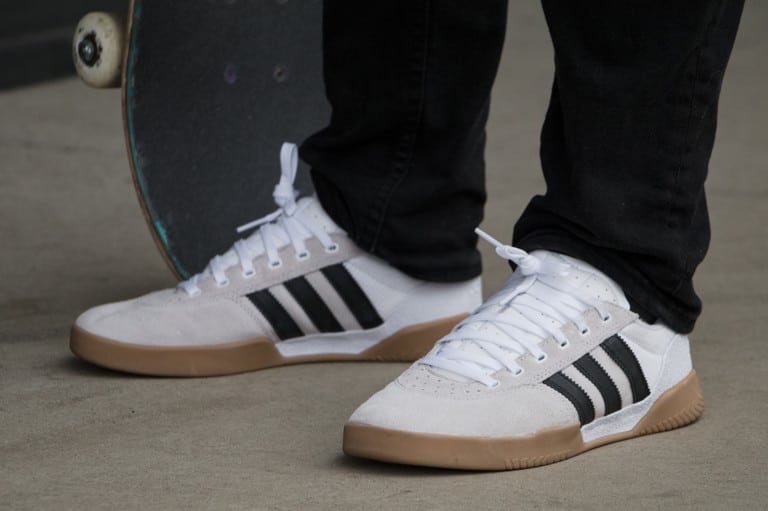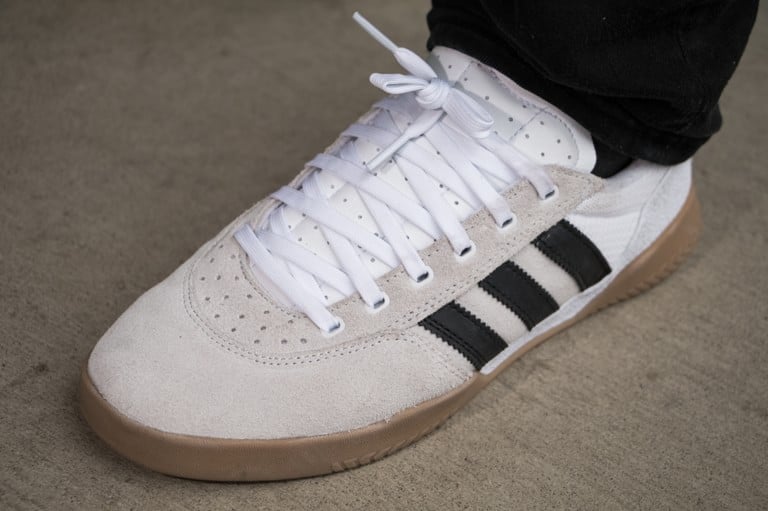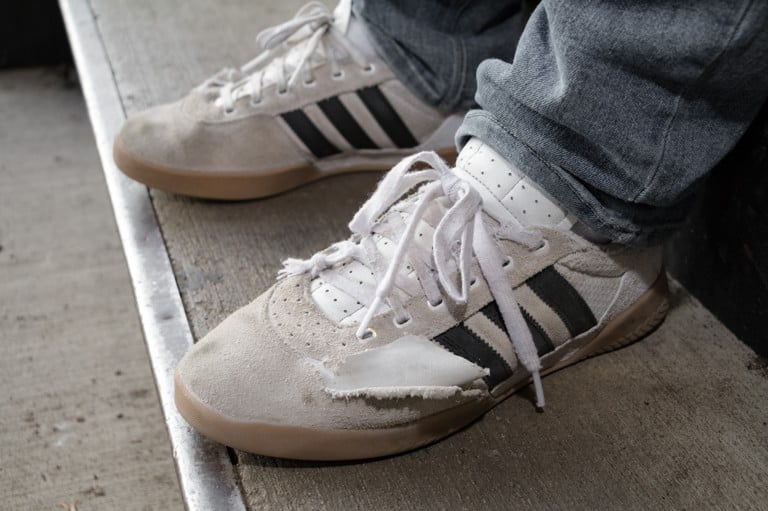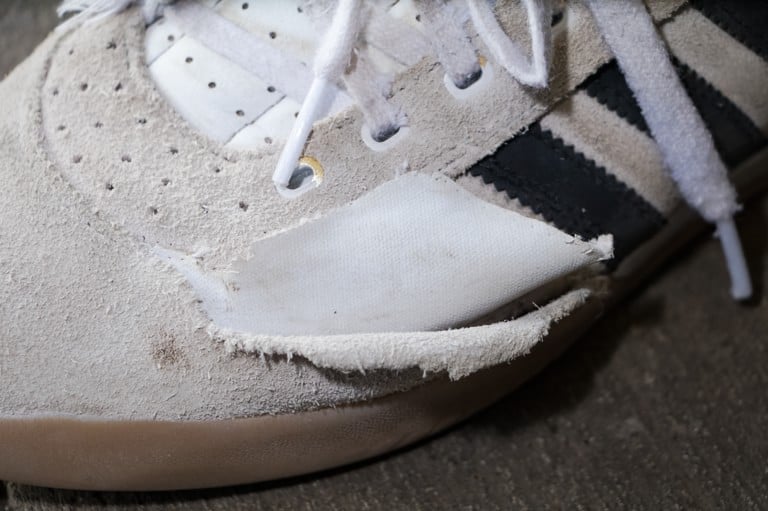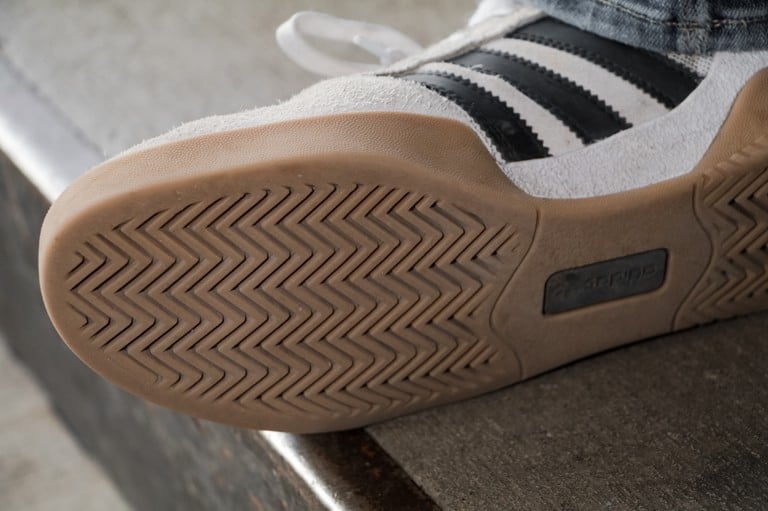 Shop adidas City Cup Skate Shoes
Related Posts