The Puig Indoor, Indoors at Adidas
Summertime in Portland isn't typically when we retreat indoors, but it has been raining on and off all week and conveniently for us, Adidas has an indoor skatepark. So we made a call to some friends at Adidas to see if we can come skate. We were given the go ahead, but there is a catch: we had to bring our skate team and put some new shoes through the gauntlet. We said, "Say, Less," and made a few more calls inviting Silas Baxter Neal, Alex Lobasyuk, and Romel Torres to come skate, and of course, they were down. Because who says no to skating at the Adidas park and new shoes? It was a no-brainer.
adfadfaeEn
Sitting in the lounge looking at the walls adorned with skateboarding memorabilia, dozens of framed photos, and a terrifying image of Nakel Smith staring into our souls, our friends at Adidas gave us our first look at the Lucas Puig Indoor. We've been told that these shoes come directly from Lucas's need for a lighter, more straightforward, everyday version of his previous shoe... Let us reiterate that these things are light. While it is not proven that they will make you ollie higher, science does dictate.. less weight + same force = Higher fucking ollies.
After lacing up the shoes the boys got to it. The long flat bar took a rather heavy beating from Alex and Romel. They were using this thing as if it were a bridge with water underneath and always going the distance. While the young bucks played, SOTY went to work on the bank with at least 3 different blunt slide variations and a wallride nollie on the Superstar in the image below...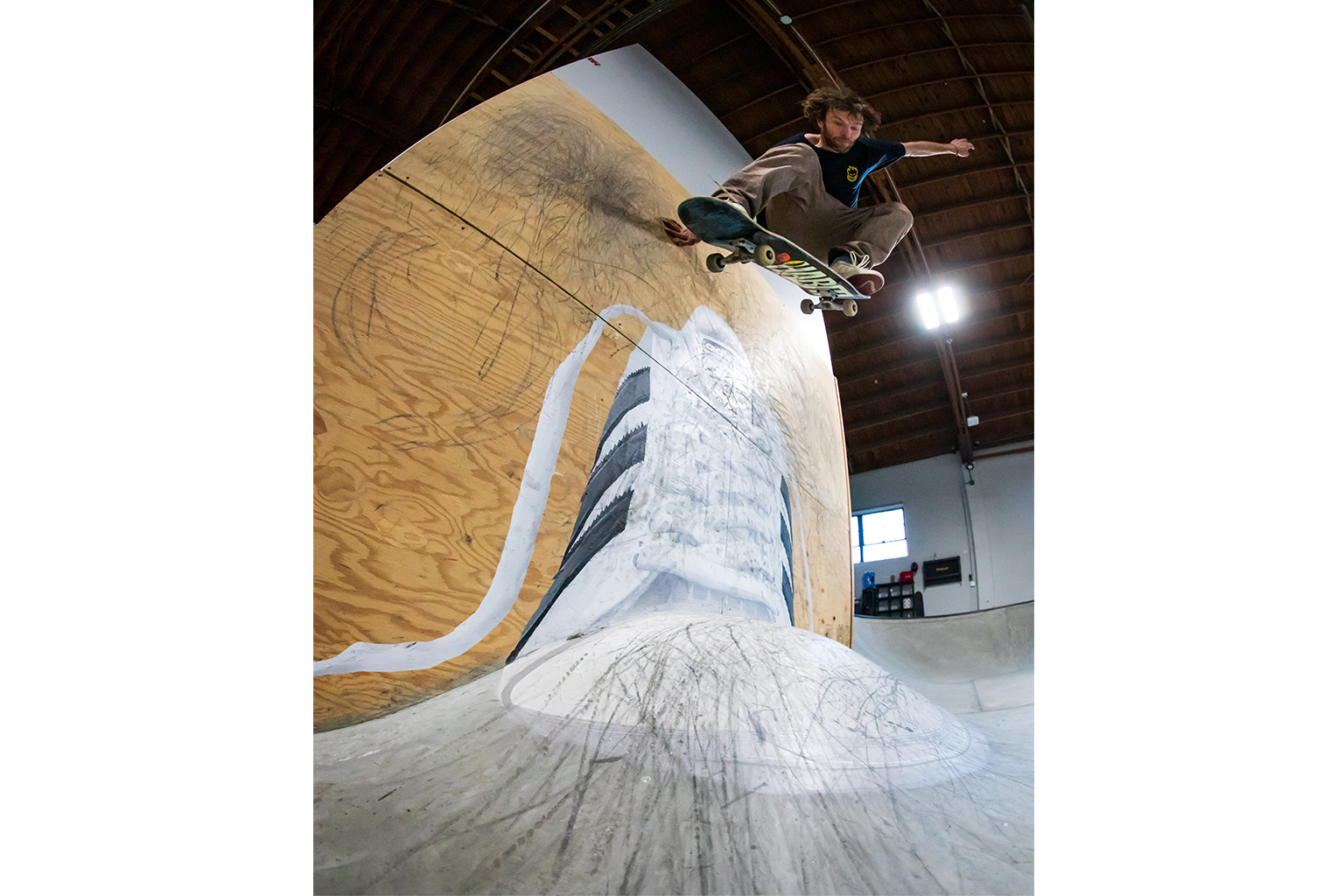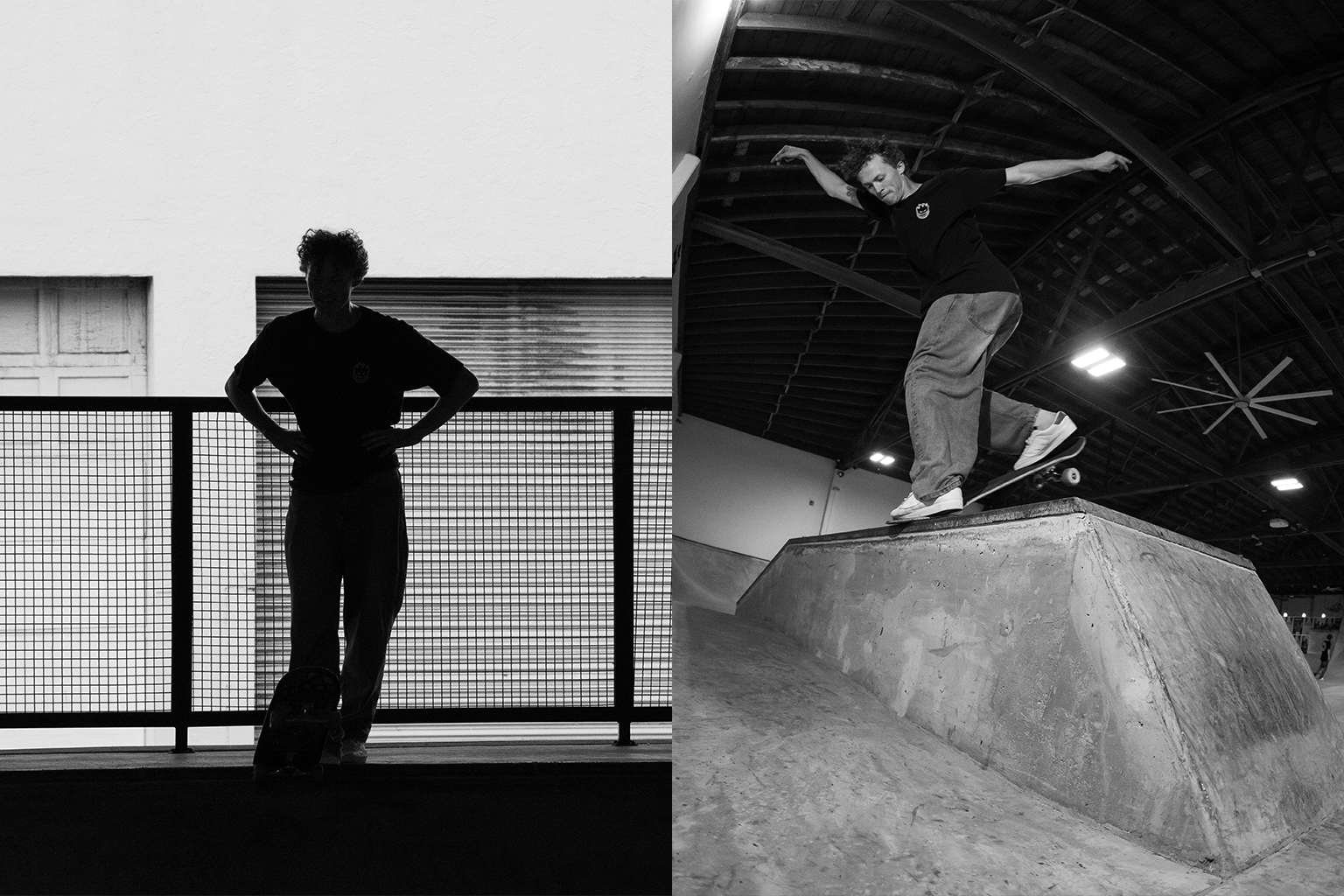 Its your life and we aren't going to tell you what to do, but we suggest you do one of the 3 things listed below.
Watch this edit of Silas, Alex, and Romel making light work of the Indoor park as all the proof you need, and then buy these shoes.

Buy the shoes and do your independent research about our bold claims.

Trust us and everything else you read on the internet.
Related Posts