Blackstrap Face Masks | Limited Prints & Factory Tour

Storm riding in harsh conditions requires outerwear that does its job without getting in your way. We love Mt. Bachelor, but the heavy northwest winters can throw you some wet windy weather. Its no surprise that Bend, Oregon brand Blackstrap, makes some of the best face masks on the market. Functionally designed breathable fabric blocks the wind and ice without restricting your breathing. The naturally antimicrobial nylon and polyester blend also prevents Blackstrap masks from getting soggy and stinky like that nasty bandana you've been using.
Did we mention that they're 100% American made? Bonus points! Watch our factory tour with brand manager Jim Sanco for more info. Then, check our selection below of limited prints, available only at Tactics, or check our full Blackstrap collection.
Shop All Blackstrap Face Masks
Team Hood Balaclava:
The new Team Hood Balaclava provides an extra layer of insulation with elastic cinch straps to provide a warmer, more adjustable fit. Wear it over or under your helmet or beanie. Perfect for storm riding or those cold crisp pow days.
Shop All Blackstrap Team Hood Balaclavas
Hood Balaclava:
The standard Blackstrap Hood Balaclava is a shop favorite for all conditions because it always stays in place and provides a mouth flap that is easy to adjust from neck to nose at any moment. Big gust on the chair? You're covered. Ready to toss back another PBR? Send it.
Shop All Blackstrap Hood Balaclavas
Tube Face Mask:
Nothing fancy here. Tubes cover your neck and face with that magical Blackstrap fabric. Perfect for bluebird days when you want some protection on the lift but don't want to overheat when ripping your lines.
Shop All Blackstrap Tube Face Masks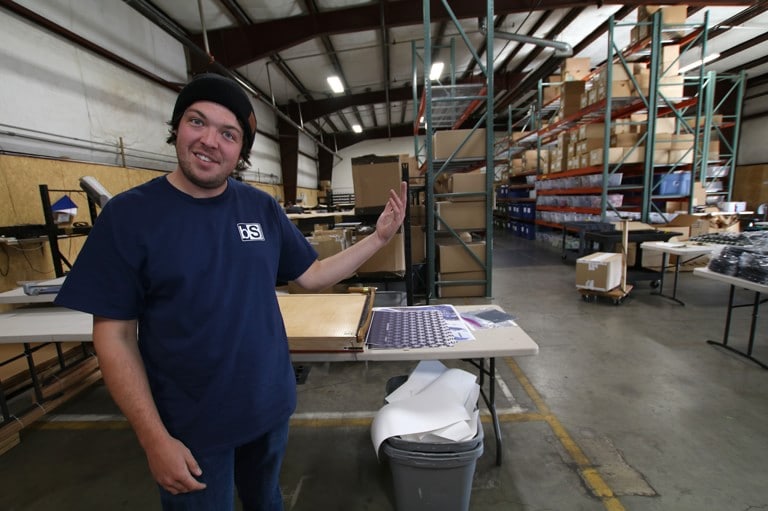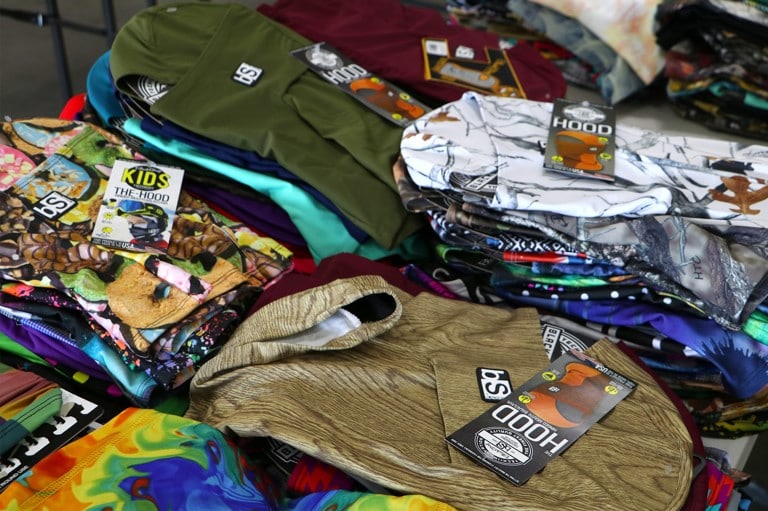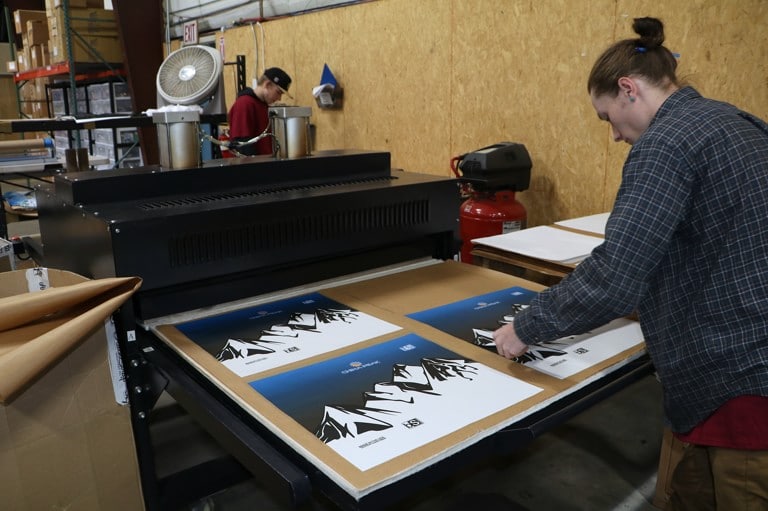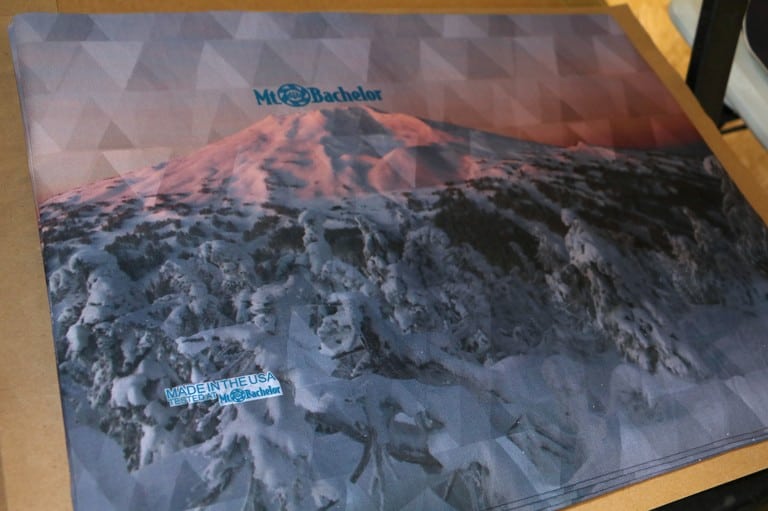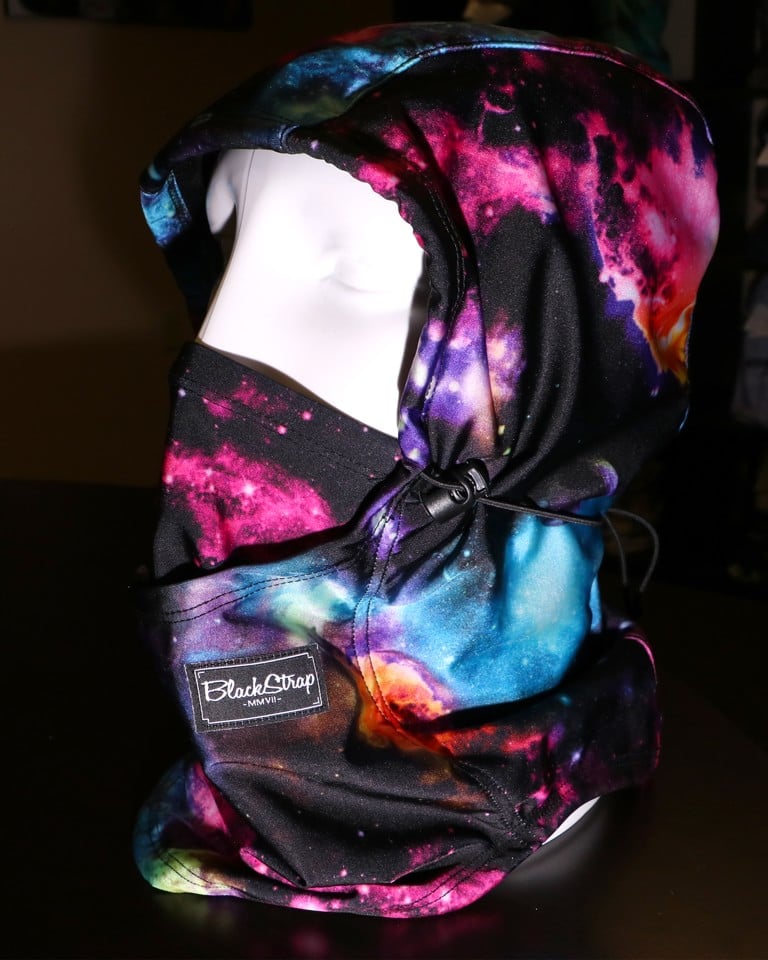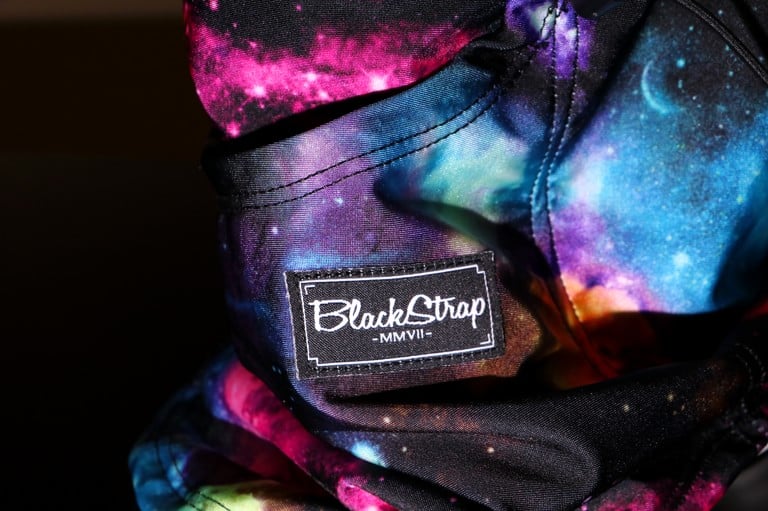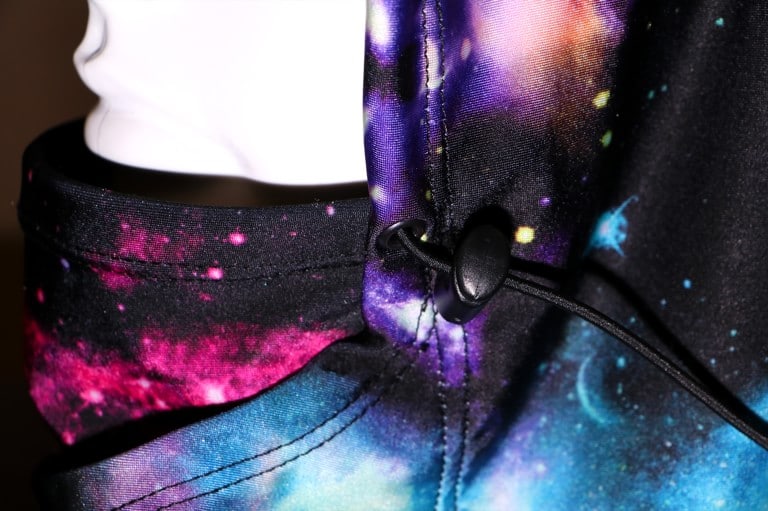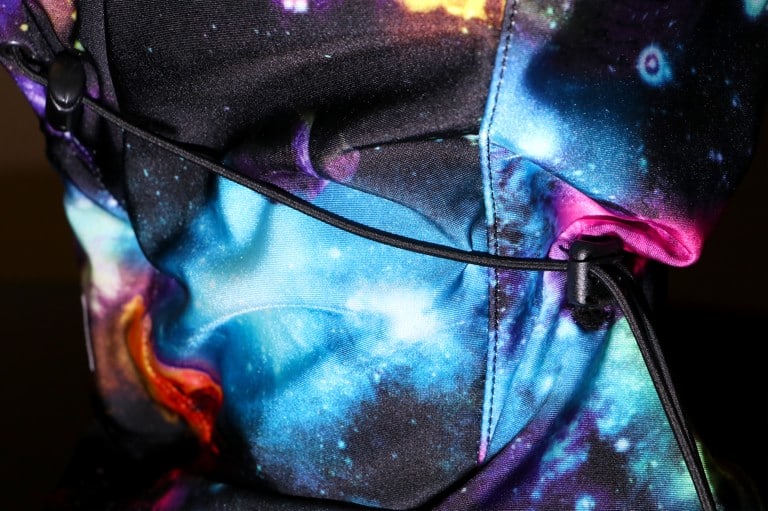 Shop All Blackstrap Face Masks
Related Posts